State Rules on Notice of Termination of Tenancy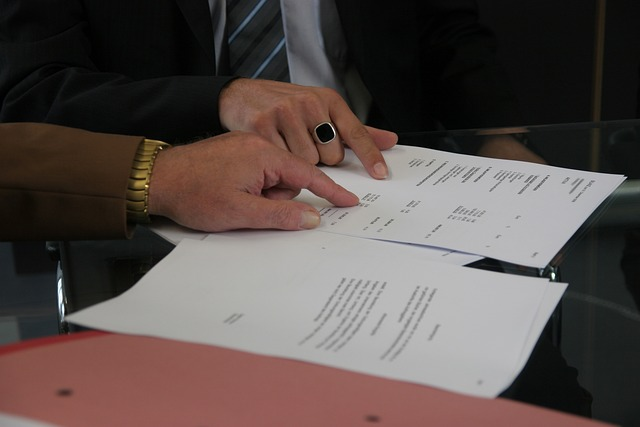 A Landlord Must Do: Month-to-Month Tenancy
A month-to-month tenancy is when a landlord rents to a tenant with no fixed end date. The landlord or tenant can terminate this arrangement by providing proper notice, which varies by state. Here's what landlords and tenants need to know:
A Table Of Contents For Termination Notices
Types of Violations
State Laws
Reasons To Give Notice
Sending the Lease Termination Letter
What To Include In A Written Notice Of Lease Termination
When to give notice on a rental property?
Sample Letters
Termination of Tenancy with Specific Term
Forwarding Information
Sample Letter One
How to Write One
Types of Violations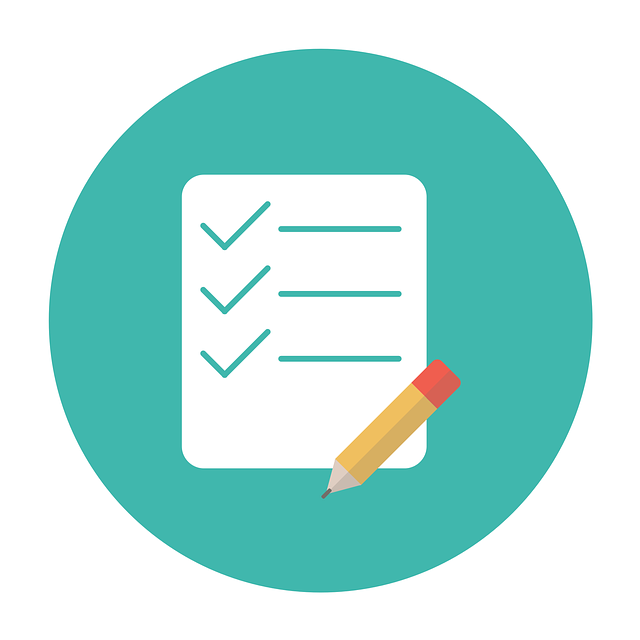 There are a few main reasons a landlord may want to terminate a month-to-month lease:
Non-payment of rent: If the tenant fails to pay rent on time, the landlord can give a termination notice. The required notice period varies by state.
Lease violations: If the tenant violates the lease terms, like having unauthorized guests or pets, the landlord can terminate with proper notice.
No cause: Landlords can often terminate month-to-month leases without giving a reason by providing adequate notice.
Tenants may also want to terminate for various reasons, like moving or conflicts with the landlord.
State Laws
The notice periods landlords and tenants must provide to terminate a month-to-month tenancy differ by state. Common notice periods include:
30 days
60 days
Periodic tenancies: Notice equal to the rental period (ex. 2 weeks' notice for a month-to-month)
Eviction moratoriums may impact a landlord's ability to remove tenants after giving notice. Landlords and tenants should review local laws.
Reasons To Give Notice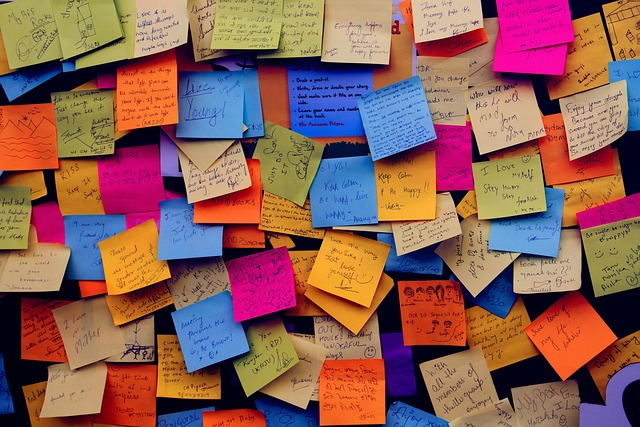 Landlords may terminate month-to-month leases when:
The tenant fails to pay rent
The tenant violates lease terms
The landlord wants the property returned without cause
Tenants can give notice for reasons like:
Moving
Conflicts with the landlord
Unfit living conditions
Proper notice must be given in writing even with cause.
Sending the Lease Termination Letter
The notice to vacate should be sent in writing. This can be done:
In-person with a witness
Certified mail
Posting on the rented premises
Electronic notice by email or text may not be valid. Check your state laws to ensure proper delivery.
What To Include In A Written Notice Of Lease Termination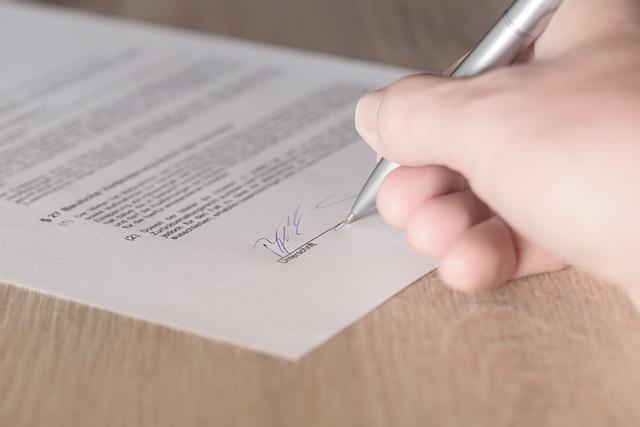 A lease termination letter should include:
Names of landlord and tenant
Address of the rental property
Date the notice is served
Reason for terminating (if needed)
Date tenancy will end
Landlord or tenant signature
When to give notice on a rental property?
For month-to-month leases, notice can generally be given at any time. However, landlords often have to allow tenants a full rental period after notice is given.
So if rent is due on the 1st, notice by the 1st would end the tenancy at the end of that rental month vs. the next month.
Sample Letters
Sample landlord 30-day notice for non-payment:
Dear [Tenant],
You are hereby notified that you have failed to pay rent due on [Date] for the residence located at [Address]. You have 30 days to pay this rent or your tenancy will terminate on [Date]. Please contact me immediately to resolve this issue.
Sincerely, [Landlord Name]
Termination of Tenancy with Specific Term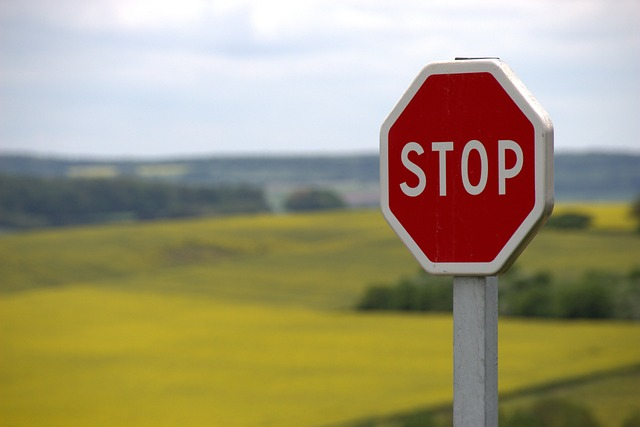 If the tenant has a lease with a defined end date, the rules change. The tenancy automatically ends after the term expires in most cases.
Proper notice may still be required if either party wants to end the lease early or go month-to-month after the term.
Forwarding Information
In some states, the landlord's notice to vacate must let the tenant know their right to receive mail for a certain period after moving and give an address where mail can be forwarded.
Make sure to provide forwarding information if required in your jurisdiction.
Sample Letter One
Sample landlord no-cause termination for month-to-month tenancy in California:
Dear [Tenant],
As your landlord, I am terminating your month-to-month rental agreement for the property located at [Address]. Pursuant to California law, I must provide you with 60 days' notice to terminate your periodic tenancy with no cause.
Your last day in the rental unit will be [Date 60 days from letter]. Please have all personal property removed and vacate the premises by 2 PM on that date. Provide your forwarding address to me in writing by [Date 30 days from letter] so your security deposit and any final accounting can be mailed to you.
If you have any questions or wish to discuss this notice, please contact me immediately.
Sincerely, [Landlord Name]
How to Write One
Writing a proper lease termination letter only takes a few minutes if you have the key details documented:
Check your state laws on notice periods and delivery methods – Requirements vary.
Determine reason & last day of lease – State why you are terminating and the final rental date.
Include property address and signatures – Identify the unit and sign to legitimize.
Review with a lawyer (optional) – Consult with counsel if you have legal concerns.
Following these best practices when providing notice can help avoid complications.
Frequently Asked Questions
Can a landlord terminate a lease?
Yes, a landlord can terminate any rental agreement by providing proper written notice under state law. This includes fixed-term and month-to-month leases. Reasons for termination can include non-payment of rent, lease violations, or no cause.
How to write a letter to terminate a lease agreement?
A lease termination letter should state the date, identify the landlord and tenant, provide the rental address, cite the reason for termination if needed, give the date the tenancy will end, and include the landlord's signature.
The letter should be written formally and delivered via certified mail or other valid delivery method. Consult state laws on notice periods and letter requirements before drafting.
How do you give a 30-day notice to a tenant?
To give a tenant 30 days' notice to vacate under a month-to-month lease, the landlord needs to provide a formal termination letter stating the tenant has 30 days to move out. This written notice must be delivered via certified mail, in-person delivery, or by posting on the property per state guidelines. The notice must also comply with other state regulations.
Is terminating a lease the same as eviction?
No, a lease termination notice is not the same as formally evicting a tenant. A termination letter simply communicates that the rental agreement will end on a certain date and the tenant must vacate. If the tenant does not comply after proper notice is given, the landlord can then begin eviction proceedings through the court to have the tenant removed by authorities. The landlord cannot force the tenant out without a court order.
Delivering Notice Properly
Providing proper written notice is only the first step – making sure termination letters are delivered correctly under your state laws is key. There are a few common proper service methods:
In-Person Delivery
Handing the written notice directly to a tenant in person can be an acceptable delivery method in most states. Some even require it. Just be sure to:
Document the delivery date and time, names of people present, and address. Having a witness present is recommended.
Get a signed receipt if possible. This helps prove the tenant received the notice.
Tape the notice to the tenant's door if they are unavailable and follow up by mail.
Certified Mail
Sending the notice letter by certified mail with a return receipt is another valid option. Make sure to:
Mail the notice to the address of the rental property. Sending it to a different address may not comply with notice requirements.
Staple the return receipt and tracking information to your copy of the letter for documentation.
Check your state's rules – some require additional notice if terminating by mail.
Authorized Substitutes
If allowed in your state, you may be able to have a sheriff, process server, or authorized third party deliver the termination notice properly. There is usually a fee for this service.
Document Everything
No matter the delivery method, be sure to fully document providing notice with dates, photos, receipts, and other evidence like witness statements. Courts require proof if eviction proceedings are initiated.
Avoiding Common Notice Mistakes
Many lease termination cases are thrown out due to easily avoidable errors when providing tenants notice. Steer clear of these missteps:
Forgetting to sign the notice letter or backdating signatures
Listing the wrong termination date or vacating deadline
Not providing enough time – check state minimums
Bad service – sending only by email or failing to post/mail if the tenant is unavailable
Neglecting to include forwarding address for security deposit refund
Carefully proofreading all termination letters and double-checking your state's exact notice rules can help landlords and tenants avoid mistakes. Consider having an attorney review the notice before delivery.
Alternatives to Termination
In some situations, there may be an alternative solution that avoids terminating housing altogether:
Payment Plans
If the reason for termination is unpaid rent, consider allowing the tenant to enter into a payment plan to settle arrears. This mutually benefits both parties more than vacating.
Lease Takeover
The tenant finds someone to take over the remainder of their rental contract. Require tenant preapproval of new tenant before releasing the old tenant from obligations.
Subletting
The tenant moves out temporarily and subleases to another party. The original tenant is still responsible for upholding lease terms and rents if the sublessor fails to comply.
Mutual Early Termination
The landlord and tenant voluntarily agree to amicably end the lease early through a formal signed agreement. This avoids disputed terminations.
Discuss alternatives that allow the tenant to stay and avoid disruption.
Navigating Retaliation Accusations
Landlords terminating a month-to-month tenancy need to carefully document their reasons for ending the rental arrangement. Without proper cause, the tenant may accuse the landlord of an illegal retaliatory notice.
This can happen if the tenant recently exercised certain rights, like requesting repairs. The landlord must then provide evidence that termination is unrelated. Smart documentation early makes rebutting retaliation suspicions easier.
Review State and Local Ordinances Before Proceeding
State rental laws provide baseline month-to-month termination rules for landlords and tenants. But many local city and county ordinances add additional notice requirements:
Longer minimum notice periods
Stricter delivery regulations
Limits on allowable termination reasons
Relocation assistance mandates
Carefully researching the latest ordinances in your rental jurisdiction is essential. Consulting with a local real estate attorney can help review these hyperlocal rules. Never issue lease termination notices before confirming your market's regulations first.
Key Takeaways
Month-to-month leases can be terminated with proper written notice from either the landlord or tenant.
Notice periods and regulations differ by state so research your local jurisdiction.
A valid lease termination letter should identify the parties, property, reason (if needed), termination date, and directions to vacate.
Tenants who don't vacate after adequate notice is served can face formal eviction proceedings.
Following proper protocols for terminating a periodic tenancy is crucial to avoid violations of state law. Provide required notice periods and include all information clearly in writing. Avoid illegal lockouts or self-help evictions after giving notice.
related terms: paying rent, unconditional quit notice, written notice, written lease, tenant protection act,
Client Reviews
Contact Us Now