The Personal Injury Claim Process Revealed – Get the Compensation You Deserve!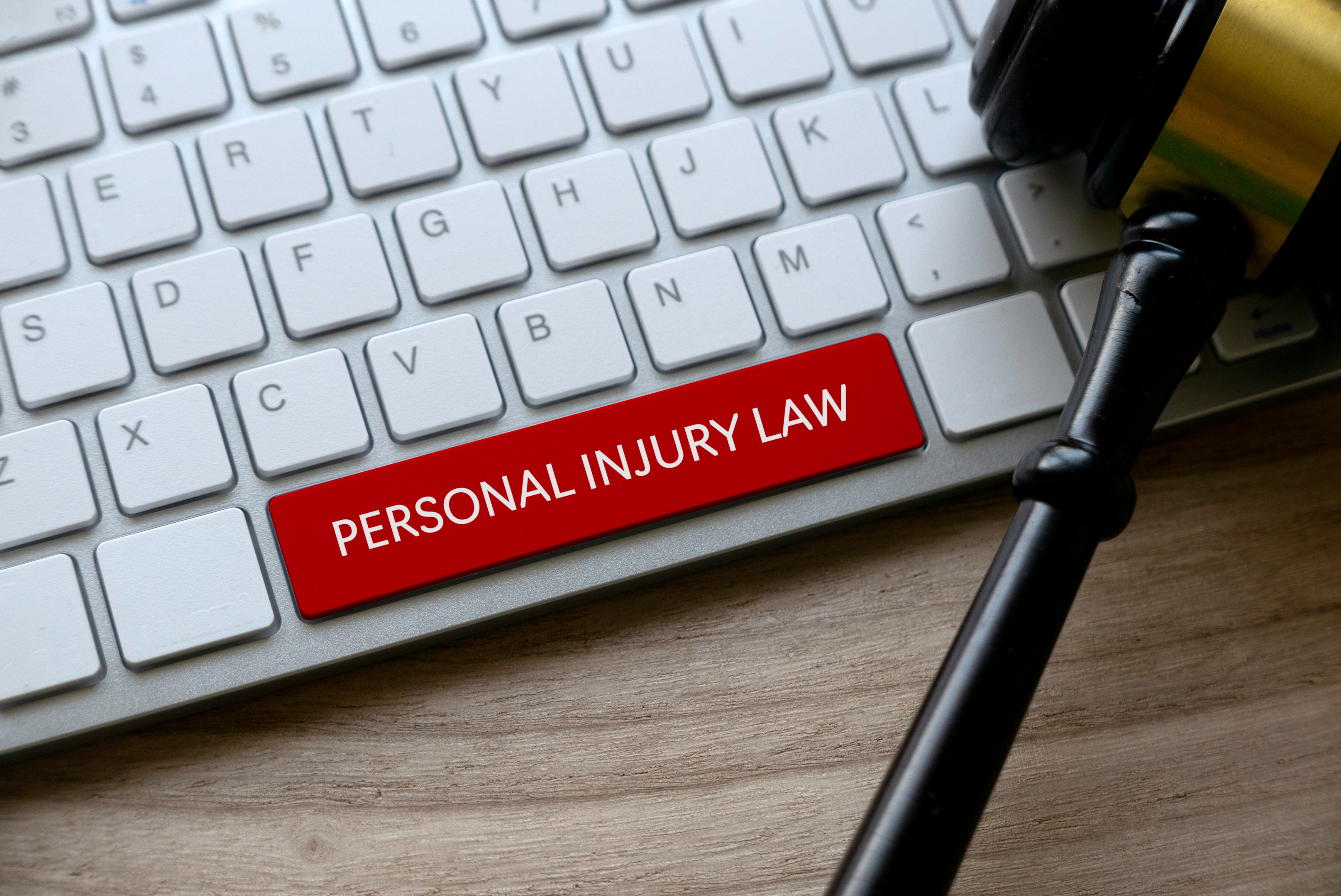 Personal injury or bodily harm claims are legal cases that arise when an individual suffers harm or injury due to someone else's negligence, intentional act, or failure to fulfill a legal duty. If you find yourself in such a situation, it's crucial to understand the accident compensation claims process, the role of a personal injury attorney, and the various types of bodily harm cases that can occur.
What Are Personal Injury Claims?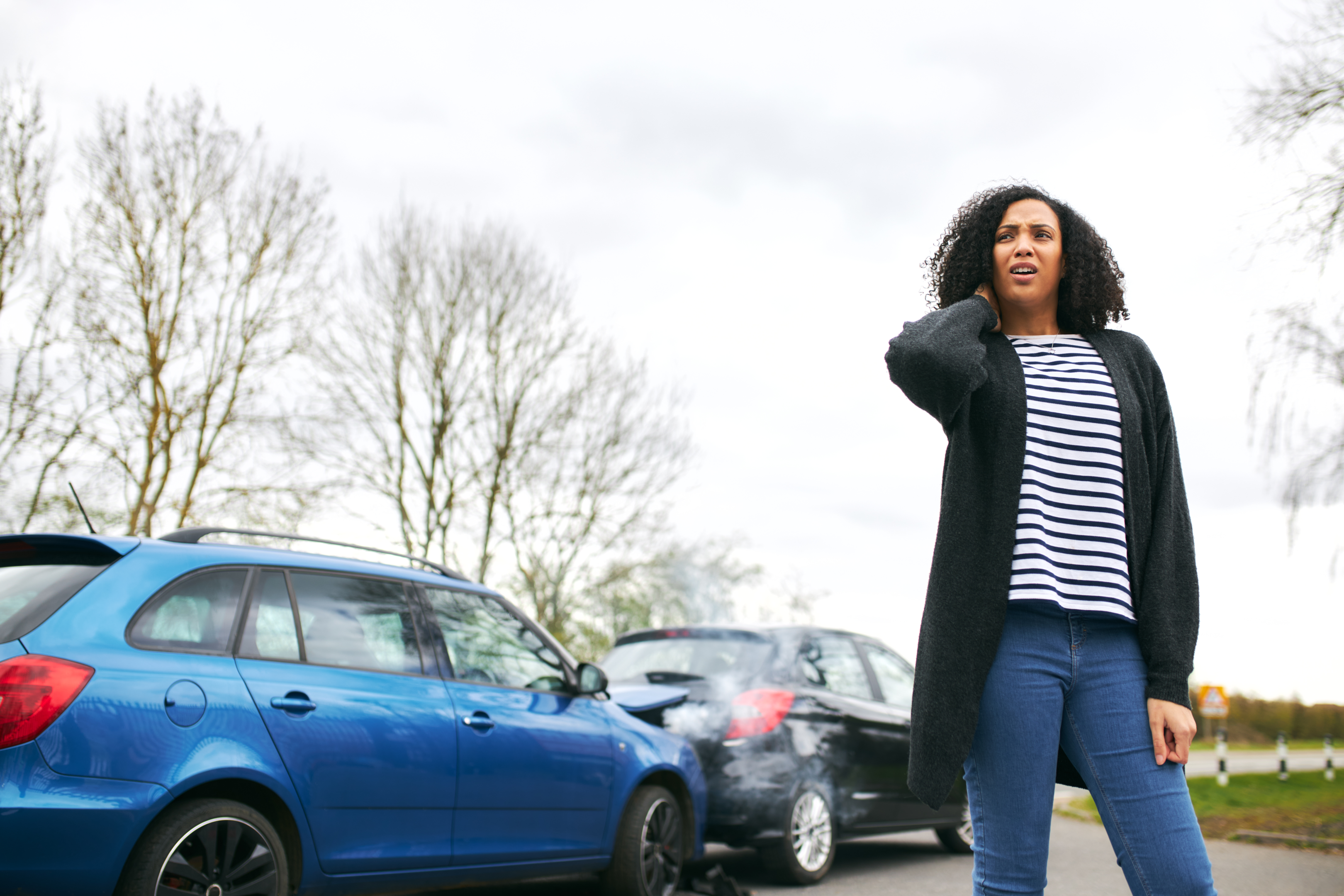 These claims can arise from various situations, such as auto accidents, workplace injuries, medical malpractice, slip and fall accidents, dog bites, boating accidents, and more. When someone else's negligence or intentional actions result in your injury or harm, you have the right to pursue a bodily harm claim to recover damages for medical expenses, lost wages, pain and suffering, and other financial losses.
The Role of a Personal Injury Attorney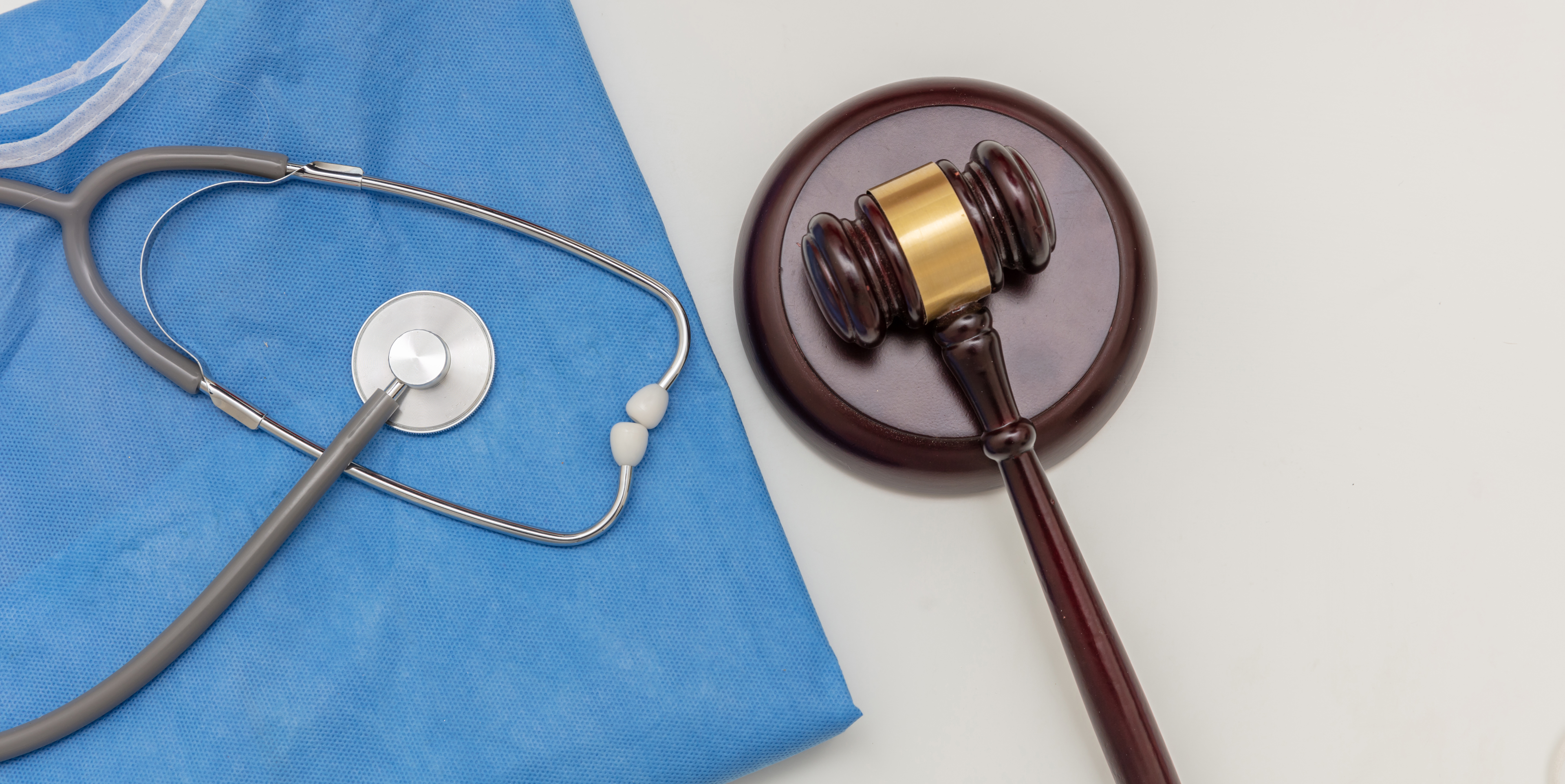 When dealing with a personal injury claim, it's highly advisable to seek the expertise of an experienced personal injury attorney. These legal professionals specialize in personal injury law and have in-depth knowledge of the legal processes involved in pursuing a personal injury case.
Common Types of Personal Injury Cases
Auto Accidents: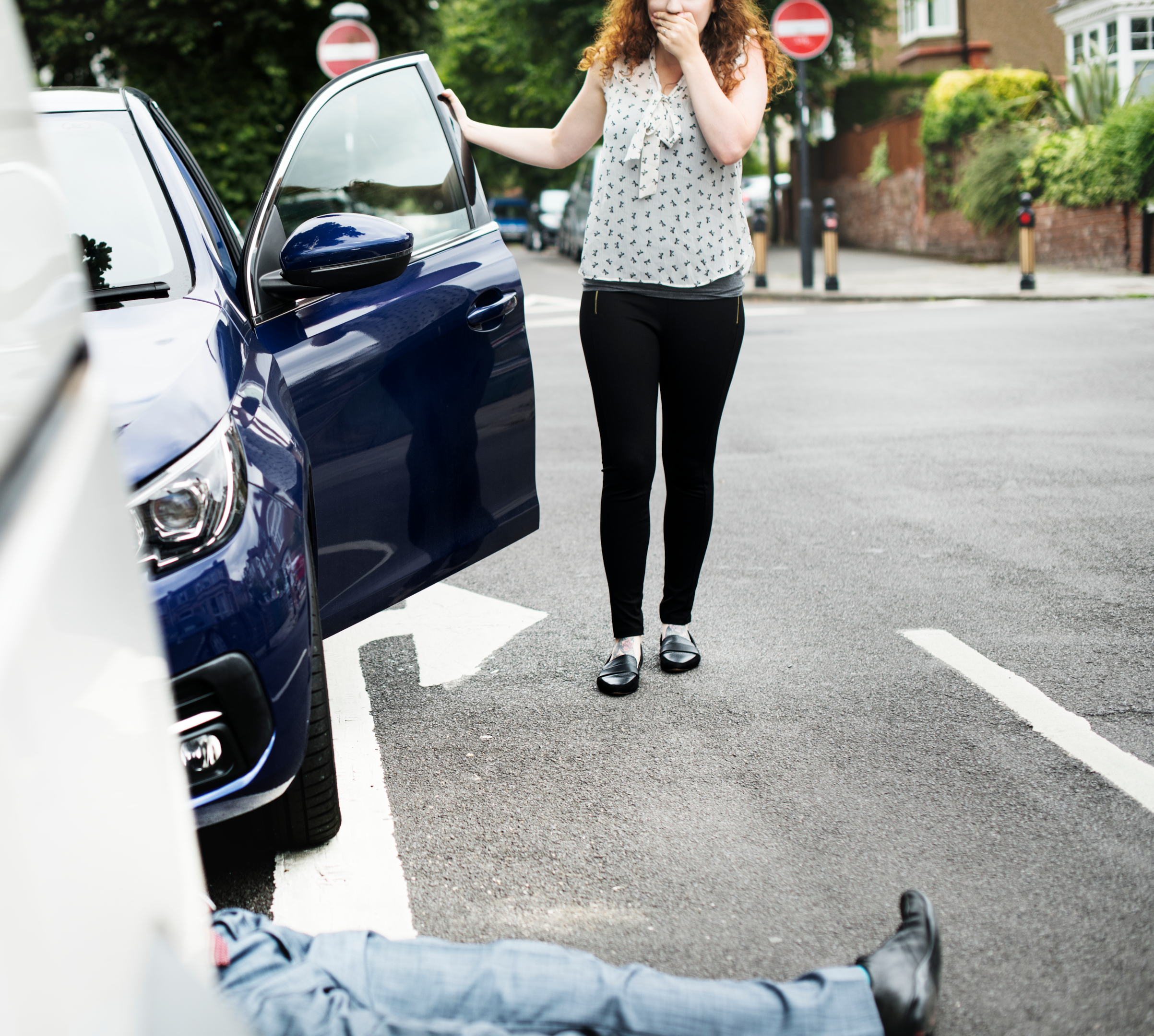 Auto accidents, including car accidents, motorcycle accidents, and truck accidents, account for a significant portion of personal injury cases. These cases involve injuries resulting from the negligence of another driver, such as reckless driving, speeding, or driving under the influence.
Workplace Personal Injuries:
Workplace accidents can lead to severe injuries or even death. In such cases, you may be entitled to compensation through a workers' compensation claim. However, if the injury was caused by someone other than your employer or a co-worker, you may also have the right to file a bodily harm lawsuit.
Medical Malpractice:
Medical malpractice cases arise when a doctor's negligence or failure to provide a reasonable standard of care leads to harm or injury. These cases can include surgical errors, misdiagnoses, medication mistakes, birth injuries, and more. Generally speaking, pursuing a medical malpractice case requires extensive knowledge of medical treatment standards, complex legal procedures, and the ability to gather strong medical documentation to support your claim.
Slip and Fall Accidents:
Slip and fall accidents occur when a person suffers an injury on someone else's property due to hazardous conditions, such as wet floors, uneven surfaces, or inadequate lighting. Property owners have a legal duty to maintain safe premises for visitors. If they fail to do so, resulting in an injury, the injured party may have a premises liability claim.
Dog Bites: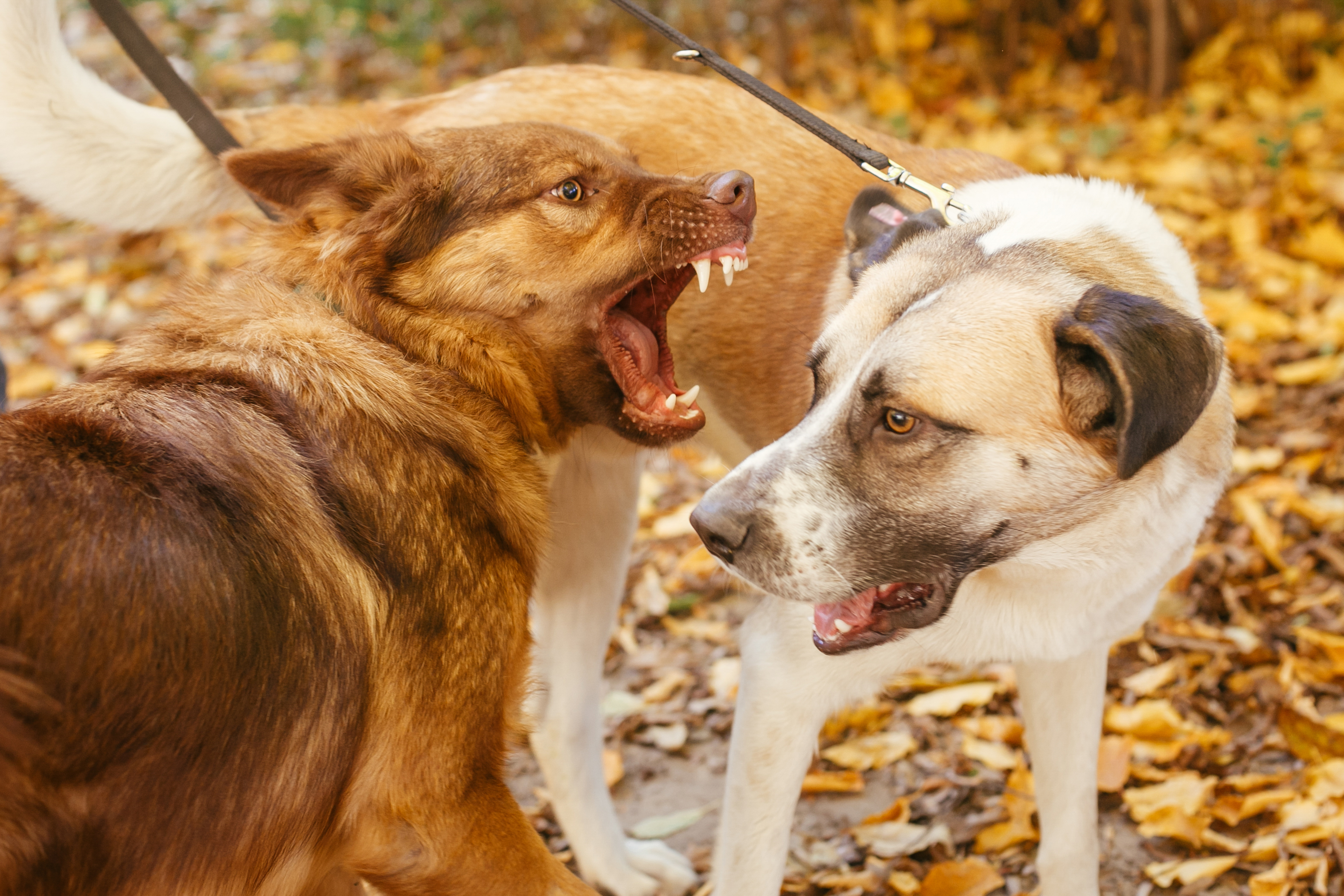 Dog bites and animal attacks can cause severe physical and emotional trauma.If you have been bitten or attacked by a dog, you may have grounds for a personal injury claim against the dog owner. Dog owners have a responsibility to ensure their pets do not pose a risk to others. Seeking immediate medical attention for your injuries is crucial.
Product Liability:
Product liability cases arise when a defective product causes injury or harm to a consumer. Defective products can result from manufacturing defects, design flaws, or inadequate warnings or instructions. If you have been injured due to a defective product, you may have a product liability claim against the manufacturer, distributor, or retailer. These cases can involve a wide range of products, including vehicles, pharmaceuticals, consumer goods, and more.
Wrongful Death Lawsuit:
In the unfortunate event of a loved one's death due to someone else's negligence or intentional act, surviving family members may have grounds for a wrongful death claim. Wrongful death claims seek to compensate family members for the financial losses, emotional distress, and loss of companionship resulting from the death of their loved one. These cases can arise from various situations, including car accidents, medical malpractice, workplace accidents, and more.
The Personal Injury Claims Process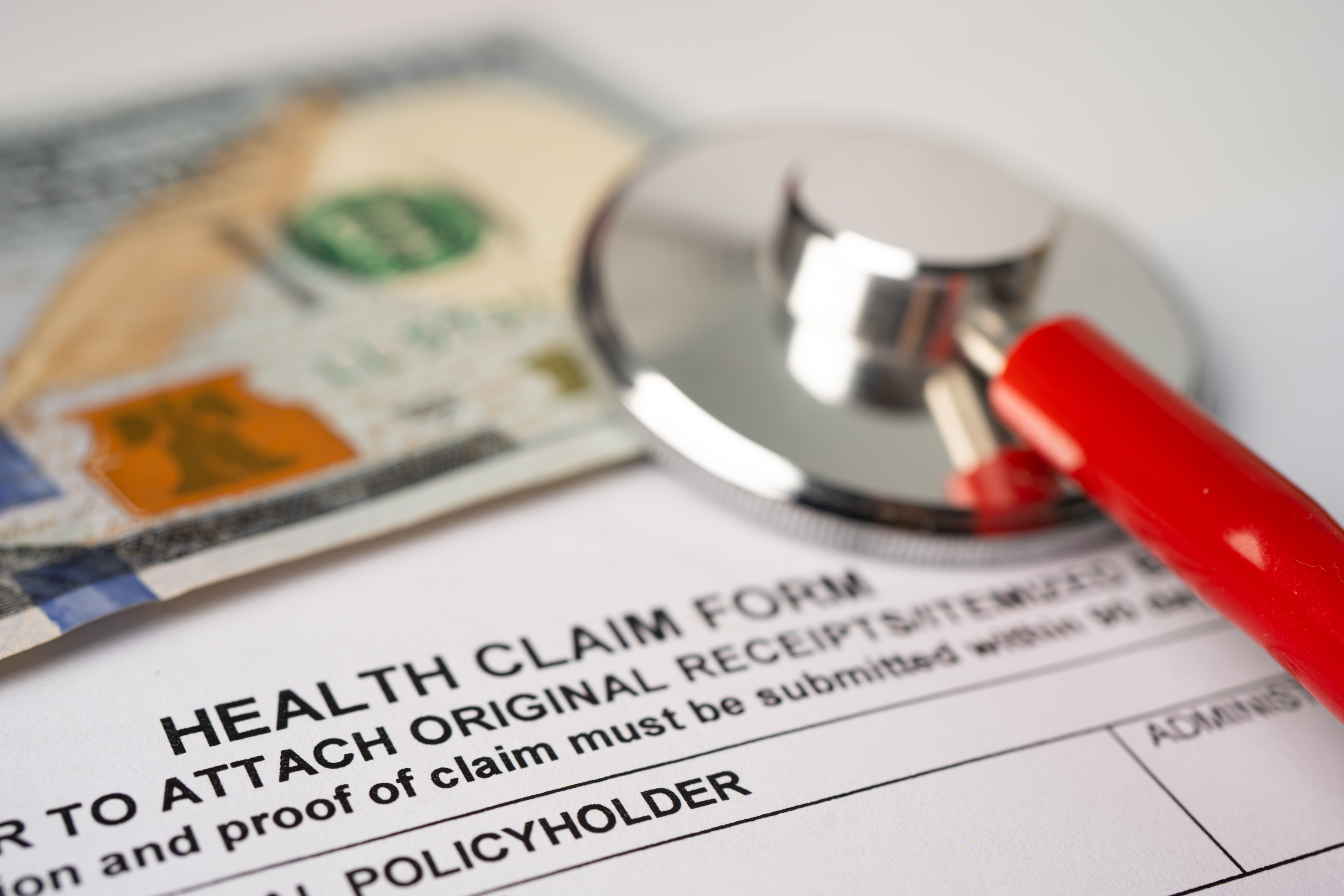 The personal injury claims process involves several key steps that need to be followed to pursue compensation for your injuries and losses. While the exact process may vary depending on the specifics of your case, the general steps typically include:
Seeking Medical Attention: Your health and well-being should be your top priority. Seeking prompt medical attention not only ensures proper treatment but also establishes a record of your injuries and their connection to the incident. This medical documentation will be essential for your personal injury claim.
Consulting with a Personal Injury Attorney: Once you have received medical treatment, it's important to consult with an experienced personal injury attorney. They will evaluate the details of your case, assess your damages, and advise you on the legal options available to you.
Investigating and Gathering Evidence:
A crucial aspect of a successful personal injury claim is gathering strong evidence to support your case. This may involve collecting accident reports, medical records, witness statements, photographs, and any other relevant documentation. Your attorney will assist in the investigation process to build a solid foundation for your claim.
Negotiating with Insurance Companies: In many personal injury cases, insurance companies represent the at-fault party. Your attorney will handle communications and negotiations with the insurance company on your behalf, aiming to secure a fair settlement that adequately compensates you for your injuries and losses.
Filing a Lawsuit if Necessary: If a fair settlement cannot be reached through negotiations, your attorney may advise filing a lawsuit and proceeding with legal action. This involves drafting a complaint, initiating the legal process, and engaging in pre-trial procedures such as discovery, where both parties exchange information and evidence.
Settlement Negotiations or Trial: Once the lawsuit is filed, there may be further opportunities for settlement negotiations. If a settlement cannot be reached, your case will proceed to trial, where a judge or jury will review the evidence and determine the outcome. Your attorney will provide representation and advocacy throughout this process, fighting for your rights and pursuing the maximum compensation possible.
Seeking Maximum Compensation for Personal Injury Damages
Bodily harm damages can encompass various losses and expenses incurred as a result of your injuries. These damages may include:
Medical Expenses: This includes costs related to hospitalization, surgeries, medications, rehabilitation, and ongoing medical treatments necessary for your recovery.
Lost Wages: If your injuries prevent you from working, you may be entitled to compensation for the income you have lost and the potential future earnings you may miss out on due to long-term or permanent disabilities.
Pain and Suffering: Bodily harm damages also account for the physical and emotional pain, suffering, and diminished quality of life resulting from the injuries you have endured.
Catastrophic Injuries: In cases involving severe injuries such as spinal cord injuries, brain injuries, or permanent disabilities, additional compensation may be sought to cover long-term medical care, assistive devices, and ongoing support required for daily living.
Wrongful Death Damages: In wrongful death cases, damages may cover funeral expenses, loss of financial support, loss of companionship, and other related losses suffered by surviving family members.
Understanding accident compensation claims, the various types of most personal injury cases, and the legal processes involved is crucial when seeking compensation for your injuries and losses. Remember to seek medical attention immediately following an injury, gather strong evidence, and work closely with your attorney throughout the claims process. With their guidance and support, you can pursue a successful personal injury claim that seeks maximum compensation and helps you regain financial stability and move forward with your life.
Frequently Asked Questions (FAQs)
Q: How long does it take to settle a personal injury claim in California?
A: The duration of a personal injury claim can vary depending on various factors, such as the complexity of the case, the extent of injuries, and the willingness of the parties to negotiate. While some claims can be resolved within a few months, others may take a year or longer, especially if the case goes to trial.
Q: Do I need a lawyer for a personal injury claim?
A: While it's not legally required to hire a lawyer for a personal injury claim, it's highly recommended. An experienced personal injury lawyer can navigate the legal complexities, gather evidence, negotiate with insurance companies, and ensure your rights are protected. They can also help maximize your chances of obtaining fair compensation for your injuries.
Q: Can I file a personal injury claim if I was partially at fault?
A: Yes, you can still file a personal injury claim even if you were partially at fault for the accident. California follows a comparative negligence rule, meaning that your compensation may be reduced proportionally based on your degree of fault. Consult with an attorney to understand how comparative negligence may affect your claim.
Q: Can I still file a personal injury lawsuit or claim if the incident occurred years ago?
A: In California, accident compensation claims are subject to a statute of limitations, which sets a time limit for filing a claim. Generally, accident compensation claims must be filed within two years from the date of the injury. However, there are exceptions and variations depending on the circumstances, such as discovering an injury later or cases involving minors.
Client Reviews
Contact Us Now