The Role of a Wrongful Eviction Lawyer
Being evicted from your home can be an extremely stressful and traumatic experience. While there are legal reasons a landlord can evict a tenant, such as failure to pay rent or violation of the lease agreement, there are also many situations where a tenant is wrongfully evicted. This is when a landlord evicts a tenant illegally, without proper cause, or by violating their rights. If you feel you have been wrongfully evicted, contacting a wrongful eviction lawyer should be your first step.
What is Wrongful Eviction?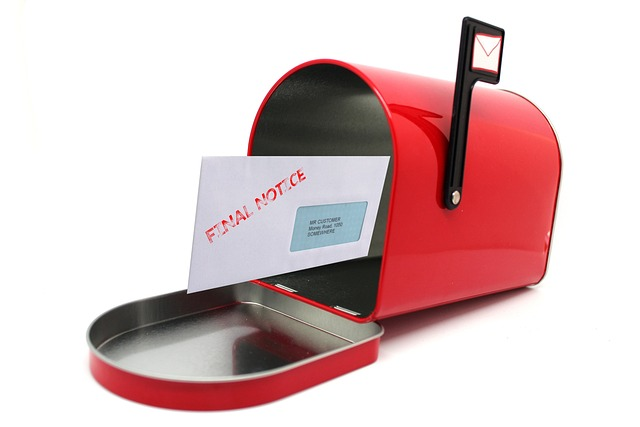 Wrongful eviction refers to any scenario where a landlord forces a tenant to move out illegally. There are many ways an eviction can be considered wrongful, such as:
The landlord did not provide proper notice before beginning the eviction process
The eviction is based on false accusations of lease violations
The eviction is a form of retaliation against the tenant
The eviction violates fair housing laws by discriminating against protected classes
The landlord changed the locks or shut off utilities to force the tenant out
A wrongful eviction lawyer can help determine if your eviction qualifies as illegal. They will evaluate your case, review your lease agreement, and ensure the landlord follows proper protocols.
Illegal Eviction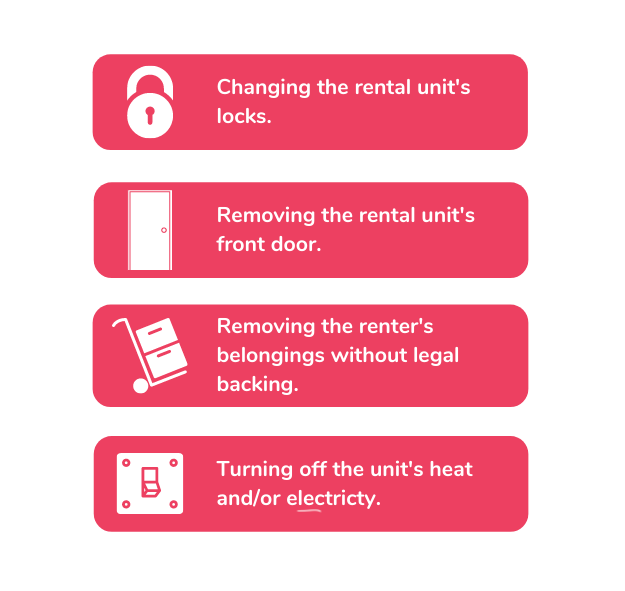 Illegal or wrongful evictions occur when a landlord forcibly removes a tenant without following proper legal protocols. Even if a tenant is behind on rent or in violation of their lease, a landlord must go through the court eviction process. It is illegal in all states for landlords to evict through:
Changing locks on the property
Removing a tenant's belongings
Shutting off utilities like power or water
Using physical force or threats to make the tenant leave
These tactics unlawfully deny a tenant their basic housing rights. All evictions must have an order from a court of law. It provides a chance for tenants to respond to any accusations against them.
Attempting to evict outside of the legal process is intimidation. It can leave innocent renters homeless with no due process to dispute the eviction. Forceful lockouts also place tenants at risk when left without basic necessities.
Even if a landlord owns the property, they cannot bypass judicial oversight. Renters have legal rights when it comes to eviction. If a landlord attempts illegal eviction methods, a tenant should immediately contact a wrongful eviction attorney. They can file emergency motions to stop the lockout and allow the tenant to regain entry.
Illegal evictions justify compensation for any damages caused by the landlord's egregious actions. With a lawyer's help, tenants can bring landlords to justice for ignoring their lawful duty. No renter should become victim to intimidation tactics circumventing their hard-earned tenant rights.
Services a Wrongful Eviction Lawyer Provides
Hiring a qualified wrongful eviction attorney provides tenants with key services and protections. An attorney can:
Investigate the Circumstances
Your lawyer will thoroughly examine the events leading up to your eviction. This includes reviewing your rental history, payments, lease agreement, and all communications with your landlord. They will request documentation, interview witnesses, and determine if the landlord had a legal cause.
Advise Your Rights and Options
Experienced eviction lawyers understand tenant rights and landlord obligations. They will explain the process of eviction, advise your legal options, and develop the best strategy to contest the eviction. This helps you make informed decisions while protecting your interests.
Represent You in Legal Proceedings
Your attorney handles all aspects of legal action, including negotiating with the landlord, responding to court summons, and representing you in eviction hearings. They understand wrongful eviction defenses and use their expertise to build your case. Having professional legal representation levels the playing field against your landlord.
File Counterclaims When Appropriate
In some cases, a lawyer may recommend taking legal action against the landlord for violations like harassment, discrimination, or defamation. Your attorney can file counterclaims seeking compensation for damages caused by the wrongful eviction.
Common Wrongful Eviction Scenarios
There are many situations where a landlord wrongfully evicts a tenant. Some examples include:
Retaliation Evictions
If you file complaints regarding unsafe living conditions or report your landlord for violations, they cannot retaliate with an eviction. Evictions based on retaliation for exercising your rights are illegal.
Discriminatory Evictions
Landlords cannot evict tenants based on race, religion, gender, disability, or other protected classes. Evictions must always be for legitimate causes like lease violations.
No Legal Notice
Landlords must provide proper written notice before starting the process. The notice must include an explanation and timeframe according to your state laws. Evicting without proper notice is illegal.
False Accusations of Lease Violations
Your landlord cannot make false claims that you violated your lease, such as alleging non-payment of rent when you have proof of payment.
Improper Entry or Lockout
If your landlord enters your unit without proper notice or changes the locks to force you out, you may have grounds for wrongful eviction claims.
Wrongfully Evicted Defenses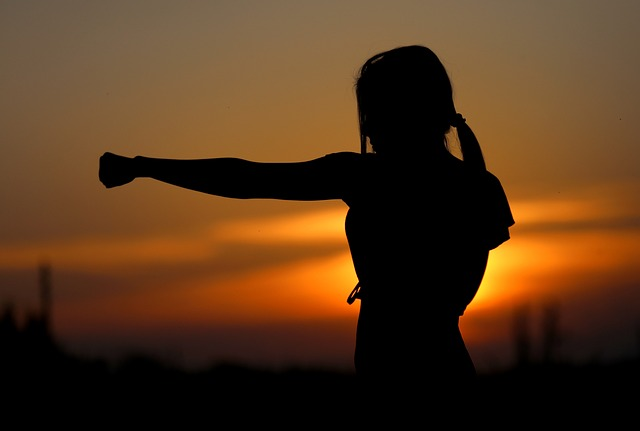 There are several legal defenses an attorney may use in wrongful eviction cases:
Improper notice – If the landlord did not provide sufficient notice or serve you properly, the case can be dismissed.
Landlord retaliation – Evicting a tenant for complaining or exercising rights is unlawful retaliation.
Discrimination – It is illegal to evict based on protected characteristics like race, gender, or disability.
Failure to maintain premises – Not maintaining livable conditions is a breach of the warranty of habitability and can be used to defend against eviction.
Landlord accepted rent – If the landlord accepts rent after issuing an eviction notice, it may invalidate the eviction.
An experienced lawyer will know which defenses apply to your wrongful eviction claim. Having legal counsel greatly improves your chance of reaching a favorable outcome.
The Wrongful Eviction Process
The process for contesting a wrongful eviction typically proceeds as follows:
The landlord serves you an eviction notice. Do not ignore it or move out at this point.
Consult a wrongful eviction attorney immediately. They will advise your rights and options.
Your lawyer files an official response contesting the notice and demands proof it is valid.
If the landlord proceeds, you will receive a court summons with a hearing date. Your attorney will represent you in court.
At the hearing, your lawyer presents evidence the eviction is wrongful and raises viable defenses.
If the judge decides the landlord cannot legally evict you, the case is dismissed and your tenancy continues.
Having an attorney greatly improves the chance of succeeding against wrongful eviction. It provides you with experienced representation and requires the landlord to prove the eviction is justified.
Finding the Right Wrongful Eviction Lawyer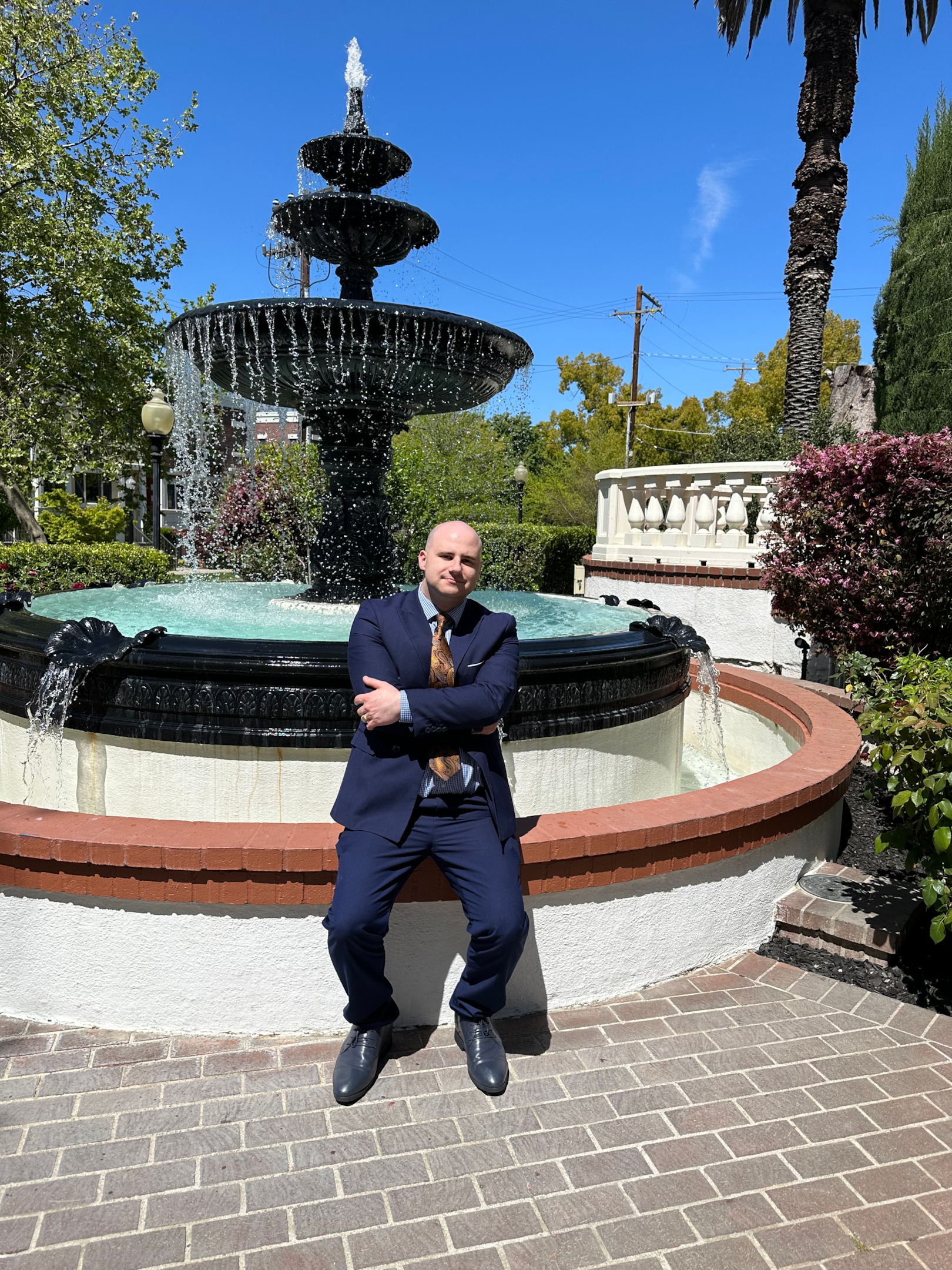 If you believe you are being wrongfully evicted, contacting a qualified attorney immediately is crucial. Look for a lawyer who:
Has extensive experience fighting wrongful evictions
Is knowledgeable about local landlord-tenant laws
Has a track record of favorable case results
Is passionate about defending tenant rights
Offers transparent pricing and retainer options
Is responsive and makes you feel comfortable
Provides references from past wrongful eviction clients
A landlord-tenant lawyer can be your greatest asset in these situations. Avoid delaying and research attorneys in your area who specialize in wrongful evictions.
With legal guidance, you can gain a much better understanding of your rights as a tenant. An attorney empowers you to challenge improper evictions and seek just compensation. Do not wait to contact an experienced wrongful eviction lawyer who can help protect your housing situation.
Related terms: wrongful eviction lawsuit, wrongful eviction lawsuits, small claims court, landlord-tenant law, landlord files, wrongful eviction occurs, rental property, rent control ordinance, eviction laws, landlord fails, wrongful eviction case, wrongful eviction action, rent payment, unpaid rent, legal grounds, landlord evicting, rental unit, court rule, unconditional quit notice
Client Reviews
Contact Us Now