The Standard of Care: Family Law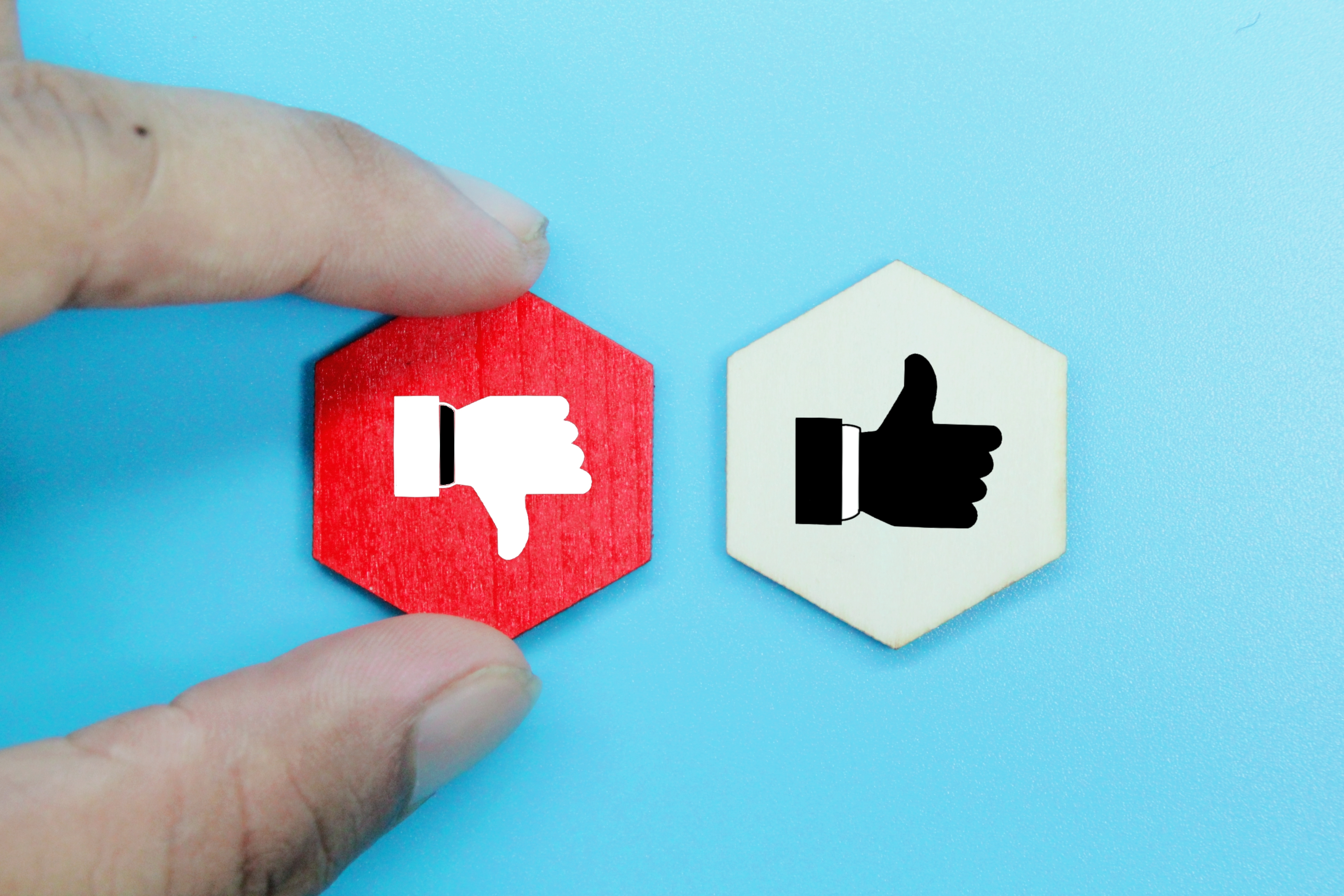 Legal History and Definitions: the Bad and Good News
In the realm of legal practice, understanding the standard of care is of paramount importance. This concept, rooted in legal history, has evolved to define the expectations placed upon professionals, particularly in the legal and medical fields. In this exploration, we delve into the history and definitions of the standard of care, shedding light on both its challenging aspects—where negligence and malpractice may arise—and its positive implications—where it ensures the protection of individual rights and well-being. Join us on this journey as we uncover the nuances of the standard of care, highlighting both its complexities and the essential role it plays in the legal landscape.
Early Legal Cases: The Bad News
Legal Precedents in Early Cases:
Supporting Bullet Points
Historical Context: Early legal cases dating back centuries provide valuable insights into the development of legal standards, particularly in addressing negligence.
Precedents: These historical cases established fundamental legal principles that continue to influence modern legal standards and interpretations of negligence.
Clinical Practice Guidelines and The Standard of Care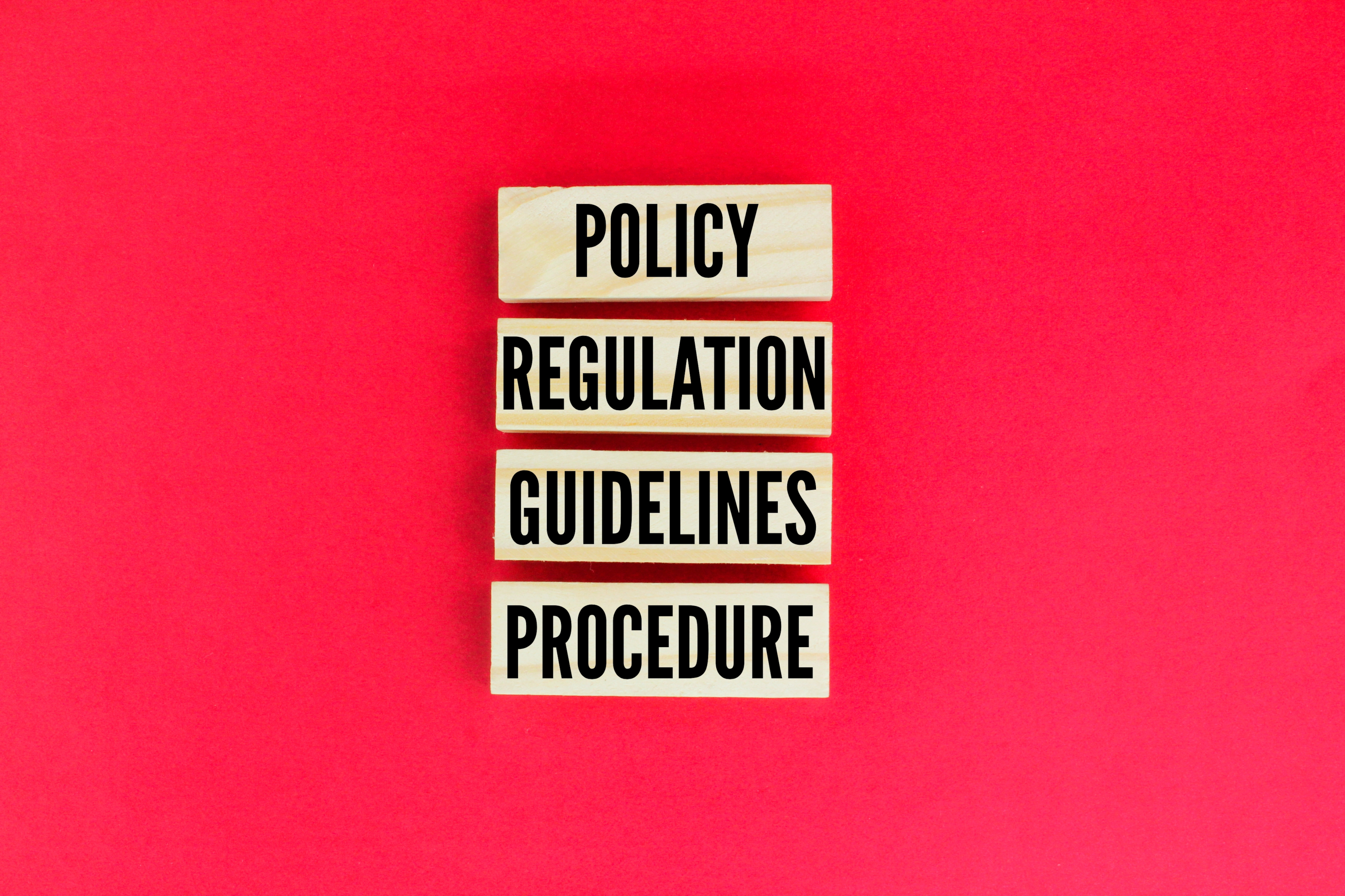 Standard of Care:
Supporting Bullet Points
Defining the Standard: The standard of care represents the level of care and diligence expected from a reasonable and competent professional within a specific field, such as medicine or law.
Dynamic Nature: It evolves over time as new knowledge, technology, and practices emerge, and it adapts to meet the changing expectations of society.
Breach of Duty of Care:
Instances of Breach: Exploring specific instances where healthcare providers or legal professionals may breach their duty of care, resulting in potential harm to patients or clients.
Legal Consequences: Discuss the legal ramifications for professionals found in breach of their duty, including potential malpractice claims or disciplinary actions.
The Reasonable Person Test
Reasonable Person:
Defining the Concept: Exploring the concept of the "reasonable person" in legal contexts, where it serves as a benchmark for evaluating behavior and decision-making.
Subjective vs. Objective: Differentiating between subjective and objective applications of the reasonable person standard in various legal scenarios.
Same or Similar Circumstances:
Behavior Assessment: Examining how the assessment of an individual's actions is influenced by considering whether the circumstances were the same or similar to those faced by a reasonable person.
Case Relevance: Discuss the relevance of the "same or similar circumstances" factor in legal judgments and its impact on case outcomes.
Negligence in Personal Injury Cases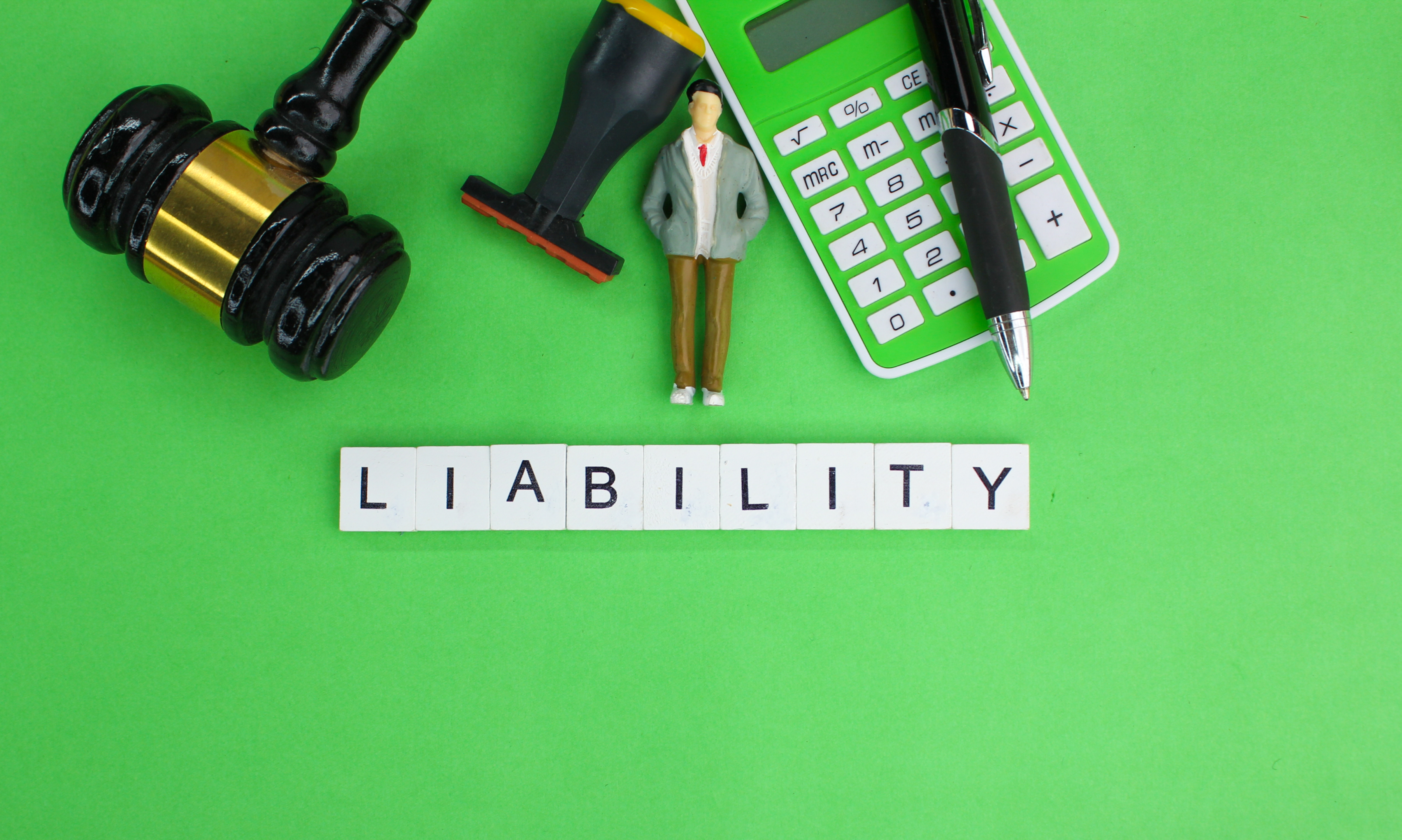 Elements Required to Prove Negligence:
Supporting Bullet Points
Duty, Breach, Causation, and Damages: Breaking down the essential components of negligence, including the duty of care owed, the breach of that duty, the causal link to harm, and the resulting damages.
Burden of Proof: Explaining the plaintiff's responsibility to establish each element to succeed in a negligence claim.
Duty of Care in Personal Injury Claims:
Defining Duty: Examining the role of the duty of care, which is the legal obligation to act reasonably and prevent harm to others, in personal injury lawsuits.
Determining Duty: Discuss how courts assess whether a duty of care exists in a specific personal injury case and how it influences the outcome.
Ordinary vs. Gross Negligence:
Understanding Ordinary Negligence: Clarifying the characteristics and legal implications of ordinary negligence, where a person fails to exercise reasonable care.
Recognizing Gross Negligence: Distinguishing gross negligence, which involves a higher degree of recklessness or indifference, and discussing its impact on personal injury cases.
Impact on Personal Injury Claims:
Legal Consequences: Explaining how the type of negligence alleged in a personal injury case can significantly impact the outcome, potential damages, and liability of the responsible party.
Role of Gross Negligence: Highlighting the severe legal consequences that can result from cases involving gross negligence, including punitive damages and criminal charges.
Personal Injury Cases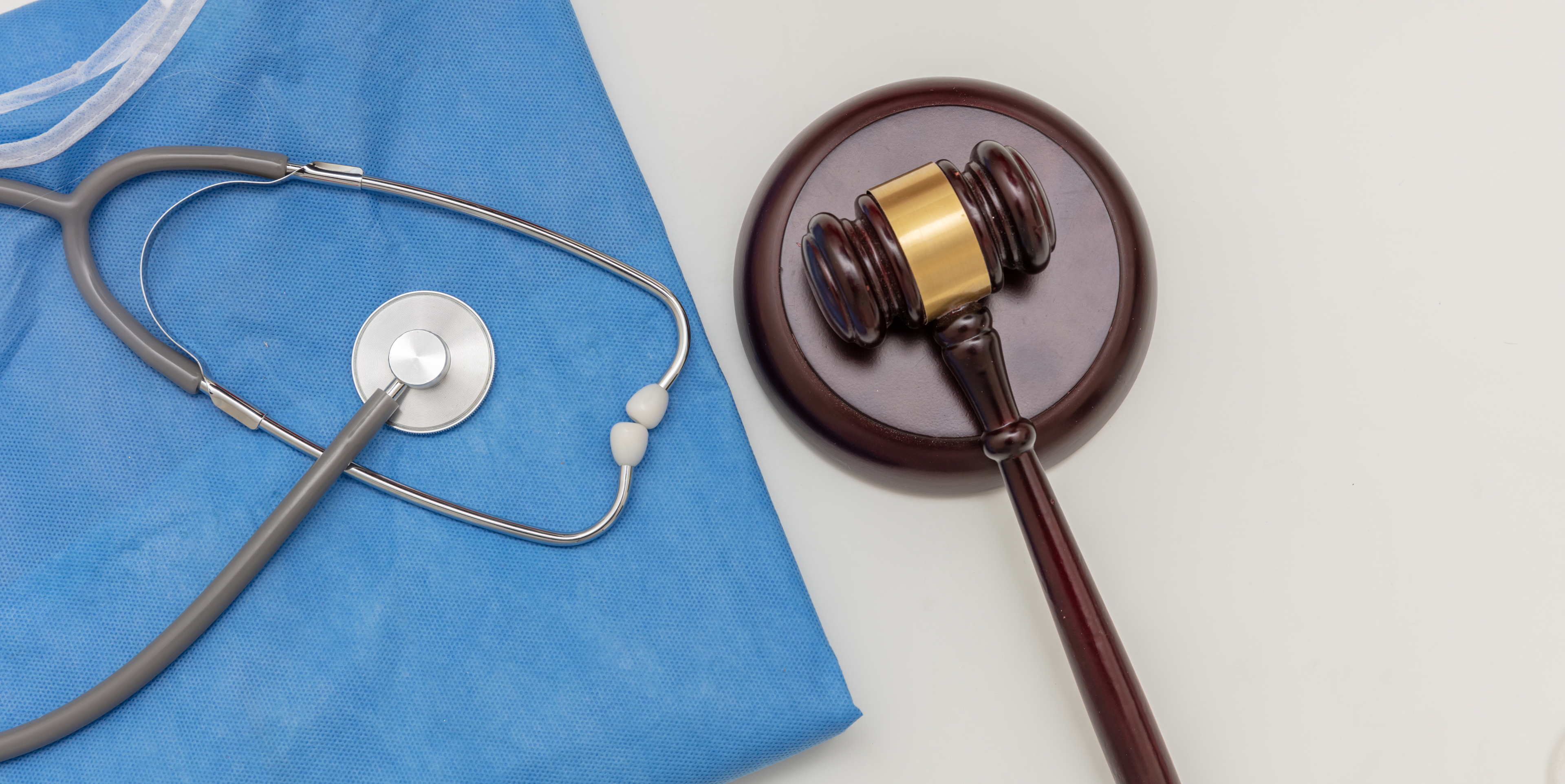 Elements of Personal Injury Lawsuits
Supporting Bullet Points:
Definition: Personal injury cases involve legal disputes where individuals seek compensation for injuries or harm suffered due to someone else's negligence or wrongful actions.
Common Scenarios: Personal injury cases can arise from accidents, such as car accidents, slips and falls, medical malpractice, product defects, or workplace incidents.
Negligence: In personal injury cases, establishing negligence is crucial. This involves demonstrating that the defendant owed a duty of care, breached that duty, and caused harm to the plaintiff.
Types of Damages: Damages sought in personal injury cases can include medical expenses, lost wages, pain and suffering, property damage, and more.
Settlement vs. Trial: Personal injury cases may be resolved through settlement negotiations or by going to trial, depending on the parties involved and the circumstances of the case.
Statute of Limitations: It's important to be aware of the statute of limitations, which is the time limit within which a personal injury lawsuit must be filed.
Legal Representation: Many individuals hire personal injury lawyers to help them navigate the legal process, gather evidence, and negotiate with insurance companies or represent them in court.
Historical Evolution of Negligence Laws
Supporting Bullet Points
Ancient legal systems and their approach to negligence.
Rise of "tort" law during the Middle Ages.
Key legal cases in the 18th and 19th centuries that defined negligence.
Modern statutes and how they've refined the understanding of negligence.
The Ever-Changing Landscape of Standard of Care
Supporting Bullet Points
Definition and importance of "Standard of Care".
Impact of medical and technological advancements on defining standards.
Societal expectations and their role in evolving standards.
International comparisons: How standards vary across countries.
Determining Accountability in Duty of Care Violations
Supporting Bullet Points
The process of identifying a breach in the duty of care.
How courts assess evidence of negligence.
Role of expert witnesses in establishing professional standards.
Consequences and penalties for violations.
The Reasonable Person: A Legal Yardstick
Supporting Bullet Points
Origins of the "reasonable person" standard.
How this hypothetical individual is used in legal judgments.
Criticisms and debates surrounding the concept.
Case examples where the "reasonable person" standard was pivotal.
Differentiating Levels of Negligence in Court Rulings
Supporting Bullet Points
Definition and characteristics of ordinary negligence.
Understanding gross negligence and its severe implications.
Legal consequences are tied to each type of negligence.
Influential court cases that differentiated between the two.
Navigating the Intricacies of Personal Injury Lawsuits
Supporting Bullet Points
Steps involved in filing a personal injury lawsuit.
The role of evidence and documentation.
Challenges faced during negotiation or trial.
The importance of legal representation in these cases.
FAQs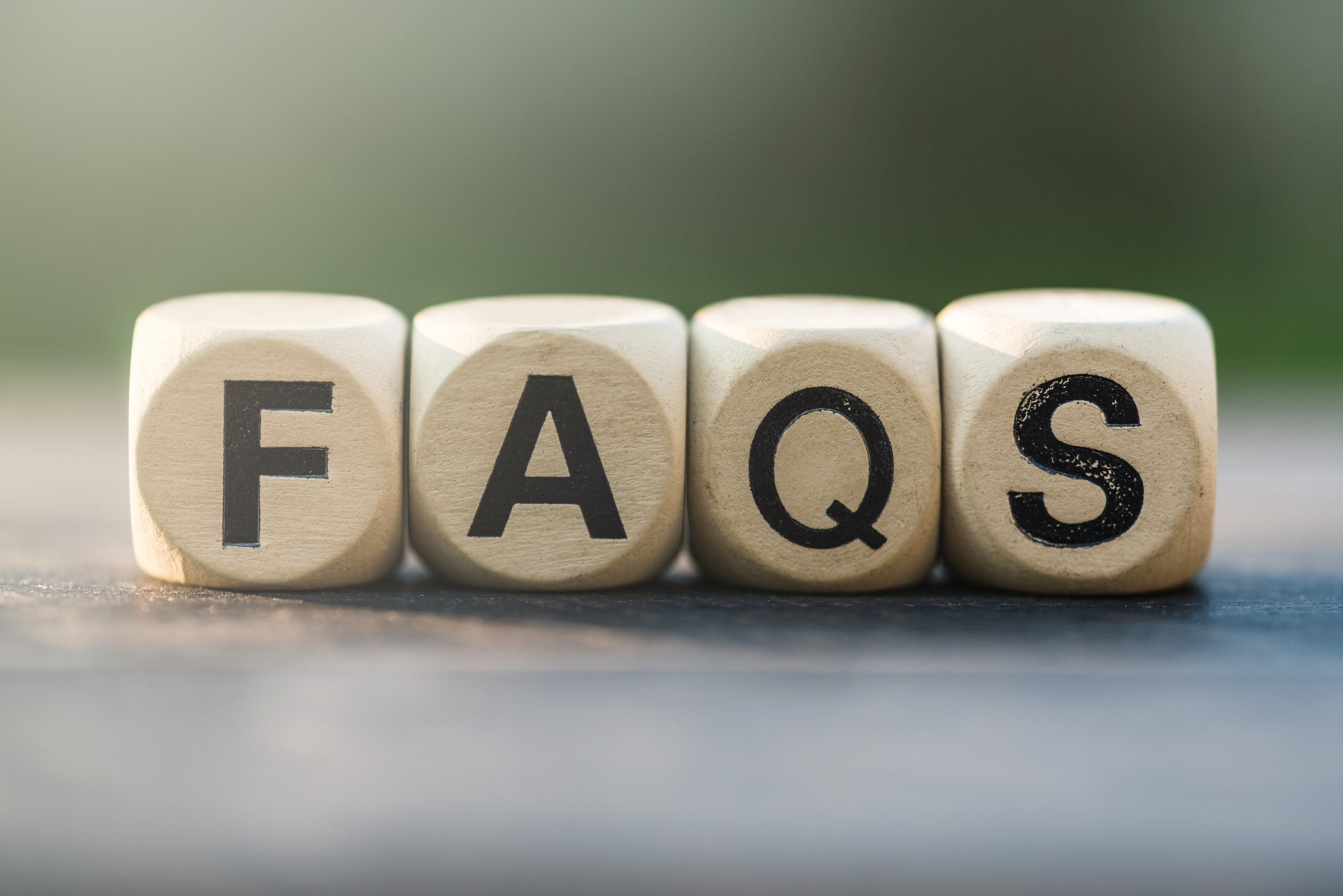 Q1: What are clinical practice guidelines, and why do they matter?
A1: Clinical practice guidelines are established standards of care in the medical field. They matter because they influence the legal standard of care in medical negligence cases.
Q2: How is the "reasonable person" concept applied in legal cases?
A2: The "reasonable person" standard assesses how a hypothetical reasonable person would act under similar circumstances, helping determine negligence or liability.
Q3: What is the duty of care, and how does it relate to personal injury claims?
A3: The duty of care is the legal obligation to ensure the safety of others. In personal injury claims, it's crucial as it establishes whether someone breached that duty.
Q4: What's the difference between ordinary and gross negligence in legal terms?
A4: Ordinary negligence refers to a failure to meet the standard of care, while gross negligence represents a more severe disregard for others' safety.
Q5: How does the type of negligence impact personal injury cases?
A5: The type of negligence can significantly affect personal injury cases. Gross negligence may lead to more severe penalties and damages in a lawsuit compared to ordinary negligence.
Q6: What should I do if I've been injured in an accident?
A6: Seek medical attention first. Then, gather information, such as names and contact details of witnesses, take photos, and report the incident. Consult a personal injury lawyer for legal guidance.
Q7: What is negligence in a personal injury case?
A7: Negligence refers to the failure to exercise reasonable care, resulting in harm to another person. To establish negligence, you must prove that the defendant owed a duty, breached that duty, and caused your injuries.
Q8: How long do I have to file a personal injury lawsuit?
A8: The statute of limitations varies by jurisdiction and the type of case. It's crucial to consult an attorney promptly, as failing to file within the specified time frame can bar your claim.
Q9: What types of damages can I seek in a personal injury case?
A9: You can seek various damages, including medical bills, lost wages, pain and suffering, property damage, and other expenses related to your injuries.
Q10: Should I accept an insurance company's settlement offer?
A10: It's advisable to consult with a personal injury attorney before accepting any settlement offer. An attorney can assess whether the offer adequately compensates you for your injuries and losses.
Q11: What if the accident was partially my fault? Can I still file a personal injury claim?
A11: In some jurisdictions, you may still be eligible for compensation even if you were partially at fault. Consult an attorney to understand the laws in your area.
Q12: How did ancient civilizations address negligence?
A12: Ancient civilizations, such as the Babylonians and Romans, had laws and codes addressing harm due to negligence. For instance, Hammurabi's Code, one of the earliest legal documents, provided stipulations about responsibility and penalties for causing harm.
Q13: When did negligence become a significant part of common law?
A13: Negligence began to take a more distinct shape in common law during the late 17th and early 18th centuries. Its development was especially pronounced in the 19th century, as legal systems started to more explicitly address issues of personal injury and liability.
Q14: Which landmark cases have been pivotal in shaping negligence laws?
A14: Cases like Donoghue v Stevenson in the UK in 1932 helped establish the modern concept of negligence, particularly the duty of care owed even in the absence of a contract. Other significant cases vary by jurisdiction but have all played a role in refining the legal understanding of negligence.
Q15: How has the standard of care evolved in the medical field over the last century?
A15: Over the past century, advancements in medical knowledge, technology, and techniques have greatly impacted the standard of care. As medicine advances, healthcare professionals are expected to update their practices accordingly. Medical societies and boards also frequently update guidelines, which impact the legal standard of care.
Q16: Do societal values play a role in determining the standard of care?
A16: Yes, societal values influence the standard of care. As society's expectations change regarding safety, ethics, and professionalism, the standard of care in various professions, including medicine and law, evolves to reflect these changing norms.
Q17: How do different countries establish their standards of care?
A17: Different countries establish standards of care based on their legal systems, cultural values, and professional guidelines. Many rely on professional associations to develop guidelines, while others might have governmental bodies that set regulations and standards.
Related Terms: the defendant owed, personal injury case, medical malpractice, defendant breached, personal injury lawyer, same or similar community, legal definition, medical malpractice cases, reasonable care, negligence claim, medical malpractice plaintiff, proving negligence, defendant's actions, plaintiff's injury, defendant's breach, plaintiff's injuries, negligence case, a person acts, legal liability, treatment process, legal theory, clinical circumstance, customary practices, reasonable prudence, proximate cause, person's actions, expert witnesses, lung cancer, appropriate standard, professional standard, actual cause, reasonable man, care breach, the final element, similar community, substandard care, found liable, held liable, same level, expert testimony, harm, other drivers, four elements, plaintiff, defendant, law, care required, jury, example, liable, evidence, judge, care apply, unable, most cases, services.
Client Reviews
Contact Us Now