What Do Lawyers for Personal Injuries Do for Your Case?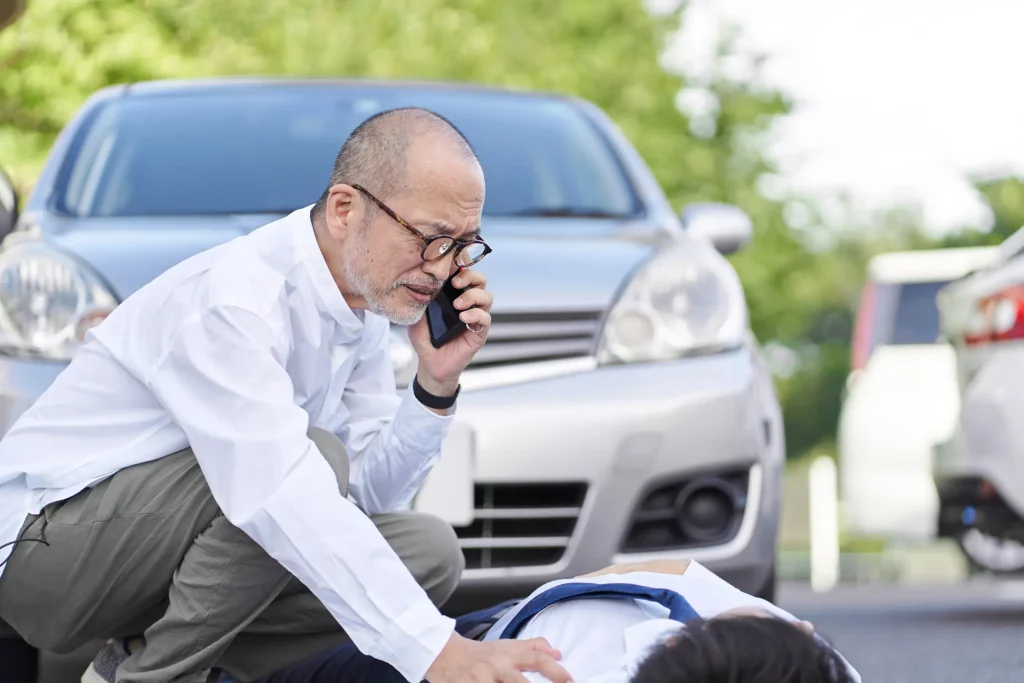 Introduction:
If you suffer a personal injury, hiring a lawyer to handle your case is crucial. Personal injury lawyers and attorneys have the legal experience to investigate your claim, negotiate with insurance companies, and get you the compensation you deserve. But what exactly will a lawyer for personal injuries do for your case? This article explores the role of lawyers for personal injuries and explains how they can help at every step of the process.
Investigating and Building Your Case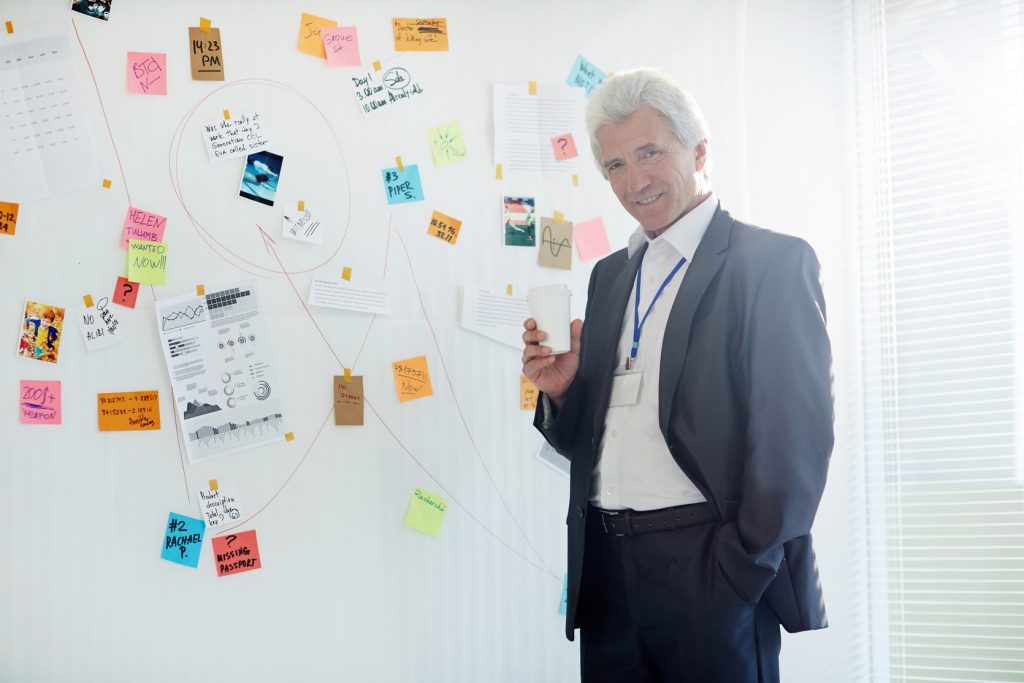 Personal injury cases arise from incidents like car accidents, medical malpractice, defective products, slip and falls, and more. Personal injury attorneys typically work on a contingency fee basis, meaning they only get paid if they win your case. This gives them incentive to thoroughly investigate your claim and build the strongest case possible.
Some key ways a personal injury lawyer investigates and prepares your case include:
– Interviewing witnesses
– Gathering police reports, medical records, and other documentation
– Analyzing liability and legal arguments
– Hiring experts to evaluate complex medical issues
– Arranging for defective products to be tested
By collecting evidence and establishing negligence, your lawyer makes your case as convincing as possible. This puts you in the best position to get a fair settlement or win at trial.
Negotiating with Insurance Companies
Insurance companies have teams of lawyers working to minimize payouts on claims. But your personal injury lawyer levels the playing field by negotiating with insurers on your behalf. They know how to navigate complex insurance policies and will fight to get you the maximum compensation entitled under your plan. Having an experienced negotiator on your side prevents you from jeopardizing your own case.
Personal Injury Lawyers| Handling Litigation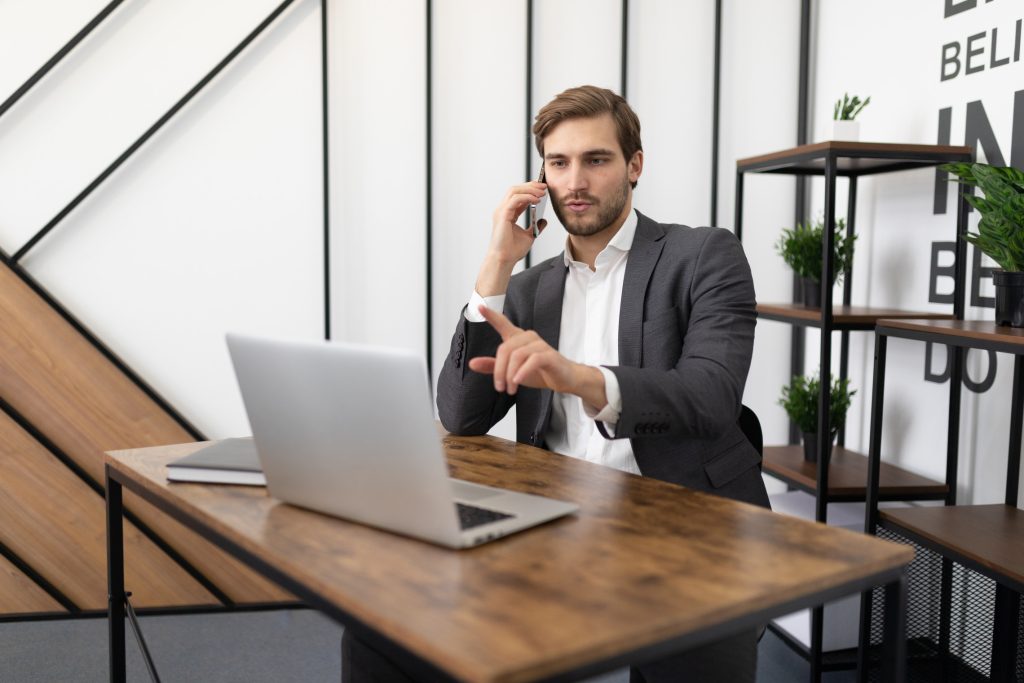 If a settlement can't be reached, personal injury lawyers will take your case to court through the legal process. Your lawyer will file a complaint outlining your arguments, manage discovery to exchange evidence, and represent you at trial. Their expertise with legal procedures ensures your case is handled smoothly at every phase. This allows you to focus on recovery while your lawyer fights for compensation.
Personal Injury Lawyer Collecting Your Settlement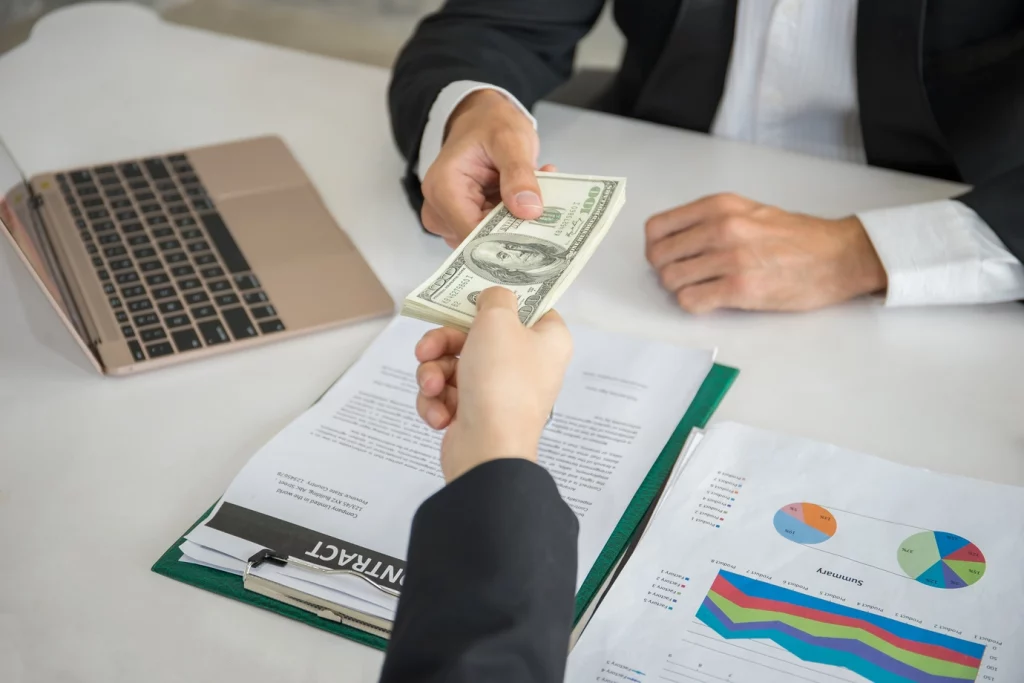 After a settlement or court victory, your work isn't done. A personal injury lawyer will ensure you actually collect what you're owed. This can involve reaching out to insurance companies for payouts, filing motions to secure a judgment, and managing all required paperwork. With your lawyer handling collections, you can be confident you'll receive full compensation.
Did You Know?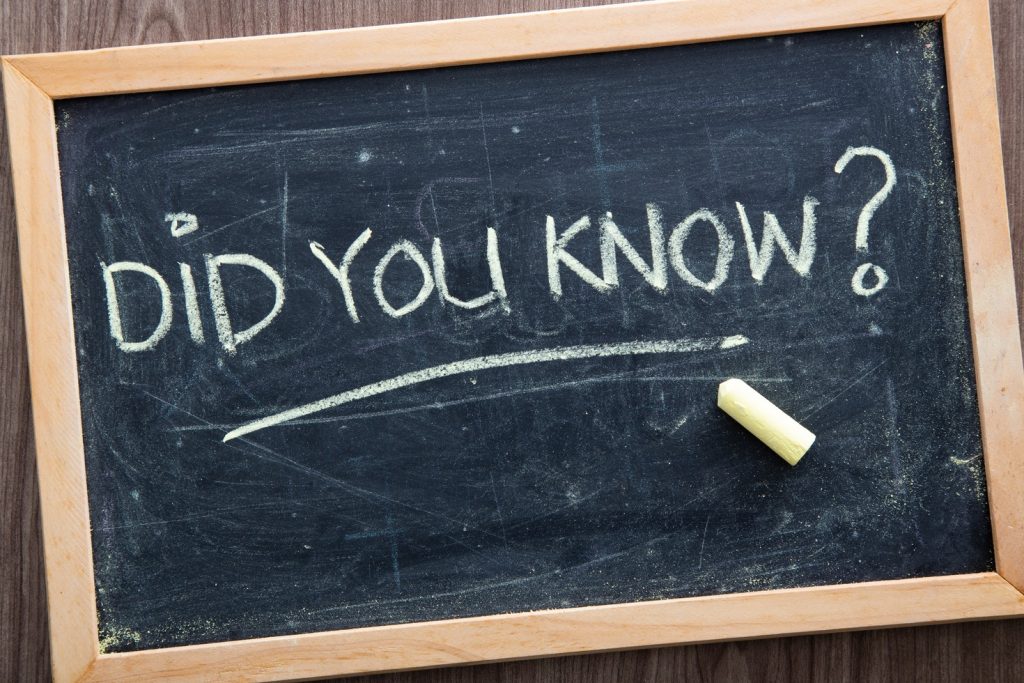 – Over 26% of U.S. civil trials involve personal injury cases.
– The average payout for a personal injury claim ranges from a few thousand dollars up to $75,000 or more.
– Most personal injury cases settle within 4 months to a year.
FAQ
What does a contingency fee mean?
A contingency fee means the lawyer only collects a percentage of your final settlement if they win your case. If you lose, you don't pay any legal fees.
What can't insurance investigators do?
Insurance investigators cannot illegally tap your phone, hack your devices, trespass, or impersonate law enforcement. Report any suspect activity to your lawyer immediately.
How does a lawyer prove negligence?
Lawyers prove negligence by establishing a duty of care was owed to you, that duty was breached, and the breach caused your injuries and damages. Evidence like medical reports and witness testimony back up these claims.
Personal Injury Attorney Example Case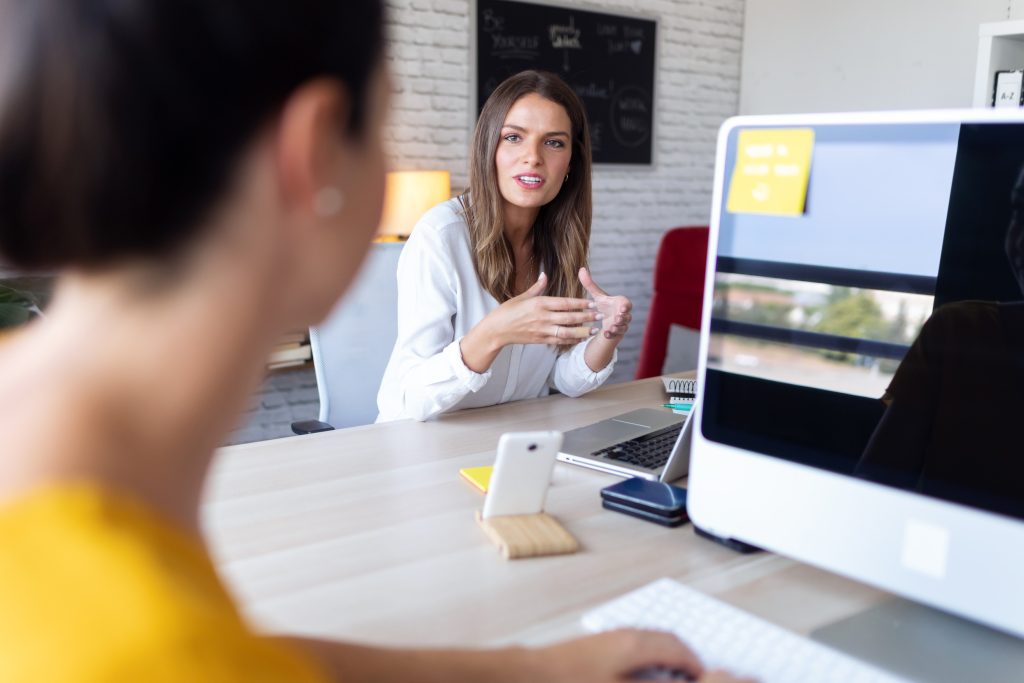 Mary was injured in a car accident that wasn't her fault. Her medical bills and lost wages from missed work were piling up. An experienced personal injury lawyer took her case on a contingency fee basis. The lawyer interviewed witnesses, obtained police reports exonerating Mary, and negotiated with the insurance company on her behalf. After presenting compelling evidence, they secured Mary a substantial settlement to cover her expenses and compensate her injury without going to court.
Why Hire a Personal Injury Lawyer?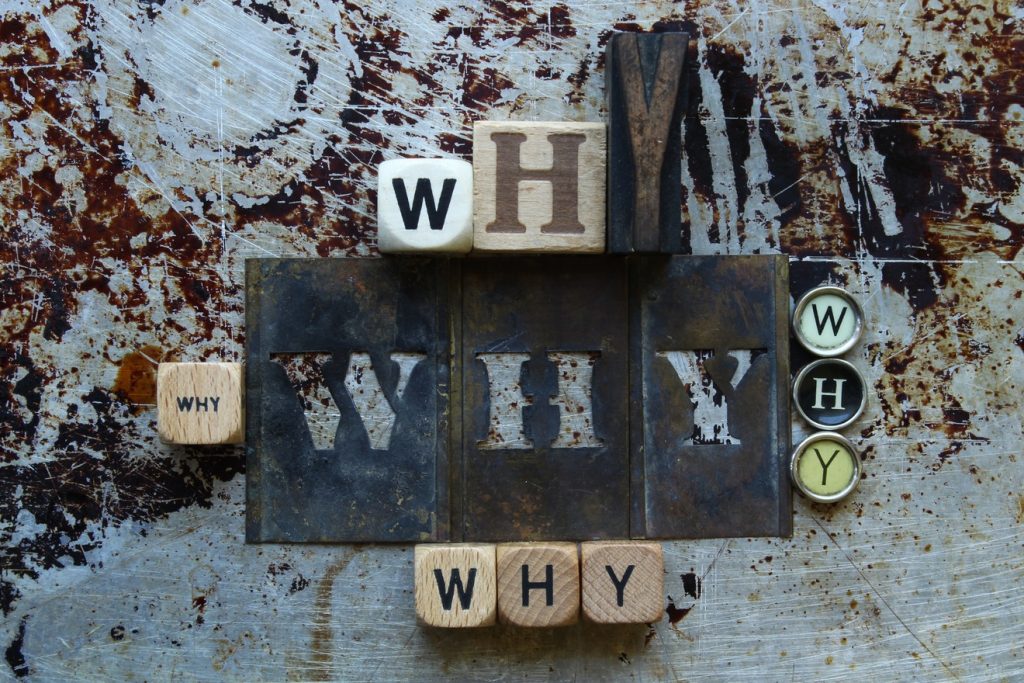 If you've suffered an injury or accident due to someone else's negligence, you may be considering whether to hire a personal injury lawyer. Here are some key reasons why working with a qualified attorney can make the difference in your case:
They Have Extensive Legal Knowledge
Personal injury law encompasses complex statutes of limitations, evidence rules, liability laws, and damage calculations. An experienced personal injury attorney has spent years mastering this specialized area of the law. They know how to apply legal concepts to build a strong claim on your behalf. Without vast legal knowledge, you risk overlooking important arguments or missing filing deadlines.
They Conduct Thorough Investigations
An independent investigation of your injury claim is crucial to determine exactly what happened and who should be held responsible. Personal injury lawyers have investigative resources like partnerships with private investigators, experience requesting records, and connections with expert witnesses. Their detailed investigation provides the evidence needed to prove your case and win appropriate compensation.
They Handle Negotiations Expertly
Settling an injury claim typically involves extensive back-and-forth negotiations with insurance companies. Your personal injury lawyer acts as an intermediary and negotiator to advocate for your interests. An attorney who negotiates cases daily has the skill and tenacity to secure a fair settlement offer without you having to get involved. Robust negotiations by a lawyer often lead to far higher claim payouts.
They Represent You in Court
If negotiations fail and your claim goes to trial, a personal injury attorney serves as your representative and voice in court. Navigating legal proceedings requires expertise in civil procedure, trial rules and litigation strategies. Lawyers make effective advocates because of their comfort with court customs and questioning witnesses. Having seasoned legal representation significantly boosts your odds of a favorable court outcome.
Did You Know?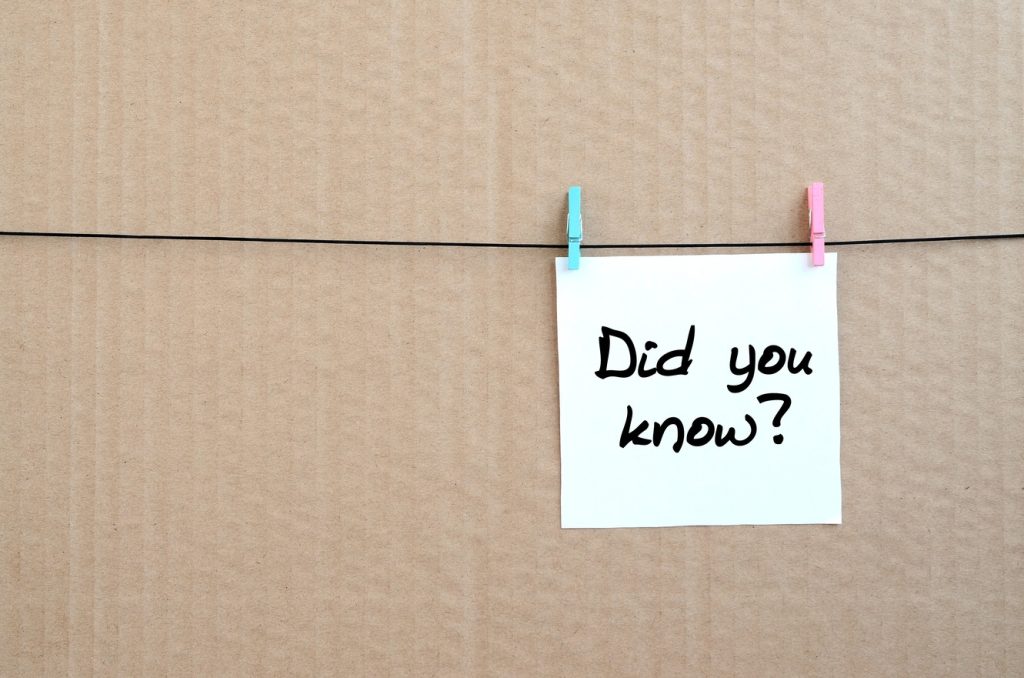 The success rate of injury claims handled without a lawyer is under 50%. With a qualified attorney, claimants win compensation over 90% of the time.
FAQ
What does "statute of limitations" mean?
Statutes of limitations set legal deadlines for how long after an accident you have to file a injury claim. Miss this deadline and your case will likely be dismissed, making legal expertise key.
When does a lawyer begin settlement negotiations?
Settlement talks generally don't begin until after an investigation is complete, all evidence is gathered, and the lawyer has formulated negotiation strategies.
How much are case expenses?
Clients pay no upfront costs. Lawyers front case expenses and get reimbursed only if they win compensation for you.
Navigating the Legal Process After an Injury
Suffering an injury can be scary and confusing. Your focus is recovering physically and emotionally. Let an experienced personal injury lawyer handle the legal process smoothly so you can devote energy to healing. Here is how a qualified attorney guides you through each phase:
Initial Case Evaluation
The first step your lawyer takes is a free, in-depth evaluation of your potential injury case. They will learn what happened, examine your medical records and bills, assess potential defendant liability and give you a case outlook. This helps you make an informed decision about pursuing a claim.
Investigation and Discovery
Your attorney will then conduct an exhaustive investigation to build evidence. This can involve getting police reports, interviewing witnesses, photographing scenes, hiring experts and more. They will also manage the discovery process including deposing the defendant under oath. Thorough discovery and investigation produce the proof needed to get compensation.
Demand Letters and Negotiation
Once your claim's merit is determined, your lawyer will make a demand for compensation from insurers or other liable parties. They use demand letters and negotiation tactics to secure a fair settlement offer. Your attorney fights to maximize your settlement without you getting involved in stressful talks.
Filing a Personal Injury Lawsuit
If warranted and negotiations fail, your lawyer will file a personal injury lawsuit and litigate your case. From submitting legal documents to representing you in court, they handle all aspects of the litigation process. Lawyers know how to effectively argue before judges and juries to get you justice.
Getting You Compensation
With a favorable verdict or settlement, you are ready to recover deserved compensation. But collecting what you are owed can also involve legal knowledge. Your attorney will ensure proper payment procedures are followed so your settlement checks and other owed monies are received quickly and in full.
Did You Know?
Many lawyers offer free consultations and case evaluations so you can get expert advice before deciding to hire them.
FAQ
What if I can't afford a lawyer?
Most personal injury attorneys work on a contingency fee basis so upfront payment is not required. Fees come out of settlement funds.
Who pays my medical bills during a case?
Your own health insurance will pay bills during a case. But your settlement will reimburse you for treatment copays and deductibles.
How does the lawyer get paid?
The lawyer's contingency fee percentage is deducted from the total settlement or court award before you receive the remaining compensation.
Finding the Right Personal Injury Lawyer
Not all personal injury lawyers have the same experience, resources and track record. Finding quality legal help is essential to maximize your compensation. Here are important factors to consider when choosing your attorney:
Relevant Experience
Look for a lawyer with extensive background handling your specific injury type such as car accidents, premises liability, medical malpractice, etc. An attorney who routinely deals with similar cases has technical know-how that translates into effective legal strategies for your case.
Case Record and Reputation
Understanding the lawyer's background with previous cases offers insight into their capabilities. Opt for an attorney with a proven history of securing large settlements and jury verdicts for clients. A lawyer's strong reputation and positive client reviews indicate good results.
Financial Resources
Lawyers need adequate funding to front case costs like investigations, expert witnesses and other litigation needs. Choose a law firm on solid financial footing with resources to fully finance your injury case until resolution when they get paid. Underfunded firms can compromise your representation.
Staff and Partners
A law firm's team impacts their ability to deliver top-level service. Look for lawyers backed by skilled paralegals, investigators, support staff and other attorneys. These reinforcements allow your lawyer to focus on the legal complexities while delegating other duties.
Did You Know?
Many leading personal injury firms offer multi-million dollar jury verdicts and settlements for their clients.
FAQ
Should I hire a lawyer from TV ads?
Flashy ads don't always equal the best legal services. Vet any lawyer's actual credentials and case results. Never decide based on ads alone.
How much do lawyers typically charge?
Contingency fees often range from 25%-40% of your total compensation amount, depending on a case's complexity. Simple cases may be less.
What questions should I ask during a consultation?
Key questions include case experience, fee structure, case strategy, timeline, staff resources and previous client outcomes. Come prepared with a list.
Conclusion
Getting hurt in an accident can really affect your money, health, and daily life. A good personal injury lawyer can help even the playing field against insurance companies just trying to make money and people who caused accidents irresponsibly. The legal process after an accident is really complicated to handle on your own. Having an experienced lawyer on your side takes away stress so you can focus on feeling better. By following the advice of a lawyer who knows personal injury law well, people who got hurt can get the most financial recovery and avoid costs they should not have to pay. Make sure you protect your rights by hiring a good lawyer after any accident that caused you harm or made you lose money. A lawyer will fight to get you the compensation you deserve.
Related Terms
personal injury claims, personal injury case, wrongful death, personal injury practice areas, defense attorneys, medical treatment,medical expenses,accident victims, right lawyer, motorcycle accidents
Client Reviews
Contact Us Now