Mothers Against Drunk Driving: A Powerful Advocacy Group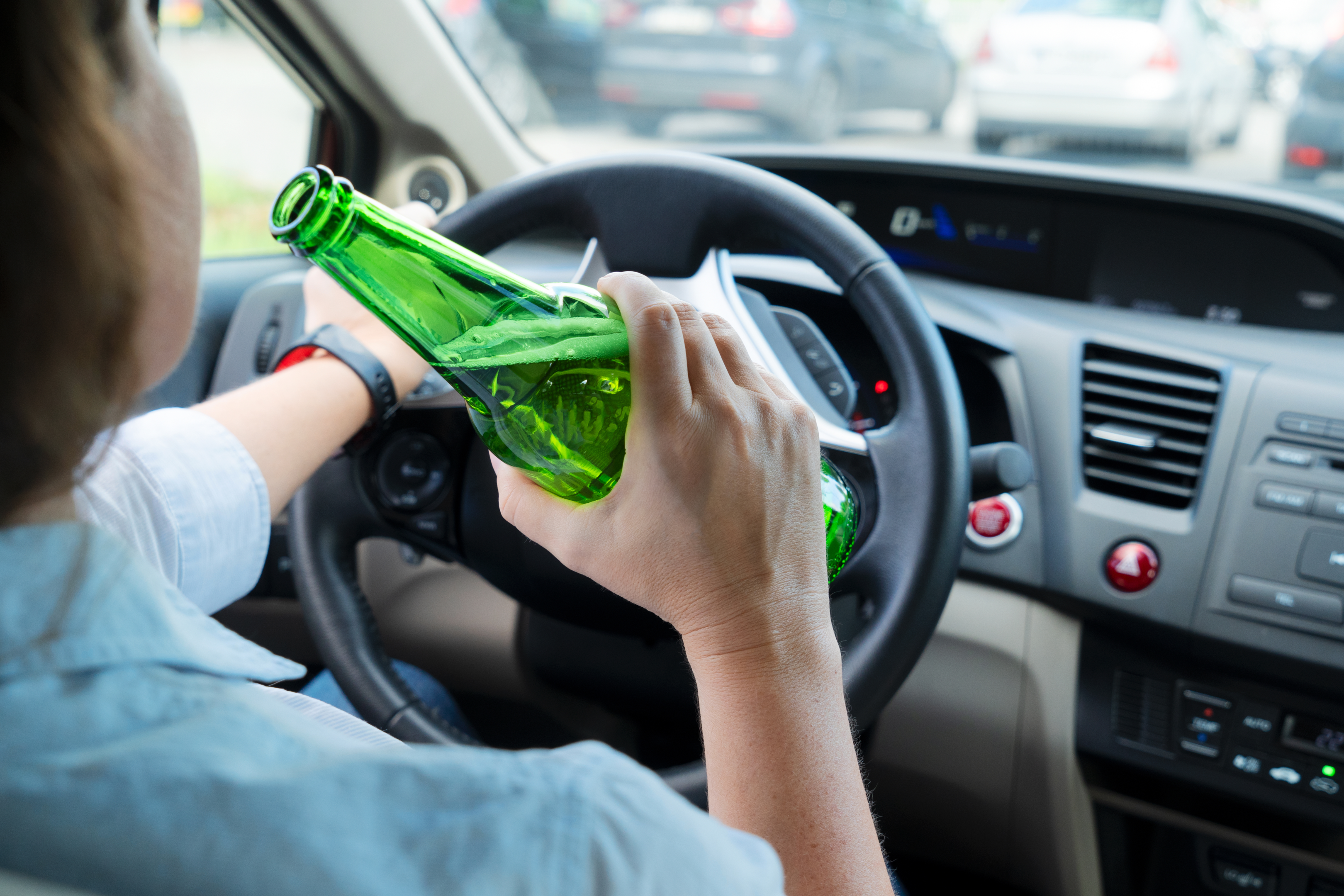 For over 40 years, Mothers Against Drunk Driving (MADD) has been a powerful force shaping efforts to curb drunk driving in America. Originally formed in 1980 as a grassroots movement led by grieving mothers mourning children killed in DUI crashes, MADD quickly developed into an influential advocacy group campaigning for tougher laws, heightened awareness, and cultural change around the issue.
Through emotional appeals spotlighting the heart-wrenching but preventable tragedies caused by drunk drivers, MADD played a major role in raising the drinking age to 21 and lowering the legal BAC limit. Their advocacy has helped cut drunk driving deaths in half since their founding. However, MADD has also drawn criticism for some of their strict policy stances lacking evidentiary support and their alarmist rhetoric condemning all offenders as equivalent "killers." Nevertheless, they continue providing critical services for victims and pushing for change through awareness, legislation, and rehabilitation programs. MADD's uncompromising voice keeps public attention on the persistence of drunk and drugged driving, even with the challenges ahead on the road to zero deaths.
Origins of MADD in Grassroots Activism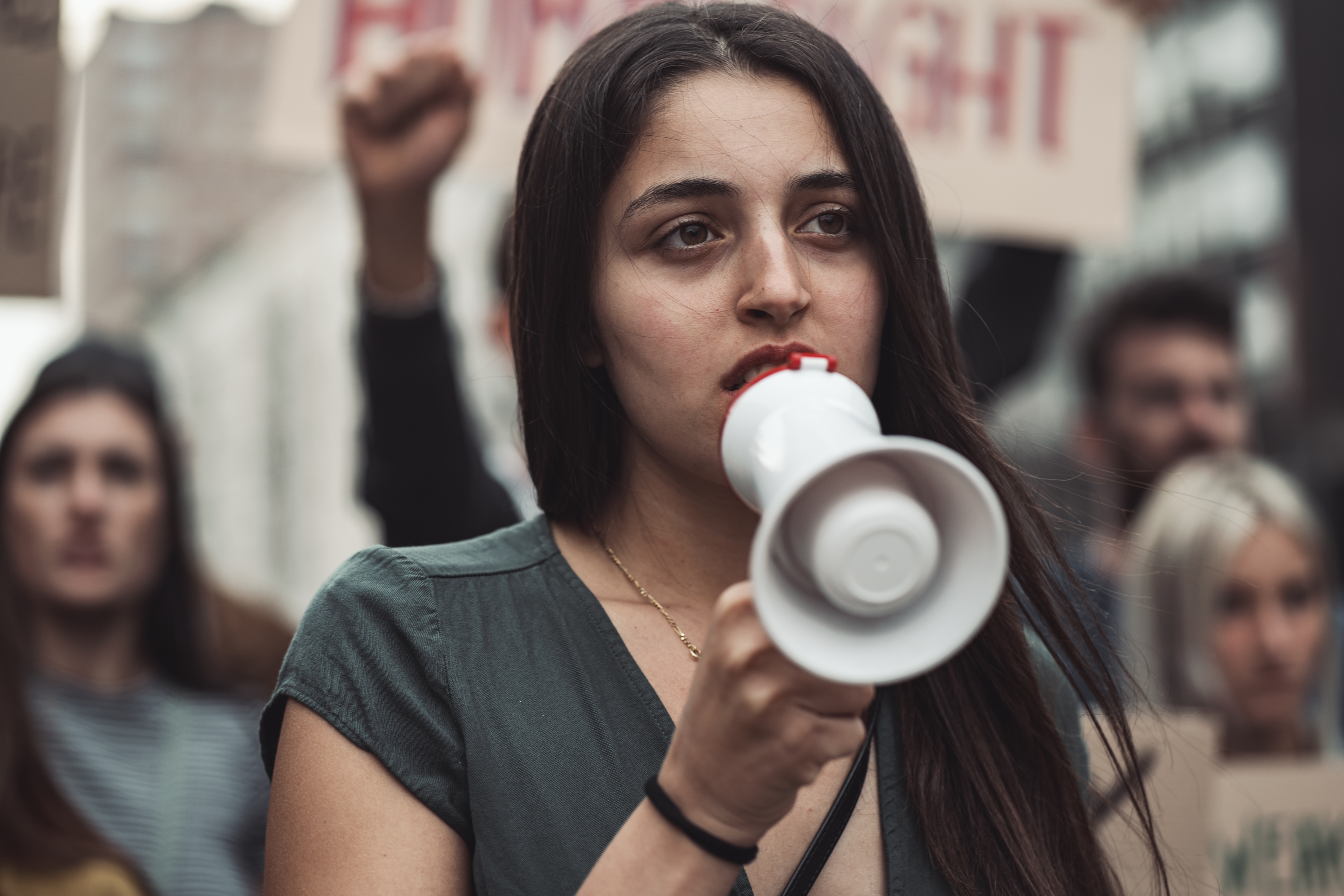 Founded in 1980 by Candace Lightner after her 13-year-old daughter was killed by a drunk driver
Connected with other grieving mothers whose children had also been killed by impaired drivers
Formed MADD as a grassroots movement to raise awareness and push for change around drunk driving
FAQ: Why was MADD started?
MADD was started by Candace Lightner and a group of heartbroken mothers mourning children killed in drunk driving crashes. After Lightner's daughter was killed in 1980, she reached out to other grieving mothers, banding together to form MADD to advocate for change.
Successfully Lobbying for Tougher Drunk Driving Laws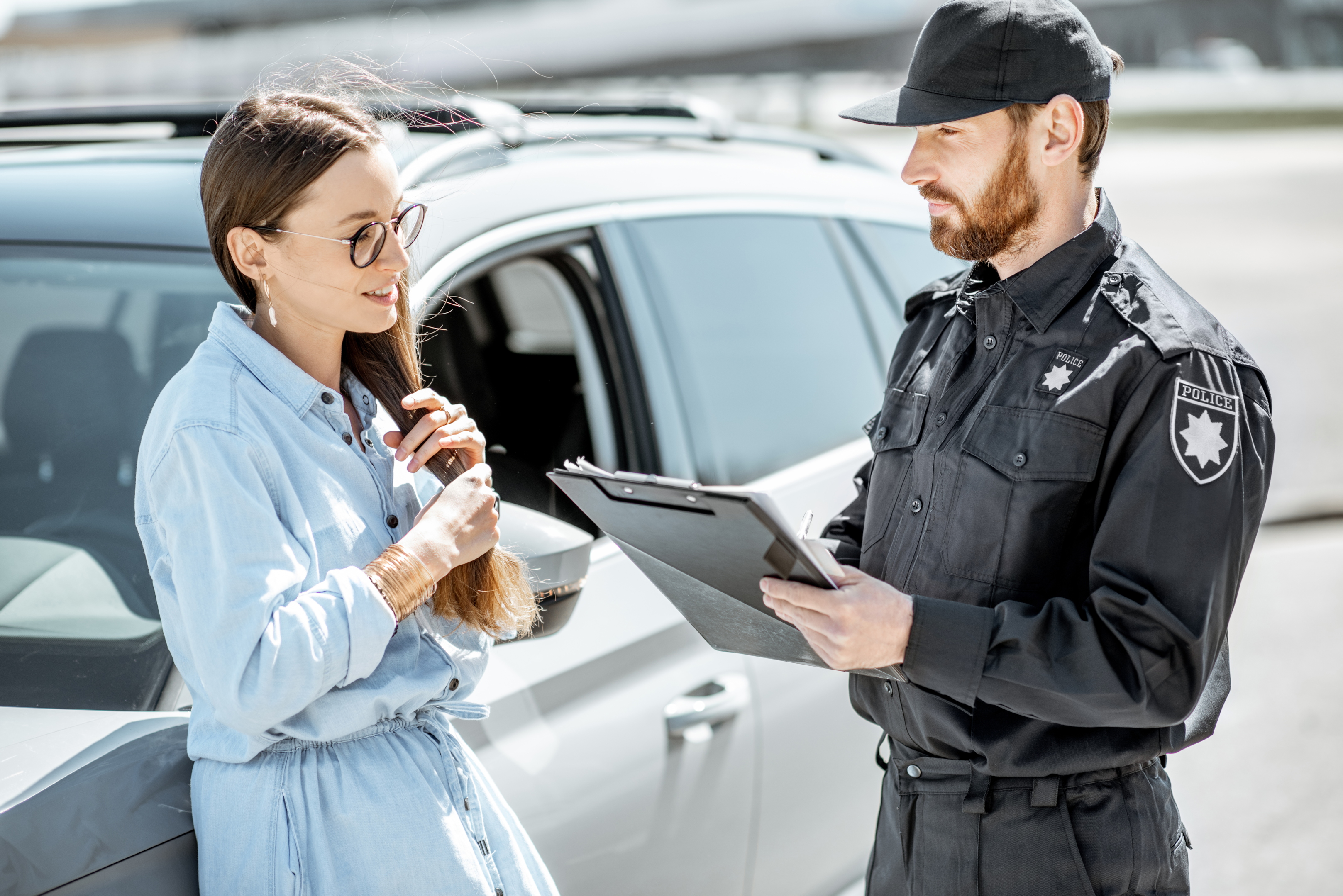 Instrumental in raising the national minimum drinking age to 21
Pushed for lowering the BAC limit from 0.10 to 0.08 nationwide
Brought emotional appeals and moral authority to influence lawmakers
Played a major role in enacting more stringent drunk driving legislation
FAQ: What laws did MADD help pass?
MADD successfully lobbied in the 1980s and beyond for legislation like raising the minimum legal drinking age to 21 across the US. They also pushed for lowering the BAC limit from 0.10 to 0.08, which most states adopted.
Lowering Drunk Driving Deaths Through Awareness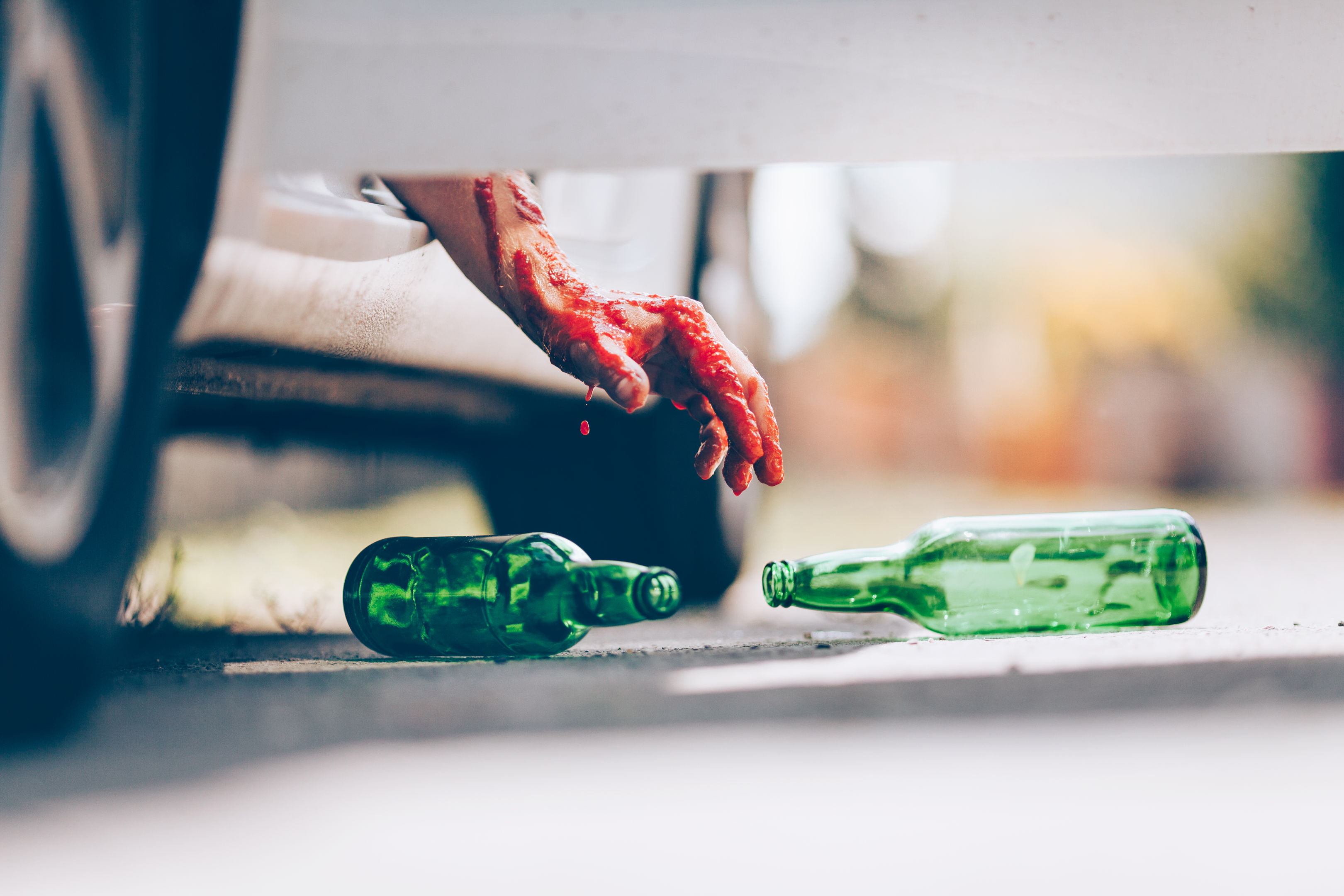 Created impactful national public awareness campaigns
TV ads and education programs highlighted tragic realities of drunk driving
Put human faces to the preventable tragedies caused by DUIs
Raised awareness significantly, lowering drunk driving deaths by over 50%
FAQ: How did MADD reduce drunk driving fatalities?
MADD ran public awareness campaigns with TV ads and education programs that vividly revealed the heart-wrenching stories behind drunk driving deaths. This raised awareness and lowered drunk driving fatalities, especially among youth, by over 50% since MADD's founding.
Concerns Over Strict Policy Stances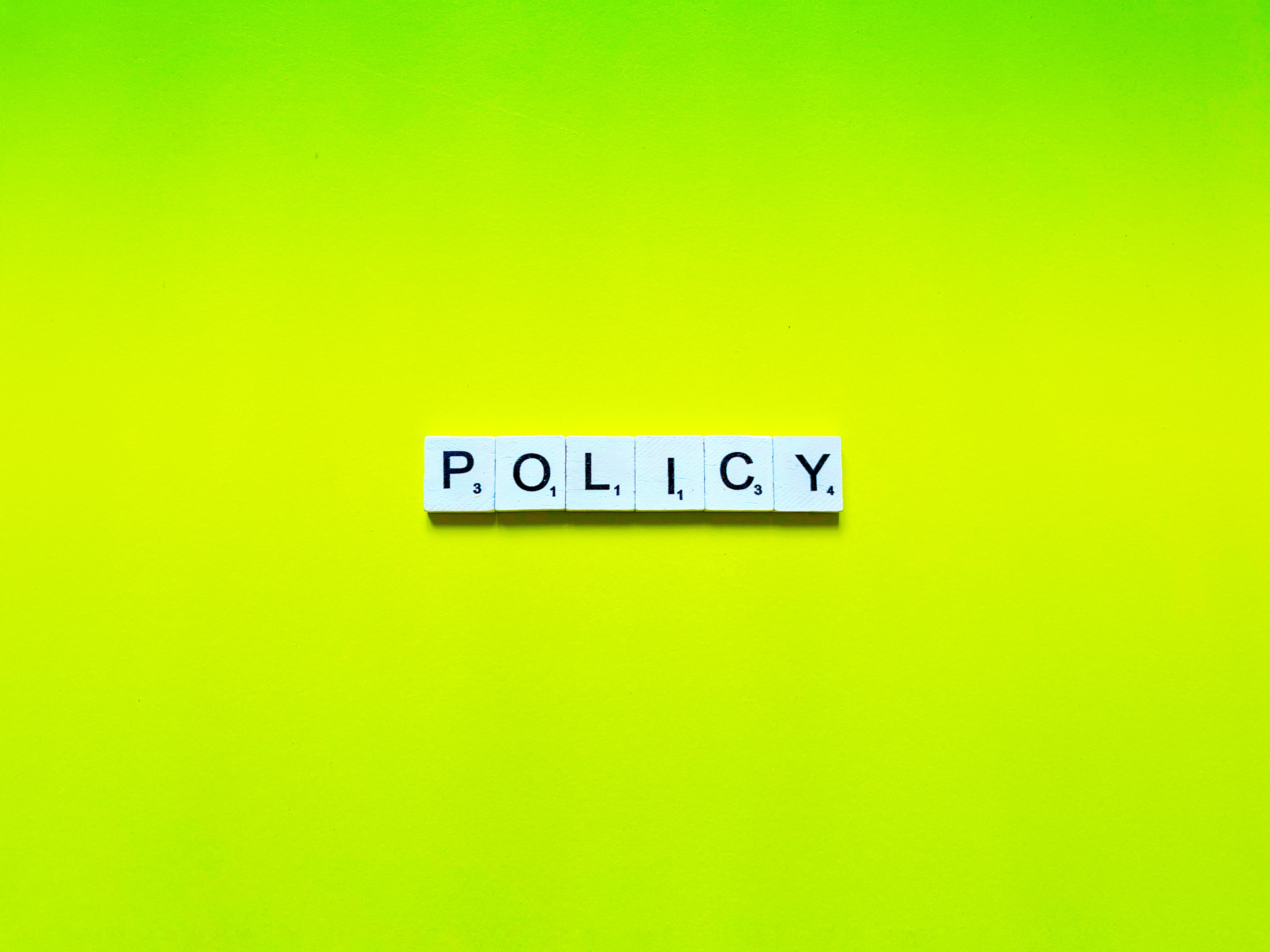 Criticized for promoting some strict policies without evidence backing them
For example, pushing for lower BAC limits or ignition interlocks for first offenders
Rely more on emotional appeals than nuanced analysis to support positions
FAQ: Why do people criticize MADD's policy stances?
Some argue MADD advocates for overly strict drunk driving policies without data to support them, like very low BAC limits or ignition interlocks for first offenders. Critics say they use emotional appeals rather than evidence-based analysis.
Alarmist Rhetoric and Lack of Nuance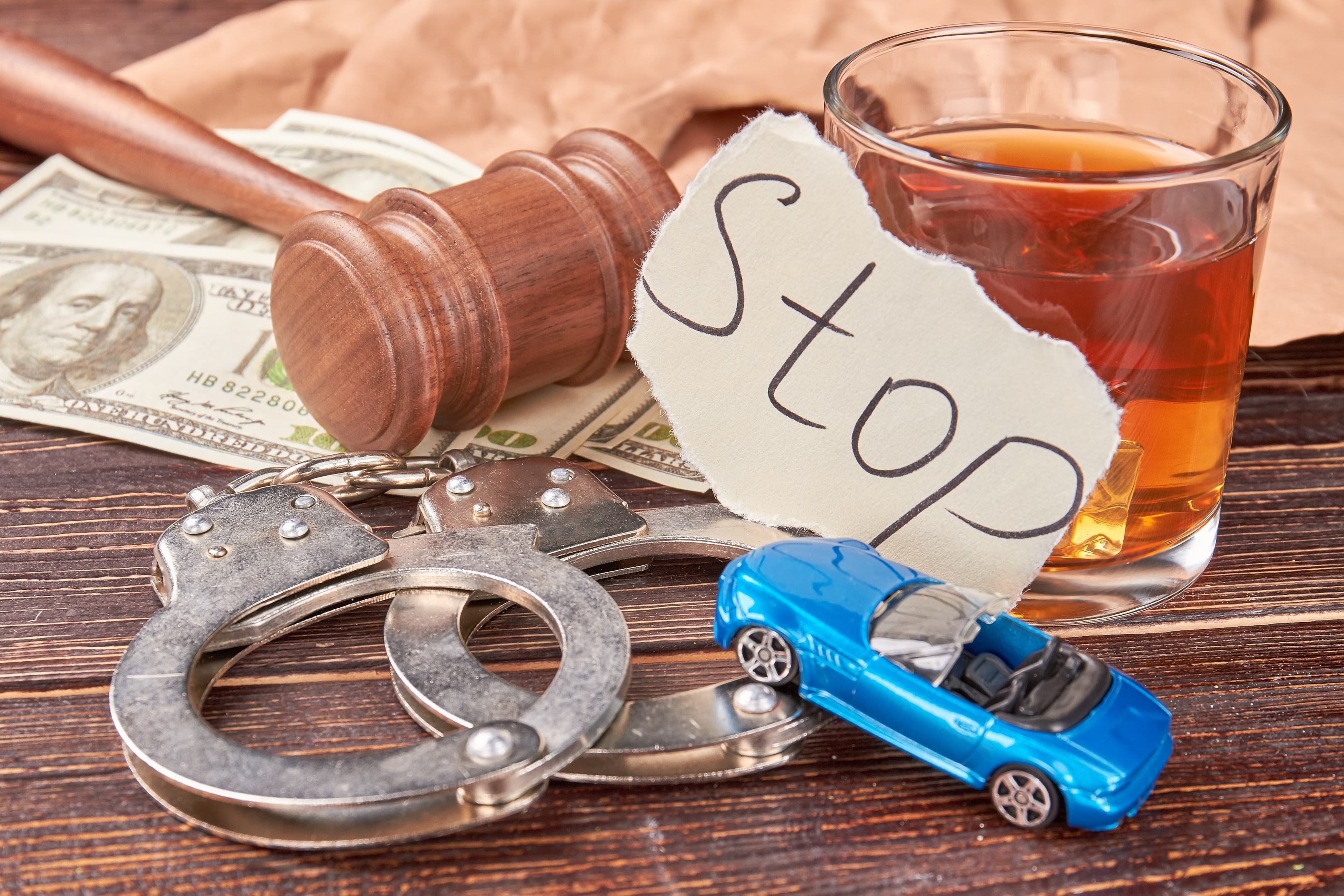 Use alarmist rhetoric that paints all drunk driving as intentional malicious acts
Brand all offenders as equivalent "killers" without nuance
Does not align with reality of issues like alcoholism among many offenders
FAQ: How does MADD portray drunk drivers?
Critics argue MADD uses rhetoric that casts all drunk driving as intentional crimes, calling offenders "killers" without acknowledging nuances like alcohol addiction that may underlie many DUIs.
Unwavering Goal of Zero Traffic Fatalities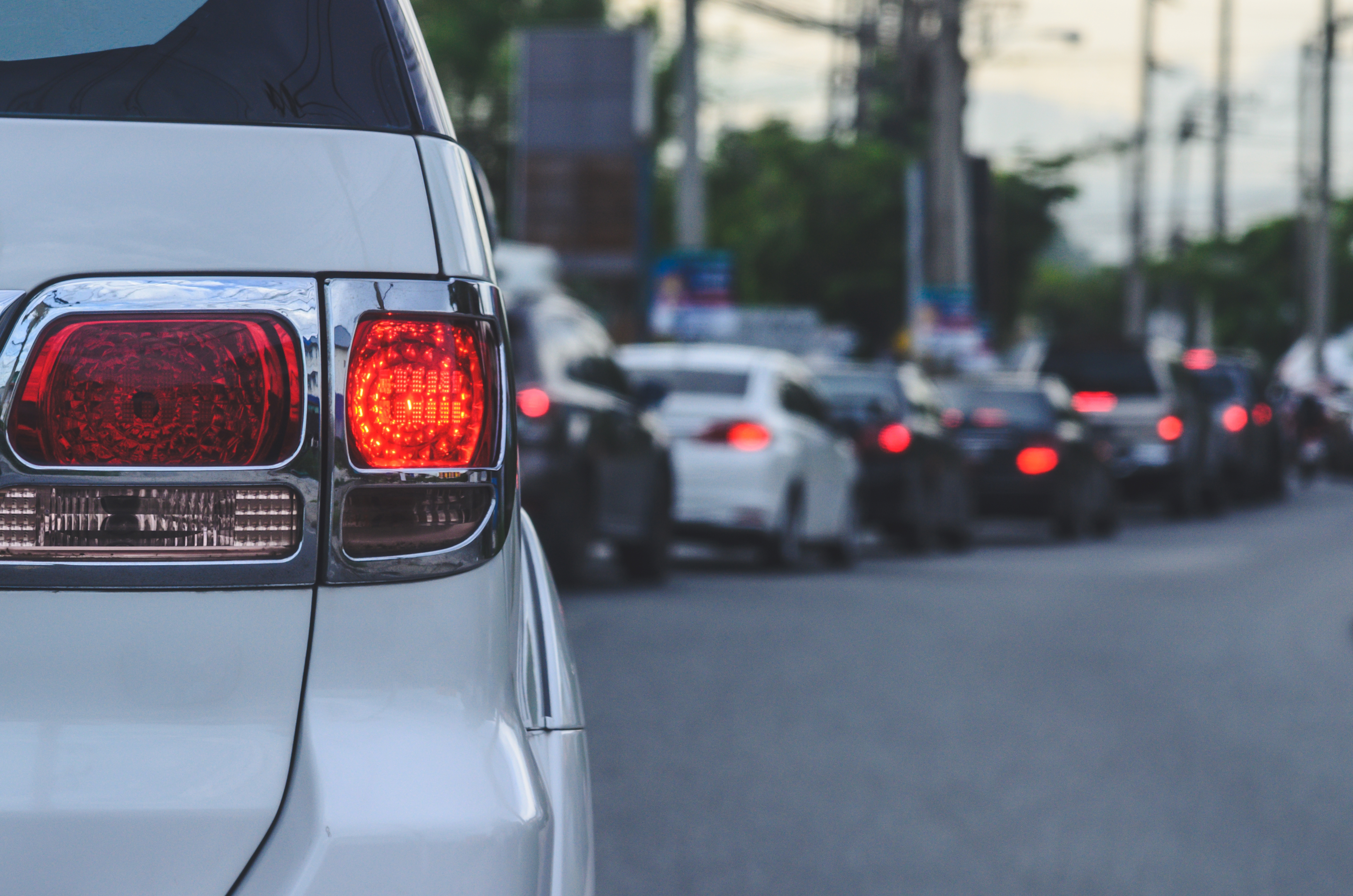 Seen as having a "neo-prohibitionist" stance on drunk driving
Unrealistic "zero fatalities" target prioritized over feasibility and costs
Strict laws to inch closer to zero deaths may not outweigh the drawbacks
FAQ: What are MADD's drunk driving reduction goals?
MADD sets the goal of zero drunk driving-related traffic fatalities. Critics see this as unrealistic and excessive, arguing the costs of extremely strict laws to move closer to zero deaths likely outweigh the benefits.
Providing Community and Resources for Victims
Offers emotional support, community, and resources for victims and families
Connects victims with each other to share coping strategies
Guides victims through legal processes and proceedings
FAQ: How does MADD help victims?
Despite criticisms, MADD continues providing critical services like emotional support groups, guidance through the justice system, and community for victims of drunk driving crashes and their families.
Victim Impact Panels as Rehabilitation
Panels allow victims to directly tell stories to convicted drunk drivers
Aims to create empathy and deter future drunk driving
Provides way for victims to impact offender accountability
FAQ: What are MADD's victim impact panels?
MADD facilitates panels where victims describe their experiences to groups of convicted drunk drivers, with the goal of creating empathy and impacting the offenders' rehabilitation.
Continuing the Fight 40 Years Later
Still working to raise awareness, support victims, and advance anti-drunk driving policies
Current goals include expanded use of ignition interlocks
Voice keeps focus on issue amid persisting challenges
FAQ: What is MADD working on today?
40+ years since its founding, MADD continues to advocate around drunk driving awareness, victim support, and policy change. Current priorities include wider use of ignition interlocks.
Impaired Driving
Broader term encompassing alcohol, drugs, or other intoxicants
MADD focuses on drunk driving but also highlights risks of drug-impaired driving
Drunk or Drugged Driving
Specifies driving while impaired specifically by alcohol or drugs
MADD brings attention to preventable tragedies caused by both drunk and drug-impaired driving
Drunk driving refers to operating a vehicle while impaired due to alcohol consumption
Drugged driving means driving under the influence of legal or illegal drugs
Together, they are referred to as drunk or drugged driving
Prevalence:

Alcohol impairment remains the most common form of drunk or drugged driving
But drugged driving incidents are increasing as more states legalize marijuana
Illicit drugs like cocaine and illegal prescription drug misuse also contribute

Drunk driving refers to operating a vehicle while impaired due to alcohol consumption
Drugged driving means driving under the influence of legal or illegal drugs
Together, they are referred to as drunk or drugged driving
Prevalence:

Alcohol impairment remains the most common form of drunk or drugged driving
But drugged driving incidents are increasing as more states legalize marijuana
Illicit drugs like cocaine and illegal prescription drug misuse also contribute

Risks and dangers:

Slowed reflexes, decreased coordination, impaired judgement
Slower reaction time and inability to operate vehicle safely
Greatly increased risk of motor vehicle crashes and collisions

Contributing factors:

Driving after binge drinking or heavy alcohol consumption
Recreational drug use including marijuana, prescription medications
Driving under influence of illicit street drugs
Drivers underestimating their level of impairment

Laws and penalties: -Illegal per se BAC limits of .08% or higher in all US states -Additional penalties for repeat offenders and high BAC levels -Implied consent laws can require sobriety testing -Laws vary for drugged driving based on state
Prevention:

Public awareness campaigns and education
Ride-sharing services and transit options
Severe penalties for offenders
Development of roadside impairment tests
Drunk Driver
Driver operating a vehicle over the legal BAC limit of 0.08 in the US
Pejorative term to condemn dangerous behavior rather than imply a medical condition
A drunk driver is someone who operates a vehicle while under the influence of alcohol, endangering lives due to impaired coordination and decision-making. This reckless and illegal behavior requires strict enforcement of laws, educational initiatives, and public awareness campaigns to deter individuals from drinking and driving and to safeguard road safety.
MADD: Protecting Lives and Advocating for Change Through Grassroots Activism
MADD started as a grassroots organization in California in 1980

Founded by Candy Lightner after her daughter was killed by a drunk driver

MADD's mission is to:

Raise awareness about the dangers of drunk driving
Advocate to eliminate drunk driving crimes
Protect families from suffering losses due to drunk driving

MADD partners with law enforcement to:

Support sobriety checkpoints
Push for stronger drunk driving legislation (e.g. .08 BAC per se laws)
Prevent underage drinking and reduce drunk driving incidents
Punish DUI offenders

MADD works to:

Lower legal blood alcohol content (BAC) limits
Develop ignition interlock devices in new cars to prevent impaired driving
Raise awareness through public education campaigns
Save lives
More Info
MADD expanded mission to cover:

All substance-impaired driving (alcohol, marijuana, other drugs)
Resulting deaths, injuries, survivors and victims

MADD plays a crucial role as:

Nation's largest nonprofit working to reduce alcohol-related accidents and crimes

Over 40 years, MADD advocacy has:

Made drunk driving a serious crime rather than a mistae
Ensured fewer people lose lives to impaired drivers

MADD also works to:

Support victims and survivors
Facilitate victim impact panels to prevent future offenses
Publish annual comparative legislative report
Partner with other organizations like law enforcement

Advocate for implied consent laws requiring breath samples "Consequences of Underage Drinking" Underage drinking is a concerning issue that continues to pose significant risks to the health and well-being of young individuals across the globe. This practice involves individuals who are below the legal drinking age engaging in the consumption of alcoholic beverages. While the legal drinking age varies from country to country, it is generally set at 18 or 21 years old in many places. Underage drinking can lead to a range of negative consequences, including impaired judgment, increased risk of accidents and injuries, academic problems, and a higher likelihood of developing alcohol-related problems later in life. Preventing underage drinking requires a collective effort from parents, schools, communities, and policymakers to provide education, support, and enforce strict regulations to curb this dangerous behavior and protect the health and future of our youth.

Related Terms: drunk driving crash, more victims
Client Reviews
Contact Us Now