Why Do Attorneys Cost So Much?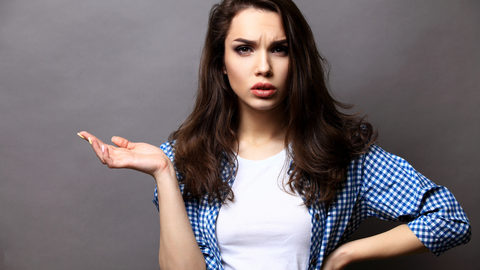 Introduction: Legal representation is vital when dealing with legal matters, but the perception of high attorney fees often raises questions. In this article, we will explore the importance of legal representation, address common perceptions about high fees, and delve into the factors that contribute to the costs involved.
Importance of Legal Representation:
Legal stuff can be really confusing, but that's where lawyers come in! Here's why they're important:
Knowledge and Expertise: Lawyers study for a long time to become experts in the law. They know all the rules and can give you really good advice. It's like having a genius friend who knows everything about how things work.
They're Your Guides: When you have a legal problem, lawyers are like your guides. They explain what your rights are and help you understand what you can do. They want to make sure you make good choices and protect your rights.
They Fight for You: If your case goes to court, lawyers are on your team. They have experience talking to judges, asking questions to witnesses, and making strong arguments. They know all the rules of the court and can help you get the best outcome.
Having a lawyer is like having a smart friend who can help you with legal stuff. They know a lot, guide you through the process, and fight for you if things go to court. With a lawyer by your side, you can feel more confident and have someone who knows how to handle legal matters.
Common Perception of High Attorney Fees:
The perception of high attorney fees often stems from a few misconceptions. Let's address them:
Value of Expertise: Attorneys have spent years acquiring knowledge and honing their skills. Their fees reflect the value of their education, experience, and the assurance that they will handle your case competently.
Time and Effort: Legal matters involve thorough research, document preparation, client meetings, negotiations, and court appearances. Attorneys dedicate significant time and effort to your case, justifying their fees.
Exploring the Factors Contributing to Legal Costs: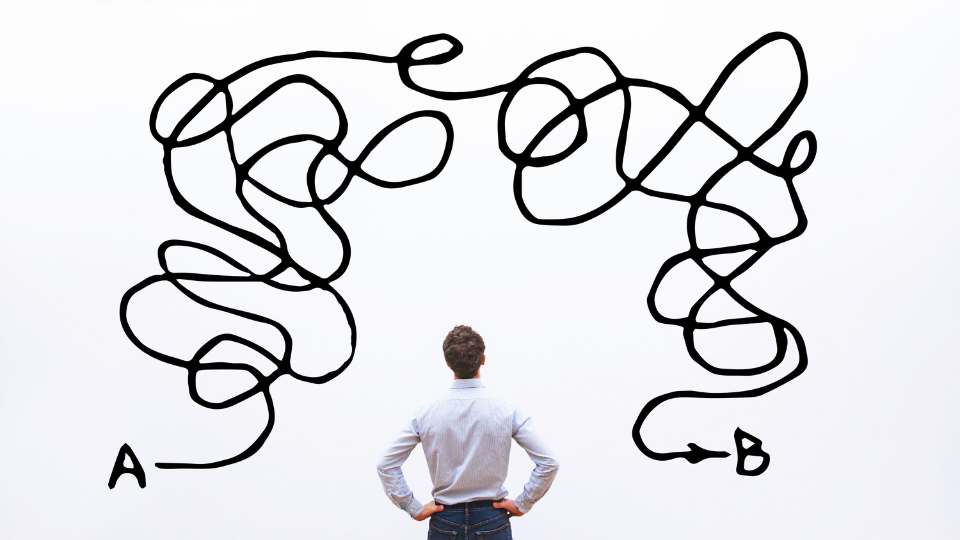 The Complexity of the Legal System
The complexity of the Legal System: The legal system can be quite complex, with many laws and regulations to consider. Attorneys have spent years studying and gaining expertise to navigate this complexity effectively. For example, in a personal injury case, lawyers need to research previous cases (known as case law) to understand how similar situations were handled in the past and use that knowledge to build a strong argument.
Time and Effort Invested: Lawyers invest a significant amount of time and effort in their work. They carefully assess each case, develop strategies, and review extensive documentation and paperwork. They also spend time meeting and communicating with clients, making court appearances, and representing their client's interests. For instance, in a criminal trial, attorneys have to spend countless hours preparing arguments, interviewing witnesses, and presenting evidence.
Professional Liability and Ethical Responsibilities: Attorneys are bound by professional rules and ethical responsibilities. They must maintain professional liability insurance to protect themselves and their clients. This insurance can be expensive due to the nature of the work they do. Additionally, lawyers need to comply with ethical guidelines and standards, ensuring they provide quality representation to their clients.
Resources and Support Staff: Lawyers often have support staff, such as paralegals, who help with case management, document preparation, and research. They also utilize technological tools and software to streamline their work. For example, they might use legal databases to access relevant case law or research materials.
Operational Costs and Overhead: Running a law practice comes with various operational costs, including office space, utilities, office equipment, and technology. Attorneys also need to subscribe to legal research services and maintain their knowledge through continuing legal education and professional development programs.
Case-Specific Factors: The cost of legal services can vary depending on the specific case. Some cases are more complex and require more time and effort to handle. For instance, a medical malpractice case involving multiple expert witnesses and extensive medical records will naturally involve higher costs compared to a straightforward traffic violation case.
Market Demand and Supply: The demand for legal services and the supply of qualified attorneys can impact pricing dynamics. In areas where there is a higher demand for legal representation, the cost of hiring an attorney may be higher. Additionally, the experience and reputation of an attorney can influence their fees.
Transparency and Fee Agreements: To ensure transparency, attorneys provide fee agreements that outline the costs and billing practices. It's important for lawyers to communicate clearly with their clients about the expected fees and any additional expenses that may arise during the case. This helps manage expectations and avoid surprises.
Conclusion
Conclusion: Attorneys charge fees based on various factors, including the complexity of the legal system, the time and effort invested, operational costs, and case-specific factors. It's crucial to understand the value that legal representation brings, as lawyers provide expertise, navigate complex laws, and protect clients' interests. By maintaining open communication and collaboration with your attorney, you can work together to manage costs effectively and achieve the best possible outcome in your case.
Call or Text our office today for a confidential consultation at (916) 704-3009
As an attorney serving the Sacramento metropolitan area, you have the opportunity to provide your legal expertise to a diverse range of cities in California. This bustling region encompasses cities such as Elk Grove, Roseville, Folsom, Davis, Citrus Heights, Rancho Cordova, Rocklin, West Sacramento, Woodland, and Auburn. Each of these cities has its own unique characteristics and legal needs, presenting you with a wide array of clients and cases. Whether it's handling business matters, estate planning, real estate transactions, or personal injury cases, your services are essential in assisting individuals and businesses throughout the Sacramento metropolitan area. With your legal knowledge and experience, you can make a significant impact in the lives of those residing in these vibrant communities.
Client Reviews
Contact Us Now