Work Visas: The Emotional Rollercoaster of the American Dream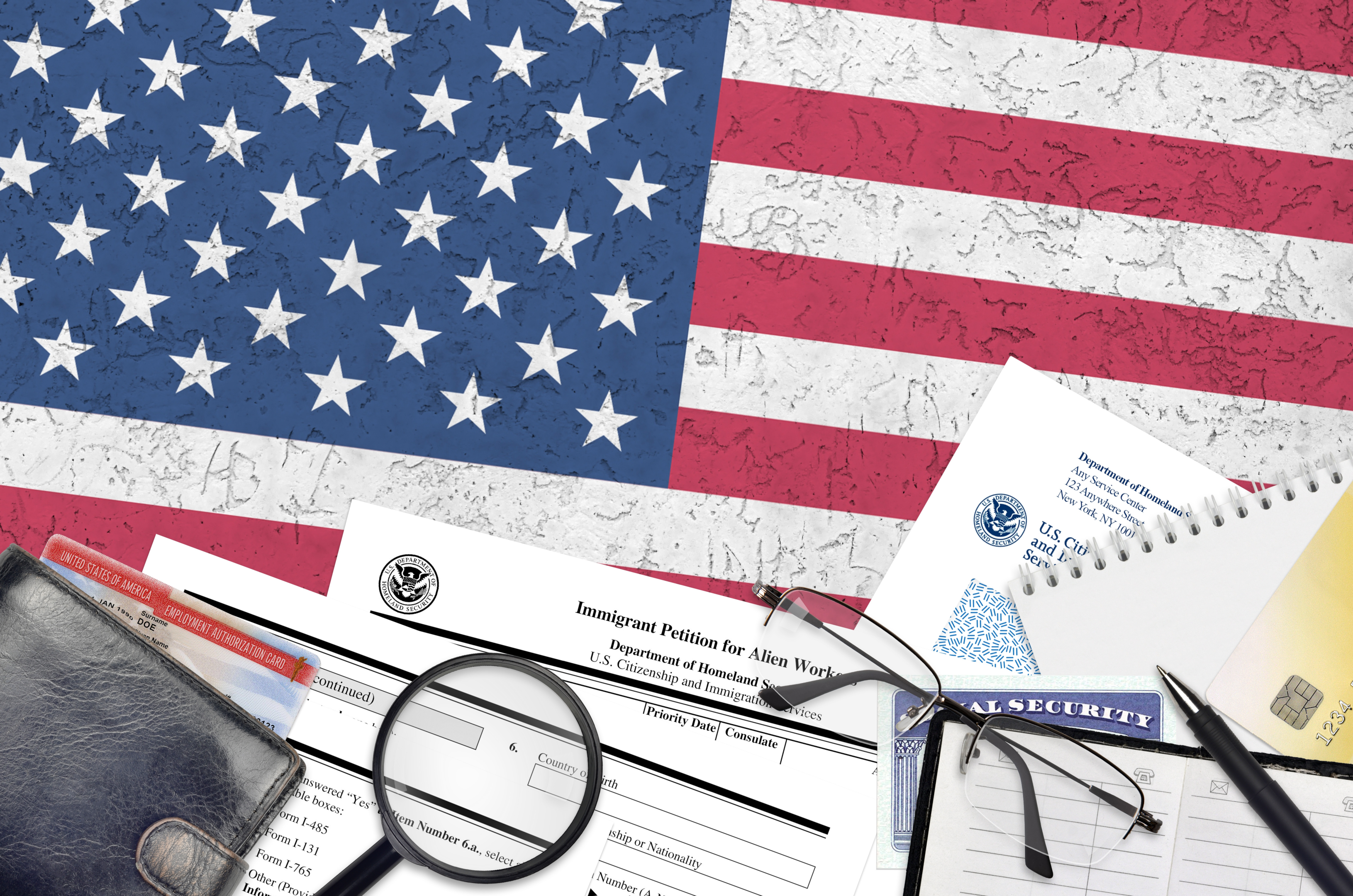 Thinking about working in the United States and making it your career? It's a journey that can be exciting and sometimes tough, but also very rewarding. In this guide, we'll explain what you need to do to get an immigrant visa as a temporary worker. We'll answer some common questions you may have and talk about the fees you'll need to pay.
First, let's talk about the requirements. To get an immigrant visa, you need to show that you have a job offer from a U.S. employer. They have to prove that they need your skills and that they couldn't find someone else in the U.S. to do the job. It's important to have the right qualifications and experience for the job you're offered.
Now, let's address some FAQs (frequently asked questions). You might wonder how long it takes to get the visa. Well, it can vary, but it usually takes some time to process all the paperwork and do the necessary background checks. You might also ask if you can bring your family with you. In some cases, yes, your spouse and children can come with you, but there are specific rules about that.
Lastly, let's talk about fees. There are costs involved in getting an immigrant visa, like application fees and fees for medical examinations. It's important to be prepared for these expenses.
Remember, pursuing your American dream as a temporary worker can be a big step. It's important to understand the requirements, ask questions, and be ready for the fees. But with determination and the right preparation, you can make your dreams come true!
Understanding the Different Employment Visa Categories: Exploring H-1B, L-1, and O-1 Visas
When it comes to temporary work visas, it's essential to understand the various categories available to foreign professionals seeking employment in the United States. In this section, we will explore the H-1B, L-1, and O-1 visas, highlighting their unique characteristics, eligibility criteria, and the contributions they make to the American workforce.
H-1B Visa: Opening Doors for Skilled Professionals:
The H-1B visa program acts as a gateway for highly skilled foreign professionals to work in the United States. This category requires individuals to meet specific eligibility criteria, possess the necessary educational qualifications, and secure sponsorship from a US employer. Moreover, compliance with employment conditions and adherence to the annual cap and lottery system are crucial for successful H-1B visa applications. While discussing this visa category, it's important to note that applicants may also incur a visa issuance fee as part of the application process.
L-1 Visa: Facilitating Intracompany Transfers:
The L-1 visa category focuses on facilitating intracompany transfers, allowing multinational corporations to relocate employees to their US branches. This visa offers opportunities for executives, managers, and employees with specialized knowledge to work in the United States. We will explore the qualifications required, employer requirements, and the provisions for dual intent, which allows L-1 visa holders to potentially pursue permanent residency. It's worth noting that the visa issuance fee may be applicable in this category as well.
O-1 Visa: Celebrating Extraordinary Abilities:
The O-1 visa is designed for individuals who possess extraordinary talents or achievements in their respective fields. Artists, scientists, researchers, and other exceptional professionals can leverage this visa to contribute their skills and expertise to their industries in the United States. We will delve into the process of demonstrating extraordinary talent, securing sponsorship, and highlighting the invaluable contributions made by O-1 visa holders. Although the visa issuance fee may apply to the O-1 visa category, it is important to consult official sources for the most up-to-date information regarding fees and their specific requirements.
Government-to-Government Research Programs:
Besides the visa categories we discussed earlier, there are also special programs that encourage collaboration between countries. These programs help researchers and professionals work together on research projects and share knowledge between their home countries and the United States. These programs have their own visa requirements and fees, but they offer great opportunities to contribute to science and build international research networks.
Understanding the different temporary work visas like H-1B, L-1, and O-1 is important if you want to work in the United States. Each visa is for people with specific qualifications and exceptional abilities. It's also important to know about the fees you need to pay to get the visa. Remember to check official sources for the most accurate and up-to-date information.
By following these work visa pathways, individuals can bring their skills, knowledge, and expertise to the American workforce. This helps promote diversity and advances different industries in the United States. It's an exciting opportunity to contribute to something bigger and learn from people around the world.
Essential Requirements for Temporary Work Visas: Job Offer, Labor Certification, and Education
In this section, we will explore the intricacies of securing a job offer, the significance of labor certification, and the importance of meeting educational needs, experience, and skill requirements.
Job Offer and Sponsorship:
Securing a bona fide job offer from a US employer is a fundamental requirement for most temporary work visas. We will delve into the intricacies of obtaining a genuine employment opportunity and demonstrate the need for hiring international candidates. It's crucial to document the job offer accurately to ensure compliance with immigration regulations. Meeting this requirement is an essential step towards obtaining an employment visa and pursuing your temporary work opportunity in the United States.
Labor Certification and Prevailing Wage:
In certain cases, such as the employment-based green card process, labor certification becomes mandatory. This process involves proving that hiring a foreign worker will not adversely affect the job market for US workers. We will explore the PERM labor certification process, which requires advertising the position, conducting recruitment efforts, and demonstrating a lack of qualified US workers. Additionally, we will discuss determining the prevailing wage and meeting salary requirements, which are integral aspects of the labor certification process.
Education, Experience, and Skills:
Meeting the educational qualifications and equivalency requirements is crucial for temporary work visa applications. We will explore the educational prerequisites for various temporary work visa categories, such as the H-1B and O-1 visas. Understanding the importance of demonstrating relevant work experience and skill sets is vital to present a strong case for your visa application. Furthermore, we will address the need for obtaining the necessary certifications and licenses in specific professions, which can enhance your eligibility for temporary work visas.
Temporary Work Visas and Pathways to Permanent Residence:
While temporary employment visas provide opportunities for individuals to work in the United States for a specific period, it's essential to consider long-term goals, such as permanent residence. Although temporary work visas do not automatically lead to permanent residency, they can serve as a stepping stone. We will briefly touch upon the potential pathways to permanent residence, such as employment-based green cards, family-sponsored petitions, or other immigration programs.
Meeting the essential requirements for temporary worker visas, including securing a job offer, navigating the labor certification process, and demonstrating educational qualifications and skills, is crucial for pursuing your temporary worker visa opportunity in the United States. By understanding these requirements and the potential pathways to permanent residence, individuals can make informed decisions and take necessary steps to achieve their career goals while complying with immigration regulations.
Frequently Asked Questions (FAQs):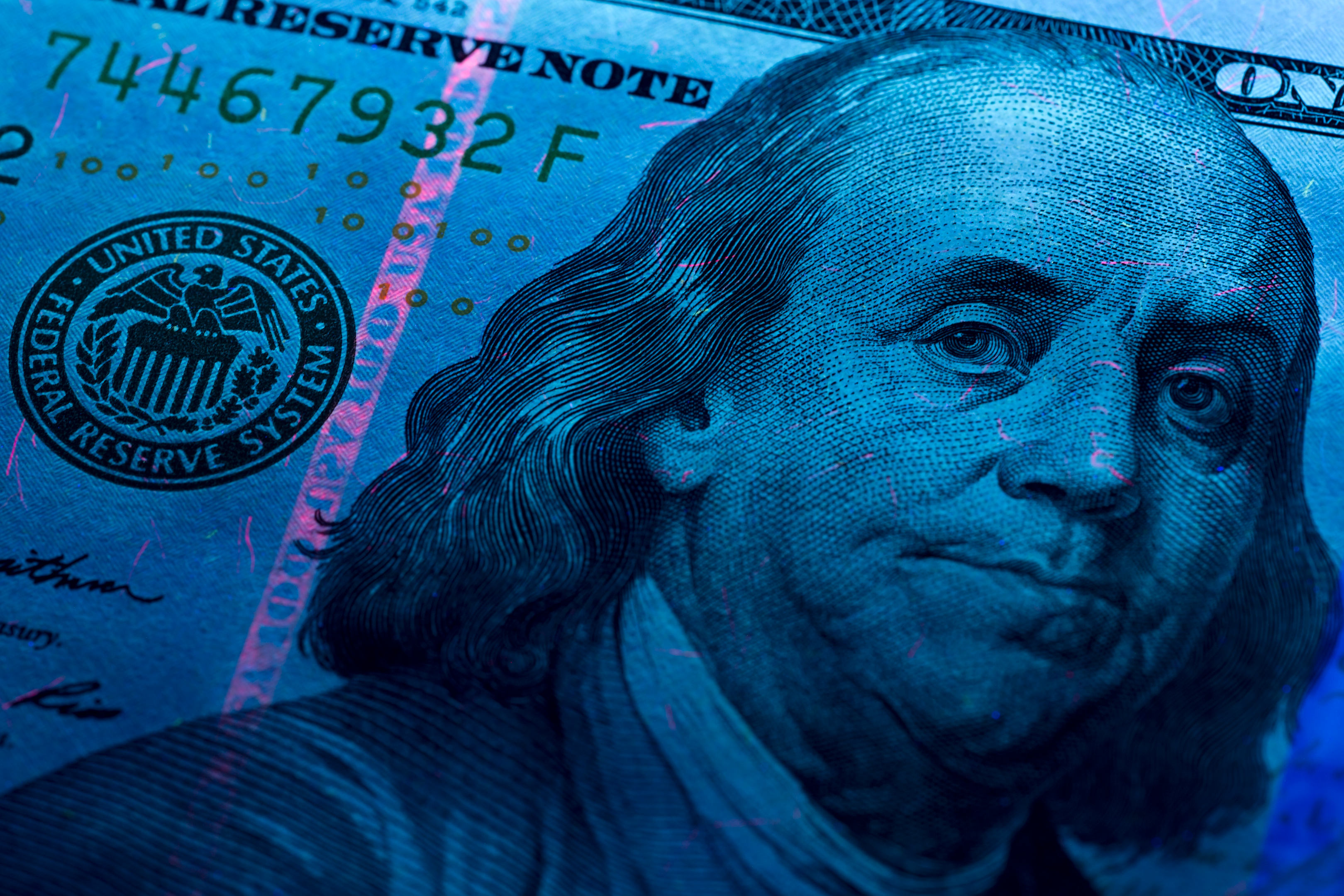 Can I apply for a work us visa without a job offer?
Exploring alternative paths to securing a work visa, we'll discuss options for individuals who wish to apply without a job offer and provide insights into programs like the O-1 visa, which doesn't require employer sponsorship.
How long does the temporary workers visa application process take?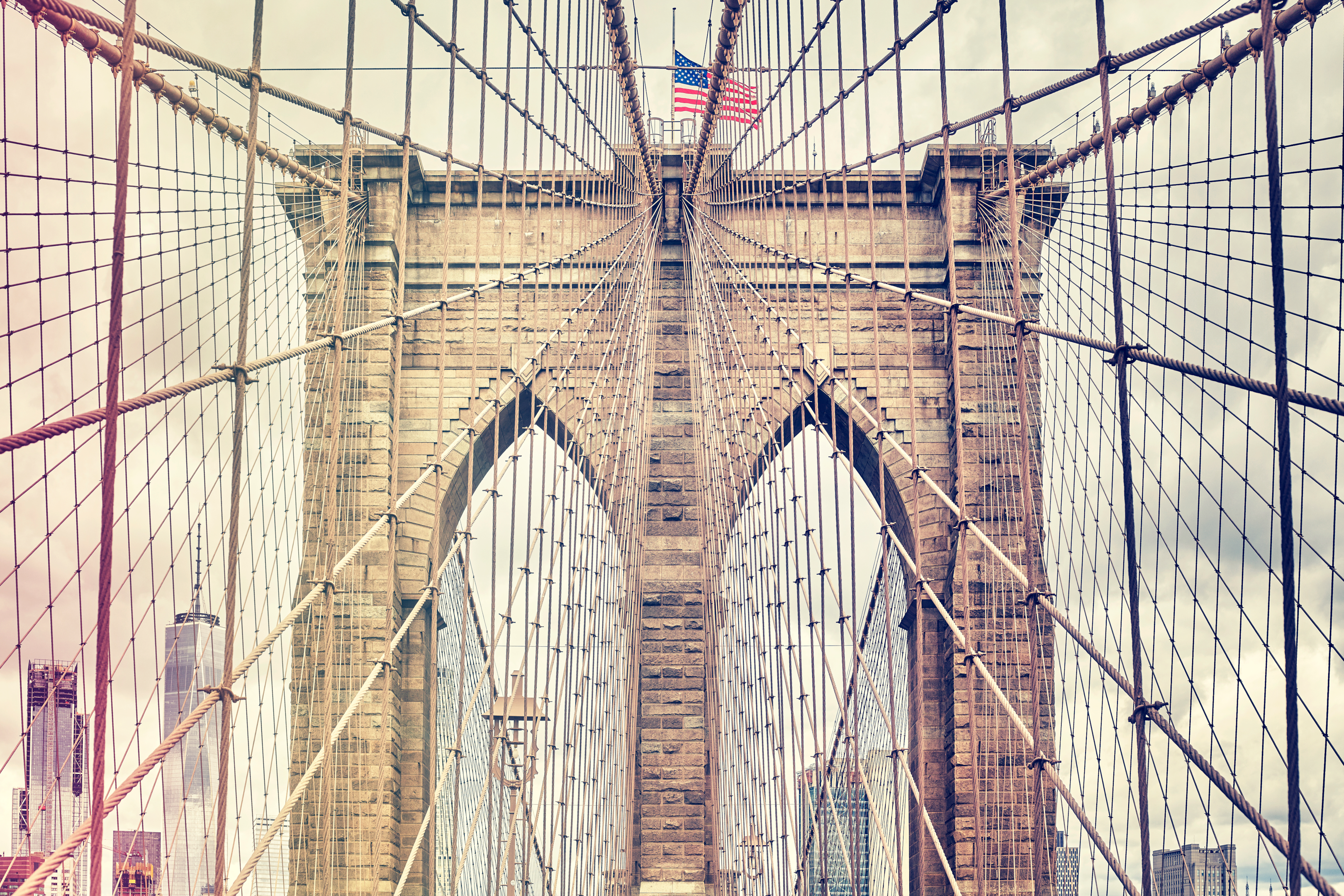 The duration of the work visa application process in the United States can vary depending on several factors. Here are some key considerations that can impact the timeline:
Visa Category: The type of work visa you are applying for can significantly influence the processing time. Certain visa categories may have higher demand or require additional steps, resulting in longer processing times. For example, the H-1B visa, which is subject to an annual cap and lottery system, often experiences a longer processing timeline due to the high number of applicants.
USCIS Processing Time:
The United States Citizenship and Immigration Services (USCIS) is responsible for processing work visa applications. USCIS provides estimated processing times for different visa categories on their website. These times can vary and may be subject to change based on workload, policy changes, or other factors. It is important to regularly check the USCIS website for the most up-to-date processing time information.
Completeness and Accuracy of Application: Submitting a complete and accurate application is crucial for minimizing delays. Any missing or incorrect information can lead to requests for additional evidence or potential rejection. Taking the time to carefully review and double-check your application before submission can help expedite the processing timeline.
Request for Evidence (RFE): In some cases, USCIS may issue a Request for Evidence (RFE) to request additional information or documentation to support your application. Responding to an RFE within the given timeframe is essential to avoid further delays in processing.
Background Checks and Security Clearances: As part of the visa application process, background checks and security clearances may be conducted. These checks can vary in duration depending on factors such as the country of origin and the nature of the applicant's work.
Can my family accompany me on a work visa?
Many work visa categories allow for dependents, such as spouses and children, to accompany the primary visa holder.
Is it possible to switch employers while on a work visa?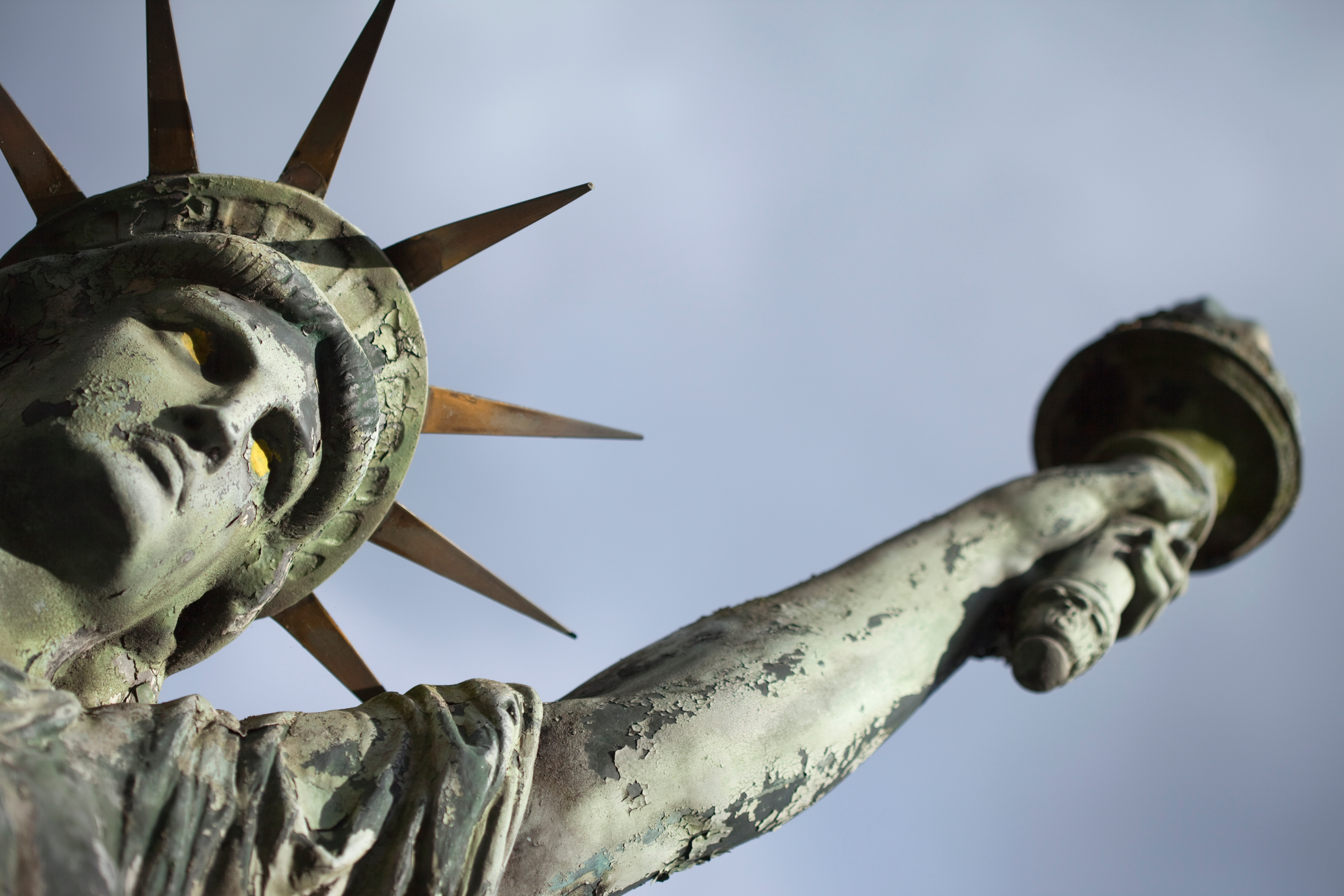 H-1B Visa:
If you are on an H-1B visa, changing employers involves transferring your sponsorship from your current employer to the new employer. The new employer must file a new H-1B petition on your behalf, requesting a transfer of your visa. However, it is important to note that you cannot start working for the new employer until the transfer petition is approved by the United States Citizenship and Immigration Services (USCIS).
L-1 Visa:
For individuals on an L-1 visa, which is designed for intracompany transferees, switching employers within the same company is relatively straightforward. The new employer must file a new L-1 petition on your behalf, demonstrating the qualifying relationship between the US company and the foreign company.
Other Work Visa Categories: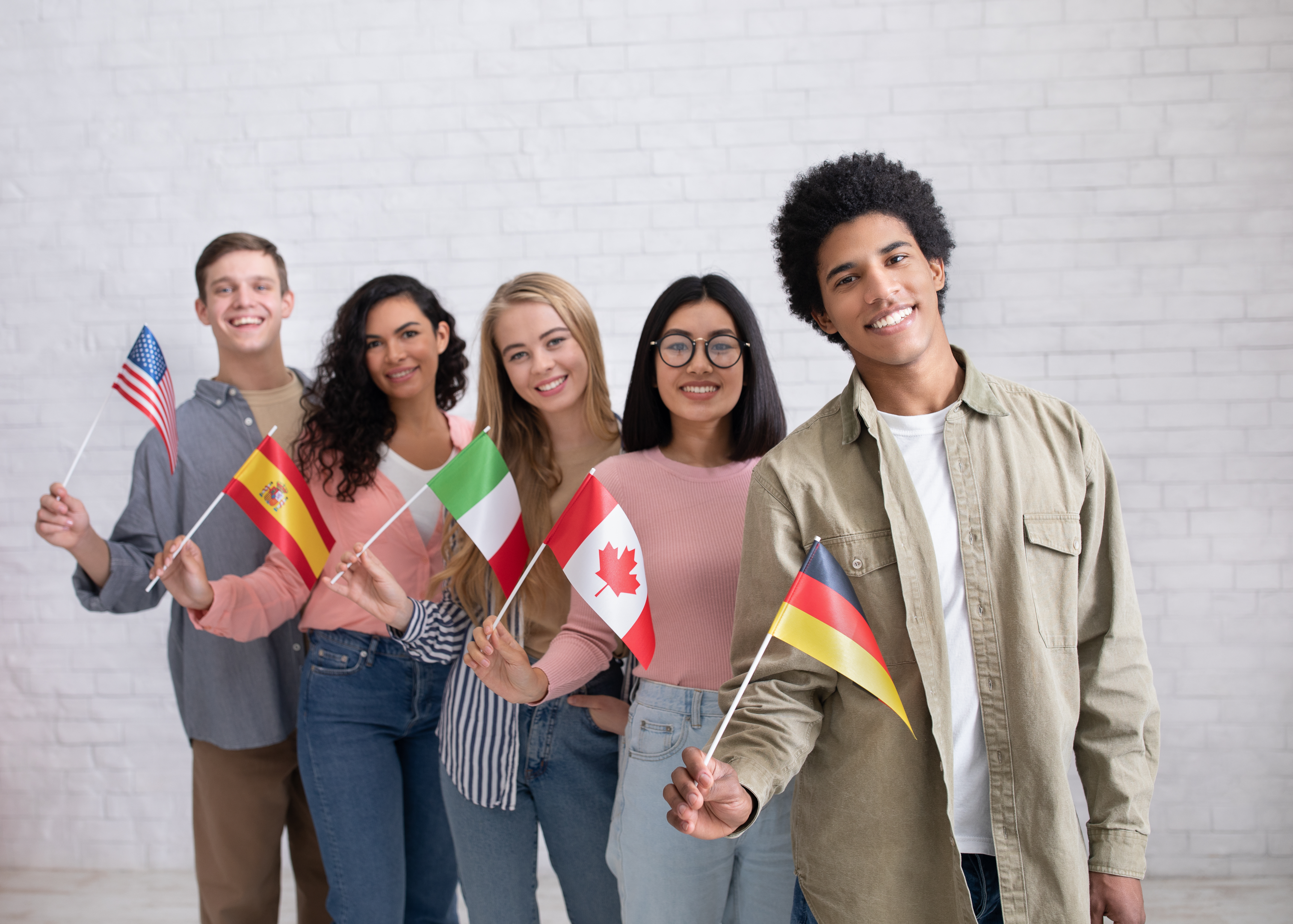 The process of changing employers while on other work visas categories, such as O-1, E-2, or TN, may have specific requirements and procedures. It is advisable to consult with an immigration attorney or carefully review the guidelines provided by USCIS to understand the specific requirements and steps involved in changing employers.
Timing and Legal Considerations:
Before initiating the process of changing employers, it is crucial to ensure that you are maintaining valid status and complying with the terms and conditions of your current visa. It is recommended to consult with an immigration attorney to ensure a smooth transition and adherence to all legal requirements.
Applying for a Work Visa without a Job Offer
While many work visa categories require a job offer from a US employer, there are alternative paths available for individuals who wish to pursue a work visa without a specific employment offer in hand. Here are a few options to consider:
Extraordinary Ability:
The O-1 Visa:
The O-1 visa is a special visa designed for people who are exceptionally talented in their fields. It can be in areas like the arts, sciences, business, or athletics. To qualify for this visa, applicants need to show that they have extraordinary abilities and have gained recognition either nationally or internationally.
To prove their extraordinary abilities, applicants need to provide evidence like awards they have won, works they have published, or recognition they have received from the media. They can also get testimonials from experts in their field who can vouch for their exceptional skills.
The O-1 visa is unique because it doesn't require a specific job offer. This means that talented individuals can apply for the visa even if they haven't been offered a job yet. It gives them the opportunity to come to the United States and showcase their exceptional talents, opening doors to new opportunities.
So, the O-1 visa is for people who are incredibly talented and have gained recognition in their field. It allows them to come to the United States to pursue their passion and share their exceptional abilities with others.
National Interest Waiver (NIW):
The National Interest Waiver is an option for individuals whose work is deemed to be in the national interest of the United States. This category is typically applicable to those in fields such as science, technology, engineering, or healthcare, where their contributions are considered crucial for advancing these sectors in the country. To qualify for the NIW, applicants must demonstrate that their work has substantial intrinsic merit and that their presence in the United States would greatly benefit the national interest. While a job offer is not required, presenting a detailed plan of work and a strong track record of accomplishments is essential.
Self-Employment and Entrepreneurship:
Another pathway to consider is self-employment or entrepreneurship. If you possess a unique business idea or have the capability to establish and operate a successful enterprise in the United States, you may be eligible for a work visa. The E-2 Investor Visa and the L-1A Intracompany Transferee Visa (for executives and managers) are potential options that allow individuals to start their own businesses in the United States. These visa categories require a detailed business plan, sufficient investment capital, and the potential to create jobs for US workers.
J-1 Exchange Visitor Programs:
The J-1 visa offers various exchange visitor programs that allow individuals to participate in educational and cultural exchange activities. These programs provide opportunities to gain practical experience in a specific field while being sponsored by an approved exchange program sponsor. While the J-1 visa is not specifically designed for employment, certain programs, such as the Trainee and Intern categories, offer individuals the chance to work for US organizations in their respective fields. These programs can provide valuable work experience and networking opportunities.
Inspiring Examples: German Citizens and Their Success Stories:
Julia's Journey from Munich to Silicon Valley:

Julia's story is all about her strong determination, resilience, and her love for technology. Originally from Munich, Germany, Julia always had a dream of working in Silicon Valley, the center of the tech industry. She was passionate about artificial intelligence and wanted to make a positive impact in that field. So, she decided to pursue her dream by applying for an H-1B visa.
But Julia's journey was not easy. The H-1B visa program is highly competitive, and there are many requirements and a complex application process to navigate. Julia knew she needed to meet specific criteria, such as having the right education and finding an employer who would sponsor her visa. She understood the importance of showcasing her exceptional skills and expertise in her application.
To increase her chances of success, Julia meticulously prepared all the necessary documentation, making sure to highlight her achievements and qualifications. She was determined to stand out among the many applicants vying for the limited number of visas available. Julia worked hard to demonstrate her value and show that she would be a valuable asset to any employer in the United States.
Despite Challenges
Julia's story is a testament to her perseverance and dedication. Despite the challenges she faced, she remained focused on her goal and never gave up. Her story serves as an inspiration to others who may face similar obstacles, showing that with hard work, preparation, and a passion for their chosen field, they too can overcome hurdles and achieve their dreams.
Months of anticipation followed as she awaited the outcome of the H-1B visa lottery. When the news finally arrived, it was a moment of both relief and celebration. Julia had secured her place among the limited number of skilled professionals chosen for the visa, earning her the opportunity to turn her dreams into reality.
Tech Ecosystem
Arriving in Silicon Valley, Julia was welcomed into a dynamic and vibrant tech ecosystem. She joined a leading AI research and development company, where her expertise and innovative thinking quickly made an impact. Her contributions to groundbreaking projects and her ability to tackle complex challenges drew the admiration and respect of her colleagues.
Julia's story is not just about her success at work, but also about how she changed as a person while living in the United States. She was surrounded by people from different cultures and backgrounds, which helped her make strong connections with them. Julia values the different ways of thinking and the experiences she encounters every day. She believes that she learns important lessons from her friends and colleagues.
Julia's journey is a source of inspiration for people around the world who want to work in the tech industry. Her strong determination, along with her knowledge and ability to adapt, shows that amazing opportunities are possible for those who follow their dreams in the United States.
Markus: A Tale of Entrepreneurial Spirit:
Markus was a determined entrepreneur from Germany who wanted to expand his successful business to the United States. He had great ideas and had been successful in Germany, so he decided to bring his business to America using a special visa called the L-1 visa.
Markus made a solid plan and started his journey to the United States. The L-1 visa allowed him to transfer his skills and ideas to his new American branch. It was a way for him to bring his expertise and make his business grow in a new market.
Starting a new business in a different country was not easy for Markus. He faced many challenges and had to figure out how to set up everything in the US. It took a lot of careful planning and hard work. But with determination and smart thinking, Markus was able to make his company strong and competitive in the American market.
Business Success
Markus's business journey was not only successful, but it also helped the local economy a lot. His company created jobs for people in the communities where it operated, which helped the economy grow. Markus knew it was important to work together with other local businesses, and he formed partnerships with them.
As time went on, Markus's company did really well and became known for its new and creative products. His story showed how important it is to have big dreams and work hard. Markus's success not only made him happy, but it also showed how international entrepreneurs can make a positive impact on the US economy.
Markus taught us that nothing can stop us from achieving our dreams, no matter where we come from. His story proves that we can overcome challenges and be successful in the world of business.
If you want to get a work visa in the United States, it can be a life-changing experience. It's important to understand the rules and requirements, ask questions when you're unsure, and get inspired by people like Julia and Markus. With hope, determination, and a clear vision of your dreams, you can take steps forward and build a better future in the land of opportunity.
Client Reviews
Contact Us Now