Zero Bail California – Cash Bail No Longer Required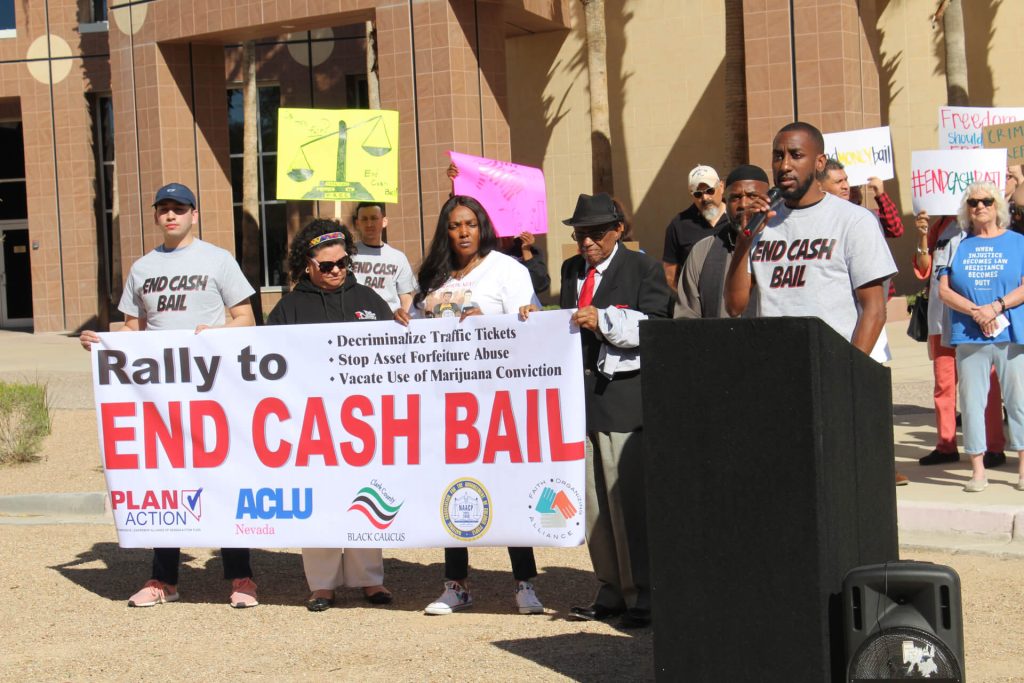 California Zero Bail Policy County of Los Angeles, California.
Individuals accused of criminal offenses will no longer be required to pay for bail; instead defendants will be released with zero bail for misdemeanor, and non violent felony offenses in the county of Los Angeles, California, effectively reinstating the zero bail policy.
The Los Angeles Police Department, and the L.A. County Sheriff's Department, will no longer have the ability to be requiring cash bail from individuals that have been arrested for these crimes, prior to being released from incarceration. Individuals charged with these crimes will not have to pay bail. Those that incur repeat offenses while out on with no bail, may be made subject to a cash payment.
The zero bail policies will not apply to individuals arrested for crimes such as sexual offenses, domestic violence, and offenses involving weapons.
This new bail system will mark a significant shift away from the traditional bail system that many believe is a constitutional violation.
Previously, defendants in Los Angeles facing nonviolent crimes and non-serious charges were required to pay a usually significant amount of money for bail to be released from a jail cell while awaiting arraignment. The purpose of bail was to ensure their appearance in court and protect public safety.
Zero bail entails that eligible defendants will be freed from custody without the need to pay any money upfront. This move aims to promote fairness and equality in the criminal justice system by reducing the disproportionate impact of bail on disadvantaged communities.
Cash Bail System: A Flawed Foundation of the Pretrial System
Those who can't afford bail often remain jailed pretrial.
Money bail is intended to ensure defendants return for court dates, but research finds money bail regimes does not improve public safety or court appearance rates.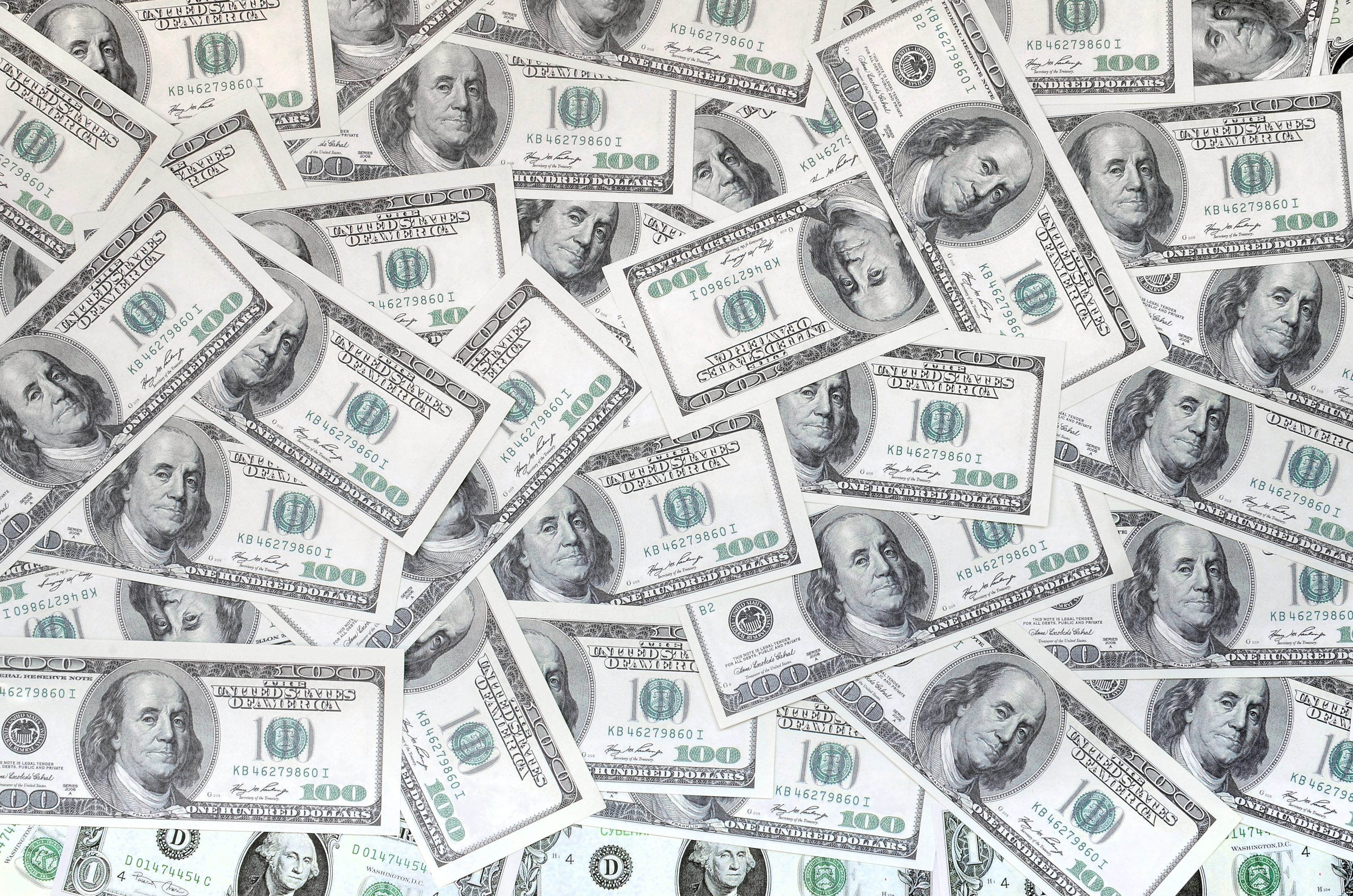 Unaffordable Bail Devastates Individuals, Families, and Communities
Imagine you're playing a game, and you get a time-out penalty. But to get back in the game, you have to pay with your allowance. What if the amount is more than you have? You'd be stuck out of the game, and it wouldn't be fair.
In real life, when people get in trouble with the law, they sometimes have to pay money, called "bail," to get out of jail while they wait for their court date. But some people don't have enough money to pay bail, especially if they don't have a lot of money to begin with.
When they can't pay, bad things can happen. They might lose their jobs because they can't go to work, or have trouble taking care of their families. They might even say they did something wrong, even if they didn't, just to get out of jail.
Some people are trying to change this by coming up with new rules. They want to let more people go home without having to pay money, or use different ways to decide who can go home, like seeing if the person is likely to cause trouble again.
In some places, they've already made changes. They've said that for small mistakes, people don't have to pay money to get out of jail, or they've made sure that people who don't have a lot of money don't have to pay at all.
People who want to change the bail system believe it needs to be more fair. They want to make sure that everyone has a chance to get back in the game, no matter how much money they have.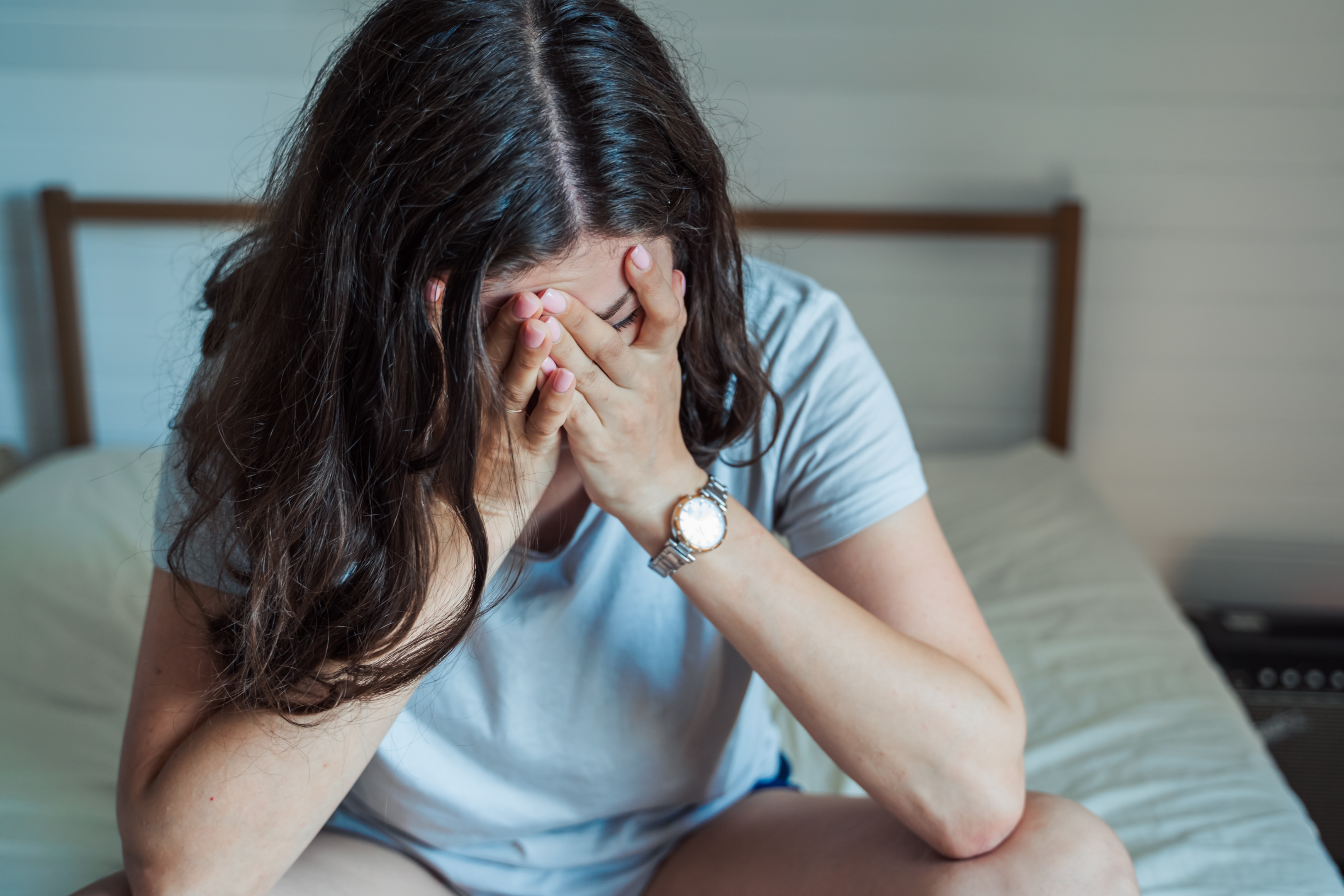 People charged with low-level offenses no longer forced to remain in jail because they cannot afford bail.
A Los Angeles County superior court judge issued a preliminary injunction this week preventing the city and county of Los Angeles from forcing people charged with low-level, nonviolent offenses to pay money bail before being arraigned in order to be released from custody.
This effectively reinstates the zero bail policy used during the pandemic to reduce jail overcrowding.
The decision comes as part of a class action lawsuit filed last year arguing that the current "wealth-based detention system" in Los Angeles is unconstitutional. The lawsuit was filed on behalf of six people who say they suffered negative consequences because they could not afford bail, including missed employment opportunities and being forced to go without prescription medication for days while in jail.
The injunction went into effect on May 24. The injunction does not apply to people who have been arrested for capital offenses or serious or violent felonies, those who have an open, unresolved criminal case or an arrest warrant, or individuals who would otherwise be ineligible for bail under California law.
Further, superior court judge Lawrence Riff wrote, "evidence demonstrates that secured money bail, as now utilized in Los Angeles County, is itself 'criminogenic' — that is, secured money bail causes more crime than would be the case were the money bail schedules no longer enforced."
At the height of the COVID-19 pandemic, la county implemented a zero cash bail policy for most misdemeanors and non violent crimes to reduce overcrowding in its jails due to criminal activity. This injunction essentially reinstates that policy.
"Los Angeles is safer without bail schedules because their administration injected incredible instability into the lives of our residents and our communities, costing people their jobs, their housing, their parental rights, and even their lives," said Jeremy Cherson, director of communications for The Bail Project, in a press release.
Judge Rules Wealth-Based Detention Unconstitutional
In his 58-page decision, Judge Lawrence Riff stated that enforcing cash bail against those who can't afford it is a "clear, pervasive, and serious constitutional violation." He cited evidence showing the injunction would actually reduce crime and court no-shows.
The injunction prohibits officials from requiring bail for certain low-level offenses before arraignment. It does not apply to serious, violent crimes or those ineligible for bail. The zero bail policy represents a step forward in promoting a fairer and more balanced criminal justice system, one that prioritizes individual rights while safeguarding public safety.
As the impact of this policy unfolds, it may serve as a model for other cities and states to reexamine their own bail practices and embrace more progressive solutions in pursuit of a more equitable society.
Related Terms
secured money bail schedules, future court proceedings, unsecured bail, jail solely
Client Reviews
Contact Us Now