Is Drunk Sex Considered Rape Under California Law?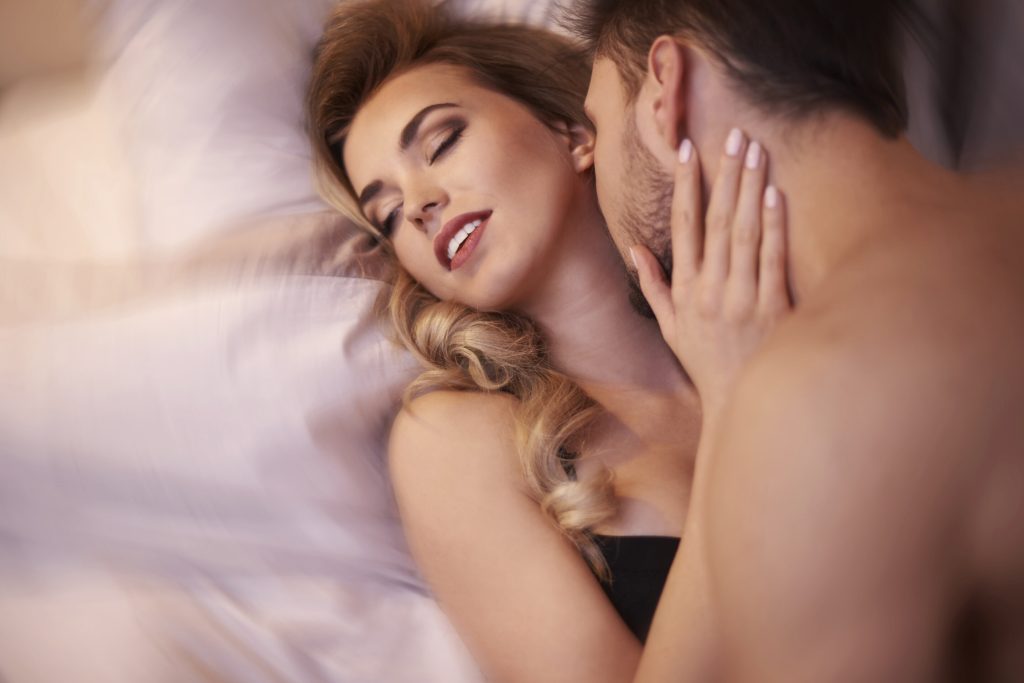 Introduction
Is Drunk Sex Considered Rape Under California Law?
There is often confusion around intoxication and consent when it comes to sexual assault laws in California. With alcohol frequently involved in incidents of date rape and campus sexual assault, a key question arises: At what point is someone too drunk to legally consent to sex?
The answer is more nuanced than you may expect.
When Intoxication Invalidates Consent in California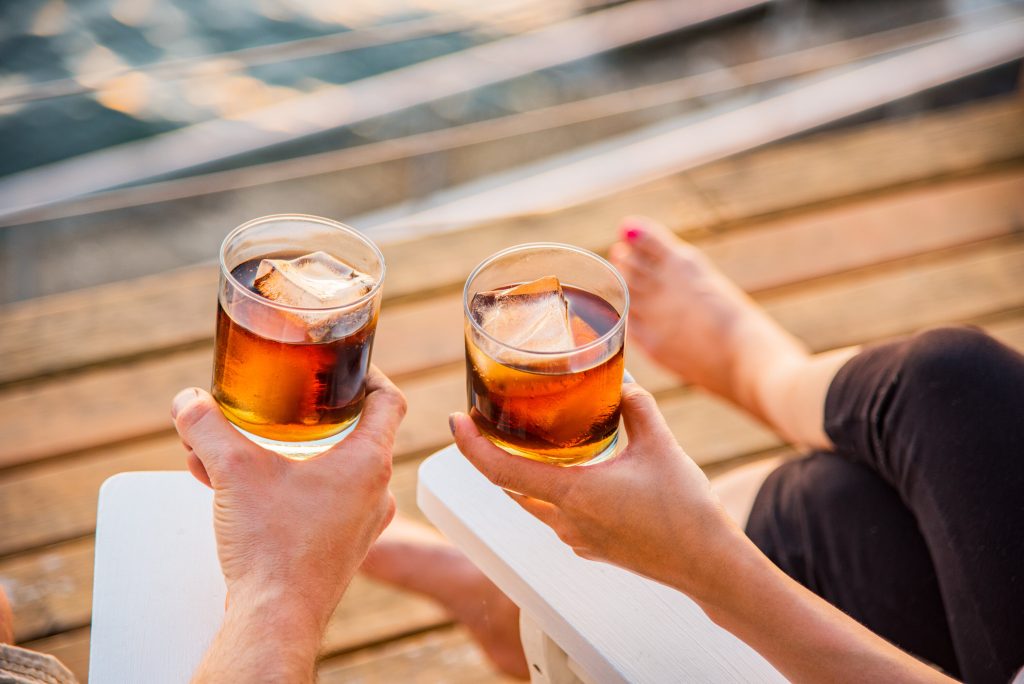 Total Incapacitation is Required | Is Drunk Sex Considered Rape?
In California, being drunk does not automatically mean someone cannot consent. Prosecutors must prove an alleged victim was incapacitated or unable to resist due to intoxication. Memory loss, fragmentary recollection, vomiting, or stumbling is generally not sufficient to prove incapacitation.
Blackout vs. Unconsciousness
According to California court rulings, individuals who are blackout drunk can still retain the capacity to consciously and voluntarily agree to sex in the moment. However, if they are unconscious or nearly so, they cannot legally consent.
Extreme Intoxication Creates Incapacity
There are cases where courts easily ruled sex with an extremely intoxicated person as rape. This includes situations where the alleged victim passed out and was unconscious during the act.
Factors Courts Consider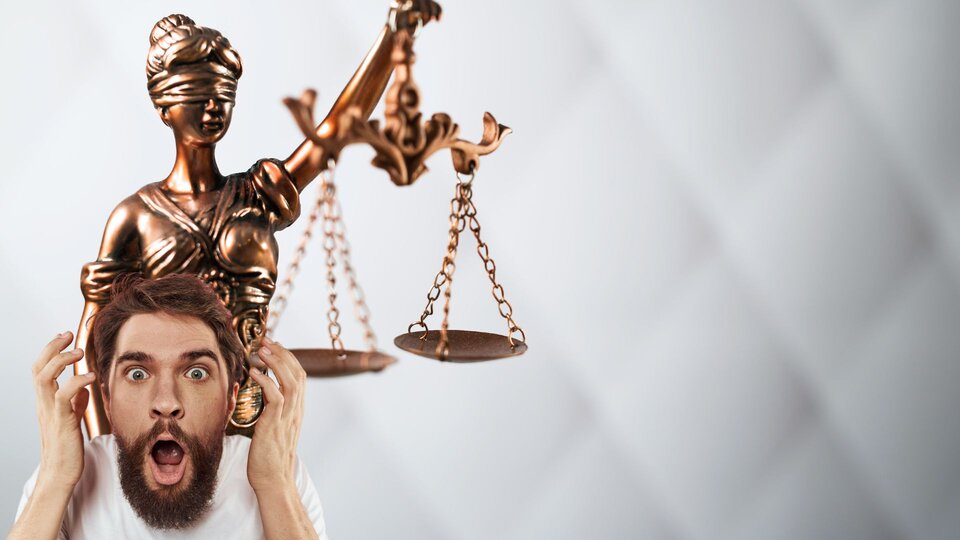 California courts look at the totality of circumstances to determine if intoxication rendered someone unable to resist or consent. This includes:
Degree of Intoxication
How much alcohol the person consumed
Whether the person blacked out or lost awareness entirely
Behavior During Incident
Slurred speech, inability to walk properly, vomiting
Whether they were conscious and actively participating
Accounts of Other Parties
Witness statements on responsiveness and cognition
Whether accused knew about intoxicated state
The Law Doesn't Align With Ethics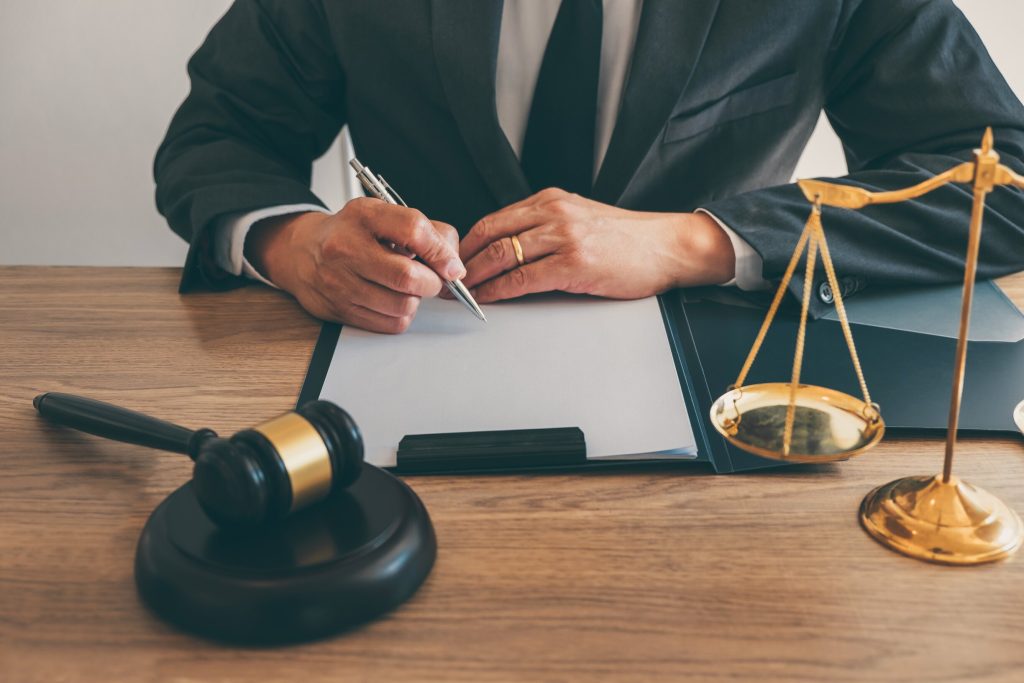 Legally, drunk individuals can sometimes consent in California. But ethically, sober partners should ensure they have enthusiastic, voluntary consent. When in doubt, refrain from sexual activity if any sign of incapacitation exists.
When Can You Legally Give Consent While Drunk?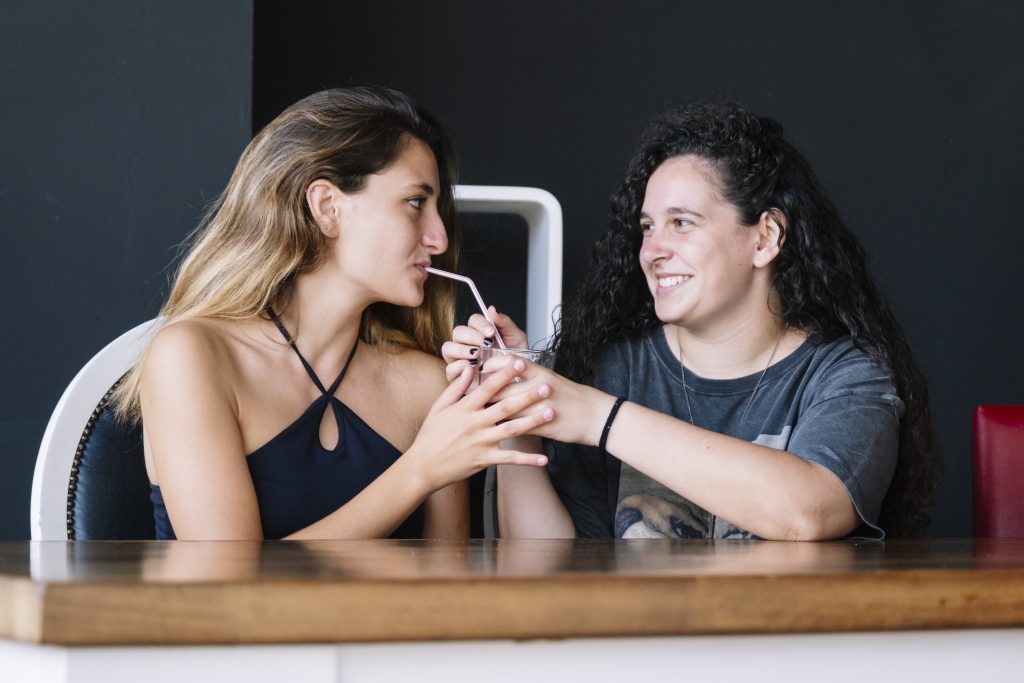 Can you give consent while drunk
The legality of "drunken consent" depends on the circumstances. There is no clear blood alcohol level that defines incapacitation under California law. So what factors matter most when evaluating ability to consent while intoxicated?
Sexual Assault Requires Incapacitation
For a sexual encounter involving alcohol to be considered sexual assault or rape, the alleged victim must be rendered incapable of legally consenting due to intoxication. As long as a drunk person retains ability to consciously understand, make rational decisions, and voluntarily agree to sexual activity, consent may still be valid.
Extreme Drunkenness Can Reach Incapacitation
At a certain point, extreme intoxication certainly does incapacitate someone. Examples include:
Passing out and remaining unconscious during sexual activity
Being nearly or semi-unconscious during the act
Lacking awareness or any memory of consenting
In these cases, consent cannot be obtained. Engaging in sex with someone severely incapacitated by alcohol constitutes sexual assault.
Mutual Drunkenness Does Not Excuse Assault
Importantly, mutual drunkenness does not make nonconsensual sex legal. If the accuser was deemed unable to consent due to intoxication, the fact that the accused was also drunk does not excuse the behavior or nullify the crime.
No Formula Determines Intoxicated Consent
There is no simple formula or legal test for determining consent while intoxicated. It depends on the totality of evidence regarding the alleged victim's decision-making capacity and level of cognitive functioning. This can be challenging to evaluate after the fact.
Legally consent
Determining when intoxication legally invalidates consent in California can be tricky. There is no bright line blood alcohol level or simple test that defines capacity for consent. Instead, it comes down to whether the alleged victim still comprehended the nature of the sexual act and made a deliberate, voluntary decision to participate. As long as they retain awareness and intentionality, consent may still be legally valid even if drunk. However, if they lose consciousness, awareness or the ability to consciously agree at any point, they become incapable of consenting. The level of intoxication that reaches this incapacitation point varies, but usually involves extreme drunkenness verging on unconsciousness. While the law may still recognize consent in some drunken states, ethically it is safest to refrain from sexual activity when any doubt exists about incapacitation.
Drunken Sexual activity | How Alcohol Impacts Consent Sexual Act
Engaging in sexual activity with an extremely drunk person can be legally risky. If their intoxication level renders them unable to consciously understand, make rational decisions about, and voluntarily agree to the sexual act, they cannot legally consent. The amount of alcohol required to reach this point varies greatly for different people. Warning signs may include loss of consciousness, severe memory impairment, inability to communicate clearly, vomiting, or inability to walk properly. While mutually drunken hookups are common, being under the influence does not excuse having sex with someone severely incapacitated by alcohol. Their incapacitation eliminates their ability to consent. Performing sexual acts in the absence of consent constitutes sexual assault or rape regardless of one's own intoxication. Therefore, caution must be exercised to avoid nonconsensual activity when dealing with highly intoxicated individuals.
California Laws and Court Rulings on Drunken Consent
Statutes affirm that voluntary intoxication does not excuse the crimes of rape or sexual assault. However, they leave room for interpretation on when intoxication vitiates consent.
Court rulings have established precedents that severe incapacitation due to alcohol negates consent, but blacking out alone does not. Factors like memory loss, fragmented recollection, vomiting, and inability to walk steadily can signal incapacitation.
The degree of intoxication required to invalidate consent remains ambiguous. Courts use a totality of circumstances test looking at actions, behaviors, and evidence of cognitive capacity.
Remaining Uncertainties and Challenges
Assessing mutual vs. one-sided drunkenness is difficult, especially in acquaintance rape cases with no witnesses. The he said/she said nature of these cases makes establishing incapacitation challenging.
There are calls for clearer legal standards on consent and intoxication. Critics argue relying on a subjective standard enables victim-blaming and gives too much leeway to perpetrators claiming drunken consent.
Alcohol lowers sexual inhibitions and is too often used to excuse sexual violence. But the impacts of alcohol on judgment and capacity for consent are real. More education is needed on ethical sex while intoxicated.
While the law currently allows for some levels of drunken consent, there are valid ethical and moral concerns about sexual activity with extremely intoxicated persons. There is a need for cultural change and teaching affirmative consent.

In conclusion, understanding the laws surrounding consent and intoxication in California is critical in navigating personal relationships and ensuring legal compliance
In summary, being informed about the laws governing consent and intoxication in California is crucial for fostering healthy relationships and preventing legal complications. By upholding the principles of clear and mutual consent and avoiding activities that may lead to impaired judgment, individuals can contribute to a safer and more respectful society in the state of California.
Related Terms
sexual encounters, obtain consent, sexual assault cases, college campuses, education programs, provide consent, understand consent
Client Reviews
Contact Us Now