Head Injury Lawyer In California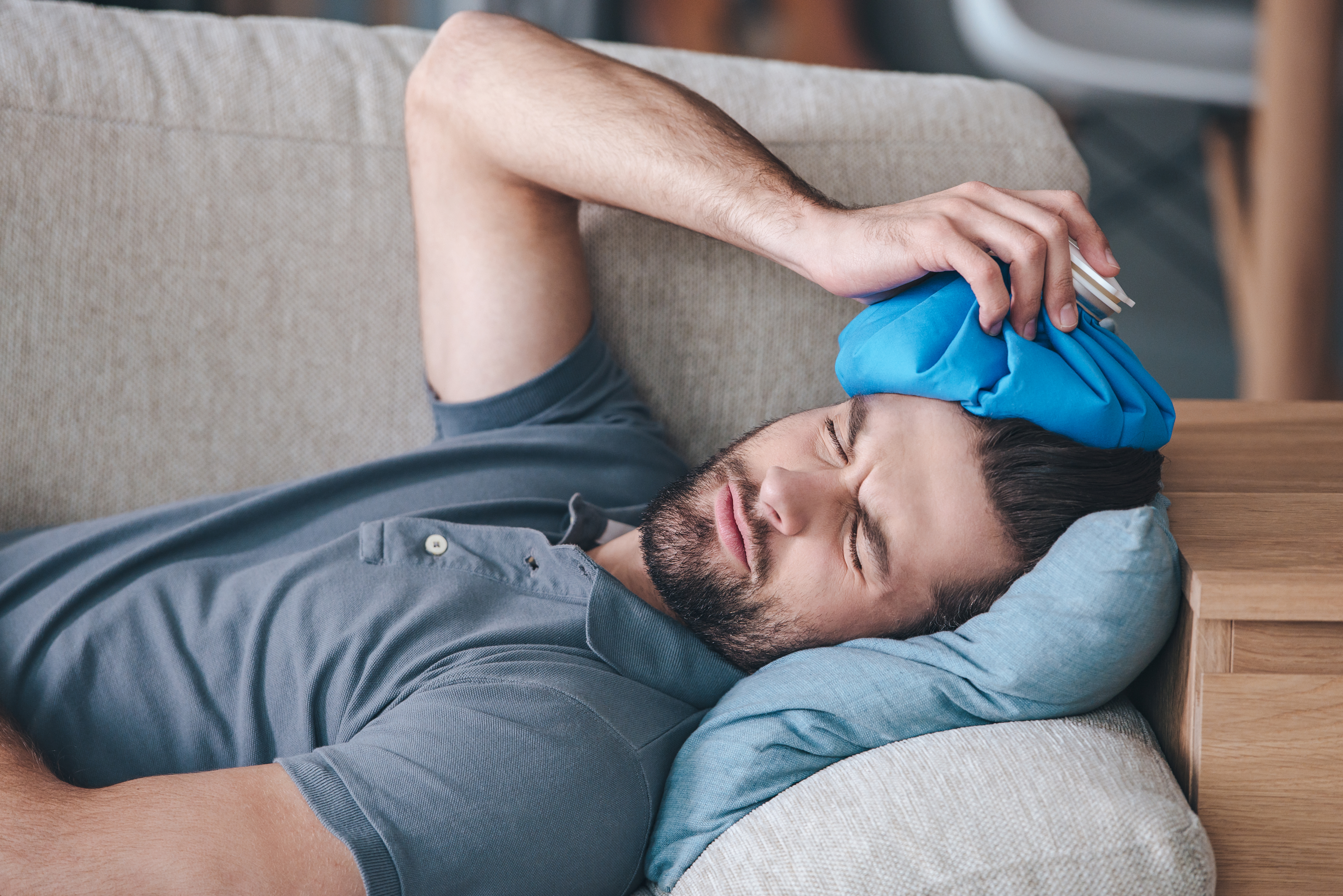 If you or a loved one suffered a traumatic brain injury (TBI) due to someone else's negligence, a dedicated TBI attorney can help you seek compensation and justice. An experienced lawyer traumatic brain injury understands the complex medical and legal issues in TBI cases. They know how to prove fault, causation, and damages to maximize your settlement. A lawyer also deals with insurance companies so you can focus on recovery.
California Head Injury Lawyer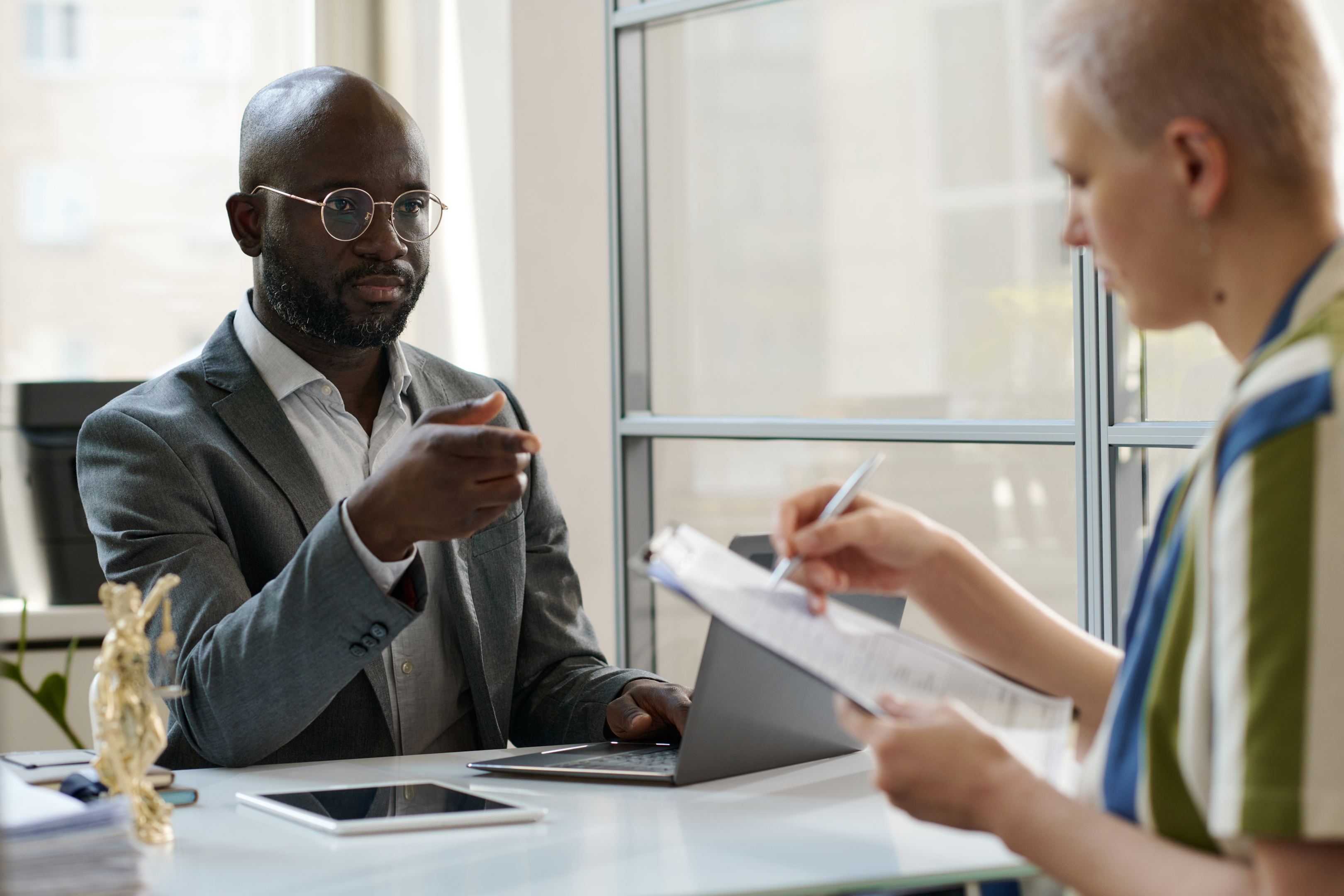 During my case, is it common to meet with my traumatic head injury attorney's legal assistants or associates rather than with my traumatic brain injury lawyer?
It's very common to interact with paralegals and associates at a law firm handling your TBI case. The lead attorney oversees and directs the strategy. Junior lawyers and paralegals conduct research, gather medical records, handle communications, and take care of case details under the lead attorney's supervision. Meeting with support staff saves legal fees. You can always request to speak with the lead attorney when needed.
List Of 6 Types Of Major Traumatic Brain Injuries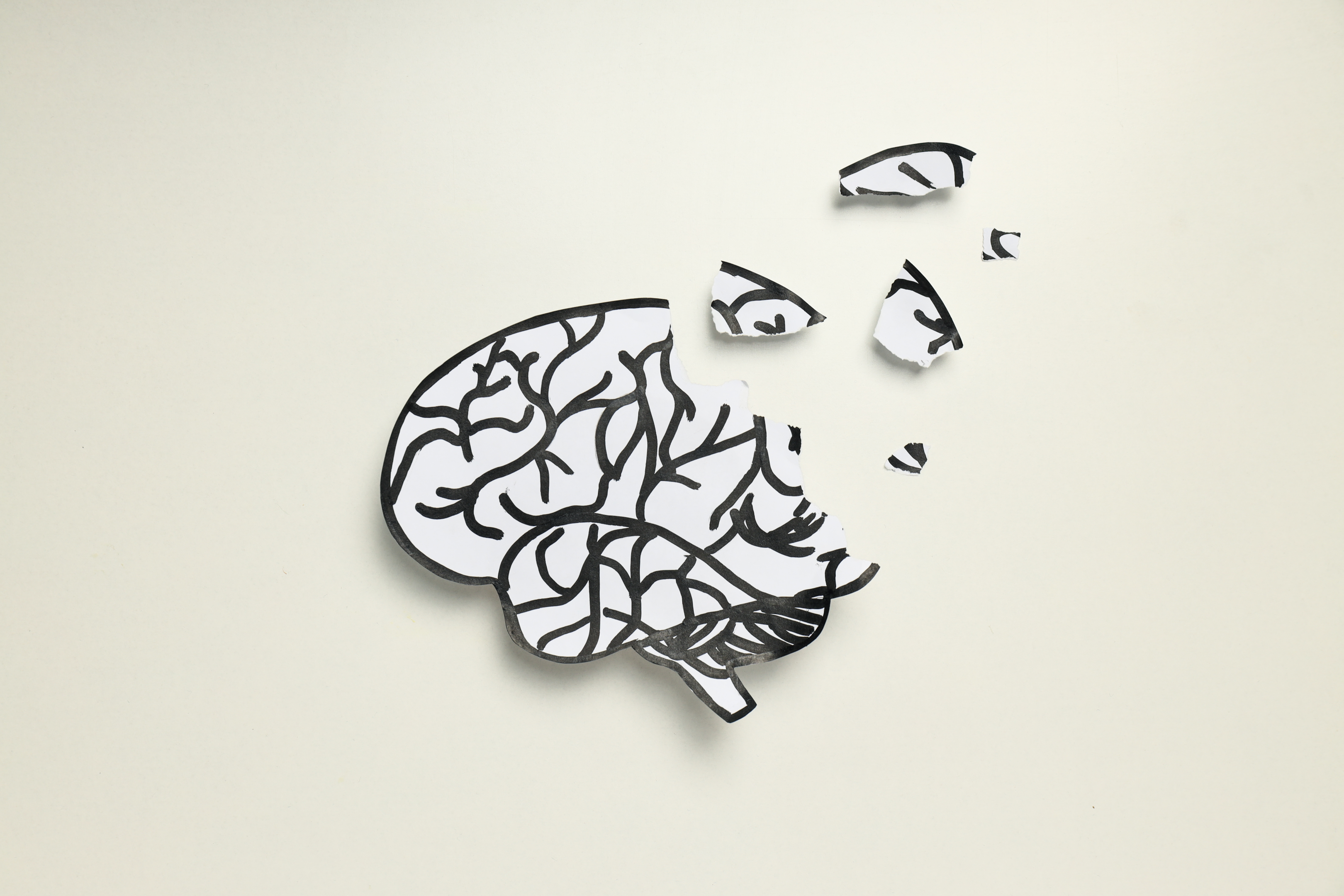 There are 6 classifications of moderate to severe TBIs:
1. Concussion – Caused by a blow or jolt to the head disrupting brain function. Symptoms include headache, confusion, dizziness, and memory problems.
2. Contusion – Bruising of brain tissue caused by blows to the head. May require surgery to remove damaged parts.
3. Coup-Contrecoup Injury – The brain bounces back and forth inside the skull during trauma. Contusions occur both at the impact site and the opposite side.
4. Diffuse Axonal Injury – Widespread tearing and damage to nerve connections in the brain due to severe acceleration/deceleration forces.
5. Penetrating Injury – When an object pierces the skull and enters brain tissue. Gunshots, stab wounds, and fragments from explosions can cause these injuries.
6. Hematoma – Bleeding inside or around the brain. Hematomas may require surgery to remove blood clots and stop the bleeding.
What Should I Do After Suffering a Traumatic Brain Injury?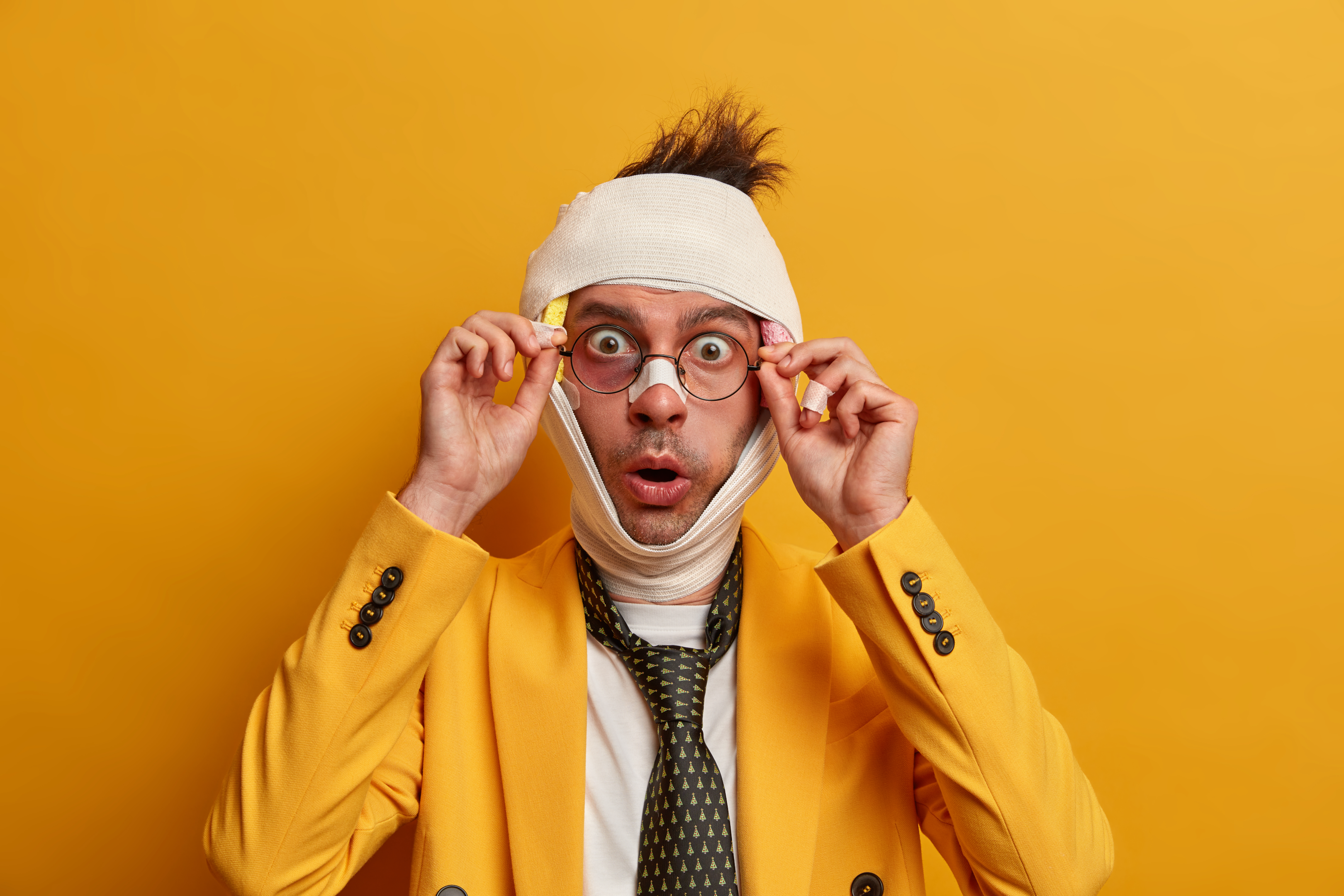 If you suspect a TBI, seek emergency medical care, even for mild symptoms. Be evaluated by a neurologist or specialist in rehabilitation medicine. Follow recommended treatment and therapy. Document all symptoms thoroughly as they appear – this record will help prove your injury later. Speak with a TBI lawyer as soon as possible to understand your legal rights. Time, proper treatment, and an experienced attorney are critical.
Common Causes Of Traumatic Brain Injuries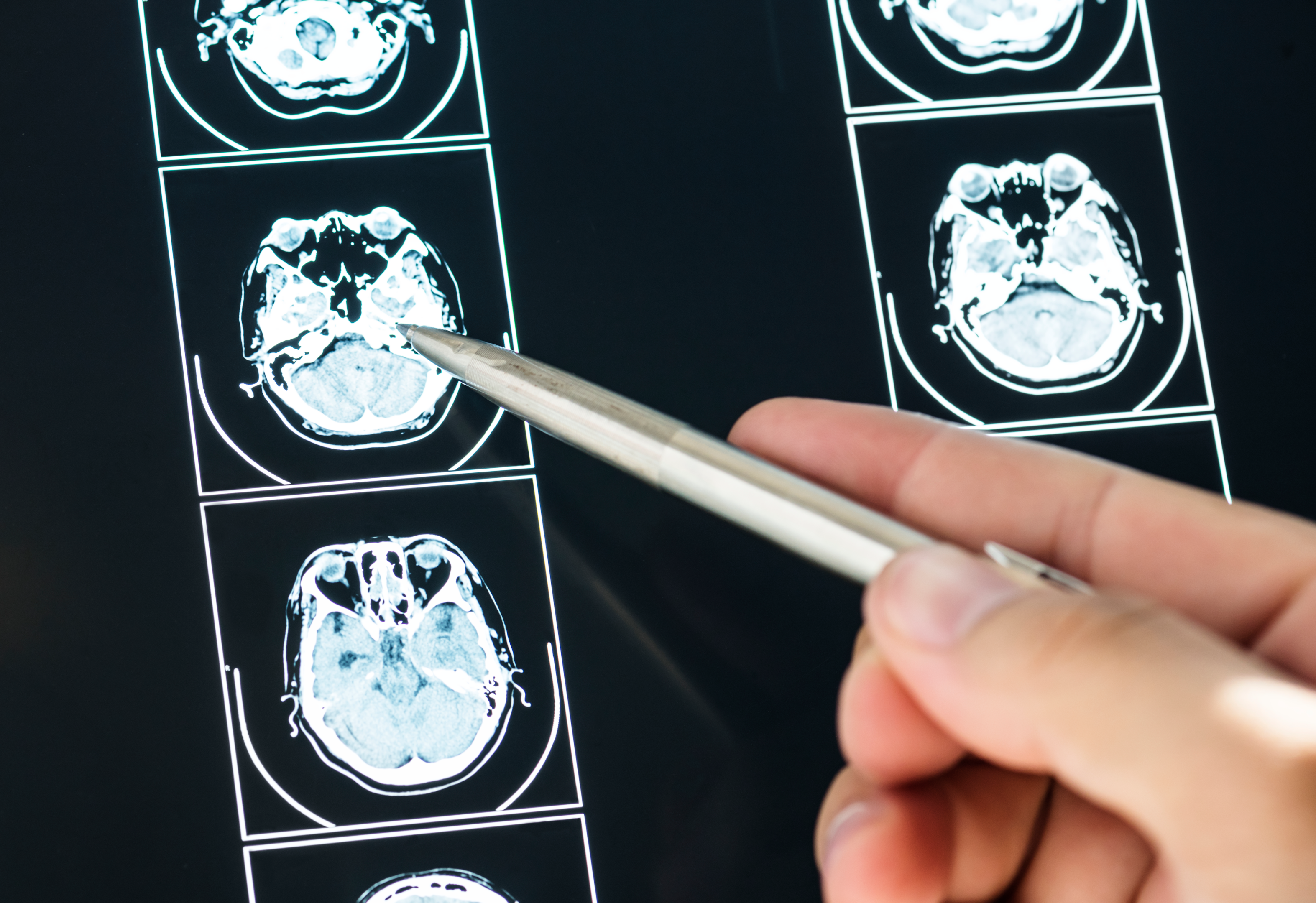 – Motor vehicle accidents – The leading cause, especially from improper use of seatbelts or airbags.
– Slip and fall accidents – Tripping on unsafe premises and hitting one's head.
– Workplace accidents – Head injuries from construction accidents, falling objects, defective safety equipment.
– Acts of violence – Assaults, shaken baby syndrome, domestic abuse with head trauma.
– Sports/recreation injuries – Concussions from contact sports, diving accidents, amusement park rides.
– Explosions and blasts – Damage from explosive shockwaves experienced by military personnel.
How much will a traumatic brain injury case cost me?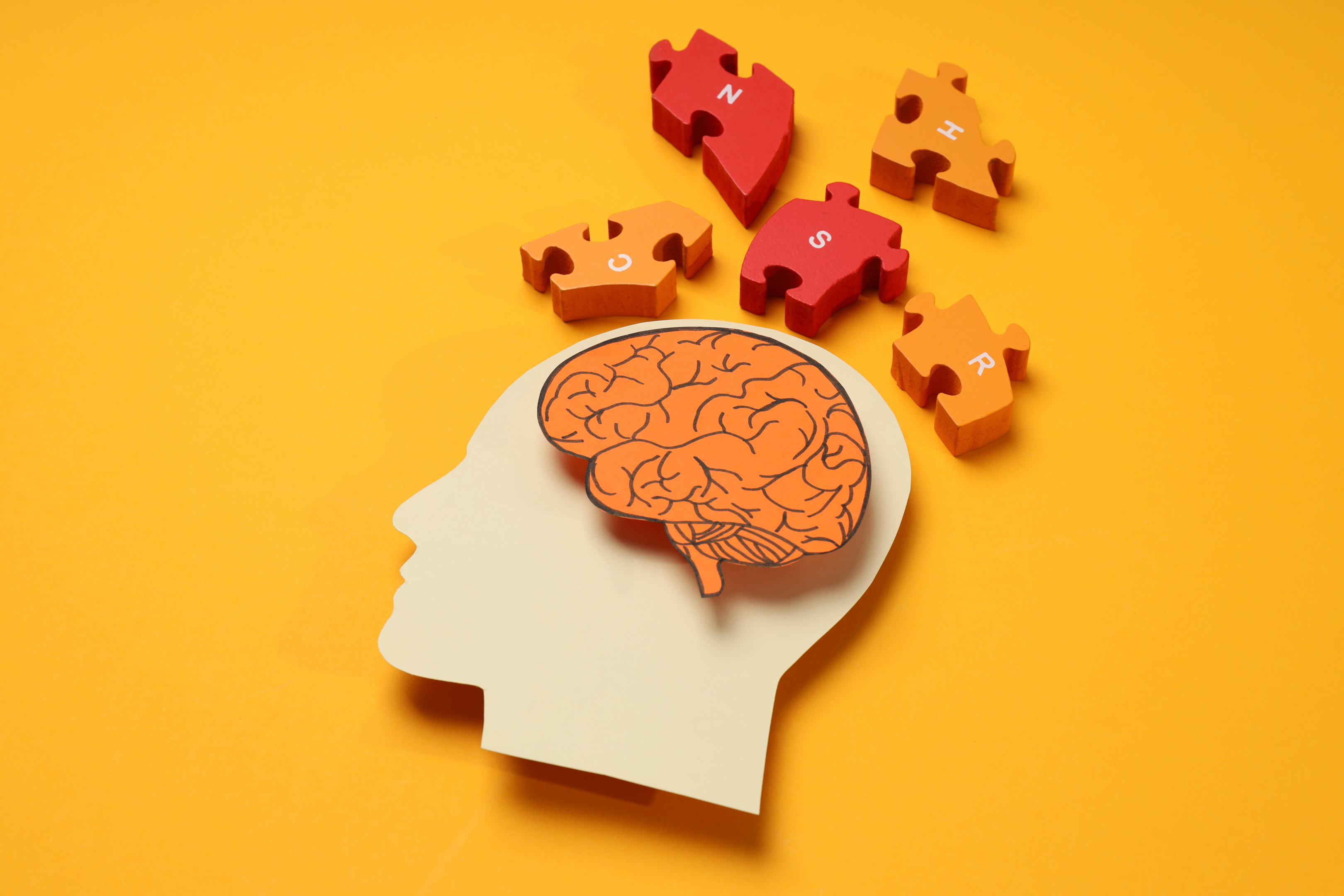 Reputable personal injury firms work on contingency fees – they only collect if you win compensation. Contingency fees are typically 30-40% of the final settlement amount. There are no upfront fees or hourly bills for you to pay. However, you pay for expenses like medical records, expert witnesses. In a contingency fee agreement, costs are deducted from the settlement before the lawyer's percentage fee.
How Much Does It Cost to Hire a Brain Injury Lawyer?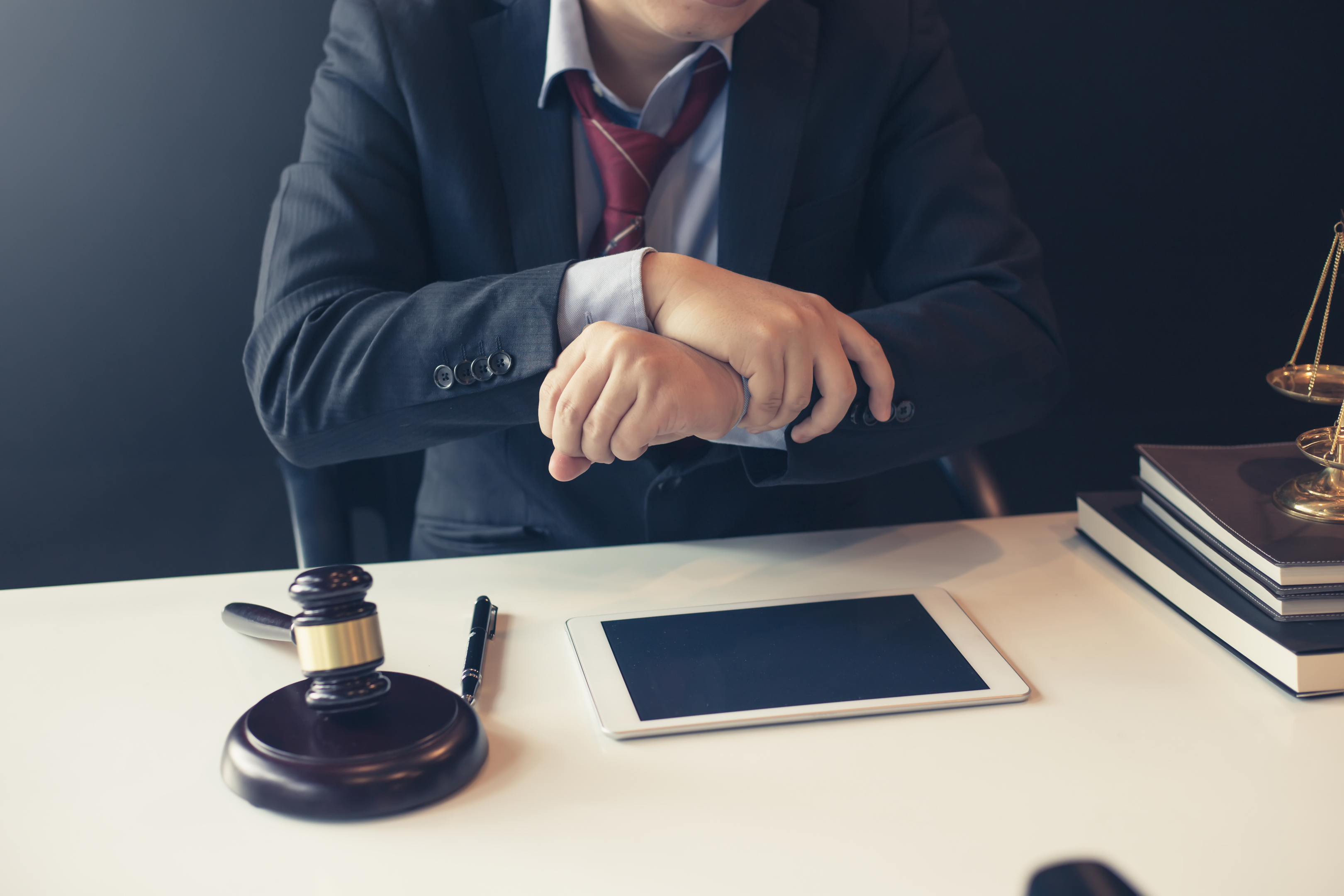 Most TBI lawyers work on a contingency fee basis and do not charge hourly fees. This means there are no upfront costs to hire them. The lawyer receives an agreed upon percentage (often 30-40%) of the settlement amount as their fee if they win your case. You pay nothing unless they recover compensation for you. All costs are deducted from the final settlement.
I am dissatisfied with my present traumatic brain injury attorney and want to hire new counsel. Do I have to pay legal fees to both traumatic brain injury lawyers?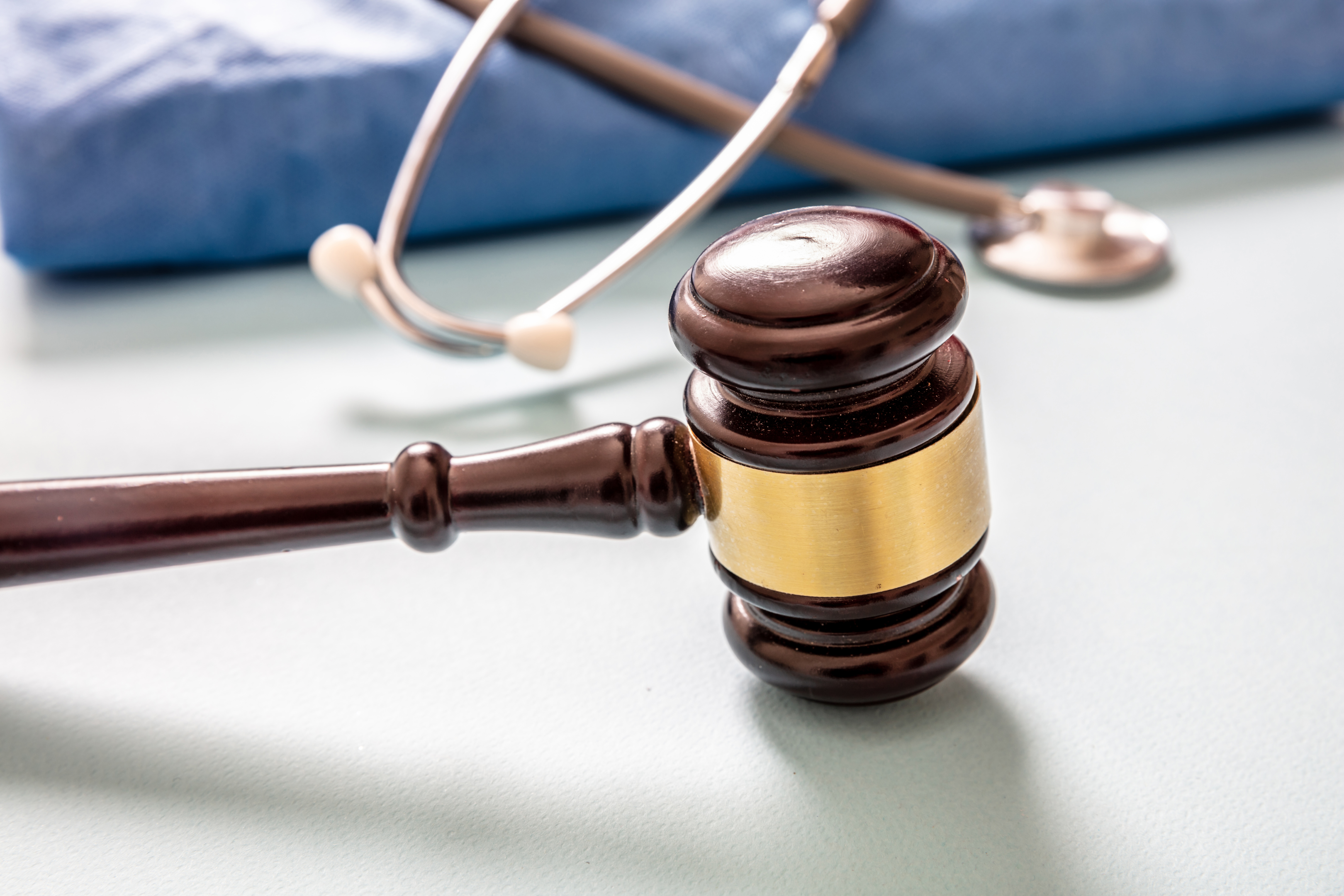 If your original contingency fee agreement with the first lawyer states you can discharge them for any reason, you do not have to pay them if you switch lawyers. Read your fee agreement closely. Some may state you must pay fees if you discharge the lawyer without cause. The new lawyer cannot collect more than the contingency percentage stated in their fee agreement, regardless of what you paid the first lawyer.
When hiring a head injury attorney to represent a person who has suffered a traumatic brain injury, is it necessary for the head injury lawyer to have specialized knowledge of traumatic brain injuries?
Yes, it's critical to hire a lawyer with extensive TBI litigation experience. Brain injury cases require specialized medical and legal expertise. The lawyer must deeply understand brain anatomy, the mechanisms of injury, neuropsychological effects, rehabilitation, and how to prove damages. An experienced TBI attorney already has relationships with medical experts and understands how to maximize compensation. Don't trust your case to a general personal injury lawyer.
I have both private health and automobile insurance coverage. Which insurer should I look to for payment of the rehabilitation and treatment services that I still need as a result of the traumatic brain injury I suffered in a motor vehicle accident?
Submit bills to both your private health and auto insurance and see if they will both provide coverage. Some health plans have the coordination of benefits clauses requiring auto insurance to pay first before the health insurer contributes. Let them fight out the allocation of payments between themselves – your focus should be getting the treatment you need fully covered while your TBI case proceeds. Have your lawyer assist if payment disputes arise.
Symptoms Of Traumatic Brain Injury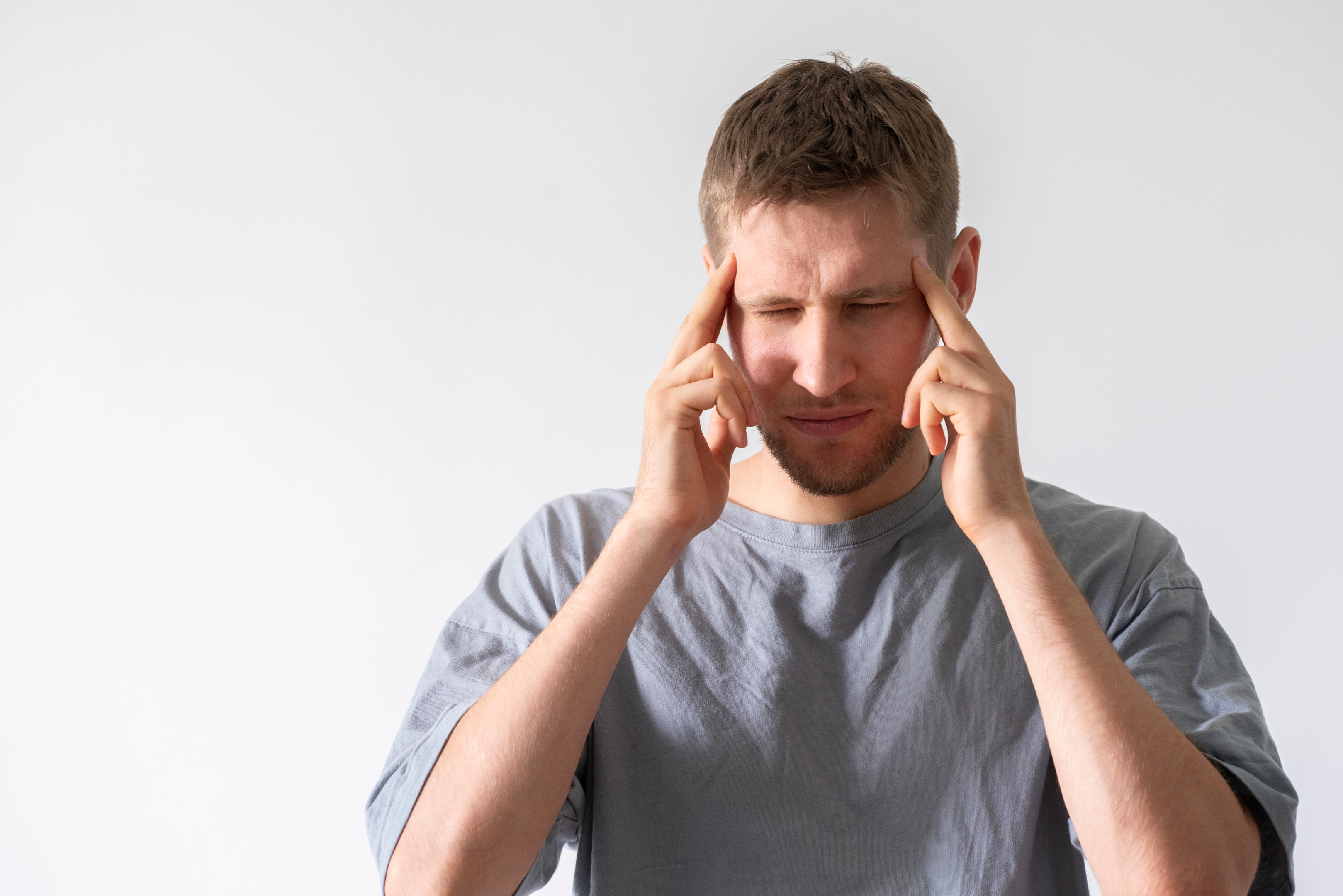 – Headaches, dizziness, nausea
– Slurred speech, confusion
– Ringing in ears, change in hearing/vision
– Loss of coordination, balance issues
– Memory and concentration problems
– Mood changes and anxiety
– Sleep disturbance, fatigue
– Seizures
– Paralysis or muscle weakness
Symptoms may appear right away or gradually over time. Even mild TBI can cause lasting impairments. Seek emergency care and contact an attorney immediately after any head injury.
Our Traumatic Brain Injury Lawyer Can Help You Regain Your Life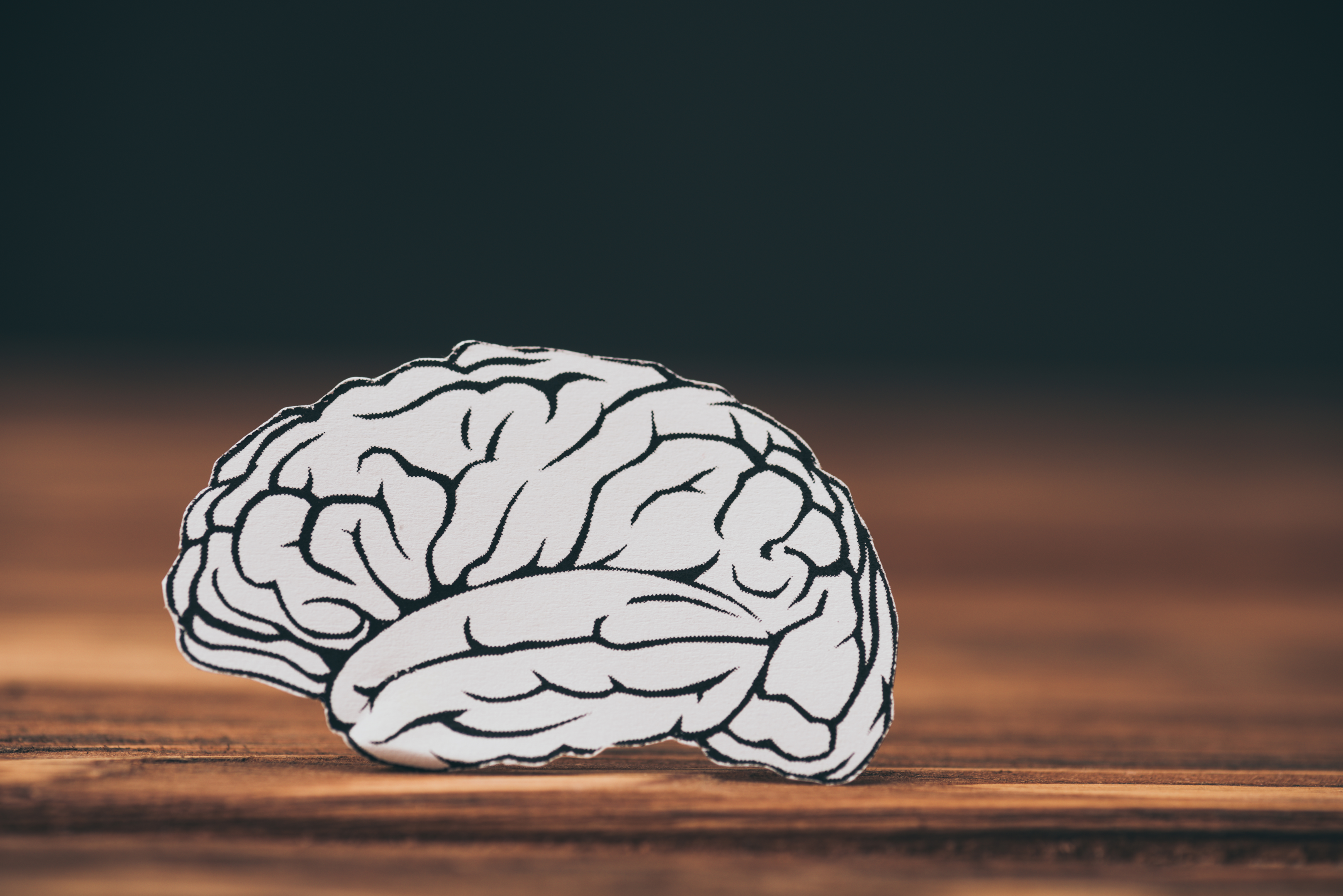 The effects of TBI can change your entire life. You didn't ask for this, but now must cope with disability, lost income, medical bills, and disrupted plans. Our dedicated brain injury attorneys understand your struggles. We have helped hundreds of clients get compensation to pay their bills, afford treatment, and work to regain their abilities. Don't go it alone. Contact us for comprehensive legal and financial support.
Can my insurance company and the defendant's insurance company obtain my past medical records, which I believe are personal and privileged?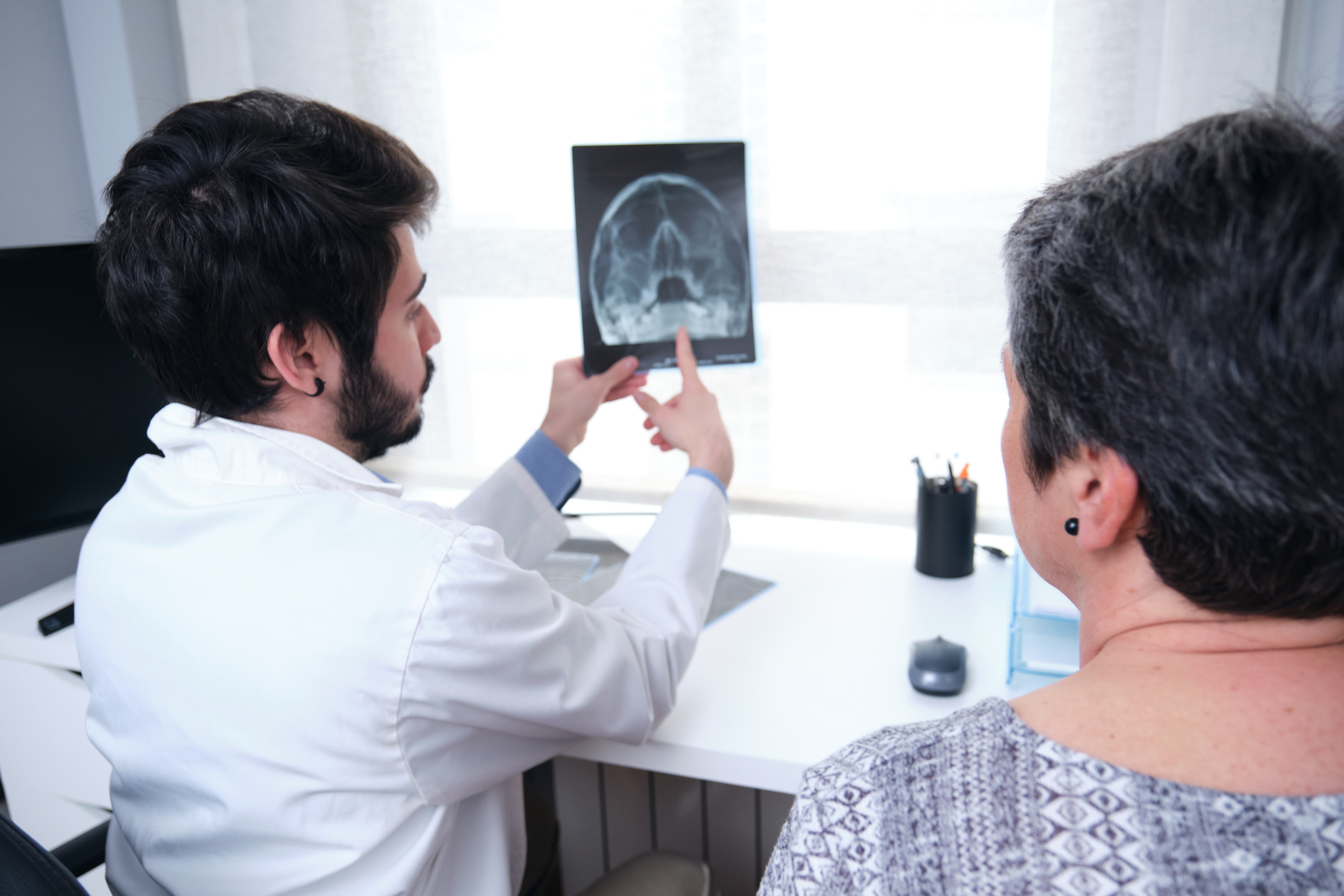 Yes, insurers can request your medical records and HIPAA privacy rules contain exceptions allowing release for purposes of claims investigation and litigation. However, only records relevant to your claimed injuries should be disclosed. Your attorney can argue to limit release only to pertinent records and protect your privilege wherever possible. Be aware insurers will likely see your health history.
Motor Vehicle Accidents
Motor vehicle crashes are the #1 cause of TBIs. Accidents can throw occupants around violently, even if restrained. Heads impacting steering wheels, dashboards, side windows or rollovers frequently cause brain injuries. We'll investigate every detail to build your claim against negligent drivers and hold automakers accountable for defective safety equipment.
Medical Negligence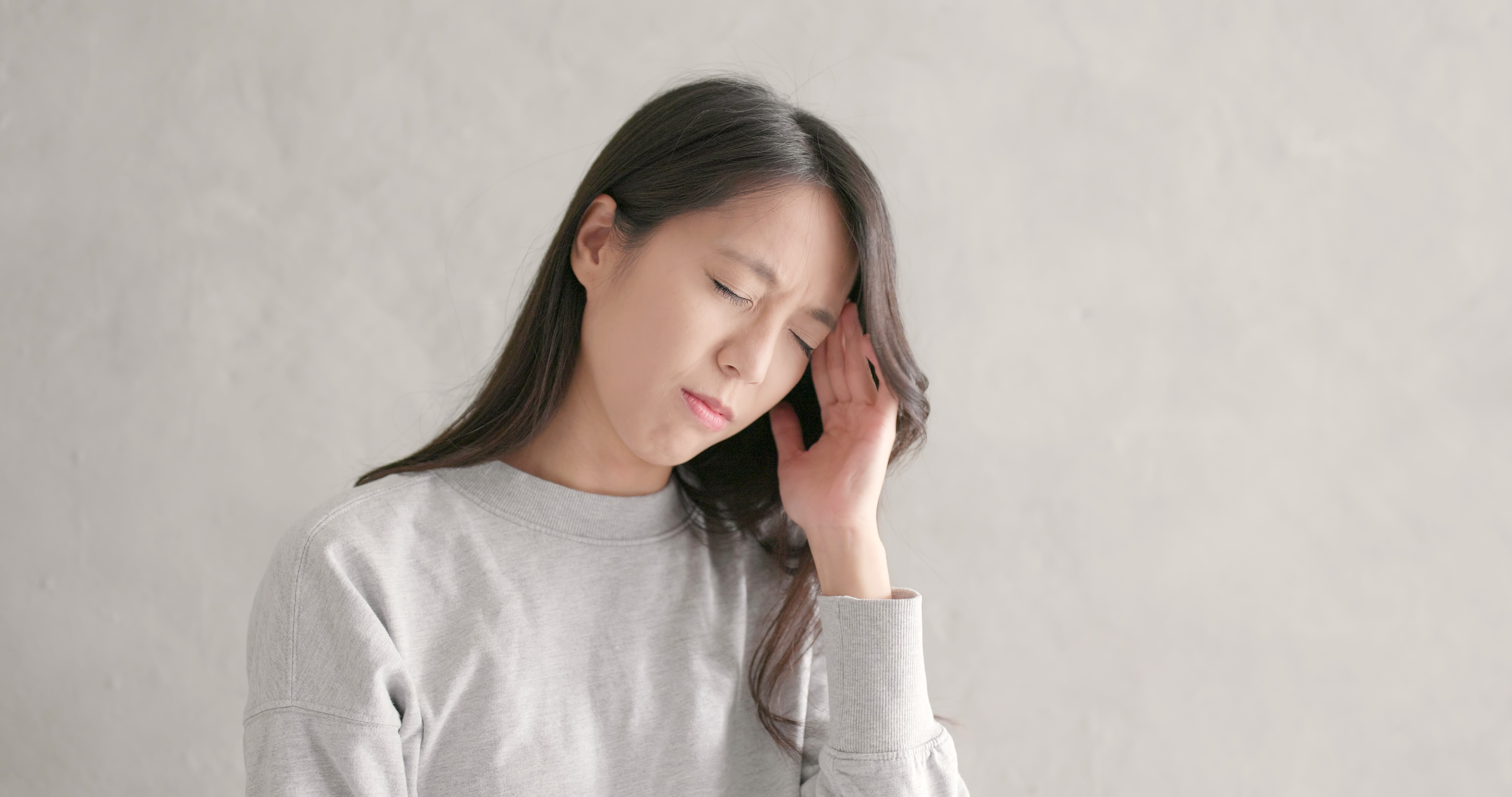 Doctors failing to promptly diagnose and treat head trauma allows injuries to worsen. Mistakes with medication, anesthesia, or neurosurgery can also injure the brain. Poor post-operative monitoring or rehab planning compounds damage. Medical malpractice claims require extensive investigation and top experts. Our lawyers have the resources and experience to win TBI cases against negligent healthcare providers.
What effect will the new auto insurance laws have on my ability to obtain reimbursement for medical costs?
Some states now have "no-fault" systems limiting your ability to sue after auto accidents. However, serious injuries like TBI often have exceptions allowing liability claims. Additionally, no-fault laws affect only who pays your medical bills, not compensation if negligence caused your injury. Experienced local counsel knows what benefits you're still entitled to pursue. Don't settle without exploring options.
Brain Injury Lawsuits
A TBI lawsuit isn't just about medical bills. You can claim compensation for:
– Lost income and reduced earning capacity
– Cost of lifetime care, therapy, and assistive technology
– Pain and suffering
– Loss of enjoyment of life
– Physical impairment
– Disability
– Scarring and disfigurement
– Wrongful death damages
Maximizing compensation requires an attorney knowledgeable in representing traumatic brain damage victims in settlement negotiations and court.
I suffered a mild concussion following a motor vehicle collision but, two months later, I still have headaches and difficulty concentrating and suffer short-term memory loss. Should I be concerned?
Yes, you should be very concerned. Post-concussion syndrome with persisting cognitive deficits warrants immediate medical follow-up. The injury may have caused more severe damage than originally believed. Request a referral to a neurologist and advise your TBI attorney. Early specialist care combined with evidence of ongoing symptoms strengthens your injury claim. Don't downplay a "mild" brain injury – small bleeds or lesions can have serious long-term impacts.
How Do You Prove Negligence In Traumatic Brain Injury Cases?
Proving legal negligence requires showing:
– Defendant owed a duty of care to you
– Defendant breached this duty through errors or inaction
– Breach caused your traumatic brain injury
– Damages resulted from the injuries
We conduct exhaustive investigations to establish negligence. Retaining renowned medical experts to analyze injuries and attribute cause is key. Past safety violations, regulatory noncompliance, insufficient training, or prior similar incidents help prove negligent conduct. Experience matters – over 95% of our TBI cases result in substantial settlements.
Does a TBI Always Result in Loss of Consciousness?
No, you can suffer a traumatic brain injury without losing consciousness. Only around 10% of people with TBI experience a complete loss of consciousness for more than 30 minutes. Focusing too much on "knockout" injuries undermines milder TBIs, which still require prompt treatment and compensation when negligence caused them. Be vigilant about all head trauma symptoms. Let our lawyers worry about proving loss of consciousness while you focus on recovery.
Medical Experts In Brain Injury Claims
Proving traumatic brain injury requires qualified medical expert testimony. As your attorneys, we retain renowned specialists in neurology, neuroradiology, neurosurgery, neuropsychology, and rehabilitation medicine. Using advanced imaging and diagnostic tests, they precisely identify the mechanisms, nature, and extent of the damage. Expert analysis convincingly attributes injuries to the precipitating trauma. Their testimony maximizes compensation. Trust our experience engaging the best medical minds.
Product Liability In Brain Injury Claims
Product defects causing head injuries mean manufacturers may share liability. We aggressively pursue injury claims against designers and makers of:
– Defective helmets
– Unsafe amusement park rides
– Dangerous baby products
– Faulty industrial equipment
– Defective auto parts like airbags, seatbelts, and roof strength
Manufacturers must pay for injuring consumers through negligent designs or failures to warn of product dangers. Our lawyers have recovered over $100 million for clients in defective product claims. Let us evaluate whether product liability contributed to your traumatic brain damage.
Is Our First Concern
During your traumatic ordeal, our first concern is always your health and recovery. Before legal strategies or money, your well-being guides everything. We want to help you get back to living life on your terms after this terrible disruption. Please, focus on healing. Trust us to secure the resources you need and hold wrongdoers accountable. We pledge to be caring advocates, providing counsel and community until you feel whole again.
How Long Do I Have to File a Traumatic Brain Injury Lawsuit?
Each state has strict statutes of limitations for filing personal injury and product liability claims – usually 2-6 years. The countdown for TBI claims starts from the date of injury (or sometimes date of death in wrongful death cases). It's critical to begin investigating and preserving evidence immediately. An experienced brain injury attorney can advise on the timeline relevant to your case and ensure your rights are protected. Don't risk losing eligibility to sue – contact us today.
How much will my traumatic brain injury settlement be?
It's impossible to estimate a TBI settlement amount without assessing the specifics of a case. Factors impacting potential settlement value include:
– Severity of injuries
– Extent and permanence of impairment
– Past and future medical costs
– Lost income and diminished earning capacity
– Extent of pain and suffering
– Level of defendant negligence
– Applicable insurance coverage
– Liability limits if a lawsuit filed
– Jurisdiction's damages precedents
– Skills of your attorney
Experienced lawyers will examine these factors and project a reasonable valuation range after investigating your claim. Each brain injury is unique – don't accept cookie-cutter estimates.
Our Featured Case Results
We have recovered over $500 million for injury victims nationwide, including clients with severe TBIs. Here are some featured case results our attorneys secured:
– $46 million verdict for TBI suffered in aviation accident
– $32 million settlement for construction worker TBI
– $28 million jury award for defective product head injury
– $18 million settlement for child injured by medical malpractice
– $12 million recovery for bike accident head trauma
– $9 million award for automobile crash head injuries
Every brain damage case is intensely personal to us. Let us fight for the justice and support you deserve. Contact us for a free consultation.
What If I Need Brain Surgery?
Brain surgeries like hematoma drainage, fragment removal, or lesion debridement may be required after severe TBIs. These complex procedures save lives but also carry risks. Have your family consult us before consenting to surgery. We can help interpret risks, provide second opinions, or recommend top neurosurgeons nationwide. If something does go wrong, we know how to investigate negligence and recover damages. Focus on healing – we'll handle legal concerns.
My Child Suffered a Brain Injury at Birth. Can You Help?
If your baby suffered oxygen deprivation, forceps delivery damage, or another preventable injury at birth, we can investigate malpractice and secure the resources for care. We've helped many families obtain lifelong support after tragic events. While you nurture your child, we'll confront negligent doctors, hospitals, and insurance companies. No amount of money will undo harm, but justice and reparations can bring some peace. Let us stand up for you during this difficult time.
I Need a Traumatic Brain Injury Lawyer Near Me. Can The Law Offices Of James Arrasmith Help?
Yes, The Law Offices Of James L. Arrasmith has TBI attorneys located nationwide who offer free consultations to injury victims in their communities. We have helped thousands of clients nationwide recover over $500 million in settlements. Our local lawyers manage every case personally and know the courts and legal climate. Trust our experienced team to handle your traumatic brain injury litigation while you focus on your health. Contact us 24/7 for dedicated counsel and compassionate support.
Traumatic Brain Injury Lawyers Serving The U.S
The Law Offices Of James Arrasmith traumatic brain injury attorneys are ready to help injury victims nationwide. With offices across America, we provide experienced local representation when you need it most. Our attorneys have recovered record verdicts and settlements for clients totaling over $500 million. We pursue every available source of compensation against all liable parties. Please call for a free case review. Our lawyers are here to support you until you feel whole again.
Understanding traumatic brain injuries
Dealing with a traumatic or closed head injury can feel overwhelming. The effects of brain trauma can change your entire life. You may be unable to work, face mounting medical bills, and struggle with disabilities. Your family members may become full-time caregivers. It can feel like too much to bear alone.
An experienced personal injury attorney can help brain injury victims and families recover compensation to improve their lives after tragic accidents. Specialized brain injury law firms understand these complex cases and know how to maximize settlements. They can secure funds to pay for treatments, assistive technology, home healthcare, specialty transportation, and other needs arising from serious brain injuries.
Brain injury lawsuits allow victims to hold negligent parties legally and financially accountable. Those responsible for accidents resulting in traumatic or closed head injuries have a duty to pay for damages they cause. An attorney can identify all liable defendants and build strong cases proving their negligence caused brain trauma. Successful lawsuits can recover compensation for:
Past and future medical expenses
Lost income
Reduced earning capacity
Physical and occupational therapy
Home healthcare costs
Assistive devices and transportation
Pain and suffering
Experienced personal injury attorneys have successfully represented numerous brain injury victims and secured record settlements. They employ top medical experts to evaluate injuries and prove causation. An understanding of traumatic brain injuries helps lawyers maximize compensation.
If you or a loved one suffered a traumatic or closed head injury, contact a dedicated brain injury law firm today. Consultations are free. Let them review your case and answer your questions. With an experienced personal injury attorney advocating for you, you can focus on treatment, recovery, and restoring your quality of life. They will handle battling insurance companies and at-fault parties in and out of court. You may be entitled to significant compensation.
Related Terms
Serious brain injury, Mild traumatic brain injury, Head injury lawyers, Mild traumatic brain injuries, traumatic brain injury claim. Traumatic brain injury caused, brain injury victim , anoxic brain injury, personal injury lawyers, severe tbi, pursue compensation
Client Reviews
Contact Us Now