The state of California has rules called the California Labor Law to make sure workers are treated fairly. The laws help make sure workers get paid properly, have safe working conditions, and are not discriminated against.
Some important things the California Labor Law does:
Sets the minimum wage that workers must be paid. This is different in different parts of California.
Says how much overtime pay workers should get if they work more than 8 hours in a day or 40 hours in a week.
Requires breaks and meal times for workers.
Protects workers from unsafe working conditions.
Makes it illegal to treat workers unfairly because of their race, gender, religion etc.
The laws are complicated but they are meant to protect workers. Employers must follow these rules. Workers should know their rights too. Understanding the California Labor Law helps make sure workplaces are fair for everyone.
California Employment Law and HR
Introduction
California Labor Law: Where to Begin
Overview of California Labor Laws
Recent legislation and amendments
Helping You Understand California Employment Law on HR California
Available guides and tutorials
Expert insights and case studies
Wage and Working Hours
What Is California's Minimum Wage?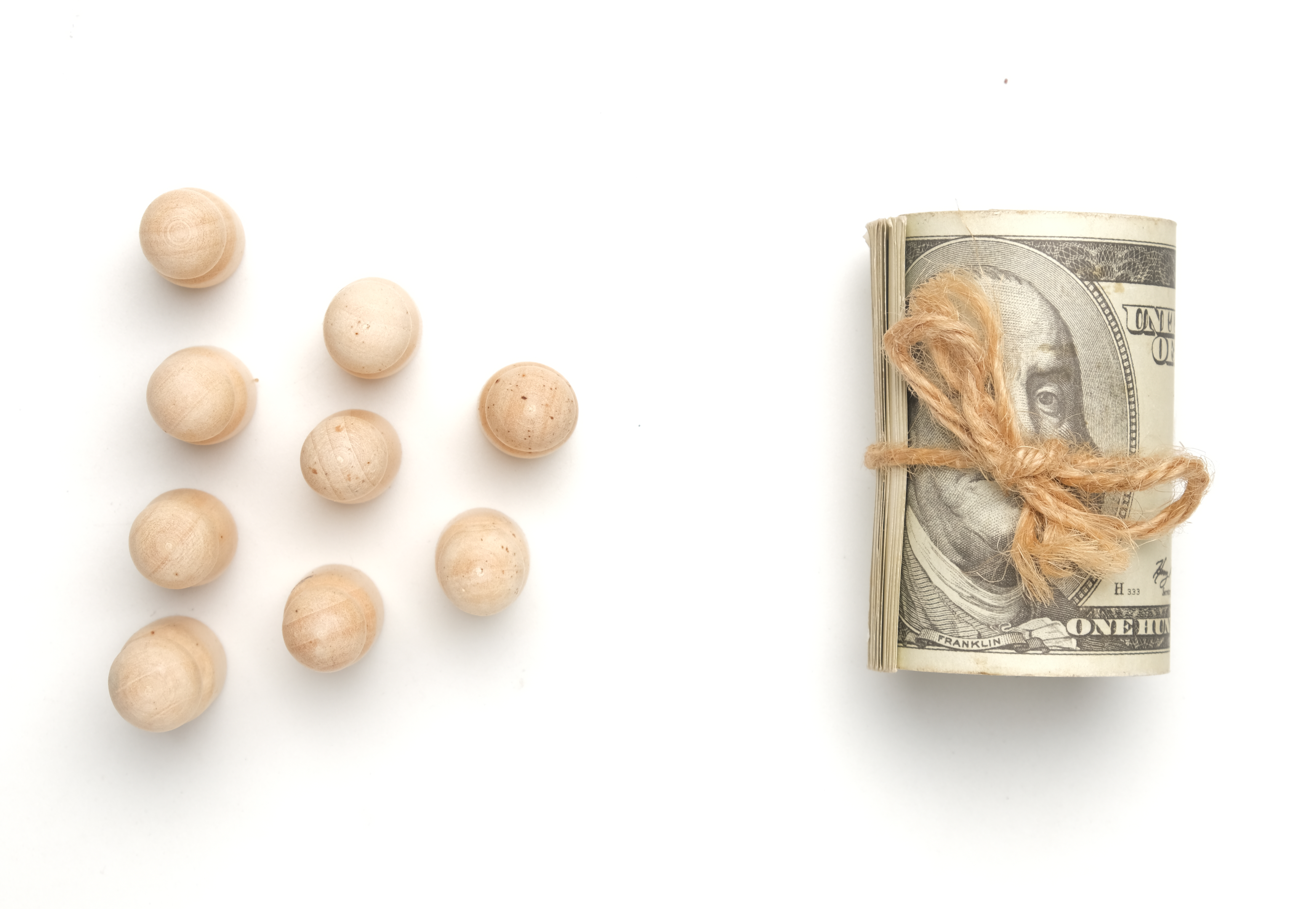 Current rates: state, city, and county variations
Policies regarding tips and gratuities
Am I Entitled To Overtime Pay?
Criteria for overtime eligibility
Calculating overtime pay: examples and guidelines
Wage And Hour Law Violations
Common employer mistakes
The process of legal recourse
Workplace Rights and Protections
What's Different in California?
Exclusive protections for California workers
Policies that uniquely affect California businesses
Additional Requirements Exclusive to California
Safety regulations: a detailed overview
Privacy laws: a guide for both employers and employees
Are Employers Required To Give Meal Breaks?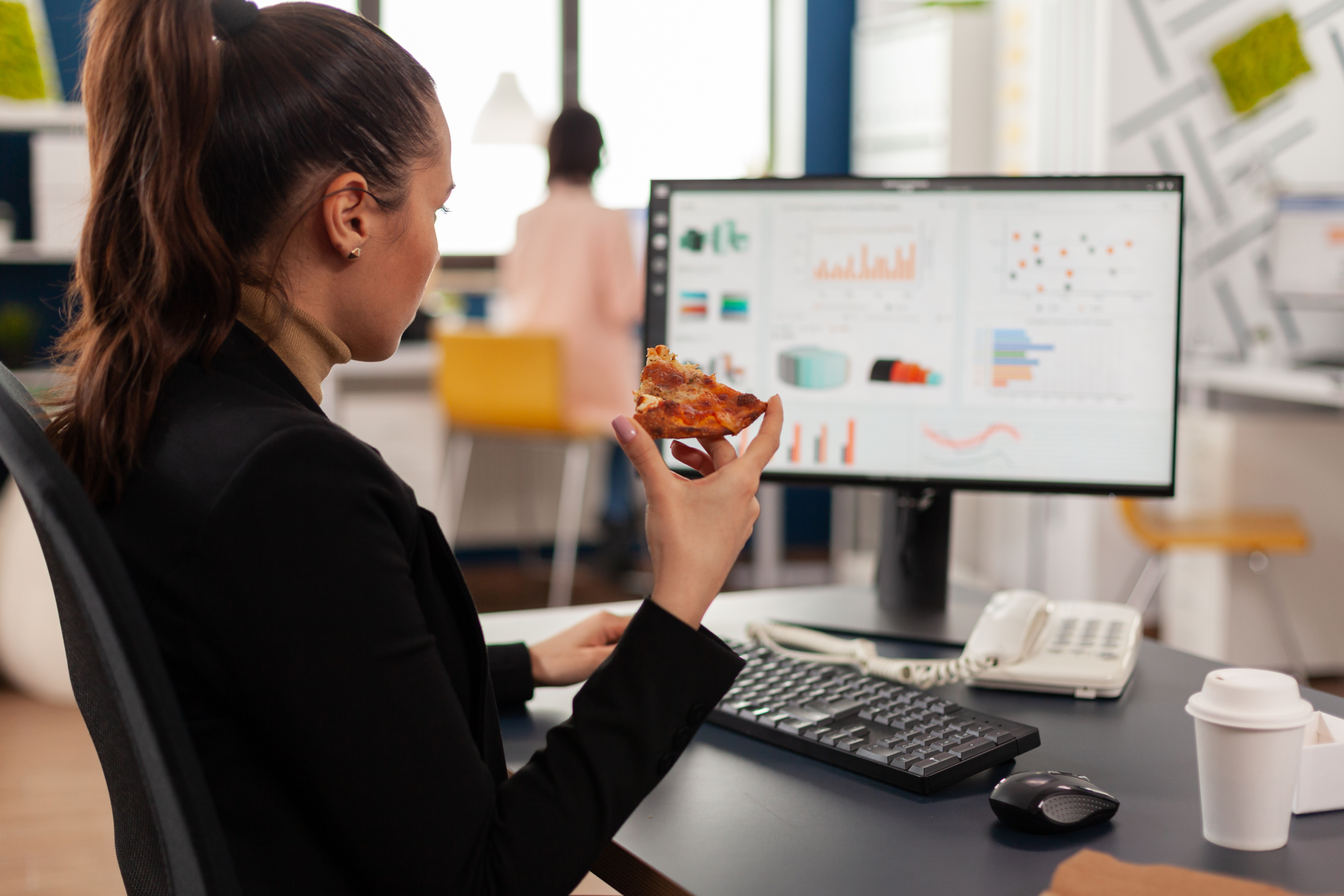 Understanding the rules and exceptions
Rights regarding rest breaks
Employment Discrimination
Are There Different Types of Employment Discrimination?
Understanding different forms through case studies
Filing a discrimination complaint in California
Age Discrimination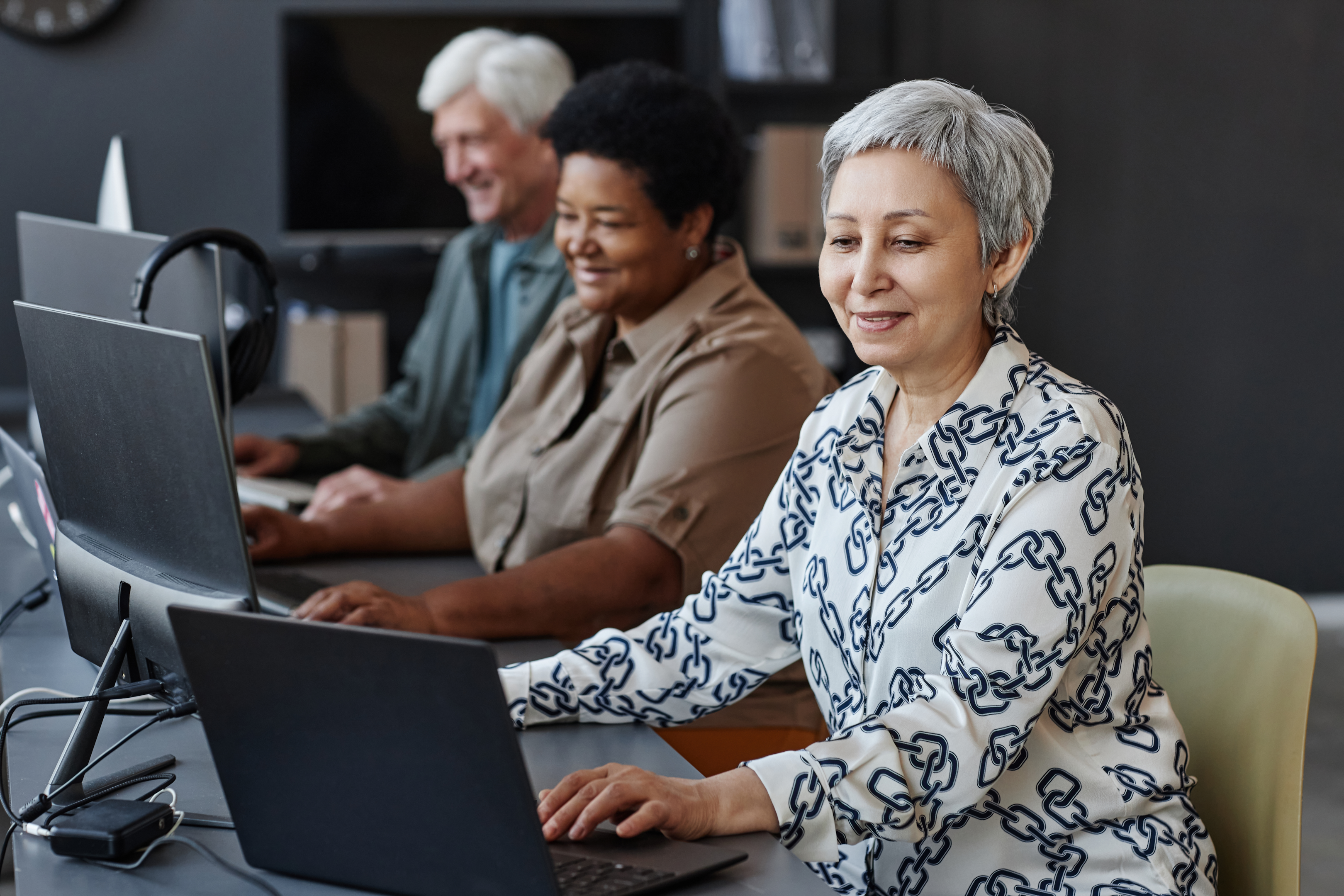 Recognizing and understanding ageism in the workplace
Promoting an age-friendly work environment
Sexual Harassment in the Workplace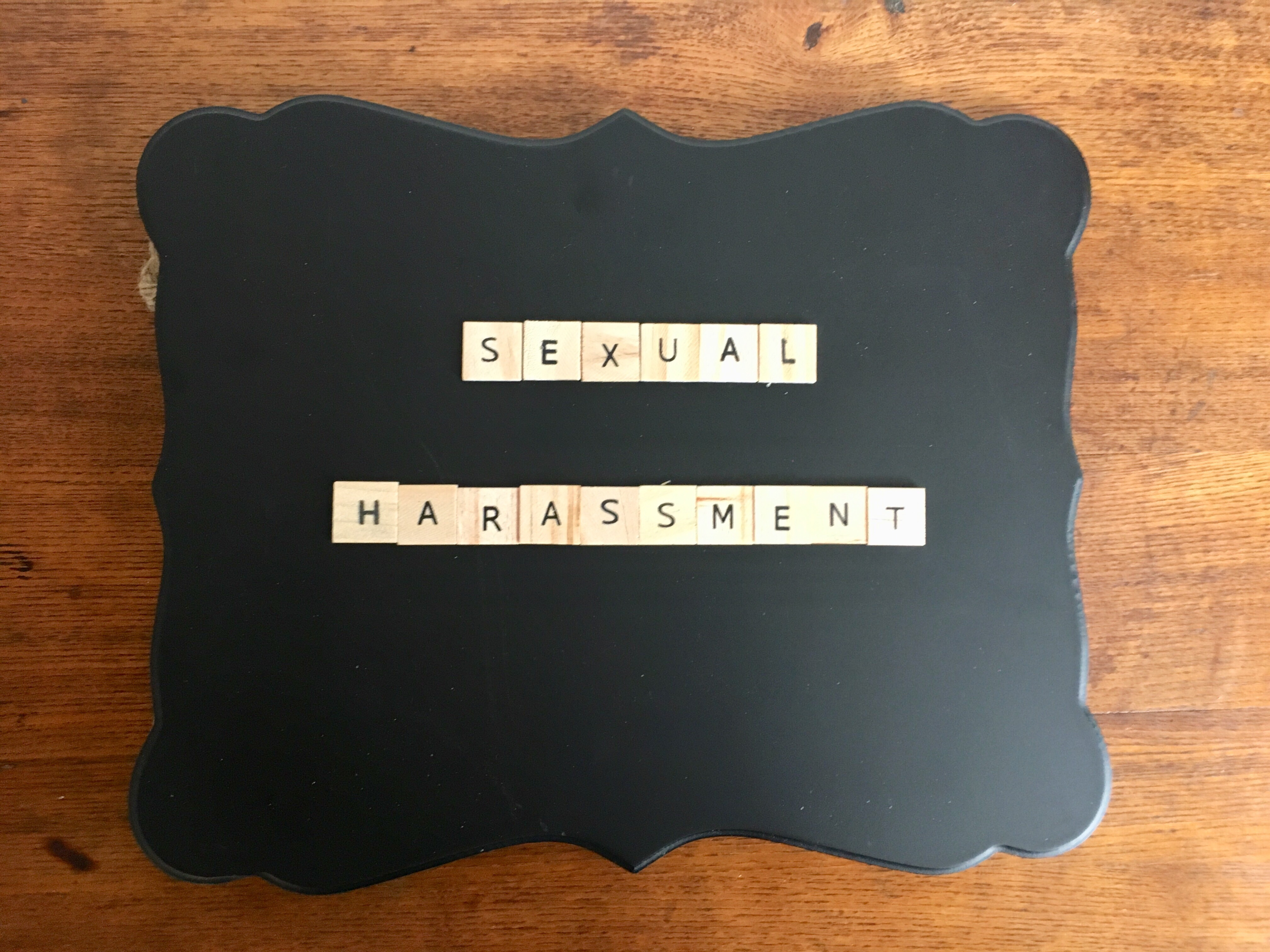 Defining and identifying types of sexual harassment
Tips for employers to foster a harassment-free workplace
Employee Classification
Which Employees Are Considered Exempt?
Understanding the duties test for exempt status
The legal implications of misclassification
Resources and Support
Consulting a Lawyer
When and why to seek legal advice
Tips for finding the right lawyer
HR California Tools
Using HR California for compliance
HR training and certifications available through HR California
FAQs on California Employment Law and HR Topics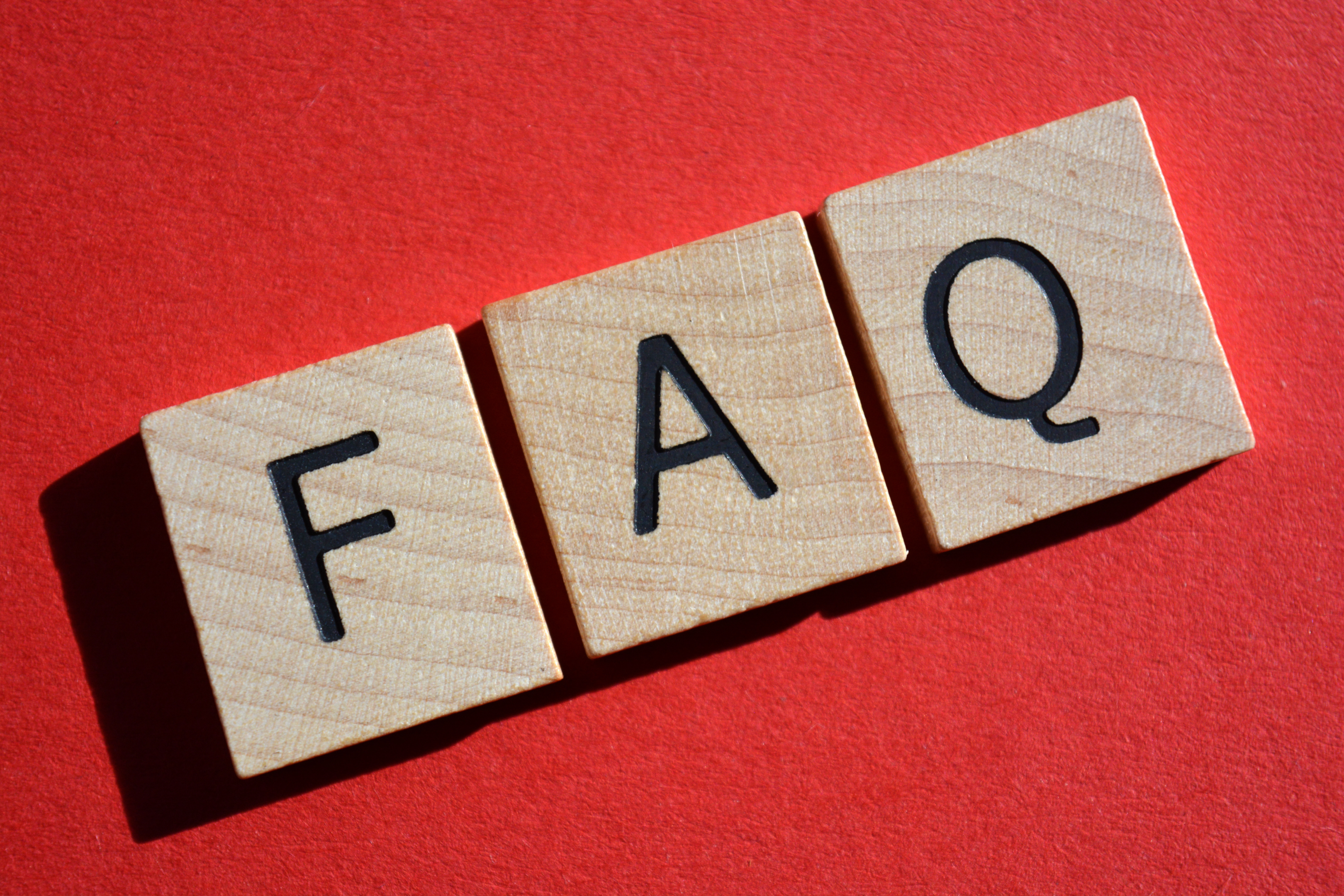 1. Where can I begin to understand the California Labor Law?
Answer: You can start with an overview of the California Labor Laws and their historical context, and then get acquainted with recent amendments and legislations. Resources such as guides and tutorials on HRCalifornia can be invaluable in helping you understand the intricacies of California employment law.
2. What is the minimum wage in California and does it vary within the state?
Answer: Yes, the minimum wage in California can vary based on city and county regulations. To get the most current rate, you should refer to the latest state, city, and county government publications. It's also important to understand policies regarding tips and gratuities to ensure compliance with minimum wage laws.
3. How is overtime pay calculated in California?
Answer: Overtime pay is calculated based on a worker's standard hourly wage and the number of overtime hours worked. Various scenarios warrant overtime pay, and understanding the guidelines and examples can be very helpful. Specific details can be found on resources provided by HRCalifornia.
4. What are the unique workplace rights and protections in California?
Answer: California has exclusive protections for workers, including special safety regulations and privacy laws. These might differ significantly compared to federal laws, so it is vital to understand the unique policies that affect businesses operating in California.
5. Are employers in California required to give meal and rest breaks?
Answer: Yes, employers in California are required to provide meal and rest breaks. However, there are specific rules and exceptions governing these provisions. You can learn more about your rights and employer obligations regarding breaks on the HRCalifornia website.
6. What can I do if I face employment discrimination in California?
Answer: If you face any form of employment discrimination in California, you have the right to file a complaint. Understanding different forms of discrimination through case studies and knowing the procedure to file a complaint can be essential. Resources available on HRCalifornia can guide you through this process.
7. How can I identify if I am an exempt employee in California?
Answer: Exempt employees in California are determined based on a series of tests, including a duties test. Understanding the criteria and implications of being classified as an exempt employee is crucial. Misclassification can have legal ramifications, and detailed guidance can be found on HRCalifornia's website.
8. What resources are available for understanding and complying with California employment law?
Answer: Resources such as HRCalifornia offer a range of tools, including compliance aids, HR training, and certifications. Furthermore, it is advised to consult a lawyer in complex situations, with guidance available on when and how to find the right legal advice.
Related Terms: employment laws, California law, California employees, California family rights act, prohibits employers, federal employment laws, harassment prevention training, California employers, federal law, state minimum wage, federal and state laws, federal and state law, independent contractor, unpaid wages, federal minimum wage, independent contractors.
Client Reviews
Contact Us Now