California Real Estate Law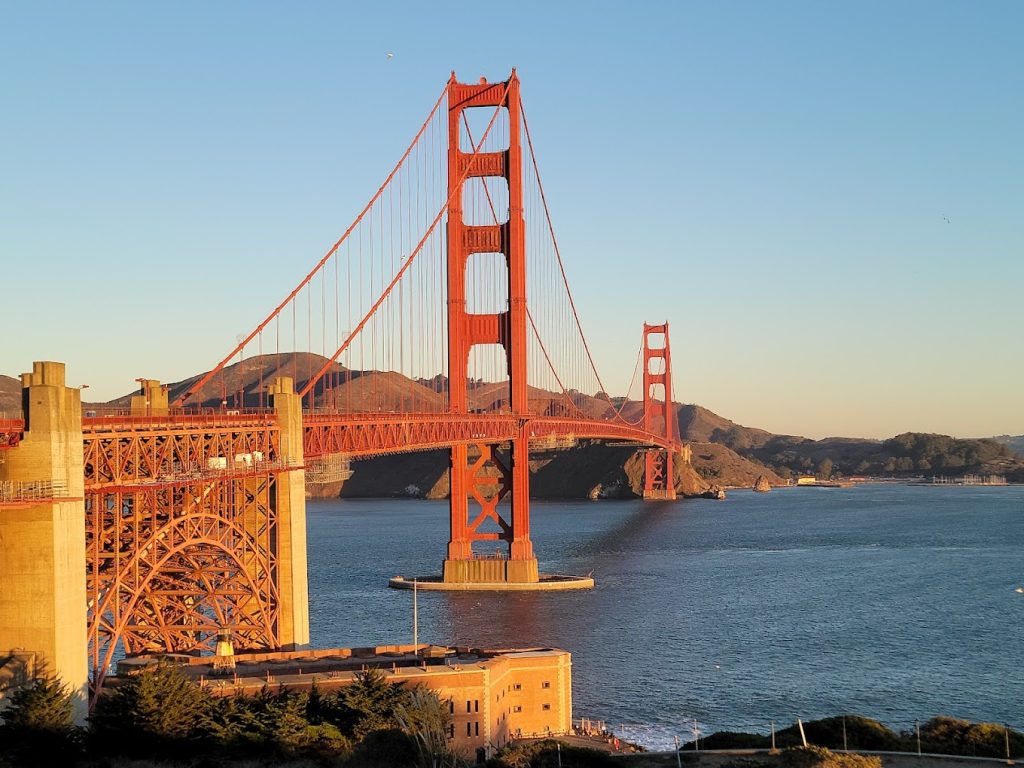 California has a comprehensive set of real estate laws covering topics like transactions, property ownership, taxes, and more. Here is an overview of some key laws for California real estate:
Real Estate Transactions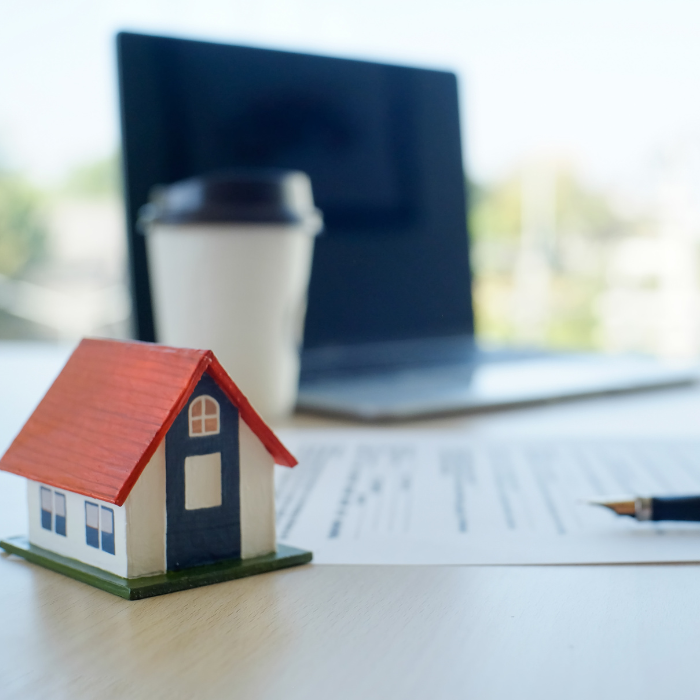 In California, most real estate transactions require a written purchase agreement outlining terms like price, closing date, contingencies, etc. Purchase agreements become binding contracts once signed by the seller and buyer.
Disclosures are a big part of California real estate law. Sellers must make certain disclosures about the property's condition, including known defects, natural hazards like earthquakes/fires, environmental issues, and more. Buyers have a right to inspect and investigate the property further.
At closing, the deed transfers the title to the buyer. Laws cover deed recording to show a change in ownership. Buyers usually get title insurance to protect against claims against the property.
Did you know? California has strong laws protecting home buyers, like the right to cancel for certain reasons. A 3-day right of rescission applies to certain sales, like foreclosures.
Property Owner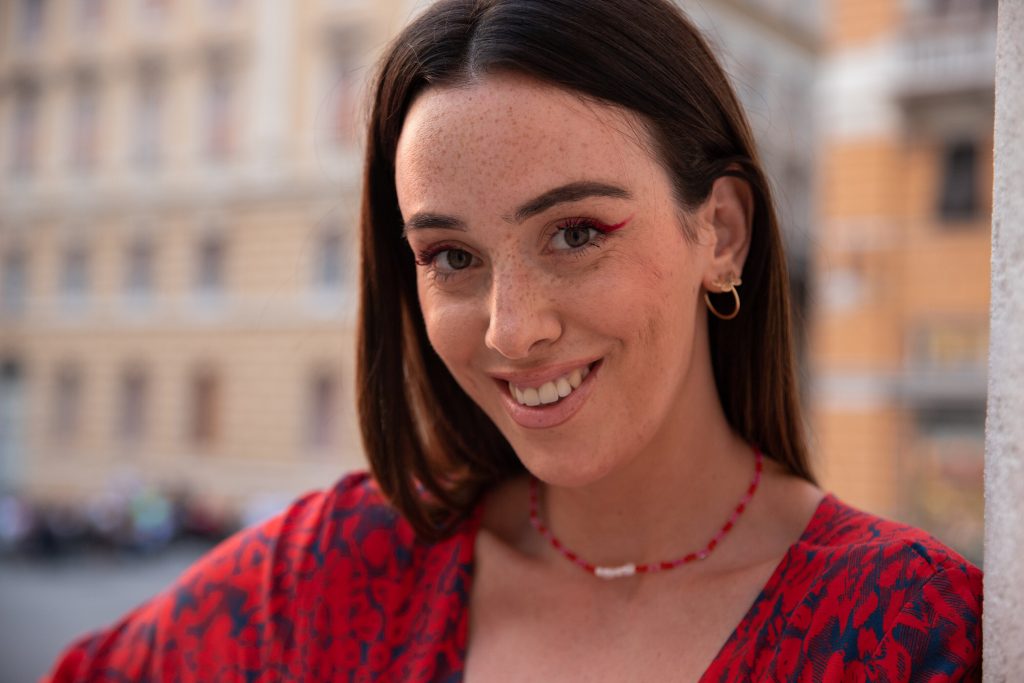 California recognizes different forms of property ownership:
Sole ownership – One person owns the property fully.
Joint tenancy – Joint owners have equal, undivided rights. When one owner dies, the other(s) automatically inherit their share.
Tenancy in common – Joint owners have separate, divisible interests in the property. When one owner dies, their share goes to their heirs, not automatically to other owners.
Community property – Property acquired during a marriage is co-owned equally by spouses. Requires special rules at divorce.
Trusts – Property is transferred to a trust with terms dictating future transfer or sale.
Did you know? Registering a property with a "right of survivorship" generally creates a joint tenancy in California.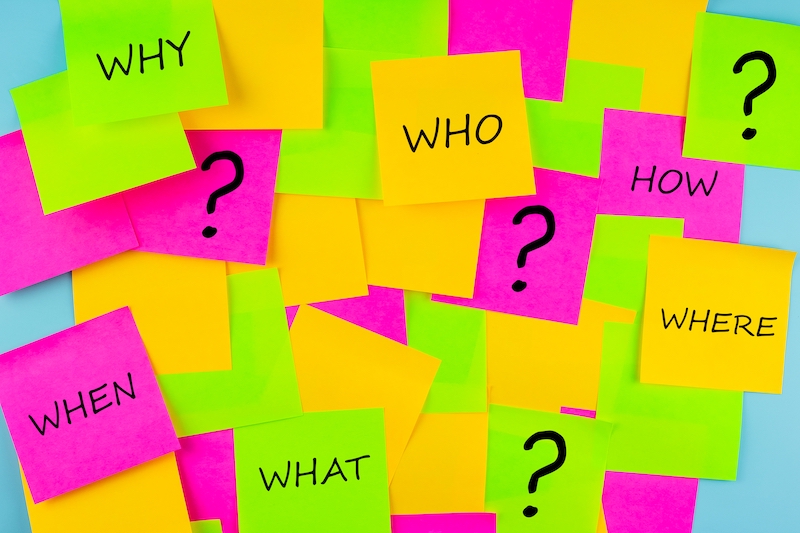 What are the main requirements when buying or selling real estate in California?
The main requirements are: a written purchase agreement, property disclosures from the seller, inspections, title search showing ownership, title insurance, mortgage financing (for most buyers), deed transfer at closing, and deed recording. Both buyers and sellers usually have real estate agents to represent them.
What property disclosures must sellers make in California?
Sellers must complete a Real Estate Transfer Disclosure Statement form. This discloses known defects, hazards like earthquakes/fires, neighborhood issues like nuisances or noise, environmental problems like asbestos/lead/mold, and more. Sellers can face liability if failing to disclose known issues.
What are the advantages of joint tenancy?
Joint tenancy allows the property to transfer automatically to the surviving owner(s) when one owner dies. The deceased owner's heirs have no rights to the property. Joint tenancy avoids probate for the property, saving time and legal costs at death. But it means owners lose individual control.
More California Real Estate Laws
California has various laws governing real estate ownership, use, and transfer of property:
Zoning/land use laws – Local zoning dictates allowed property uses in a given area. There are usually different zones for residential, commercial, industrial, etc.
Property tax laws – California property taxes are based on Proposition 13. They are capped at 1% of assessed value, and increases are limited to 2% per year. The property is reassessed to market value upon sale.
Landlord-tenant laws – State laws govern topics like security deposits, disclosures, habitability requirements, rent control, and evictions. Cities often have additional tenant protections.
Homestead exemption – California allows up to $600,000 equity in a primary residence to be exempt from creditors/judgments.
Easements – Property owners may have rights or access to use all or part of a neighbor's land for certain purposes, like utilities or driveways.
Did you know? California does not allow adverse possession in most cases. Squatters cannot acquire legal ownership by occupying someone else's property.
FAQ
What are the main California laws on security deposits for rentals?
California Civil Code 1950.5 has detailed rules on security deposits. Some key requirements: deposits are capped at 2 months rent for unfurnished units, landlords must pay interest, and deposits must be returned within 21 days of move-out minus valid deductions.
How can homeowners reduce their California property taxes?
The main ways are Proposition 60/90 to transfer tax basis from old homes to new and older owners, Proposition 110 disability exemption, and Mills Act agreements for historic homes. Upgrades don't trigger reassessment, so improving your home can effectively reduce the tax rate.
What are the requirements for a valid easement in California?
For an easement to be valid in California, there must be a recorded written agreement outlining specific rights, parties, and property descriptions. Easement rights cannot be indefinite but must be for a specific, limited purpose. Perpetual easements can bind future owners.
Division of the Community Estate
When a married couple in California divorces, community property is divided equally. This includes assets acquired during marriage like real estate, with some exceptions:
A separate property home stays with the spouse who owned it before marriage, even if payments were made with community funds.
A home received as a gift or inheritance by one spouse remains their separate property.
Appreciation of a separate property home may be considered community property if it increased in value significantly due to community efforts or funds during marriage.
Debt taken on one spouse's separate property may be considered that spouse's separate debt.
The court may award one spouse's separate property home to the other spouse in certain cases, like domestic violence or tax reasons.
For jointly owned community property, the court may divide ownership or force a sale to split proceeds.
So while the default is an equal split of community assets like real estate, there are nuances based on how and when the property was acquired. Consulting a divorce lawyer is advisable to determine ownership interests.
EXAMPLE OF HOW COMMUNITY PROPERTY WORKS IN CALIFORNIA
John and Jane marry and buy a home in California, taking title as "John and Jane Doe, ." They make mortgage payments from their joint bank account over 10 years. When they divorce, the home is considered community property since it was acquired during marriage. John and Jane each get 50% ownership and proceeds if sold. The mortgage debt is also divided equally.
Must-Know Real Estate Laws In The Golden State
California has unique real estate laws governing property transactions, ownership, landlord-tenant issues, property taxes, and more that every homeowner or investor should know. Key examples include disclosures upon sale, community property rules, Proposition 13 tax caps, rent control, and homestead exemptions from creditors.
California Law Doesn't Require a Property Seller to Physically Meet with a Buyer
Unlike some states, California law does not require in-person meetings between buyers and sellers of real estate. Transactions can be conducted through real estate agents. However, buyers have the right to view the property before closing, either personally or using a representative. Sellers still must comply with disclosure laws.
Learn About California Property and Real Estate Laws
California real estate laws address property ownership, sales, financing, landlord-tenant relations, taxes, land use regulations, and more. Key laws include community property between spouses, limits on property tax increases, required property disclosures upon sale, and limits on landlord abilities to evict tenants or keep security deposits. Homeowners, buyers, sellers, landlords, and tenants should learn rules specific to their situation. An attorney can explain how the complex laws apply to your property issue or transaction.
Property Sellers Are Required to Disclose Any Negative Details about a Property
Under California law, residential property sellers must complete a Real Estate Transfer Disclosure Statement. This requires disclosing all known defects, material facts, neighborhood issues that affect value, natural hazards, contamination issues, potential lawsuits/claims tied to the property, and more. Failure to fully disclose can result in legal liability even after the sale is final.
5 Must-Know Real Estate Laws in California
Extensive disclosures upon sale
Community property rights for spouses
Property tax increases capped at 2% per year
Just cause required to evict tenants
Homestead exemption from creditors of up to $600,000
Landlords Cannot Evict Tenants At Will
California landlords must have one of several legally valid reasons to evict a tenant. These include failure to pay rent, violating the lease, committing crimes on the property, causing nuisances, refusing to renew a fixed-term lease, major repairs requiring vacancy, or taking the property off the rental market under the Ellis Act. Landlords cannot evict simply because a lease expires.
Most Real Estate Contracts in California Must Be In Writing
With few exceptions, purchase agreements for California real estate must be in writing to be enforceable under the Statute of Frauds. Verbal offers or promises related to real property are not binding. All terms like price, closing date, and contingencies should be included in the written contract signed by the seller and buyer.
Abandon Real Estate In California Reverts to the State
If an owner stops paying property taxes and abandons the real estate, the property will revert to the state after 5 years of back taxes accruing. The state can auction the property to recover unpaid property taxes. This process can result in the loss of real estate assets for heirs and joint owners.
In summary, California has extensive real estate laws covering transactions, ownership rights, taxes, landlord-tenant issues, and more. Understanding key laws is essential for all California homeowners, buyers, sellers, landlords, and tenants. Legal and real estate professionals can provide guidance on specific situations. Stay up-to-date on real estate laws to protect your rights and transactions.
Related Terms: real estate agent, real property law, student loan, bank accounts, security deposit, judicial holidays, potential buyers, business
Client Reviews
Contact Us Now