Divorced Military Spouse Benefits: Military Retirement Benefits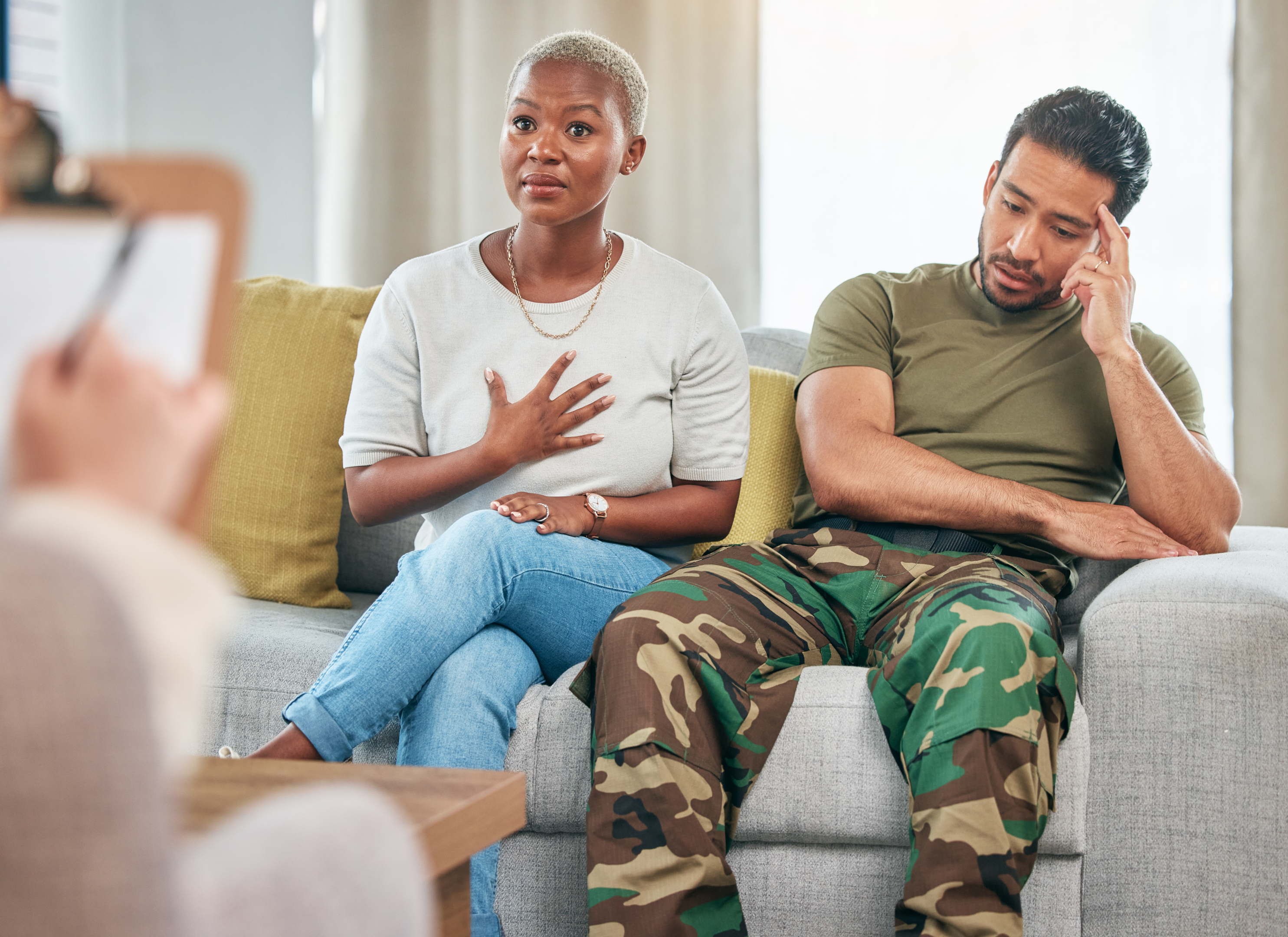 Going through a divorce is really hard. It's even harder when you have been married to someone in the military. If you get divorced from a military spouse, you may worry about what will happen to your benefits. Benefits are things like healthcare, money each month, and being able to shop at military stores. A law called the USFSPA helps make sure ex-spouses still get some benefits after a military divorce. This article will explain what benefits you might keep and how to get them. It's important to talk to a lawyer who knows military divorces really well. That will help you get all the benefits you deserve after you split up.
Navigating Your Post-Divorce Benefit Options

Over 100,000 military marriages end in divorce each year, which means hundreds of thousands of former military spouses must navigate complex issues around benefits after the dissolution of their marriages.
When military couples split, critical questions arise around access to benefits like healthcare, commissary privileges, housing, and even retirement pay. Thanks to the passage of the landmark Uniformed Services Former Spouses' Protection Act (USFSPA) in 1982, protections are in place allowing divorced spouses to retain certain military benefits they earned through their commitment to serving families.
This guide examines the key benefits available, eligibility rules, and steps to secure your entitled benefits when your military marriage ends in divorce. Knowledge is power – so educating yourself on your rights and expertly navigating the bureaucracy helps ensure you receive every benefit due to you during this challenging transition.
What the USFSPA Means for Divorced Military Spouses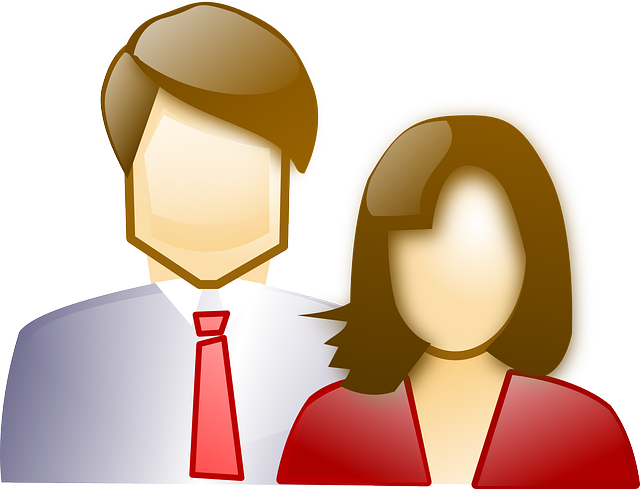 A law called the Uniformed Services Former Spouses Protection Act helps ex-spouses keep certain benefits after divorcing someone in the military.
Congress passed this law to make sure spouses who supported a military member's career could still get some benefits even after divorce. The main things the law does are:
Allows courts to give some of a service member's military retirement pay to the ex-spouse. To get retirement pay, the ex-spouse usually must have been married to a military member for at least 10 years.
Lets ex-spouses keep getting certain benefits like healthcare, commissary shopping, and housing, as long as they don't remarry.
Stops military members from cutting off benefits from an ex-spouse who should still get them under the law.
The court gets to decide exactly how benefits are split up in a divorce. But this federal law creates rules they have to follow.
Some key things to know – retirement pay must be applied for through paperwork after the divorce. And ex-spouses have to stay eligible for healthcare and other benefits by not remarrying.
It's really important for an ex-spouse to get a lawyer who understands this law well. That will help them get all the benefits the law allows after divorcing a military member.
Key terms: former spouse, federal law, military retirement pay, military divorce lawyer, military pension
Claiming Your Share of Retirement Pay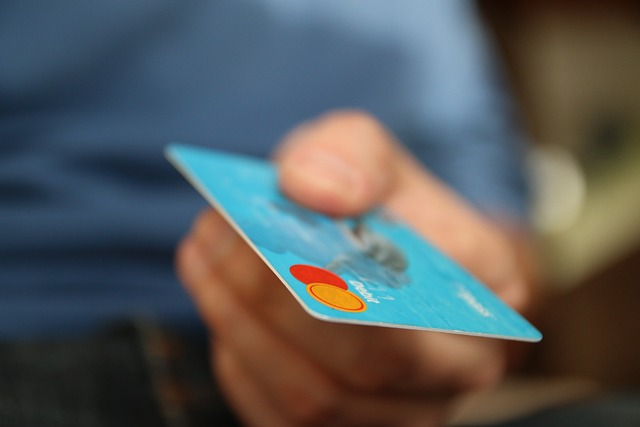 One of the most valuable assets divided into military divorces is military retirement funds for those with 20+ years of service. Under the USFSPA, state courts can award former military spouses up to 50% of a service member's "disposable retired pay" based on the length of marriage, other assets, and children.
Disposable pay is the net pay after certain deductions. To obtain retirement benefits per a divorce decree:
Ensure divorce petition and final orders address retirement pay division. Courts won't award a share without orders directing it.
File paperwork with the Defense Finance and Accounting Service (DFAS) to activate benefits. DFAS handles retirement payment administration.
Keep DFAS updated on address changes to continue receiving your allotted share each month.
If remarrying, notify DFAS to prevent complications with your share of your ex's retirement pay.
In 2019, the average military retirement payment was around $24,000 a year. With military divorces, that amount gets divided by a percentage based on a court's determination. Since retirement pay divisions are enforceable contracts, follow all steps to guarantee you receive your allotted portion.
Maintaining Access to Healthcare and Other Benefits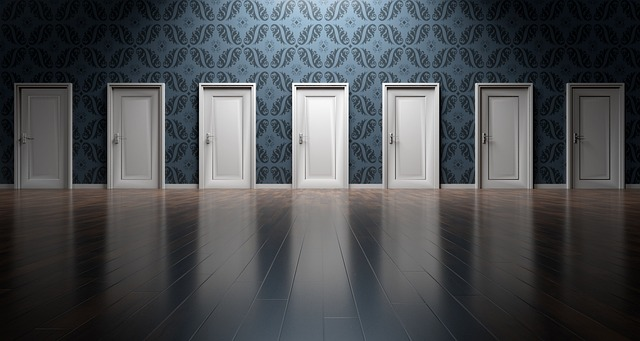 In addition to retirement pay, military divorcées meeting certain criteria can retain privileges like Tricare health insurance, commissary and exchange access, and other support services. To uphold eligibility for these benefits:
Negotiate continuation of each benefit in divorce proceedings and include in orders.
Remarry carefully – remarriage makes you ineligible for some benefits if the new spouse has outside income or health insurance.
Provide necessary paperwork to administrative offices to activate and sustain benefits.
Healthcare coverage through Tricare is often one of the most valuable ongoing benefits for former spouses. To be eligible, you must not be remarried and must have been married to the service member for at least 20 years overlapping military service.
Some benefits like commissary access have similar 20/20 requirements, while others have slightly different eligibility rules. Again, consulting with military divorce counsel is crucial for optimizing every benefit you're entitled to.
Rules Around Benefits for Former Spouses
While former military spouses can retain access to many benefits post-divorce, certain limitations and eligibility rules apply:
For most benefits, you must have been married to the service member for at least 20 years overlapping military service.
You cannot be currently remarried – remarriage ends eligibility for some benefits.
For commissary, healthcare, and other benefits under the 20/20/20 or 20/20/15 rules, remaining unmarried is required.
There are sometimes limits if multiple eligible ex-spouses make claims on the same benefits.
Always confirm current eligibility criteria with the military's legal assistance office or your experienced attorney. Policies are updated periodically and application processes can vary by branch. Staying up to date is key.
Impact on Other Support and Assets
In addition to benefits, divorce courts award other forms of spousal and child support. This may include:
Alimony payments
Child support until each child turns 18
Division of property like real estate, vehicles, financial accounts
Loss of life insurance or survivor benefit payouts
These support obligations are separate from benefits like healthcare and commissary access – both must be upheld. An attorney helps maximize all of your financial outcomes from a divorce.
Answers to Common Benefit Questions
What benefits can I only retain if I don't remarry?
Healthcare, commissary access, and some housing allowances end upon remarriage after a military divorce. Retirement pay divisions can continue.
Can my ex-spouse block me from receiving benefits?
No, the USFSPA prevents unilateral termination of entitled benefits for former spouses who meet eligibility criteria.
Do I need a court order to obtain each benefit?
Typically yes, the final divorce decree and orders prove benefit eligibility. Decrees that omit benefits make them harder to activate later.
If we divorce can my spouse make me move off base?
Yes, you may need to vacate base housing once divorced. Housing rules differ slightly by service branch, so verify policies.
How does the USFSPA protect me if we divorce?
The USFSPA provides legal recourse if your ex-spouse tries to cut you off from entitled retirement pay or other benefits after divorce.
Examples of Military Spouses Obtaining Benefits
See how the USFSPA has secured benefits for real divorced military spouses:
Susan was married to a Navy officer for 16 years. Under their divorce agreement, she is awarded 30% of his future retirement pay when he completes 20 years of service per USFSPA rules.
Frank was an Army sergeant married to his wife Joan for 25 years plus four years while Frank was in the reserves. As the non-military spouse, Joan petitioned the court for lifetime commissary and Tricare benefits due to over 20 years of marriage overlapping Frank's service.
Linda was married to her Marine husband for 12 years when they divorced. Because she was married under 10 years, Linda does not qualify for a portion of retirement pay but can petition for other temporary spousal support like alimony.
Samantha served as an Army nurse for 8 years while married to her active duty husband who later joined the Wisconsin National Guard after leaving active service. As they both had active/reserve time, Samantha pursued her share of two retirement accounts in their divorce.
Cool Things You May Not Know About the USFSPA
Ex-spouses pushed Congress to pass this law to protect their benefits.
Getting a lawyer who knows military divorces is key to getting your full benefits.
You might be able to keep health coverage for life if you stay single.
You typically have to wait 1 year before getting housing help for ex-spouses.
Over half of military divorces involve couples married at least 20 years – so lots of people can get benefits.
You won't get retirement pay unless you file paperwork with your lawyer's help after the divorce.
The number of military divorces has gone up over 40% between 2011 and 2021.
The USFSPA doesn't cover GI Bill money for school – ex-spouses lose that benefit.
Even though divorce is hard, this law now helps ex-spouses keep the benefits they earned by supporting their military spouse. Talk to an experienced lawyer to find out what you qualify for. With good information, you can get all the lifelong benefits you're entitled to, even after your military marriage ends.
Key term: military service
Client Reviews
Contact Us Now