The Complex World of Military Divorce: Military Divorce Lawyers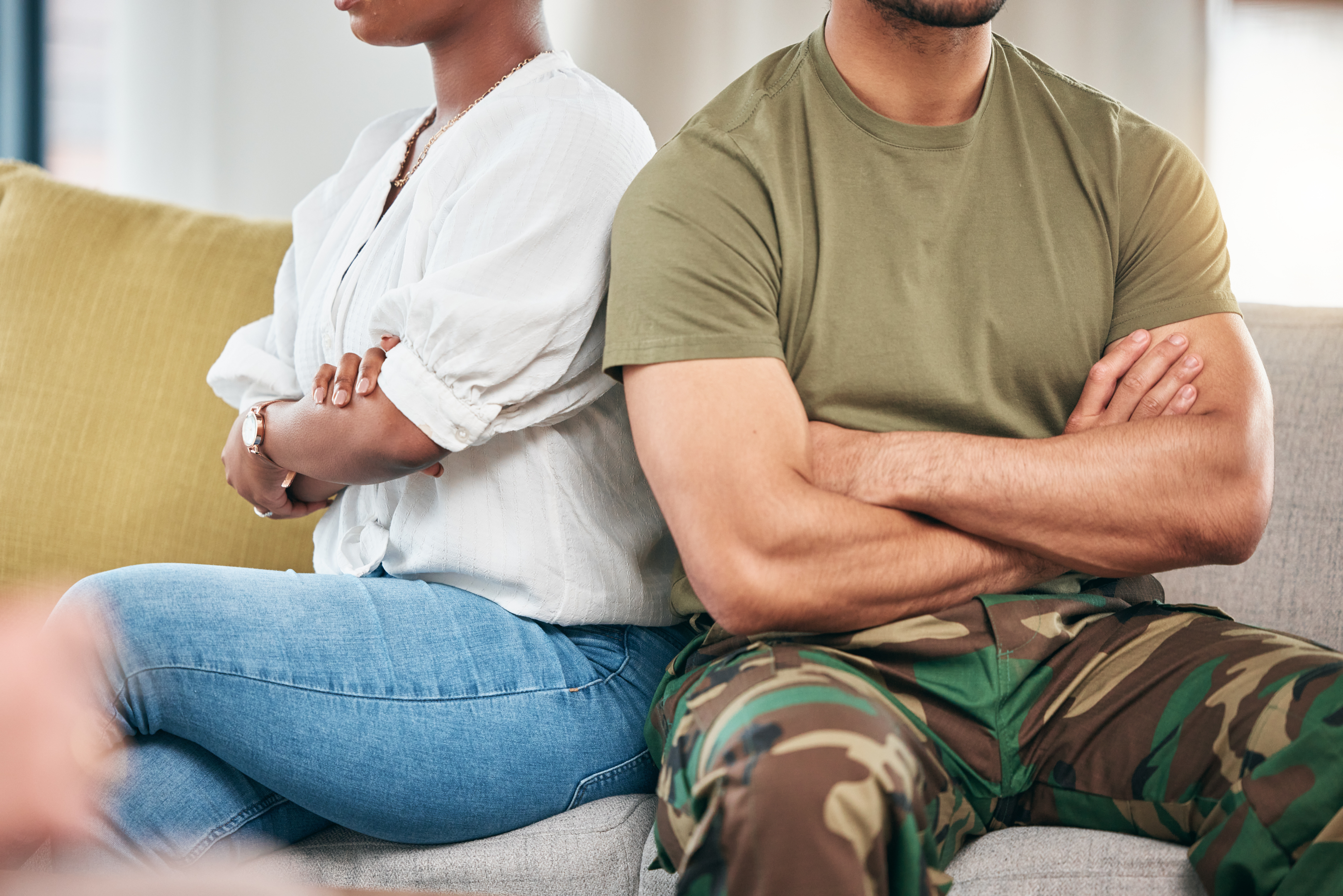 For military couples, divorce proceedings are multidimensional legal chess matches requiring expert navigation. Beyond the emotional toll, divorce takes on any family, those serving our country face a web of intricate federal regulations and individual state laws that make marrying and divorcing in the military exceptionally complex.
From jurisdiction to division of retirement benefits to child custody arrangements, military divorces involve countless complexities and high-stakes decisions. This comprehensive guide examines some of the most critical legal considerations for service members undergoing a military divorce.
By understanding key laws governing military divorces, hiring the right attorney, and making informed choices, you can traverse this difficult process as smoothly as possible. Protect your rights and achieve the best outcome as you close this chapter and move forward with your life after military service.
Determining the Optimal Jurisdiction for Your Military Divorce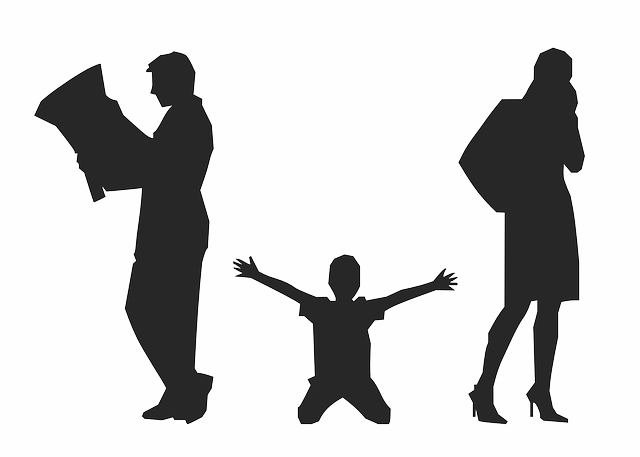 One of the first major strategic decisions in filing for divorce is choosing the jurisdiction—the location and court system—where you initiate legal proceedings. For civilian divorces, jurisdiction is typically straightforward based on residency requirements. But for military divorce cases, jurisdiction becomes a multifaceted legal puzzle.
According to the Servicemembers Civil Relief Act (SCRA), the primary determining factors for jurisdiction are:
If you have resided in your current duty station state for a minimum of 6 months, that state has jurisdiction. This is the case for most service members.
If you and your spouse reside in separate states, either state may potentially have jurisdiction depending on circumstances. Length of residency, favorability of divorce laws, and other factors come into play.
In some cases, your military home state of record maintains jurisdiction even if you have not lived there recently. This depends on official ties like voter registration, vehicle registration, and driver's license.
Experienced military divorce attorney | Military Divorce lawyer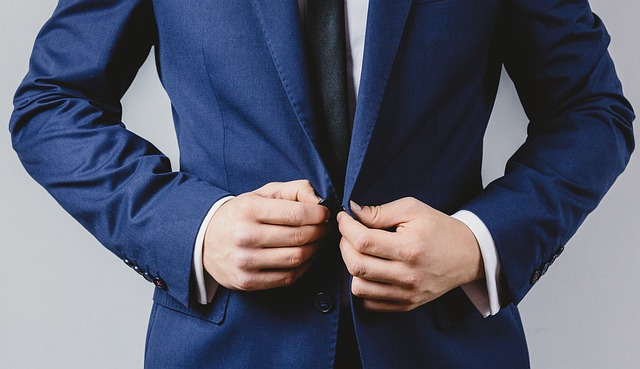 Military divorce lawyers recognize that filing your divorce petition in the most favorable jurisdiction can profoundly shape the legal trajectory. Different states have vastly different divorce statutes and precedents around the division of assets, child custody, alimony, and more.
An attorney experienced with military divorces can provide invaluable counsel on where to establish residency, satisfy SCRA conditions, and ultimately file for divorce to gain maximum legal advantage. Do not leave this critical first step to chance.
Understanding the Division of Retirement and Benefits Post-Divorce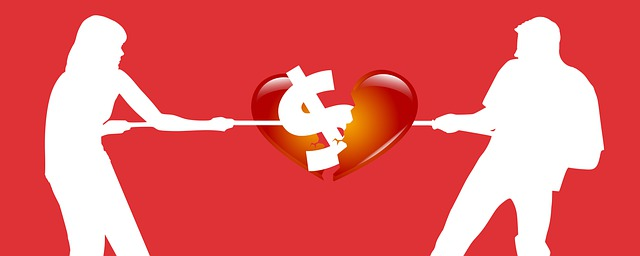 Among the most valuable marital assets divided in military divorce are military retirement pay and other military benefits. Both federal regulations like the Uniformed Services Former Spouses' Protection Act (USFSPA) and state laws govern how these are allocated upon divorce.
Military retirement pay, which includes pension benefits for reserve and National Guard members with 20 years of creditable service, is considered marital property subject to division by state courts. In most cases, state courts award a percentage of a service member's monthly retired pay to the former spouse. The precise percentage depends on the length of the marriage, related assets, and other factors.
Military benefits like healthcare (TRICARE) and commissary access also hold significant value and are divisible upon divorce. Your legal counsel can fight to ensure a former spouse does not retain access to base privileges and benefits that they are no longer entitled to post-divorce.
With so much at stake financially, hiring a military divorce attorney fluent in both federal and state laws around benefit and retirement division is mission critical. An experienced lawyer can help avoid the devastating misstep of getting shortchanged.
Navigating Child Custody, Deployment, and Relocation
Military parents face exceptional child custody challenges and complications. Frequent relocations, ever-changing deployment schedules, and long stints of absence on active duty severely impact time with children.
When awarding child custody in military divorce cases, courts evaluate many factors including:
Realistically assessing how each parent's deployment schedule will allow for physical custody time with children. The length and frequency of deployments are weighed.
Considering how children will maintain stability and continuity given the mobile military lifestyle. This includes maintaining relationships and school enrollment through PCS relocations.
Facilitating ongoing involved relationships with non-deployed parents during deployments through communication access.
Anticipating future changes in circumstances that may necessitate custody order modifications.
A military divorce attorney experienced in custody disputes can provide invaluable counsel in pursuing fair, flexible, and functional custody agreements. With cooperation and forethought, workable solutions are possible despite navigating complex military life demands.
Choosing the Right Attorney for Your Military Divorce
Not all divorce lawyers fully grasp the intricacies and implications of military family law. When selecting legal representation, ensure your attorney has the following qualifications:
Extensive experience with the USFSPA, SCRA, and other federal regulations governing military divorces.
Specific familiarity with military divorce cases from your installation and branch of service.
Licensed in the state(s) where you wish to file for divorce or establish jurisdiction.
Regularly works with military clients and handles complex jurisdiction, benefits division, and child custody factors unique to service member divorces.
Ability to coordinate with your base legal assistance office as needed.
Though challenging, navigating a military divorce strategically with the right counsel by your side can profoundly shape the trajectory and outcome. Seek an attorney well-versed in this niche realm of family law, and they can serve as an indispensable ally during this difficult transition.
Frequently Asked Questions on Military Divorce
Military couples considering or undergoing divorce often have common questions about legal logistics and options. Here are answers to some of the key common FAQs:
What if my spouse and I are stationed in different states?
If you and your spouse are stationed in separate locations, either state may potentially have jurisdiction depending on the specifics. Length of residency, favorability of laws, and other factors allow your attorney to determine the optimal jurisdiction.
Does it matter legally who files for divorce first?
It can indeed. Typically the spouse who first files the initial petition has a choice of jurisdiction. There may also be other strategic advantages to being the first to initiate legal proceedings. Discuss timing strategy with your attorney.
Can I hire a divorce attorney licensed in any state?
Your attorney must be licensed and authorized to practice family law in the specific state where you file for divorce. However, many military divorce attorneys are educated on laws across multiple states.
How does deployment impact child custody?
Deployment often significantly limits physical custody time for the deployed parent. However, courts facilitate ongoing contact and involvement with the non-deployed parent. Custody orders can be modified later based on circumstances.
What is needed for an uncontested military divorce?
If you and your spouse agree on all divorce terms, you may qualify for an uncontested divorce. You still must file papers and attend court hearings but the process is less complex without disputes over assets, support, or custody.
Real-Life Case Examples and Scenarios
Understanding how an attorney approaches common military divorce situations can provide clarity and peace of mind. Here are examples of real-life scenarios and how counsel would strategize:
Case 1 – PCS Relocation Mid-Divorce
Captain Smith filed for divorce in Kansas where she was stationed the past 2 years. But before finalized, new orders assigned her to a base in Georgia. An attorney can request proceedings be delayed so the case can be properly transferred to a Georgia court with jurisdiction.
Case 2 – Modifying Custody After Deployment
Sergeant Johnson has custody of his 6-year-old daughter per the original divorce decree. When deployed to the Middle East, his parents assume care of his daughter. Upon returning stateside, his lawyer can file to modify custody based on his daughter's time with her grandparents.
Case 3 – Dividing Military Retired Pay
Major Richards is retiring after 25 years of service. Her divorce decree grants her ex-husband 50% of her military retirement pay. Her attorney assists in filing the requisite paperwork with Defense Finance and Accounting Services (DFAS) to divide her retired pay.
While challenging, navigating a military divorce strategically with legal expertise in your corner can make a world of difference. Do your research to find the right counsel, and take comfort knowing others have successfully traversed the difficult terrain before you.
Related Terms: Child support, Military spouse, Military service members,Federal law, Air force, Military divorce attorneys, military retirement benefits, family law attorney, military divorce proceedings
Client Reviews
Contact Us Now