How Can A Father Lose Visitation Rights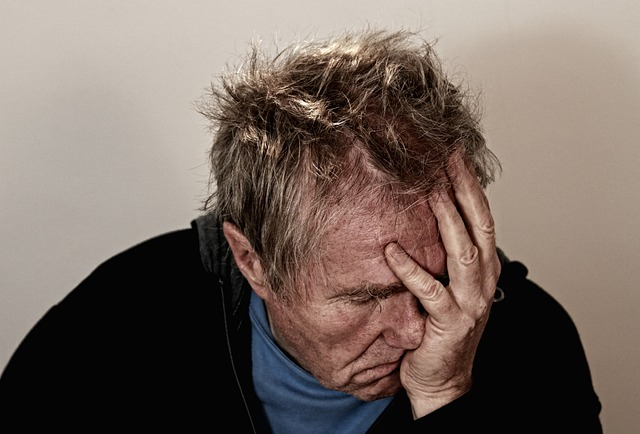 For divorced parents with children, visitation schedules are usually agreed upon as part of the custody agreement. However, in some cases, a family court may make the decision to terminate or restrict a father's visitation rights with his children. There are a variety of reasons why this can occur if the court determines it is in the best interest of the child.
Determining Factors in Changing Visitation
Decisions about changing existing visitation arrangements will be based on reasons to deny joint custody and what the court views as best for the child's wellbeing. Some potential factors that could lead to restricted visitation include:
Failure to pay child support – Courts can limit visitation if the father fails to pay court-ordered child support. Lack of payment may be seen as shirking parental duties.
Inconsistent visitation – If the father inconsistently exercises his allotted visitation days without reason, a judge may limit future visitation rights.
Substance abuse – A proven substance abuse problem that endangers the child can warrant visitation changes to protect the child's safety.
Child endangerment – Any endangerment, neglect, or abuse accusations against the father could lead to visitation loss if proven true.
Child wishes – Once a child is of age, their wishes on visitation can influence the court's rulings on restricting visitation if they oppose it.
Parental alienation – Actively disparaging the other parent and trying to sever the child's relationship with them is looked down upon in court.
Domestic abuse – If the father is found guilty of partner domestic violence or abuse, the court will likely revoke visitation to protect the child's other parent.
Criminal issues – Serious criminal convictions like assault or DUI can demonstrate questionable judgment that may impact visitation rights.
The Process of Terminating Visitation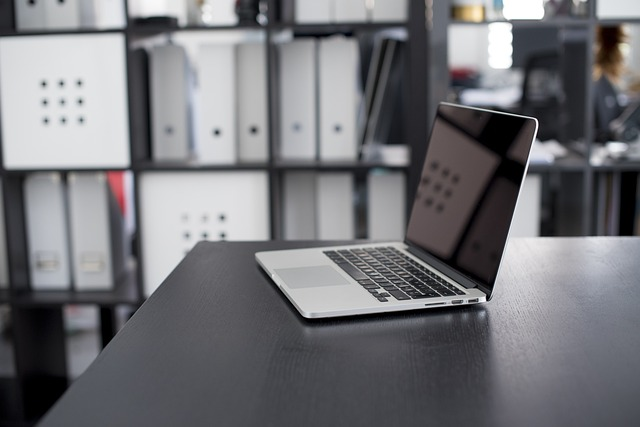 There is a legal process the court must follow to officially change an existing visitation order. Here are the typical steps:
Petition filed – The mother or other interested party files a petition requesting the father's visitation be suspended or modified along with evidence supporting the request.
Court review – A judge reviews the petition and supporting documentation to determine if there is adequate cause to move forward.
Court hearing – If approved, a court date is scheduled. Both parties are able to present their sides, call witnesses to testify, and submit evidence.
Court decision – The judge considers all the facts and testimony to make a determination on whether restricting visitation is in the child's best interest.
Modified order – If visitation rights are reduced, suspended, or terminated, the court issues a new legally binding visitation order reflecting the judge's decision.
Appeal process – If a father wishes to appeal the decision, he can file an appeal through the court system. This involves additional hearings to reconsider the ruling.
Legal Options for Fathers to Regain Visitation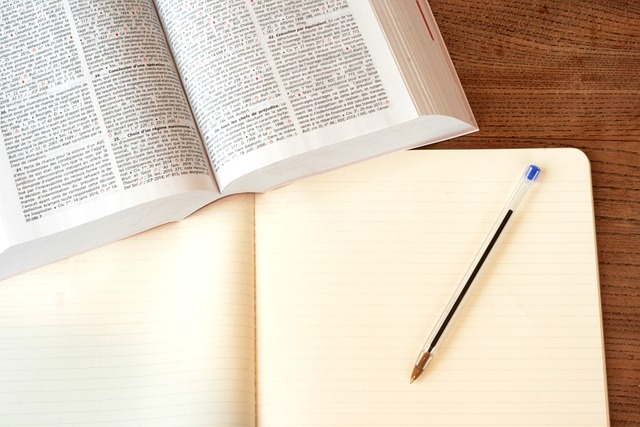 If a father has had his visitation rights denied or terminated, there are legal processes he can pursue to attempt to restore visitation:
Mediation – Going through mediation can potentially help parents agree on a new supervised visitation schedule that the court approves.
File for modification – The father can petition the court to modify the visitation order after addressing the court's initial concerns such as rehab, anger management classes, etc.
Appeal the decision – He may be able to successfully appeal the visitation ruling by demonstrating the decision was unreasonable or made in error.
File for reinstatement – After a certain period of time, the father can request visitation be reinstated based on fulfilled requirements showing changed positive circumstances.
Regaining visitation rights is based heavily on the father demonstrating he has addressed the court's concerns and taken steps to create a safe, stable environment for the child.
Common Concerns Leading Fathers to Lose Visitation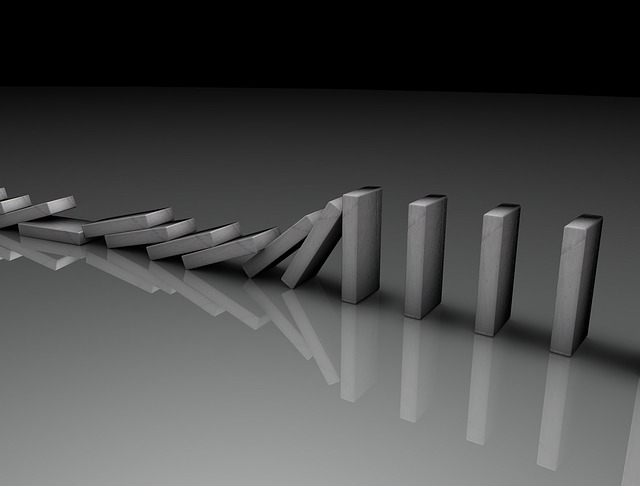 While every child custody case has its own unique circumstances, there are some frequent situations that often lead to a father losing visitation rights.
Failure to Pay Child Support
Child support is considered a legal duty – failure to pay can limit visitation rights.
The court may see failure to pay support as putting your own needs before the child.
Inability to pay due to financial hardship can still result in visitation loss if the court isn't convinced you've exhausted all options to pay owed support.
Substance Abuse
Ongoing issues with drugs, alcohol, or even prescription drug abuse will raise concerns over safety and care during visitation.
Completing substance abuse rehabilitation may be required to eventually reinstate visitation rights.
Child Endangerment
Any form of child abuse, neglect, or endangerment is grounds for terminating visitation rights.
Endangerment can include things like:

Exposing children to illegal activity
Leaving children unattended
Driving recklessly with children in the car
Criminal Activity & Legal Issues
Felony convictions and legal issues like DUI raise concerns over parental judgment and child safety.
Addressing legal problems and demonstrating changed behavior is key to regaining visitation in these cases.
Violating Existing Custody Agreements
Repeatedly violating formal custody and visitation orders often leads to increasing restrictions by the court.
Things like keeping the child beyond your allotted time or scheduling issues can demonstrate irresponsible behavior to the court.
In summary, actions seen as irresponsible or against the child's welfare commonly lead to reduced or terminated visitation. But this can often be remedied over time by demonstrating positive changes.
Protecting Visitation Rights as a Father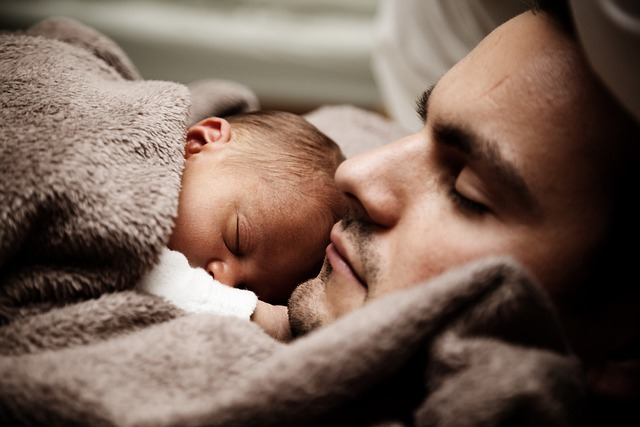 To help avoid losing visitation rights, fathers should:
Fulfill legal obligations – Always pay owed child support timely and comply with legal custody arrangements.
Communicate respectfully – Avoid heated arguments with the child's mother and communicate constructively about issues.
Spend quality time – Cherish visitation time and be fully engaged with the child during visits.
Address problems proactively – If substance abuse or anger issues exist, pursue help before legal intervention is needed.
Document responsibly – Keep records demonstrating responsible behavior like receipts, texts/emails, payments, etc.
Seek legal advice – Consult an attorney knowledgeable in custody law for guidance navigating the legal system.
Protecting visitation rights requires being a responsible, engaged father and complying with court orders. But regaining restricted visitation is possible over time by demonstrating positive change.
Key Takeaways
Visitation rights can be terminated or restricted by family courts if deemed in the best interest of the child.
Reasons may include issues like child support non-payment, endangerment, alienation, or substance abuse.
Modifying visitation must follow formal legal steps including petitions, hearings, orders, and appeals processes.
Regaining visitation after court-ordered loss requires demonstrating positive changes over time, such as completing rehab programs.
Responsible behaviors like paying support, respectful communication, and fulfilling legal obligations can help fathers protect existing visitation.
Consulting a qualified family attorney can provide guidance for fathers on navigating complex child visitation legal matters.How a Mother Can Lose Child Custody
Losing custody of a child as a mother can be devastating. However, in some cases, there are factors that may lead a court to award primary custody to the child's father or another party. Understanding these factors can help mothers avoid actions that put their custody at risk.
When Mothers May Lose Custody
There are a variety of situations that could potentially result in a mother losing sole or joint child custody:
Mental Health Issues
Serious untreated mental illnesses like schizophrenia, bi-polar disorder, PTSD, or personality disorders may impact parenting abilities.
Substance abuse and addiction can also cause mothers to lose custody if significant enough to place the child at risk.
Seeking treatment and demonstrating stability is key to maintaining or regaining custody affected by mental health problems.
Child Abuse or Neglect
Physical, emotional or sexual abuse as well as child neglect can warrant custody loss.
Abuse must be substantiated by child welfare agencies or law enforcement.
Participating in rehabilitation, anger management, and parenting programs can help demonstrate changed behavior over time.
Failure to Provide Care
Inadequate supervision, allowing truancy, malnutrition, or poor hygiene can be grounds for awarding father or third-party custody.
A mother chronically putting her own interests and needs first over properly caring for her child will likely lose custody rights.
Criminal Activity
Felony convictions or jail time for serious crimes may result in custody award to the other parent.
Criminal issues can raise concerns over judgment and child safety in the mother's care.
Child Endangerment
Any actions or behavior by the mother that significantly endangers the child's safety and well-being could cause custody loss.
Things like drunk driving with the child, exposing them to dangerous individuals, or taking them along during criminal activity can be considered endangerment.
Parental Alienation
Bad-mouthing the father or trying to damage the father-child relationship is looked down upon by family courts in custody cases.
Evidence of alienating behaviors may result in custody going to the father if determined to be in the child's best interest.
How Mothers Can Lose Joint Custody Battles
Mothers who share joint legal and physical custody with the father risk losing that arrangement under certain circumstances:
Consistently Missing Visitation
Habitually missing scheduled visitation days or exchanges could demonstrate parental irresponsibility.
This may result in primary custody going to the other parent along with supervised visitation rights.
Frequently Moving Residence
Establishing a stable home environment is a key consideration in custody cases.
Frequently relocating a child's residence even within the same area can work against mothers in custody disputes.
Not Following Court Orders
Disobeying court-ordered custody agreements shows a lack of respect for the law.
Repeated violations of formal orders put mothers at a disadvantage in joint custody battles.
Unwillingness to Co-Parent
Refusing to communicate or cooperate with the father on child rearing undermines joint custody arrangements.
An unwillingness to co-parent demonstrates putting personal feelings ahead of the child's best interests.
False Abuse Allegations
Making proven false or exaggerated abuse claims against the father damages maternal credibility in custody cases.
It can create bias against awarding joint custody to the accused mother.
How Mothers Can Lose Custody Completely
There are also scenarios in which a mother may permanently lose all custodial rights:
Voluntarily Terminating Rights
Though rare, a mother may voluntarily relinquish all legal custody and visitation rights to the child's father or a third party.
Being Deemed Unfit by the Court
If a mother's actions or behavior renders her completely unfit for custody in the court's view, the father may be awarded sole permanent custody.
Abandonment
Deserting a child or abandoning all parental duties can result in the termination of maternal custody rights.
Adoption
If a child is legally adopted by another family, the biological mother loses all custodial rights.
Protecting Custody Rights as a Mother
While certain circumstances can put custody at risk, there are also steps mothers can take to help maintain custody:
Maintain Mental Health
Manage mental illness, addiction, and trauma through professional treatment and medication if applicable.
Provide a Stable Home
Offer consistent housing, schooling, routines, and nurturing care to create a stable home environment.
Allow Visitation
Follow court-ordered visitation schedules and encourage a relationship with the father.
Avoid Criminal Activity
Prevent legal issues by avoiding criminal activity and high-risk behaviors
Document Responsibly
Keep records like texts, payments, photos, etc. demonstrating fit parenting
Seek Legal Advice
Consult an attorney knowledgeable in custody law for personalized guidance.
Conclusion
Losing child custody can be a real risk for mothers facing issues like abuse, mental illness, instability, or irresponsibility. However, getting needed help and demonstrating positive changes over time can often allow for regaining custody or improving arrangements. With proper legal guidance and responsible actions focused on the child's welfare, many mothers can go on to maintain joint or primary custody of their children despite facing adversity.
Resources for Help
Related Terms: lose a custody battle, custody of her child, mother lose custody, mother to lose custody, custody of the child, family law, child's life, child custody evaluations, child custody order, parent loses custody, parent's custody, parent may, child sexual abuse, sole legal custody,
Client Reviews
Contact Us Now