How to Become a Legal Case Manager in California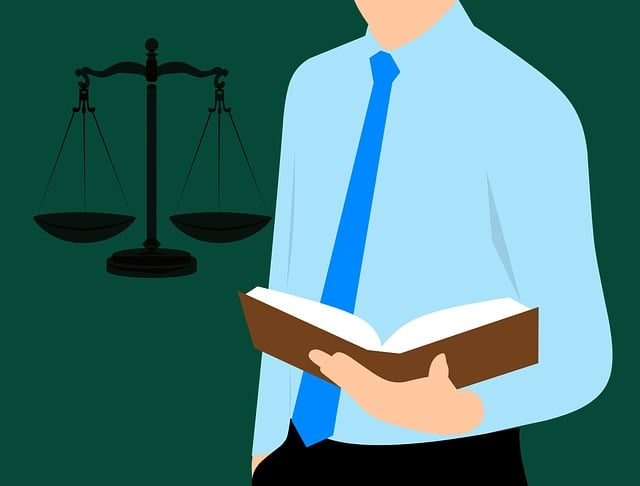 Do you want a career helping lawyers prepare for court cases? Then becoming a legal case manager may be a great job for you!
Legal case managers work at law firms and help lawyers get ready for upcoming trials and hearings. They do important tasks like:
Organizing documents and evidence for court
Interviewing witnesses and clients
Researching laws and past cases
Writing memos and court papers
Managing calendars and appointments
If you're interested in the law and like to organize details, read on to learn how to start your career as a legal case manager in California.
Related Terms: personal injury law firm, medical providers, personal injury claim, court process, insurance company, case files, personal injury case, office environment, phone calls, law offices.
Get the Right Education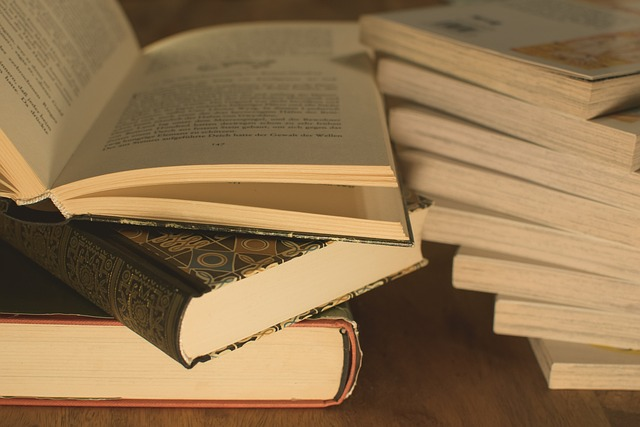 Most legal case manager jobs require you to have a 4-year college degree. Helpful college majors are criminal justice, paralegal studies, or pre-law. Take classes in writing, research, and public speaking too.
For example, courses in business, sociology, and psychology provide a solid base of knowledge for interacting with clients. Composition and technical writing skills are essential for drafting legal documents. Research methods prepare you for legal analysis and building case evidence.
After college, you can take a short paralegal certificate program. These focus on skills for legal jobs. An American Bar Association-approved program is best.
Topics covered usually include legal research and writing, civil litigation rules, contracts, and ethics. An ABA-approved paralegal certificate shows employers you meet high standards.
While working on your education, look for chances to gain experience. Volunteer at legal aid clinics or intern at a law office. This will give you valuable skills.
Related Terms: High school diploma, paid holidays, bachelor's degree, social services, staff members, ideal candidate, attorney, client
Build Your Abilities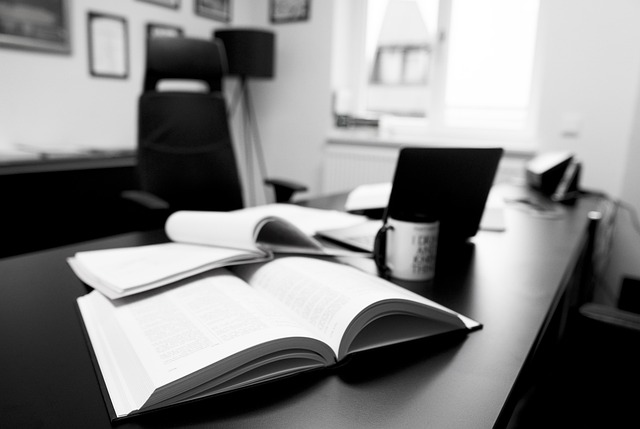 Legal case managers need to be really organized. You have to juggle lots of cases and deadlines at once. Strong time management and multitasking skills are essential.
Being able to write and speak well is key too. You'll communicate extensively with attorneys, clients, court staff, and other legal professionals. Clear verbal and written communication is crucial.
Other important skills are:
Paying attention to details – Legal work requires meticulous accuracy
Doing research on laws and past cases – Using databases like Westlaw and LexisNexis
Being comfortable learning new software – Legal teams use customized case management programs
Knowing legal terms and rules – Understanding processes, laws, and documentation
Multi-tasking in a busy office – Handling multiple cases and competing demands
Take classes and seminars to keep improving your skills. The law is always changing so you have to keep up! Seeking mentorships and networking with other legal professionals can also help you continue developing your abilities.
Find a Legal Case Manager Job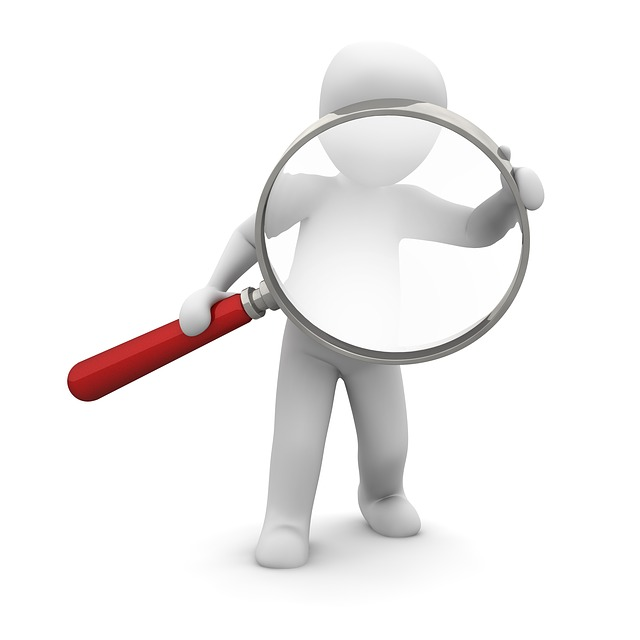 Once you have some education and experience, start applying to legal case manager openings. Look on job websites and at law firm career pages.
For your resume, highlight your legal knowledge, writing abilities, research skills and anything else relevant. For example, detail any paralegal work you've done, classes taken, or specific computer skills.
Be ready to pass background checks since legal jobs require that. Getting a paralegal certification, even if voluntary, can improve your chances too. Certifications show you have comprehensive training according to industry standards.
It's also crucial to network extensively when job searching. Legal careers are often about "who you know." Take advantage of professional contacts who can help you find unposted opportunities.
Duties on the Job
As a legal case manager, your responsibilities may include:
Drafting legal documents like motions and briefs
Organizing exhibits and evidence for trial
Managing calendars, appointments, and schedules
Contacting clients and witnesses to gather information
Researching legal issues and past rulings
Reviewing medical records, financial reports, or other case documents
Preparing memos summarizing case details for attorneys
Attending court hearings to assist the legal team
You'll work on civil and criminal cases spanning areas like personal injury, family law, corporate litigation, and more. No two days on the job are ever the same!
Benefits of This Career
As a legal case manager, you'll get to:
Help lawyers prepare to defend or prosecute cases
Learn a lot about the legal system
Use your organization and research skills
Work on interesting cases and challenges
Build a career in law without becoming a lawyer
It's a great stepping stone to become a senior paralegal or manager someday. And you'll earn a good stable income. The average pay in California is about $55,000 per year. With experience at a large law firm, salaries can exceed $75,000 annually.
You also get benefits like health insurance, retirement savings plans, and paid time off. Legal case managers have a rewarding career making a difference!
Did You Know? Fascinating Facts About Legal Case Managers
There are over 160,000 paralegals and legal assistants in the U.S.
Some law firms refer to case managers as "litigation paralegals" or "case paralegals"
Experienced legal case managers can specialize in areas like corporate law or personal injury
Top earning states for paralegals are Washington DC, California, and New York
Legal case managers use software like Logikcull, Clio, and Rocket Matter
The U.S. Bureau of Labor predicts job growth of 12% for paralegals through 2030
Paralegals are not allowed to give legal advice or represent clients in court
Legal case managers can work at law firms, government agencies, and even corporations
Larger law firms tend to pay higher salaries for case managers and paralegals
Attention to detail, organization, and communication skills are most vital for success
Frequently Asked Questions
What education do you need?
Most jobs require a 4-year college degree at minimum. Helpful majors are criminal justice, paralegal studies or pre-law. A paralegal certificate is recommended too.
What skills are most important?
You need to be really organized, and detailed, a strong researcher and writer, comfortable with software, and able to juggle a lot at once. Communication skills are key too.
Do you need a license or certification?
California doesn't require a license or certification by law. However, getting a voluntary paralegal certification can make you more competitive for jobs.
What is the job outlook for legal case managers?
Very strong! The number of jobs for paralegals is expected to grow 12% over the next 10 years, faster than most careers.
How can you get experience?
Volunteering at legal clinics, doing legal internships, working as a paralegal, and getting administrative experience at a law firm are great ways to gain skills.
What is the average pay?
The typical salary is around $55,000 annually in California. With experience at large firms, you can earn $75,000 or more.
A career as a legal case manager lets you help lawyers while learning about the law yourself. With the right education and effort, you can have an exciting and stable career in this growing field.
Related Terms;
responsible, case manager needed, work directly, liability,ability,
Client Reviews
Contact Us Now