Personal Injury Attorney: 30 Things You Should Ask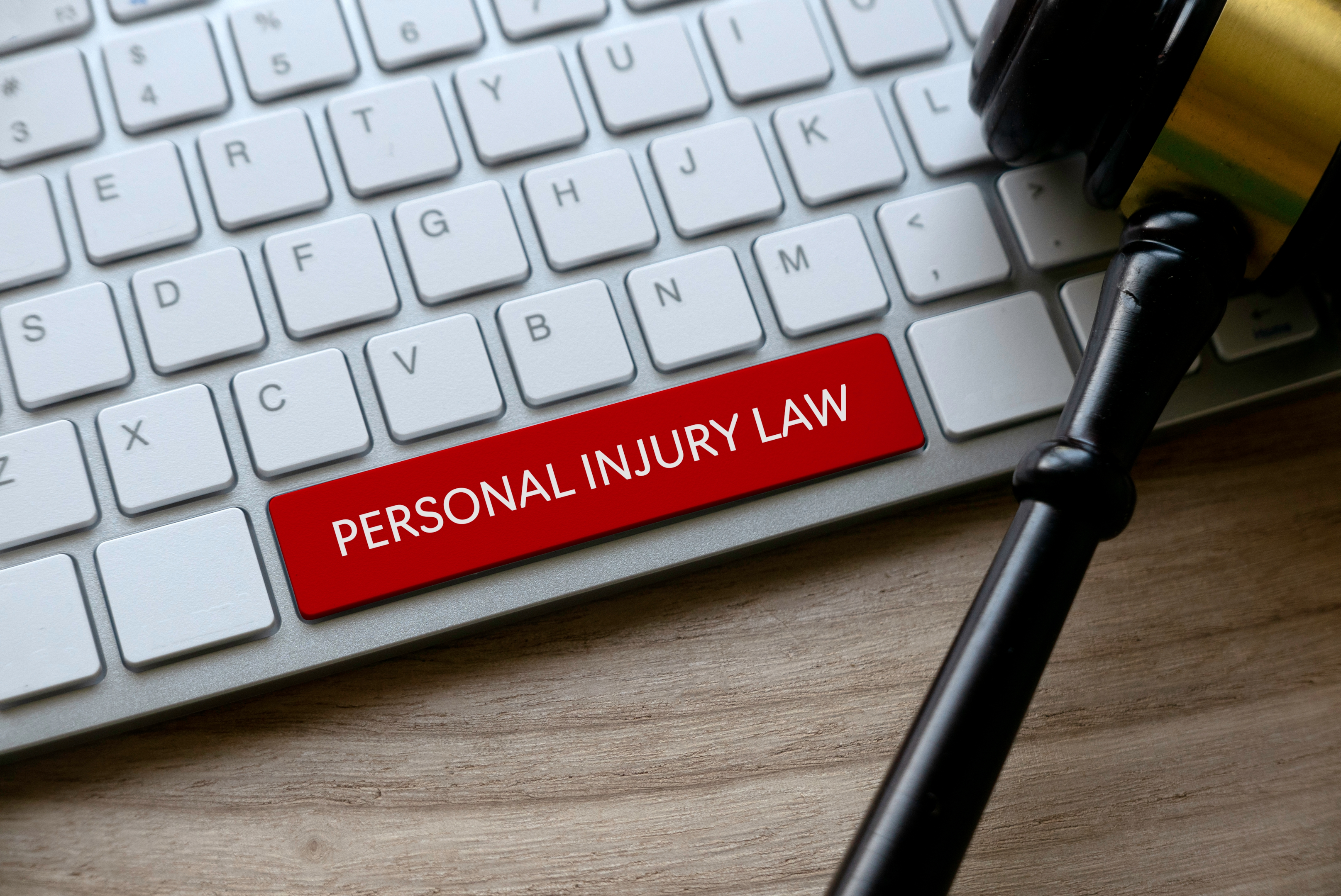 Intro To What To Ask A Personal Injury Firm
Choosing the right personal injury attorney can make all the difference in your case. A good personal injury lawyer has the skills, experience, and resources to get you the best possible settlement or court award. They can handle negotiations with insurance companies, properly investigate your claim, and build a strong case on your behalf.
However, not all attorneys are created equal when it comes to successfully resolving injury claims. You need to do your research and ask the right questions when meeting with prospective lawyers.
This guide covers the key things you should ask when interviewing and vetting potential personal injury attorneys. Knowing what to ask will help you find the best legal representation and increase your chances of a positive outcome.
Questions to Ask When Choosing a Personal Injury Lawyer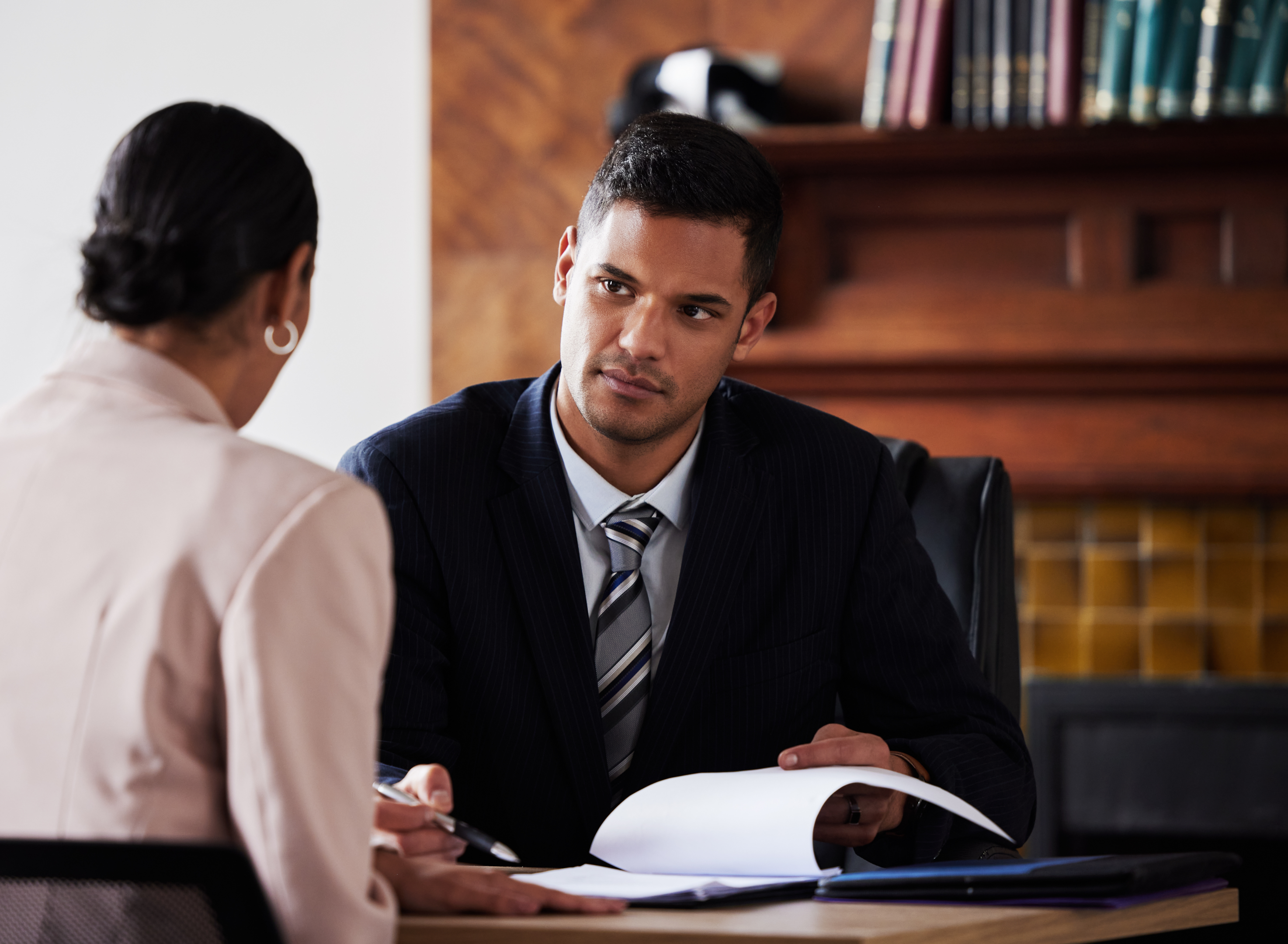 1. What experience do you have with cases like mine?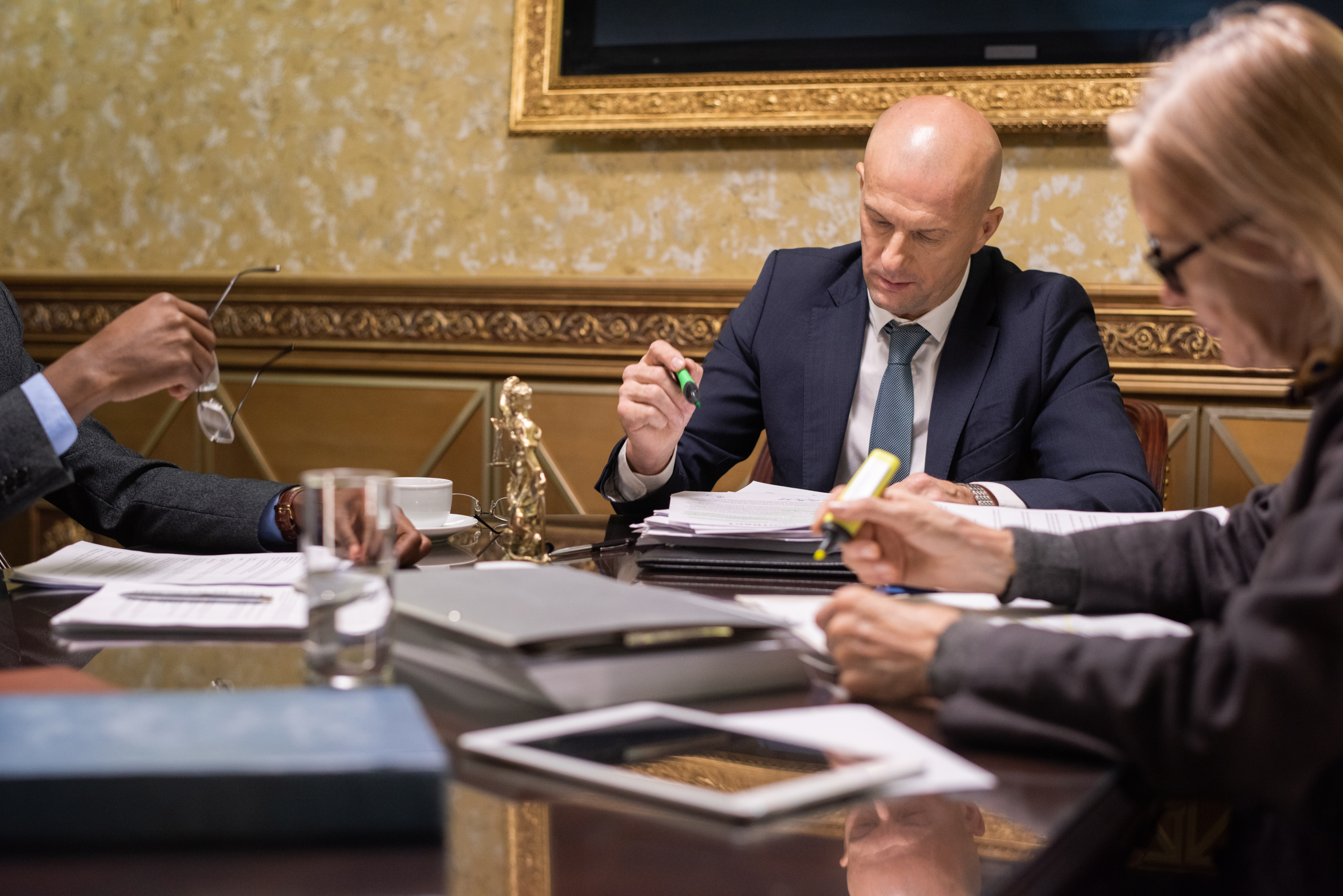 One of the most important factors is choosing an attorney who has a proven track record handling cases just like yours. For example, if you were injured in a car accident, you'll want a lawyer with extensive experience representing auto accident injury victims.
Ask specifically about the types of injury cases they have worked on, for how long, and how many cases similar to yours they've taken on. Their past experience will indicate their ability to successfully handle your case.
2. What are your qualifications and credentials?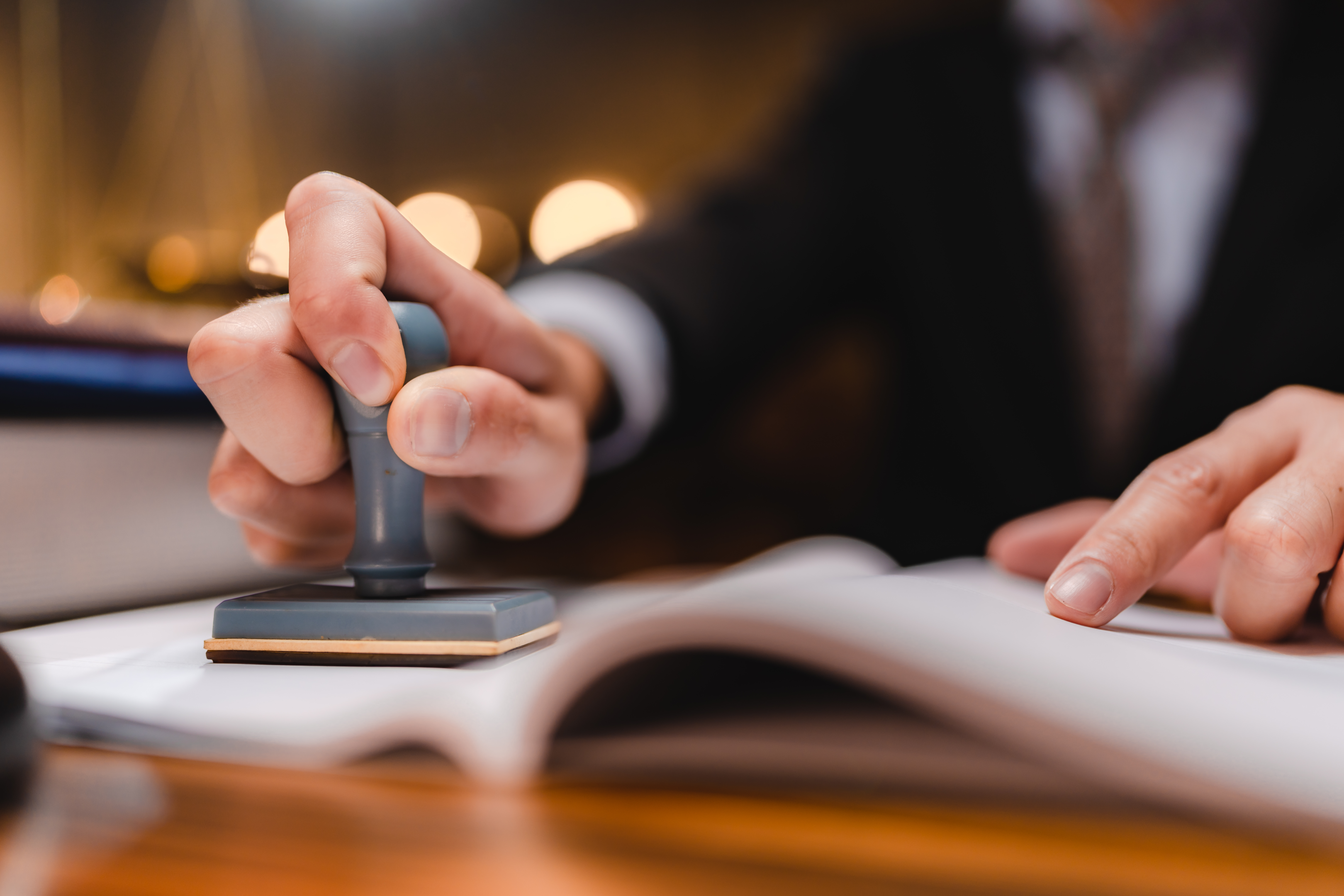 Make sure any attorney you consider hiring is properly licensed in your state and a member of the bar association in good standing. They should have the necessary education, training, and credentials for handling personal injury claims.
Ask where they went to law school, how long they've been practicing personal injury law, and if they pursue ongoing legal education. You want an attorney who is qualified, capable, and up-to-date on the latest injury laws and case strategies.
3. Are you licensed to practice law in California?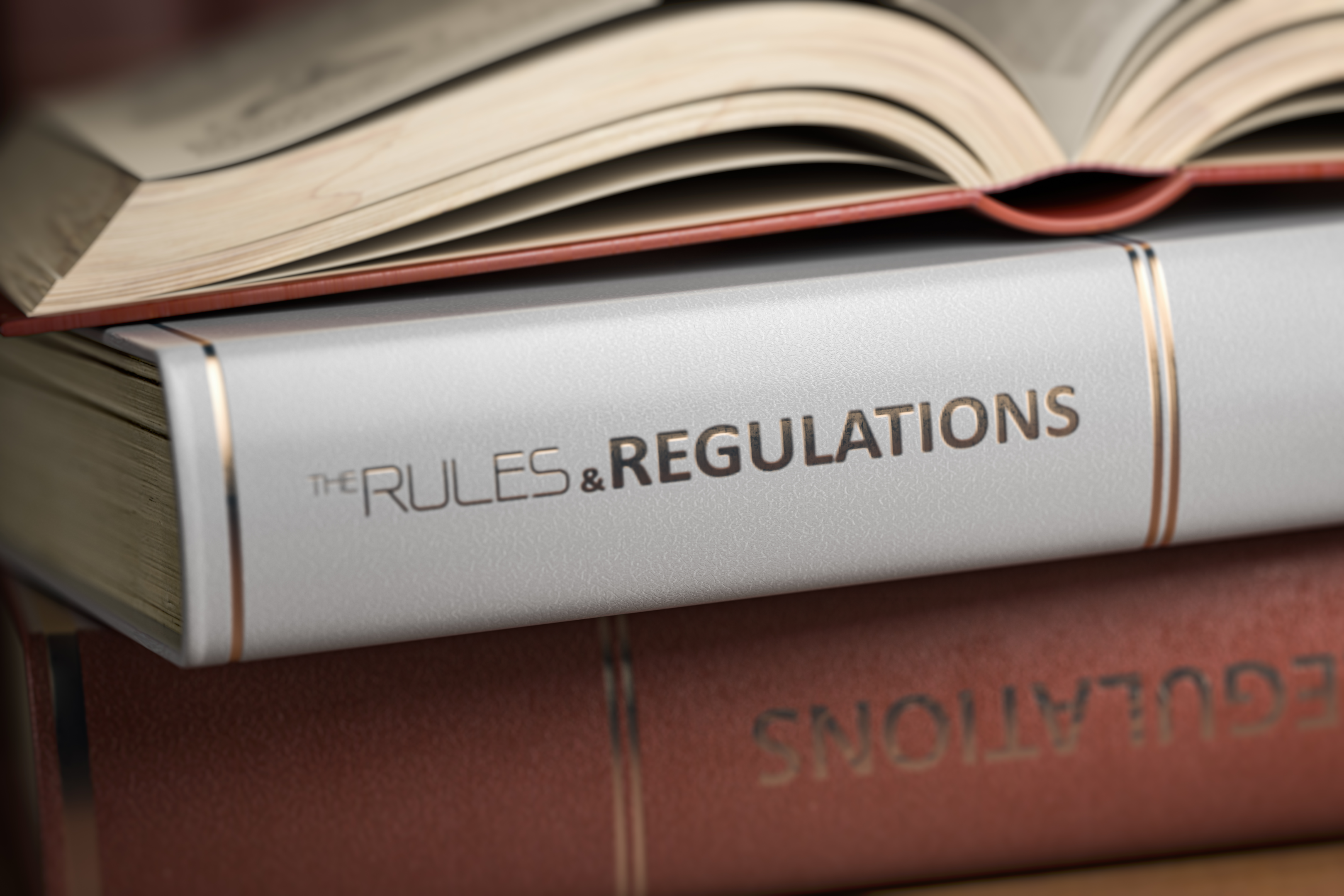 In order to file lawsuits and represent clients in California, an attorney must be licensed by the State Bar of California and in good standing. It's illegal for attorneys not licensed in California to provide legal services here unless they partner with a California law firm.
Don't assume the attorney you're considering is licensed in your state – always verify this important credential. You can check their license through the CA State Bar website for reassurance.
4. How long have you been practicing personal injury law?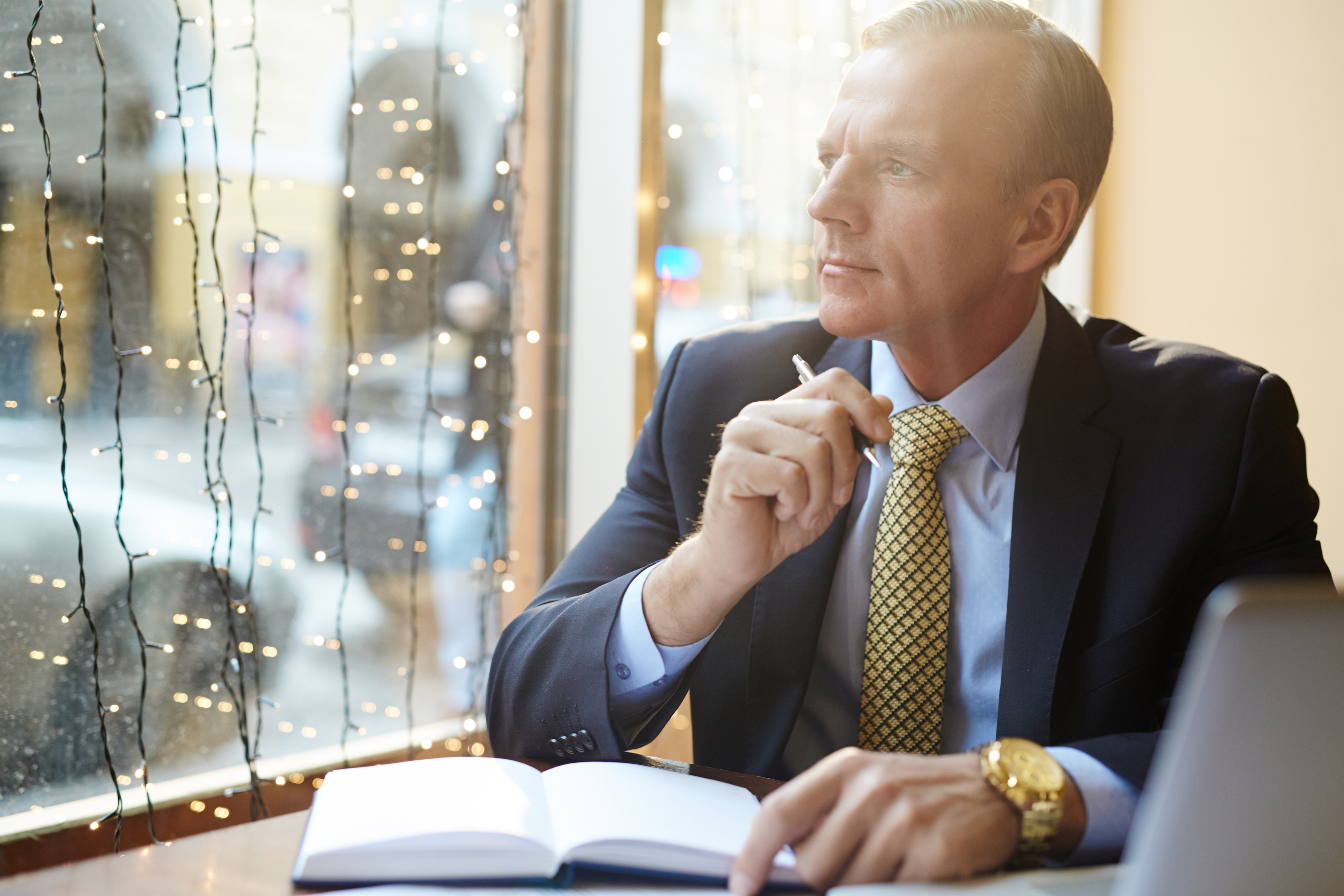 The length of time an attorney has practiced personal injury or tort law counts. Those newer to the field may not have the right experience and veteran lawyers may be stuck in their ways. Look for one who has practiced for 5-10 years.
Ask additional questions about the number of cases they've worked on and the types of settlements/verdicts achieved over their career. Their expertise sharpening over years of practice can benefit your case.
5. What is your success rate for settlements and trials?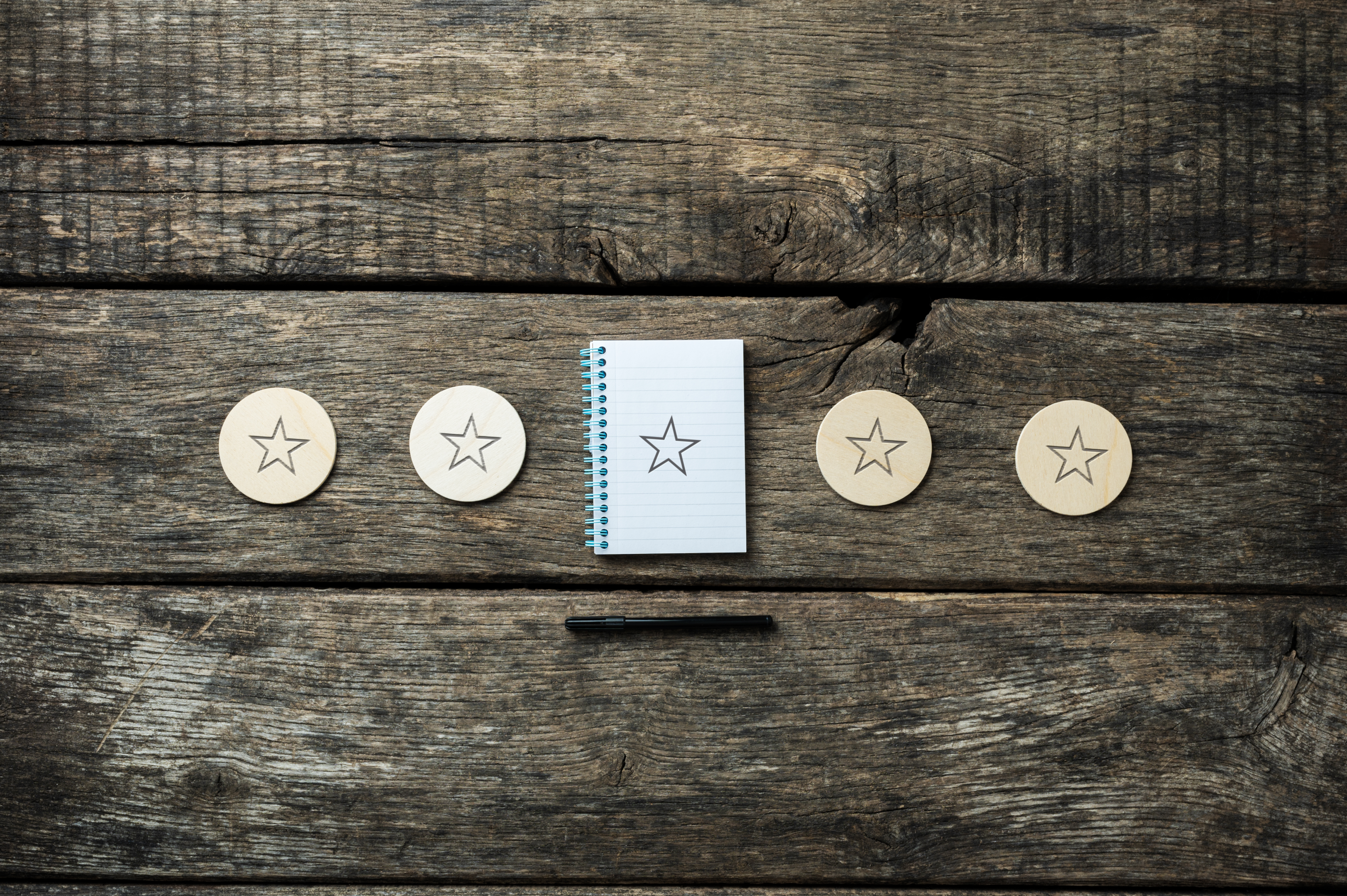 Understanding an attorney's track record of achieving favorable settlements and trial verdicts helps determine if they're the right fit. Many cases settle out of court but you need counsel capable of taking your case to trial and winning if necessary.
Ask about their general settlement rates as well as trial win rates. Do they have experience securing large settlements and verdicts for past clients? Their negotiation skills and litigation prowess are key.
6. Will you be the attorney handling my case or will other attorneys or paralegals be involved?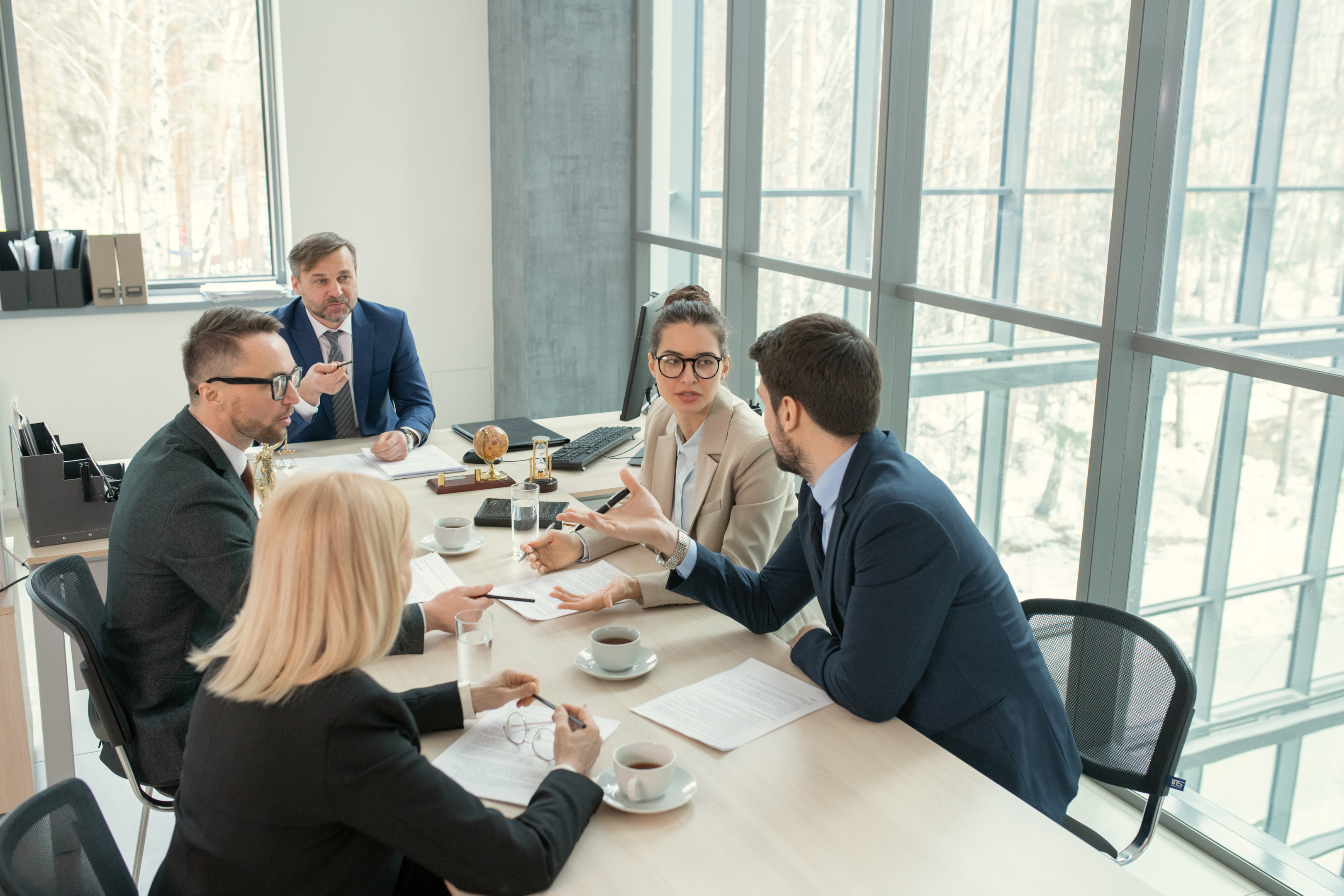 At some firms, less experienced attorneys or even paralegals may do much of the legal work on your case under the supervision of a senior partner. Make sure you know who will be working on your case and their level of experience.
Ideally, you want the lead attorney you meet with fully involved in building your case. Their skills and knowledge are what you're paying for after all.
7. What is your approach to building a strong case?
Understanding the attorney's philosophy, resources,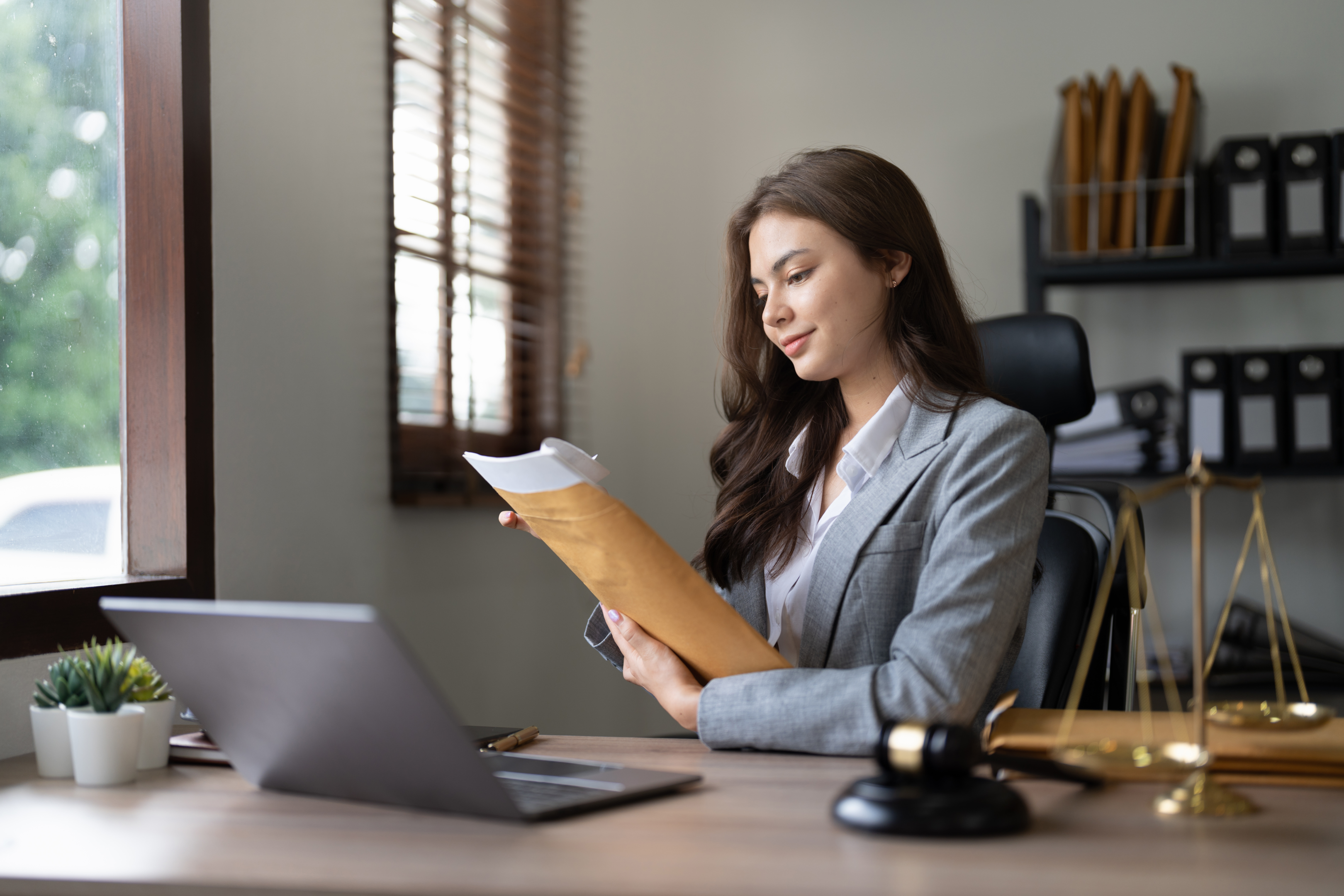 and the process for developing compelling cases is imperative. A weak case means weak outcomes.
Ask what their investigative approach includes – gathering police reports, interviewing witnesses, photographing scenes, retaining experts, demonstrative evidence like diagrams, etc. Their ability to build a thorough, well-supported case impacts compensation.
8. How frequently will you provide updates on my case?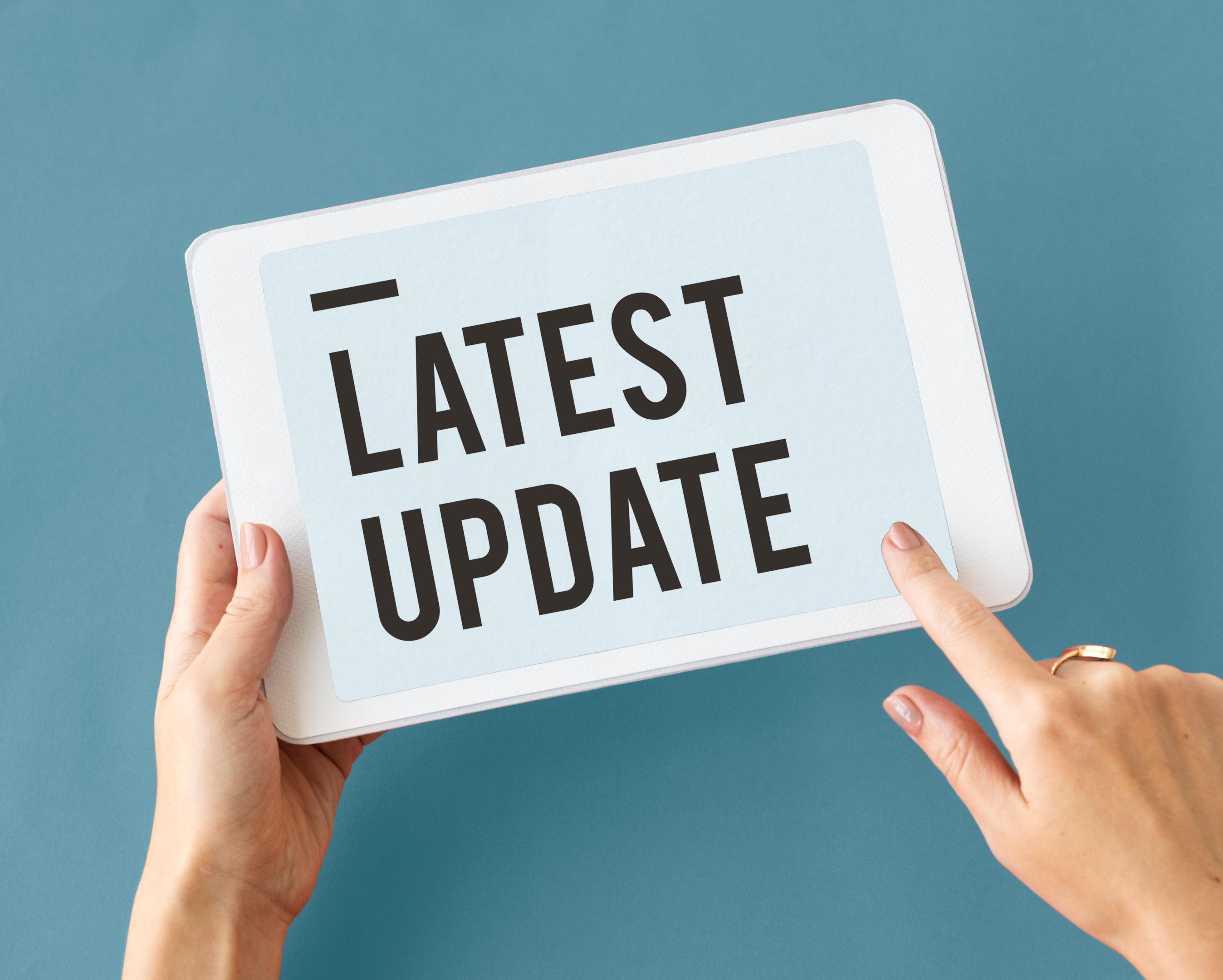 The best attorneys stay in regular contact with clients to provide status updates, explain developments, and discuss strategy. Disorganization and lapses in communication reflect poorly on your representation.
Ask how often they communicate with clients and in what ways – phone, email, mailings, meetings, etc. You need counsel who will keep you informed every step of the process and promptly return calls.
9. Will you personally return my calls and emails promptly?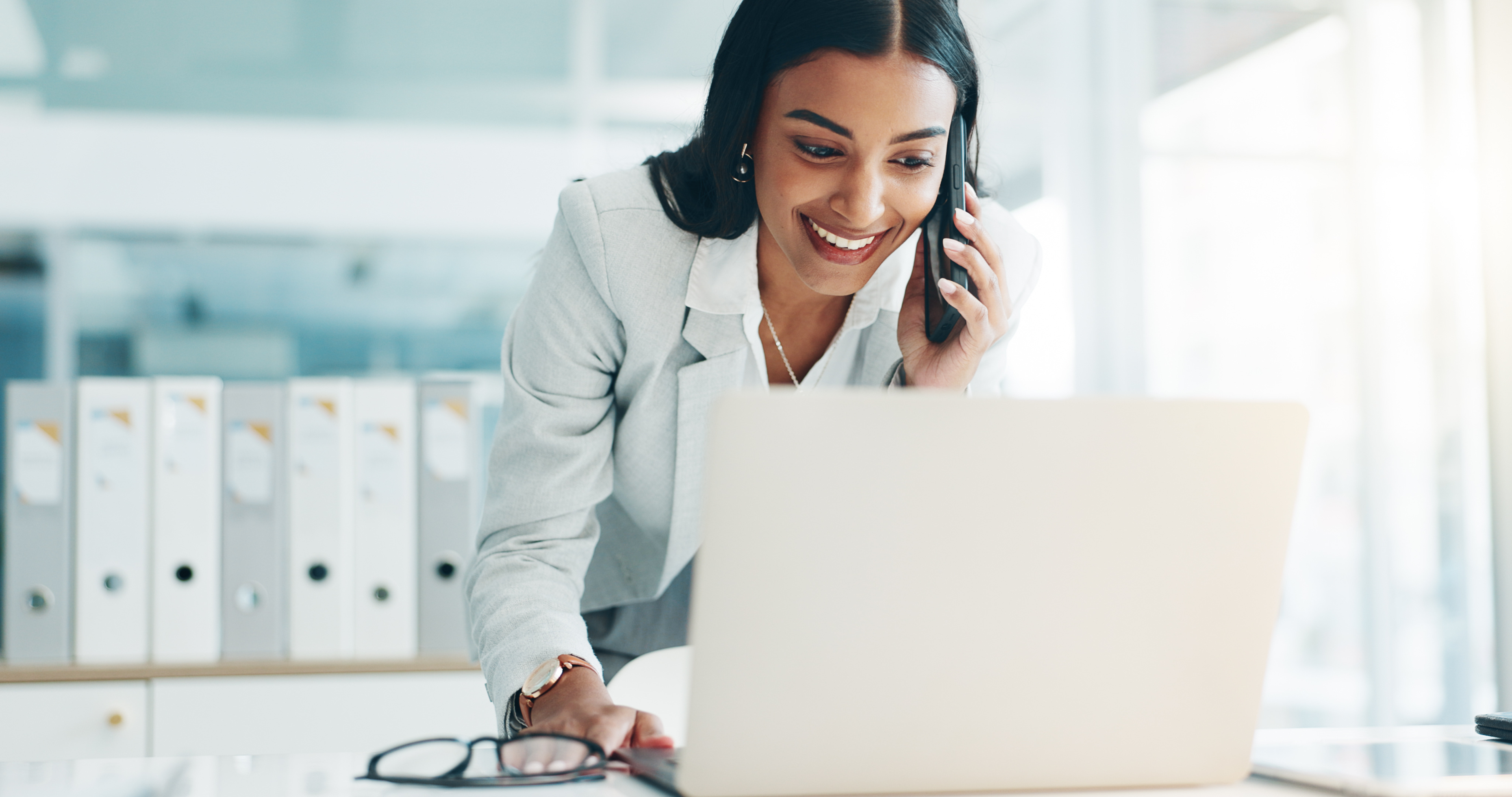 Related to communication, your attorney should be responsive. If you have questions or concerns, you need to know you'll get a timely reply, and not be left hanging for days.
Many clients complain about lawyers who are difficult to get ahold of by phone or neglect emails and inquiries. Make sure yours has a reputation for prompt communication and providing attentive service.
10. Do you only represent plaintiffs in injury cases?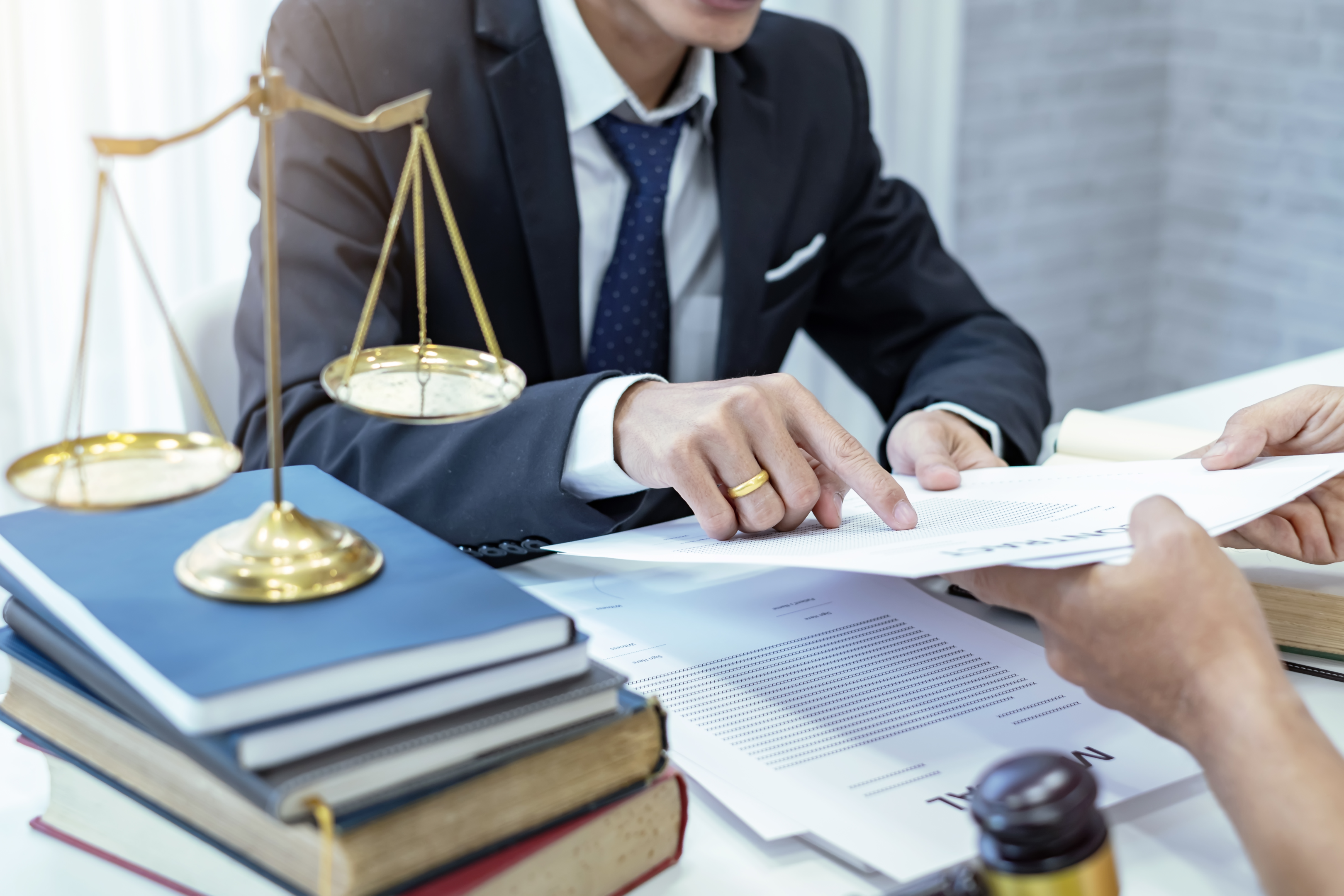 For best results, you want an attorney who solely handles cases for plaintiffs/victims, not ones who also represent or work for insurance companies. Loyalty matters – you need them on your side.
Ask if they exclusively handle plaintiff-side personal injury cases or also do defense work. Exclusively plaintiff lawyers have more motivation to maximize your compensation.
11. What types of personal injury cases do you specialize in?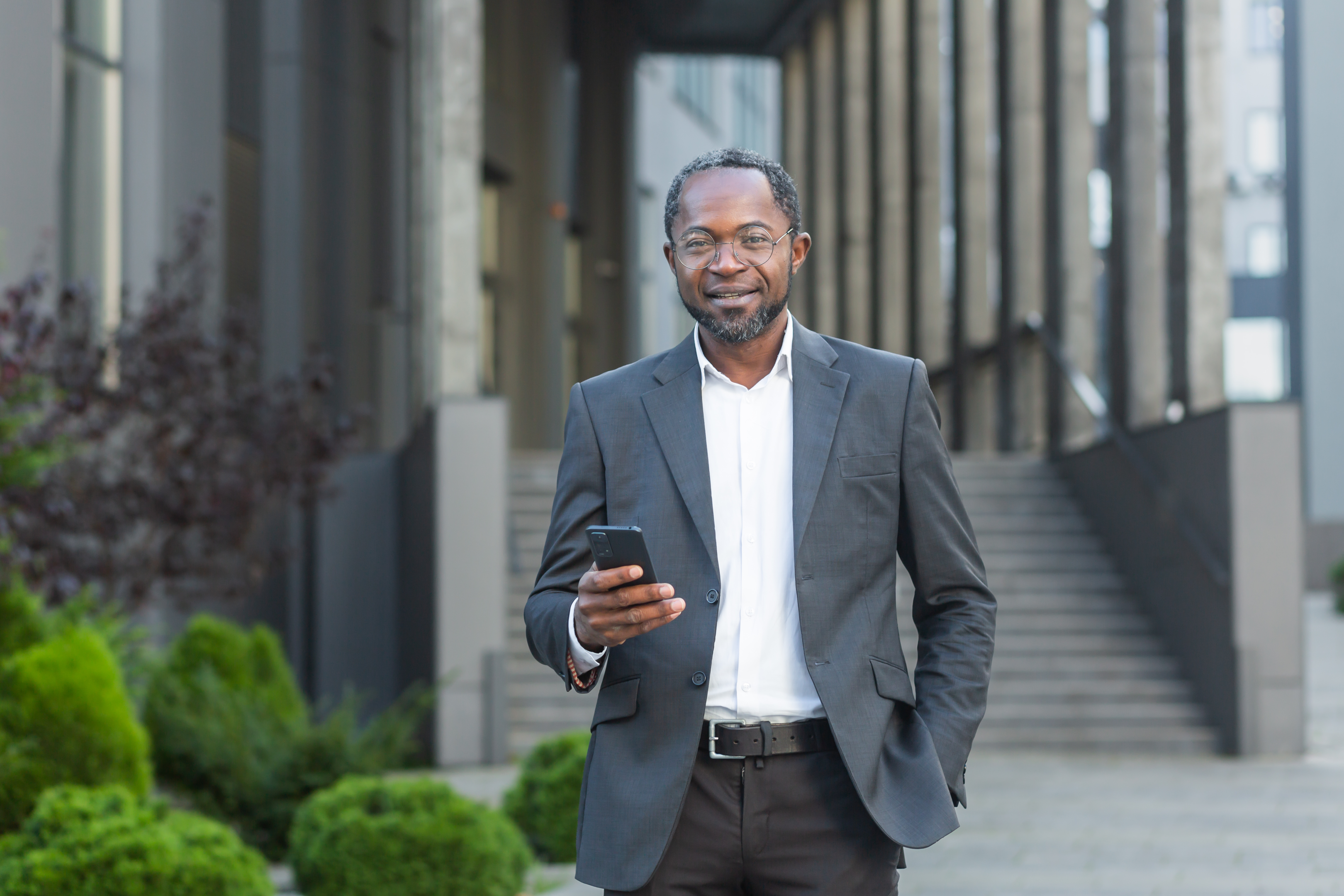 While many attorneys cover a range of injury cases, some specialize and become experts in specific types – like auto accidents, medical malpractice, premise liability, and so on.
If a lawyer dedicates their practice to cases like yours, they likely have a deeper knowledge of injury laws and experience handling the nuances of your type of claim. Specialization shows.
12. Have you handled cases involving [my specific injury]?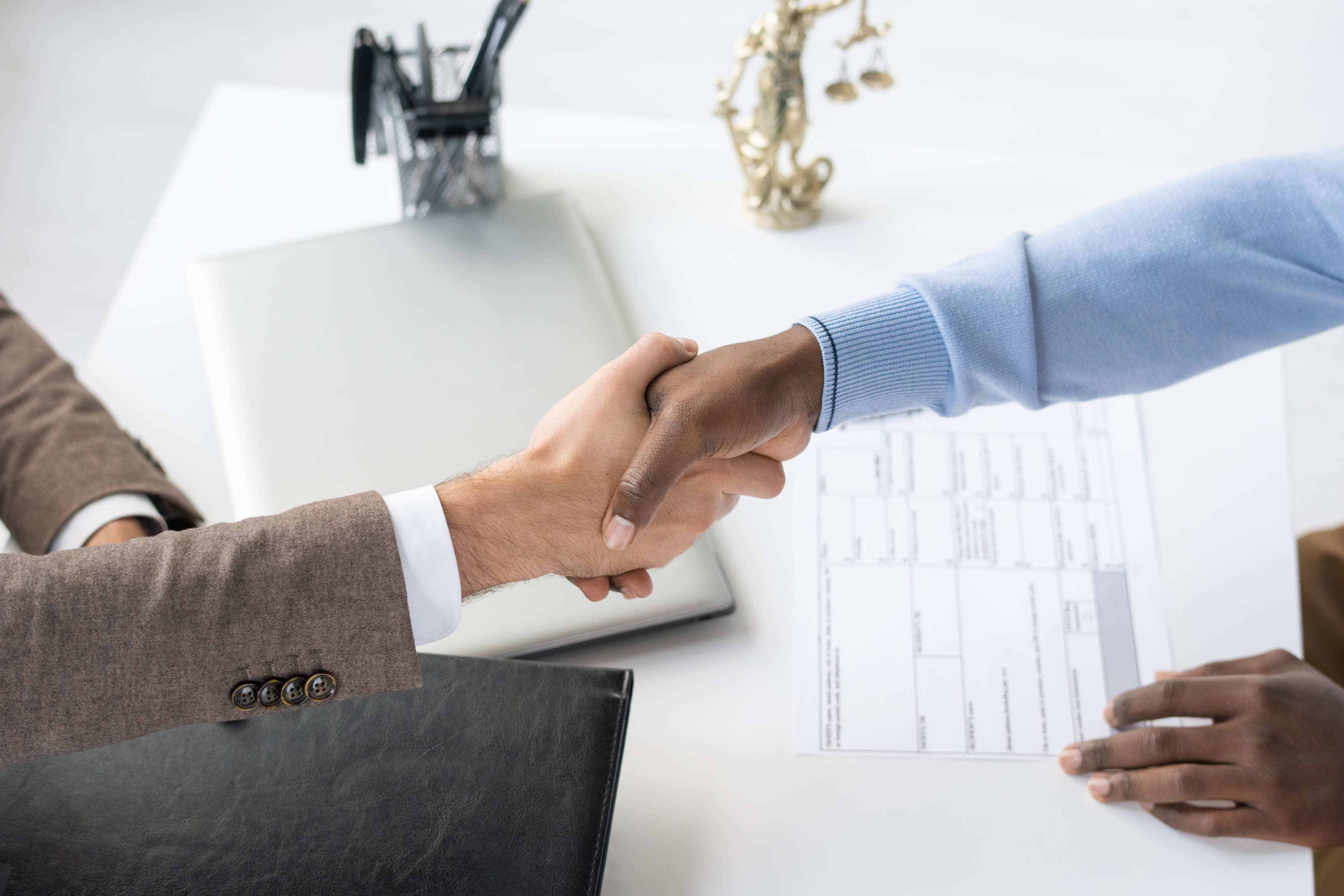 In addition to specializing in an injury category like auto accidents, you want an attorney who has handled your actual type of injury. For instance, if you had a back and spinal cord injury, a lawyer who has gotten verdicts for those impairments could be ideal.
Don't assume all personal injury lawyers possess equal knowledge of various injury types – ask about their specific experience handling cases involving your injury and similar plaintiff circumstances.
13. What is your retainer fee and what does it cover?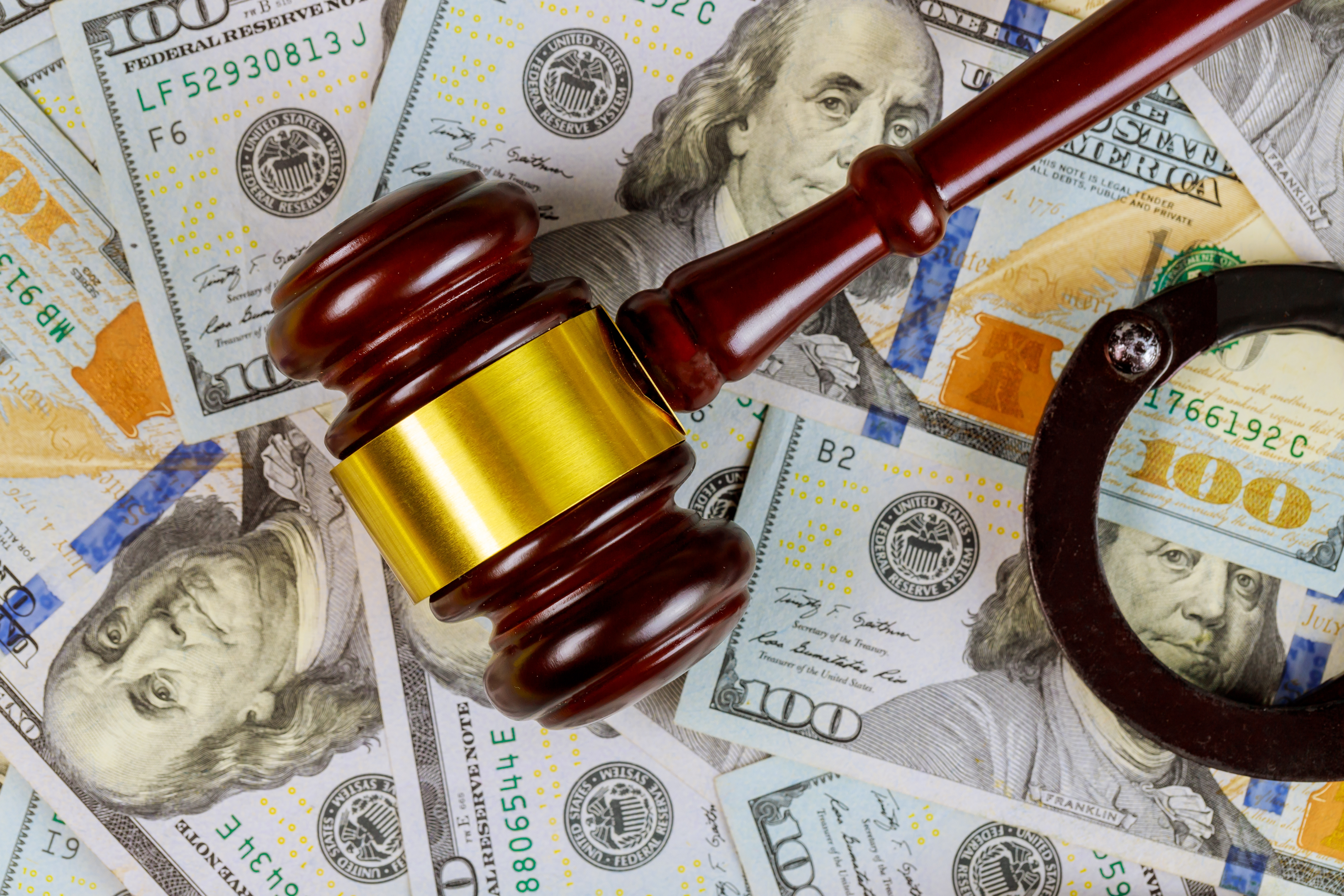 If the attorney requires an upfront retainer fee, understand clearly what that fee includes. Typically retainers are applied towards future legal fees and costs, but sometimes they are non-refundable.
Ask if any retainers are refundable if you decide not to proceed. Also understand their full fee structure – contingency fees, hourly billing rates, payment plans, expenses, etc. The financial terms should be transparent.
14. What are your total fees if my case goes to trial?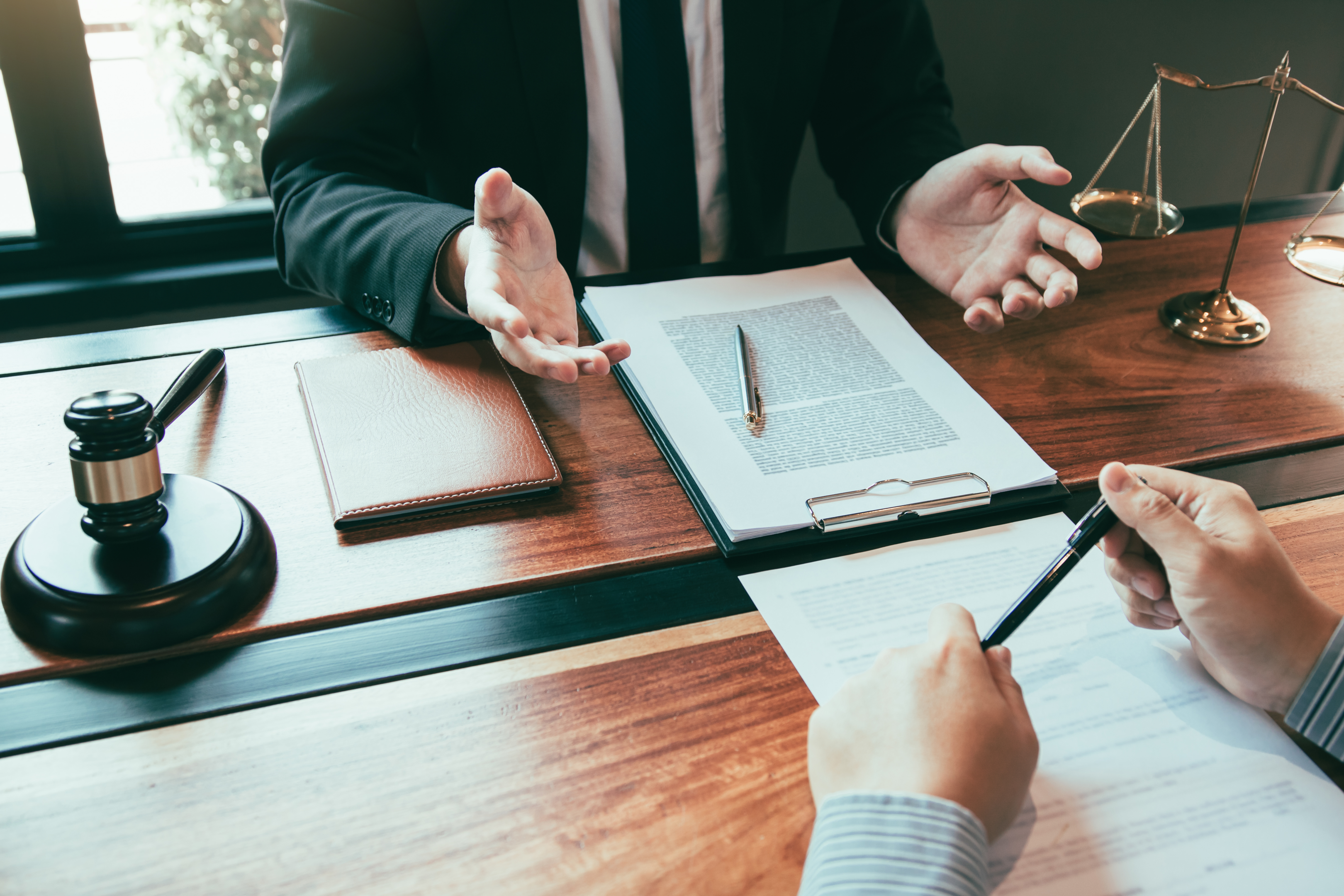 While most injury claims settle out of court, you need to prepare for the possibility your claim goes to trial. Ask the attorney what their total fees would be through all phases of litigation.
Trials require extensive work including discovery, depositions, pretrial motions, and weeks in court. Understand the total trial costs so you can make an informed decision on legal representation.
15. Do you bill hourly or work on contingency fees?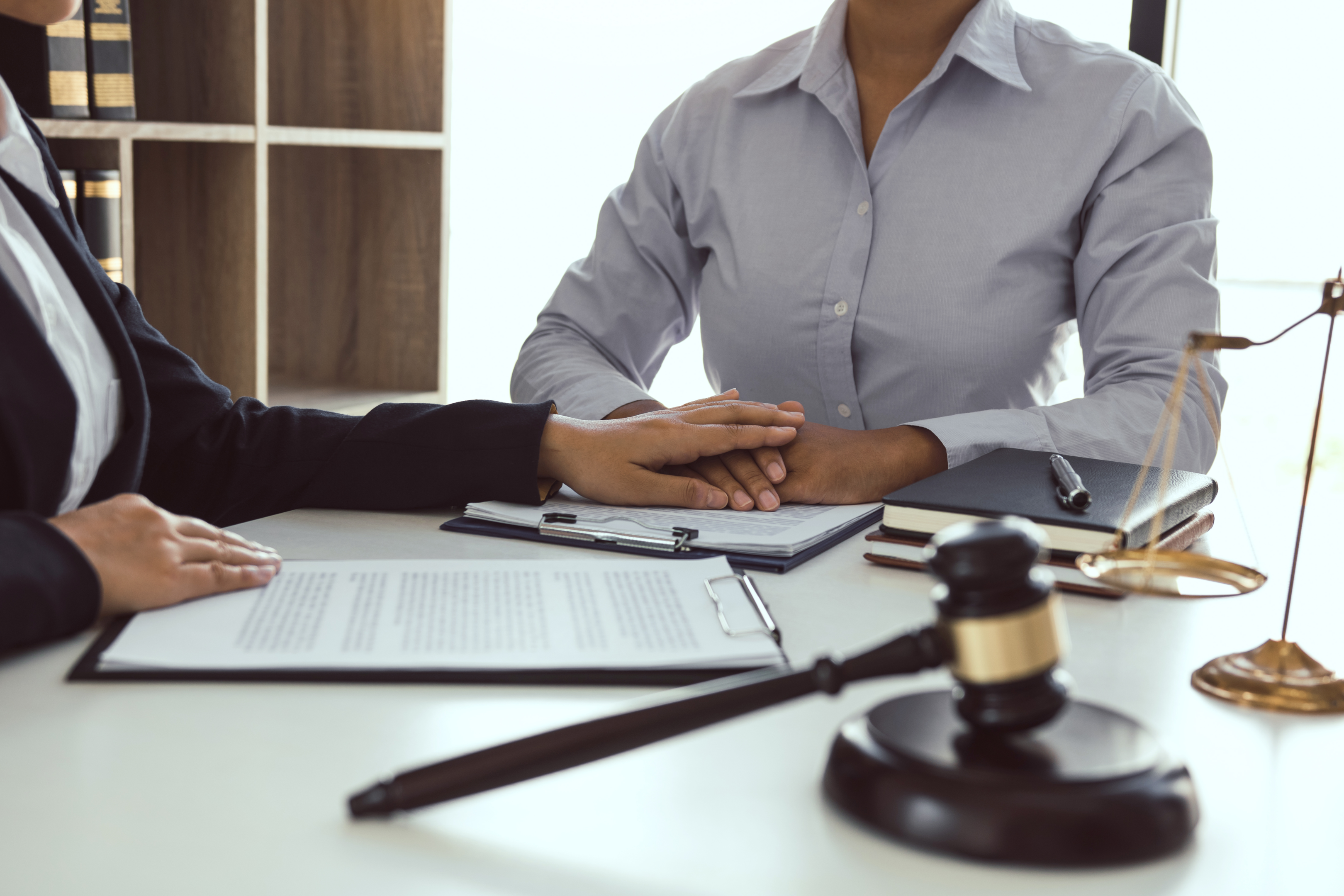 Most personal injury attorneys work on a contingency fee basis meaning they only get paid if you receive a settlement or award. Their fee is a percentage – often 33% – of the total amount recovered. This provides an incentive to maximize your compensation.
Some attorneys bill hourly or use a hybrid model. Understand the billing methods and ask about average hourly rates. You want fair, competitive pricing models.
16. What are the strengths and weaknesses of my case?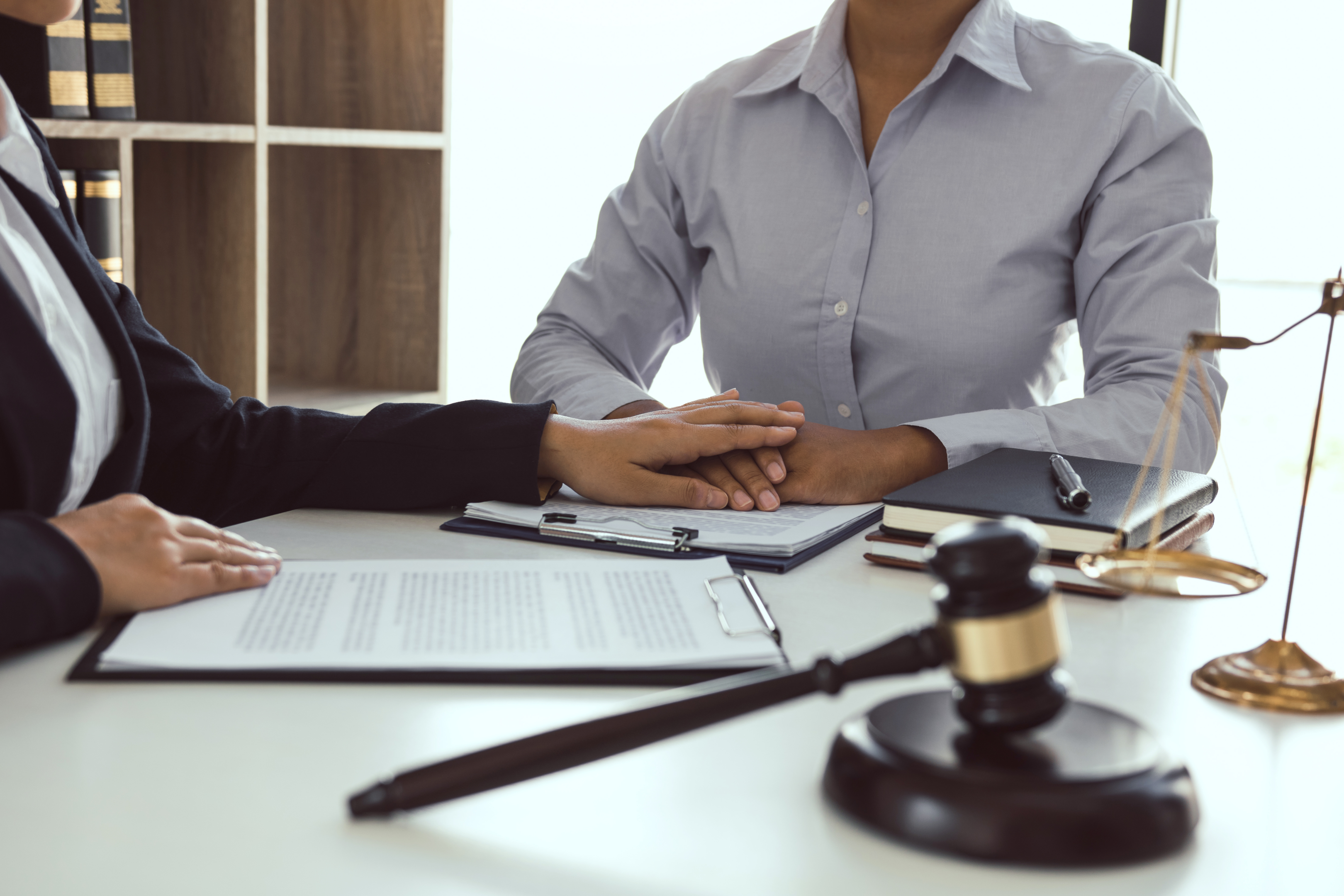 A reputable attorney will provide an honest assessment of your case early on, including the strengths working in your favor and any weaknesses that could pose challenges. Their candor is important.
Listen closely to the pros and cons they highlight and if they can clearly explain how they'll overcome any weaknesses. You want an attorney who is realistic yet optimistic about getting you fair compensation.
17. What challenges do you anticipate and how will you address them?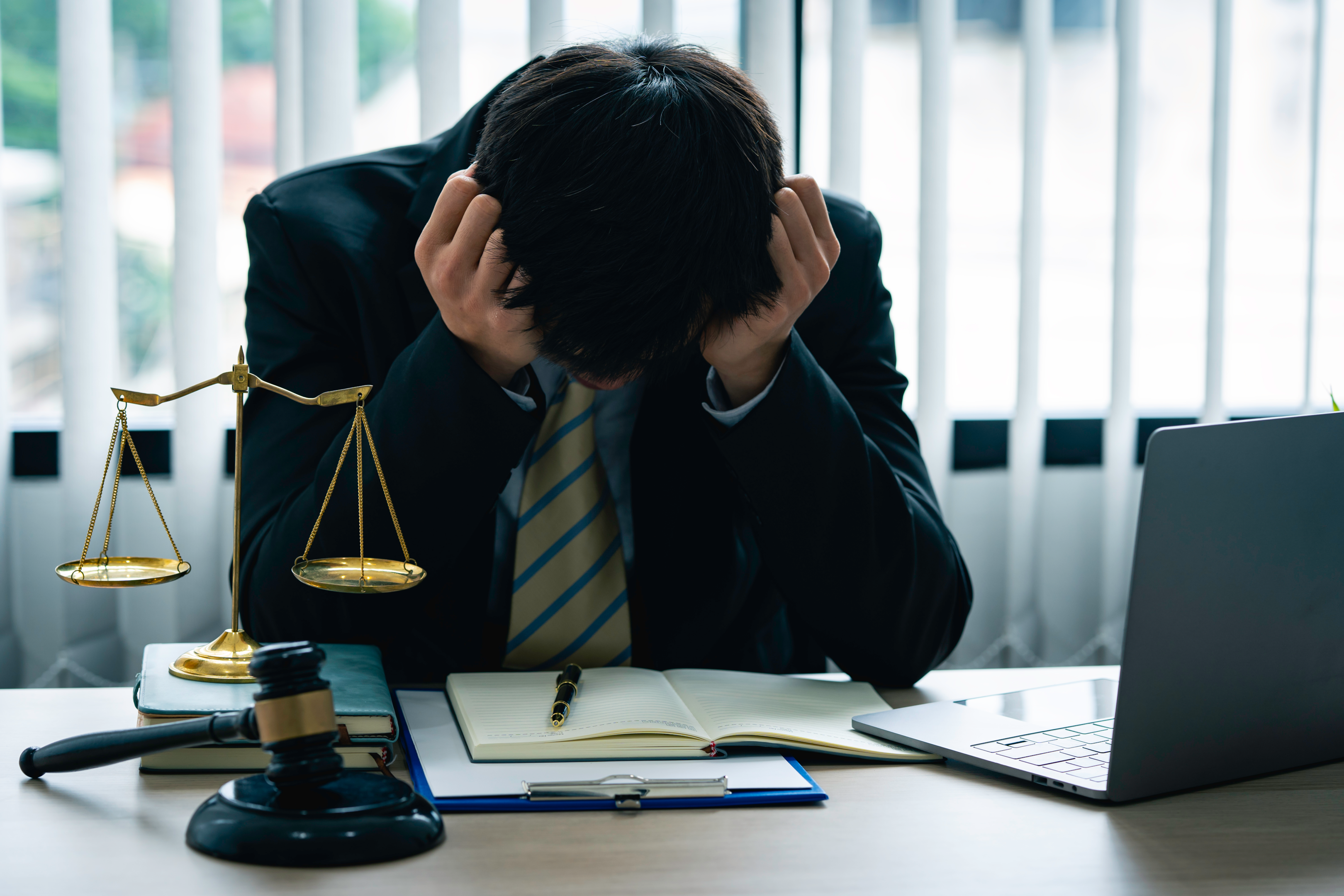 Building on their assessment of potential weaknesses, ask what roadblocks the attorney anticipates and how they plan to tackle them.
Certain challenges come up in many injury cases like gaps in evidence, uncooperative witnesses, proving liability and damages, etc. Their ability to strategically respond to difficulties can make or break your case.
18. How likely is my case to settle versus go to trial?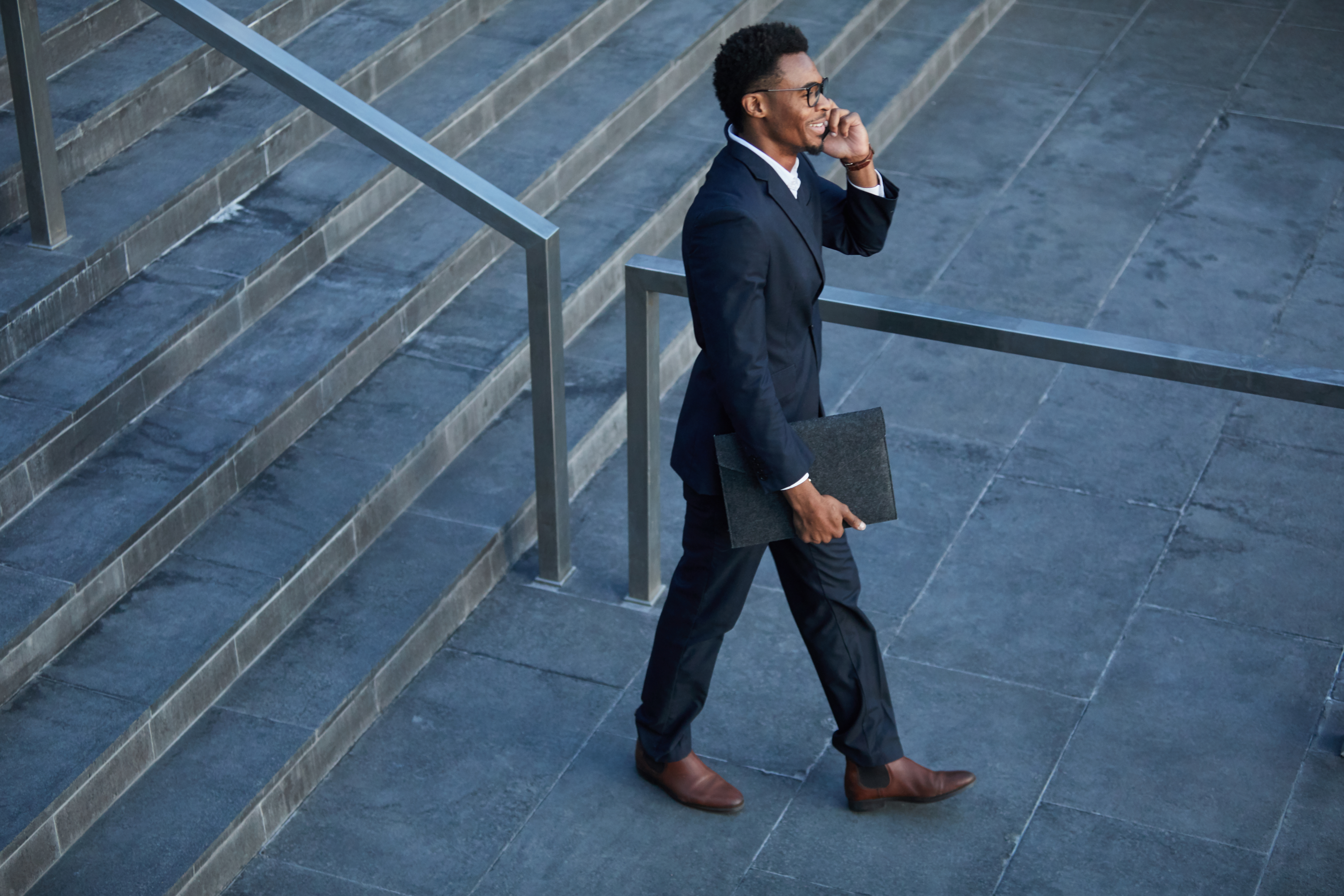 Gauging the attorney's assessment of your chances for an adequate settlement versus going to court is helpful. Many factors affect the likelihood of settlement versus trial.
Understand why they lean one way or another. And get their estimation of a potential settlement amount based on experience with similar cases.
19. What settlement amount should I expect?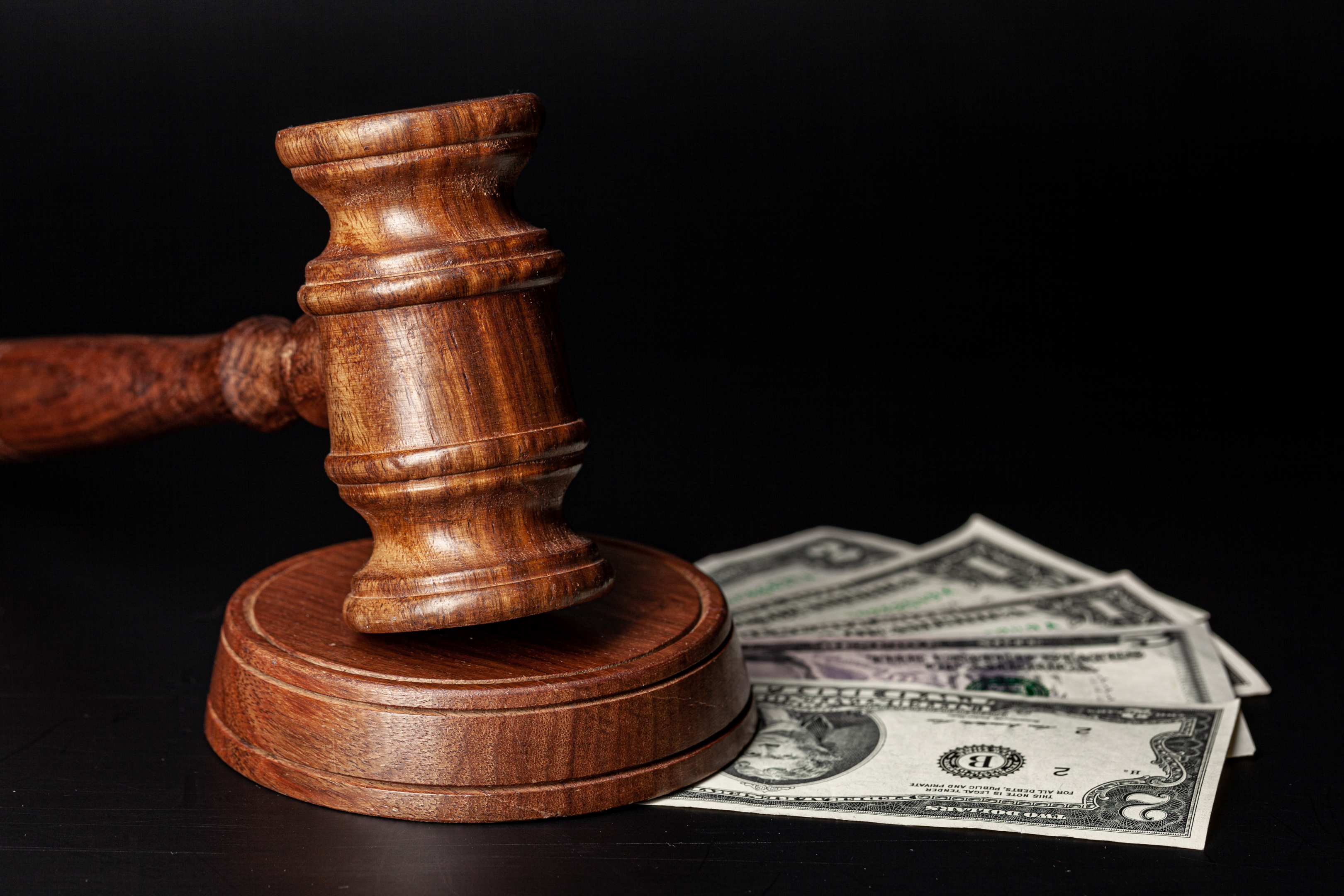 While every case is different, an experienced personal injury lawyer should provide insight on potential settlement ranges based on specifics of your case, evidence, damages, responsible parties, etc.
Their expertise in negotiating past settlements will inform their guidance on reasonable expectations. But don't treat any estimate as definitive or guaranteed.
20. If we go to trial, what damages amount will you seek?
You need to know how assertive the attorney will be in seeking maximum compensation through trial. Ask what number figure they typically request from juries for cases similar to yours.
Ultimately the jury decides, but the damages your attorney argues for directly impact potential awards. Look for an aggressive stance in favorably presenting your losses and needs to the jury.
21. Do you use mediation or arbitration?
Mediation and arbitration are alternative dispute resolution options that avoid the time and expense of court. Many cases reach settlement through these strategies.
Understand if the attorney believes mediation or arbitration could benefit your case versus immediately filing a lawsuit. The approaches they commonly use give insight into their process.
22. Will you hire expert witnesses if needed?
Having reputable expert witnesses like accident reconstructionists or medical professionals testify bolsters injury claims. Their expertise carries weight.
Ask if the attorney has working relationships with experts in fields relevant to your case and if they use them frequently. Willingness to retain the right experts shows commitment to building a strong claim.
23. How will you make sure my lost income, medical bills, and other losses get covered?
You need confidence your attorney has the tenacity and skills to fight for full compensation of all your different types of damages and losses – both economic and non-economic.
Ask how they ensure clients are rightfully compensated for medical expenses, lost wages, pain and suffering, property damage, etc. Details matter. They should pursue every penny you're entitled to.
24. What steps will you take to preserve evidence in my case?
Your attorney should immediately take proactive steps to gather and preserve all physical and digital evidence related to your claim – pictures, police reports, videos, medical records, etc.
Ask what their process is for collecting, cataloging, and storing evidence. Quick action is key since evidence can be lost, destroyed, or compromised over time. They need to build a complete evidentiary file.
25. How long may it take to resolve my case?
The attorney should give you their professional opinion on roughly how long your specific case could take to go through negotiations, settlement talks, trial preparation, and resolution.
Some straightforward cases with clear liability may resolve in months while complex cases with disputes over fault and damages can take years. Get their insights based on case particulars and experience.
26. Have you handled cases against the insurance company involved in my case?
Insurance companies all handle injury claims differently – some make fair offers while others are known for making lowball offers and denying legitimate claims.
Ask if the attorney has experience dealing with the insurance carrier involved in your case. Past experience equips them to better negotiate your claim with a familiar carrier.
27. Will you keep my information confidential?
Your attorney is required to keep your information private as a client, but you need to verify they have protocols in place.
Ask how they keep client files, documents, correspondence, and other information confidential. This includes securing digital data and limiting access only to key staff involved in your case.
28. Can you provide references from past clients I can contact?
Any qualified attorney should be able to provide references from former clients who can vouch for their skills, professionalism, and results.
Talking to an attorney's past clients offers helpful insights into their experience and satisfaction working with that lawyer. Check online for client reviews as well.
29. Do you carry malpractice insurance?
Though uncommon, attorney malpractice does occur. Having proper malpractice insurance shows financial responsibility should any errors or negligence happen.
Ask if they carry ample malpractice coverage through a reputable provider. Rules also require disclosure of policies upon request. Don't be afraid to verify coverage.
30. What differentiates you from other personal injury attorneys?
Finally, give the attorney a chance to summarize why you should choose them over other personal injury lawyers. Listen for their passion, competitive advantage, and commitment to clients.
Perhaps they tout settlement records, jury awards, client satisfaction, a supportive staff, resources, knowledge, or other distinguishing strengths. The right attorney will rise above the rest.
Choosing the Best Attorney for Your Case
Vetting potential personal injury lawyers by asking the right questions helps you make an informed hiring decision. You need an attorney who is qualified, experienced, skilled, and devoted to fighting for the maximum compensation you deserve.
While it takes some diligence on your part, finding the best legal representation pays dividends through achieving positive case outcomes. Being selective increases your chances of a satisfactory settlement or court award.
During consultations, be open and honest when explaining your situation and injuries. In turn, observe how attentive and interested the attorney seems while answering your questions. Do they take time or seem rushed? Consider rapport and trust your gut.
Compare options among at least three potential attorneys. Weigh their responses, strengths, and fee structures. Don't rush the decision – finding the right lawyer has a big impact. Yet once you choose, have confidence they are the best for your case.
Frequently Asked Questions When Choosing a Personal Injury Attorney
What experience does the attorney have with cases like mine?
You'll want to choose an attorney who has a proven track record of handling cases similar to yours. Ask specifically about their experience with your type of injury claim.
What are the attorney's qualifications?
Make sure any attorney you choose is licensed in your state and has the necessary credentials, education, and training to take on your case. Ask how long they've practiced personal injury law.
Will the attorney personally handle my case?
Some firms hand cases off to less experienced attorneys or paralegals. Ask who will be working on your case and how involved the lead attorney will be.
How does the attorney build a strong claim?
The approach, resources, and case-building skills of the attorney you choose will directly impact your outcome. Ask what strategies they use to make a compelling case.
How will the attorney keep me updated on my case?
You need an attorney who will promptly return calls and emails and keep you informed every step of the way. Disorganization reflects poorly on your case.
What are the attorney's fees and billing structure?
Most personal injury attorneys work on contingency, taking a percentage of your settlement or award. However some may also charge retainers, expert fees, or hourly billing. Know the total costs.
What's the likelihood my case will settle vs. go to trial?
Settlements allow you to avoid drawn-out litigation. Understand the attorney's assessment of your chances for an adequate settlement.
Will the attorney hire experts if needed?
Having expert testimony bolsters claims. Ask if the attorney will retain reputable experts like accident reconstructionists or medical professionals.
How will lost wages and medical bills get covered?
A good attorney will fight to recover your lost income, property damage, medical treatment costs, and other losses.
How long will my case take to resolve?
The attorney should be able to give you a timeframe based on your specific circumstances. Some cases settle quickly while complex cases can take years.
References
California Bar Association – Verify licenses and find attorney discipline records.
Nolo's Lawyer Directory – Legal profiles, experience, and contact information for California attorneys.
Martindale-Hubbell – Peer reviews and ratings for lawyers in Sacramento and California.
Avvo – Directory of legal profiles, client reviews, and background info on Sacramento attorneys.
California Courts – Resources for finding and vetting California lawyers.
Best Attorneys of America – Directory of top-reviewed lawyers in California.
Lawyers.com – Search for Sacramento attorneys by location, practice area, and reviews.
Super Lawyers – Directory of attorneys rated outstanding in Northern California.
Hopefully, this gave you a good idea of the key questions you should ask when interviewing and selecting a personal injury attorney in California. Take time to research options, ask lots of questions, and choose counsel who is the best fit for you and your legal needs. With the right attorney, you improve your chances of a fair outcome.
Sacramento Personal Injury Lawyer Bonus Section
Our Record Speaks for Itself
Overview of the law firm's accomplishments, case results, settlements, and verdicts obtained for past clients.
Why Choose Our Sacramento Personal Injury Lawyers?
Summary of the key benefits and advantages of working with this firm versus competitors.
How Much is My Injury Case Worth?
Explanation of how the value of an injury claim is calculated based on damages and losses.
Who You Hire Matters. Do Not Take A Chance With Your Personal Injury Case.
Importance of hiring an experienced attorney rather than trying to handle a claim yourself.
Types of Injury Cases We Handle
List and descriptions of the firm's focus areas – auto accidents, slip and falls, medical malpractice, etc.
How Long Do I Have to File an Injury Claim in California?
Overview of statutes of limitations and deadlines for filing different types of injury lawsuits in CA.
What You Get With Our Law Firm
Summary of the firm's client services, legal expertise, reputation, resources, and commitment to clients.
Are There Damage Caps in California?
Explanation of laws and caps imposed on different categories of damages in personal injury cases.
What Kind of Compensation Can I Recover?
List of economic and non-economic damages that can potentially be recovered in injury claims.
What Is the Purpose of a Personal Injury Lawsuit?
Discusses how lawsuits allow injured plaintiffs to hold negligent parties accountable and recover rightful compensation.
How Do I Obtain Compensation After an Accident in Sacramento?
Overview of working with a local attorney to prove liability, and damages, and secure a favorable settlement.
Why Should I Work With a Sacramento Injury Attorney?
Summarize the key benefits of legal representation versus attempting a claim yourself.
Our Clients Receive the Respect They Deserve
Details the firm's commitment to providing compassionate, dignified service to every client.
Put Our Sacramento Law Firm's Experience On Your Side
Encourages potential clients to leverage the firm's expertise and resources for the best chance of success.
How Liability Works in California
Overview of how fault and liability are established for injury claims under California law.
When Should I Contact a Sacramento Personal Injury Attorney?
Discusses the importance of consulting an attorney immediately after an accident or injury.
Frequently Asked Question For A Sacramento CA Personal Injury Law Firm
Section answering common questions potential clients have about injury cases and working with a lawyer.
Sacramento Legal News
Summary of recent developments in CA personal injury law, court rulings, legislation, and news.
Related Terms: Sacramento personal injury, Sacramento personal injury attorneys, personal injury case
personal injury claim, Sacramento personal injury cases,
Client Reviews
Contact Us Now