Introduction To RFO (Request for Order, aka FL-300) in a Family Law Case
FL-300, also known as a Request for Order (RFO), is an important legal document frequently filed in family law cases. An RFO is used to ask the court to make or change temporary orders regarding child custody, visitation, child support, spousal support, attorney fees, and other family law matters before a final judgment is made.
Understanding when and how to properly file an RFO is critical for anyone involved in a family law case. RFOs allow you to get urgent issues addressed by the court when waiting for a final decision would cause significant hardship.
FAQs
What is an RFO? An RFO is a request made to the court asking for temporary orders related to a family law case before the final judgment.
When would an RFO be used? An RFO is used when you need the court to address urgent issues like child custody or support that can't wait until the end of the case.
Key Takeaways
RFOs are essential legal documents in family law cases for temporary orders.
Properly preparing RFOs is critical as they involve important legal matters.
Related terms: Hearing date, opposing party, experienced family law attorney, family court hearing, responding party, request for order, request relief related, family law matter, legal process, attorney's fees.
When to File an RFO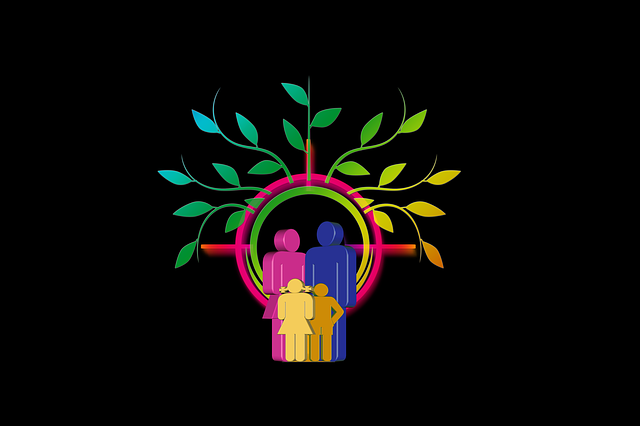 There are several common situations when filing an RFO may become necessary:
Changes to Child Custody and Visitation – If you need the court to modify current child custody and visitation orders, whether that involves joint custody, primary physical custody, legal custody, or visitation rights, an RFO is required. Not having a custody order in place can cause confusion and conflict.
Changes to Child Support – Requests for starting, stopping, increasing, or decreasing child support payments must be made through an RFO. Child support ensures your children's needs are met.
Changes to Spousal Support – An RFO is required to start temporary spousal support or make adjustments to existing spousal support orders. Spousal support helps with living expenses during separation.
Property Division – If property issues need to be addressed before final judgment, such as exclusive use of a home or car, an RFO would be filed. You don't want property disputes to escalate.
Attorney Fees and Costs – To ask the court to order your spouse to pay for your attorney fees and legal costs related to the case, an RFO is needed. Attorney fees can become burdensome.
Restraining Orders – If you need protection from domestic violence or harassment, a restraining order RFO can be requested. Your safety is paramount.
Exclusive Use of Assets – If you require exclusive use of bank accounts or other assets, an RFO may be filed. You need access to funds to pay bills.
FAQs
Can I get temporary spousal support with an RFO? Yes, an RFO can request temporary spousal support be ordered until the case ends.
How soon can I get a custody order with an RFO? Within a few weeks to a month if the RFO is properly filed and served.
Key Takeaways
RFOs are needed for important temporary orders like custody, support, property use, and restraining orders.
Don't delay filing an RFO if you need urgent court orders.
How to File an RFO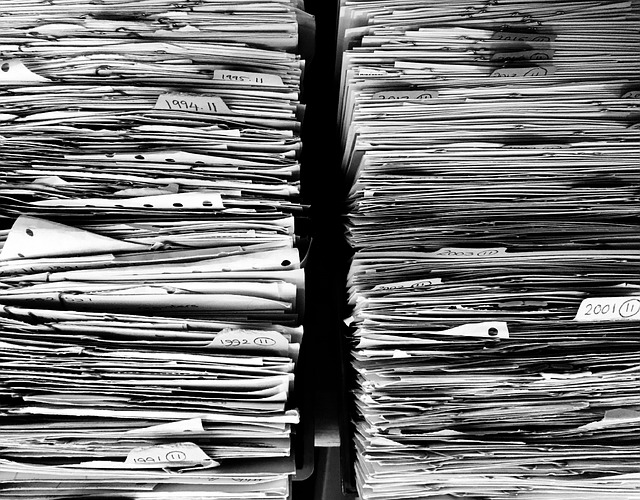 Filing an RFO involves completing the proper court forms and procedures:
RFO Forms – The main forms needed are a Request for Order form, an Income and Expense Declaration, and a Declaration providing facts supporting your request.
Obtain Forms – Forms are available from the family court clerk's office or often online. Make sure you have the most current versions.
Fill Out Accurately – Take time to complete the forms entirely and accurately. Errors could invalidate your RFO.
File with Court – File the original forms with the court clerk and pay any required filing fees. Make copies beforehand.
Serve your Spouse – You must have someone 18+ personally serve the RFO papers to your spouse. This cannot be done by mail.
Deadlines – There are strict deadlines for filing and service that must be met. Ask the court clerk for specifics.
Court Instructions – Carefully follow all instructions provided by the court about forms, filing procedures, service, and deadlines.
FAQs
Do I have to file the RFO forms in person? Usually yes, as original documents need to be submitted, but some courts may allow email or online filing.
What if I don't know my spouse's address for service? You can request the court allow an alternative service method like posting the papers publicly.
Key Takeaways
Obtain the proper RFO forms and fill them out completely, accurately, and timely.
Strict requirements must be met for filing with court and serving your spouse.
Preparing for the RFO Hearing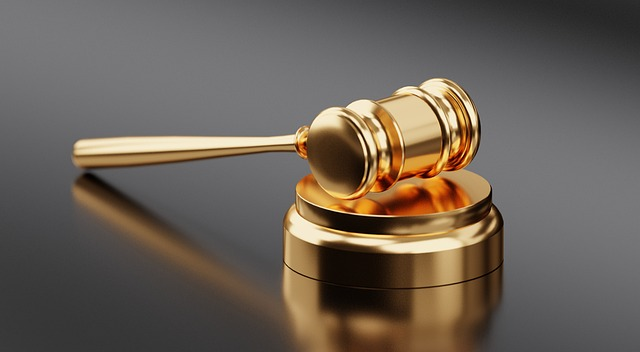 Preparing thoroughly for your hearing is vital:
Collect Evidence – Gather evidence and documents that support your request, such as financial records, emails, photos, receipts, etc.
Write Your Declaration – Clearly explain the facts justifying your request. Declarations carry significant weight.
Practice Testifying – Know the key points you want to convey. Prepare to answer questions calmly and honestly.
Organize Documents – Keep records well organized to refer to. Bring multiple copies to the hearing.
Consult an Attorney – Consider hiring an attorney to assist with preparing and arguing your case. Legal expertise is invaluable.
Witnesses and Subpoenas – You may need supporting witnesses or subpoenas. Discuss with your attorney.
Dress Professionally – Dress smartly and conduct yourself respectfully at all times. First impressions matter.
FAQs
Should I hire a lawyer for an RFO hearing? Hiring a lawyer is highly recommended to strengthen your case and avoid procedural mistakes.
What kind of questions will the judge ask? Expect questions about the accuracy of your declaration, the rationale for your request, and details on issues like finances and custody.
Key Takeaways
Meticulously prepare your evidence, declaration, and testimony for the RFO hearing.
Consulting an attorney can be very beneficial for optimizing your presentation.
Consequences of Improper RFOs
Because RFOs have legal implications, it is essential to do them properly:
Dismissal – Incorrect or incomplete RFO forms can result in your request being dismissed entirely.
Delay – Missing deadlines can significantly delay proceedings and extend legal limbo.
Reschedule Hearing – If you don't properly serve your spouse, the hearing may be postponed.
Denial – Without persuasive evidence and testimony, your RFO may be denied.
Financial Impact – Improper RFOs can increase legal costs and fees.
Stress for Family – Problems with RFOs can prolong difficult living situations and instability for family members.
Consult an Attorney – To avoid mistakes, meet with a family law attorney when preparing your RFO.
FAQs
What if I miss the RFO filing deadline? You should file a request with the court for an extension of time and explain why the deadline was missed.
Can I fix errors in my RFO forms? Minor errors may be fixable but significant mistakes usually require submitting amended or new forms.
Key Takeaways
Incorrect RFOs can be denied or delay proceedings and orders.
Mistakes can often be avoided by working with an experienced attorney.
Conclusion
Request for orders allows important family law matters to be temporarily addressed by the court during a case. When urgent orders are needed for custody, support, property, fees, or protection, promptly filing a correct, detailed, and well-supported RFO is essential. Navigating the specific legal requirements can be complex. Consulting with an attorney experienced in family law RFOs can help avoid procedural mistakes and strengthen your request, for the well-being of you and your family.
Client Reviews
Contact Us Now