Family Law Lawyer in Beverly Hills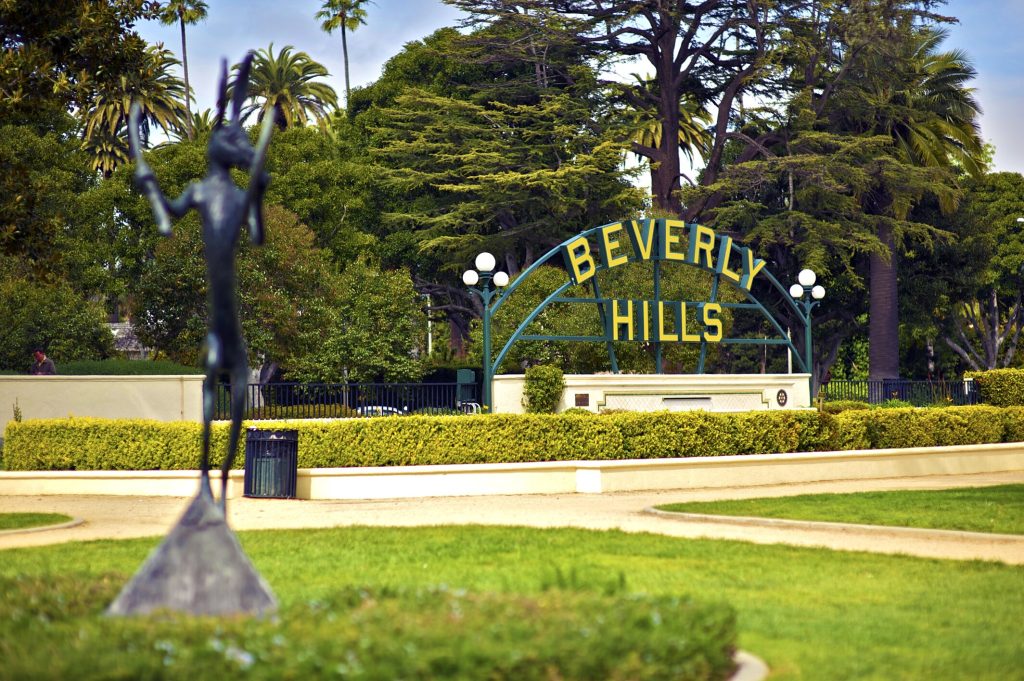 Trusted Guidance Through Your Divorce or Family Law Matter
Going through a divorce or resolving a family law issue can feel daunting. You need knowledgeable legal advice combined with compassion and support. At the Law Offices of James L. Arrasmith, we provide both to clients throughout Beverly Hills, Los Angeles, and surrounding areas.
Our Commitment to You
We understand this is an emotionally trying time. Our priority is not only delivering excellent legal representation but also helping you move forward with strength and confidence.
Why Clients Choose Us:
Seasoned litigators yet amenable to less adversarial solutions like mediation
Work closely with financial experts to protect assets and plan budgets
Guide clients through the legal process in straightforward terms
Customize legal strategies based on your unique circumstances
Address concerns promptly and keep you informed throughout your case
Provide caring counsel focused on your goals and wellbeing
Family Law Services We Offer:
Divorce and legal separation
Child custody and visitation arrangements
Child support and spousal support assistance
Complex marital property division
Prenuptial and postnuptial agreements
Domestic violence restraining orders
Frequently Asked Questions:
How long does an uncontested divorce take in California?
If you and your spouse agree on all divorce terms, an uncontested divorce can be finalized in as little as 6 months. We can fast-track the process when needed.
What documents do I need for my initial divorce consultation?
Useful documents include tax returns, pay stubs, mortgage statements, retirement account info, credit card statements, car loan notes, and any existing prenups or postnups.
Who decides who gets the house in a divorce?
California is a community property state, so marital assets like a house are typically divided equally. However, the court does consider factors like custody arrangements when allocating property.
Is an attorney required for a divorce in California?
While you can technically file for divorce yourself, having a skilled family lawyer protects your rights and assets. We navigate the intricacies of property division, support, and custody issues.
What percentage of income is typical for alimony?
There is no standard alimony amount. Factors considered include the marriage length, incomes of both spouses, future earning potential, and the marital standard of living.
Speak with a Beverly Hills Family Law Attorney
Ready to discuss your family law case? Contact our office today to schedule a consultation.
Service Areas: Laguna Beach, San Jose, Sacramento
Client Reviews
Contact Us Now