Family Law Help in Laguna Beach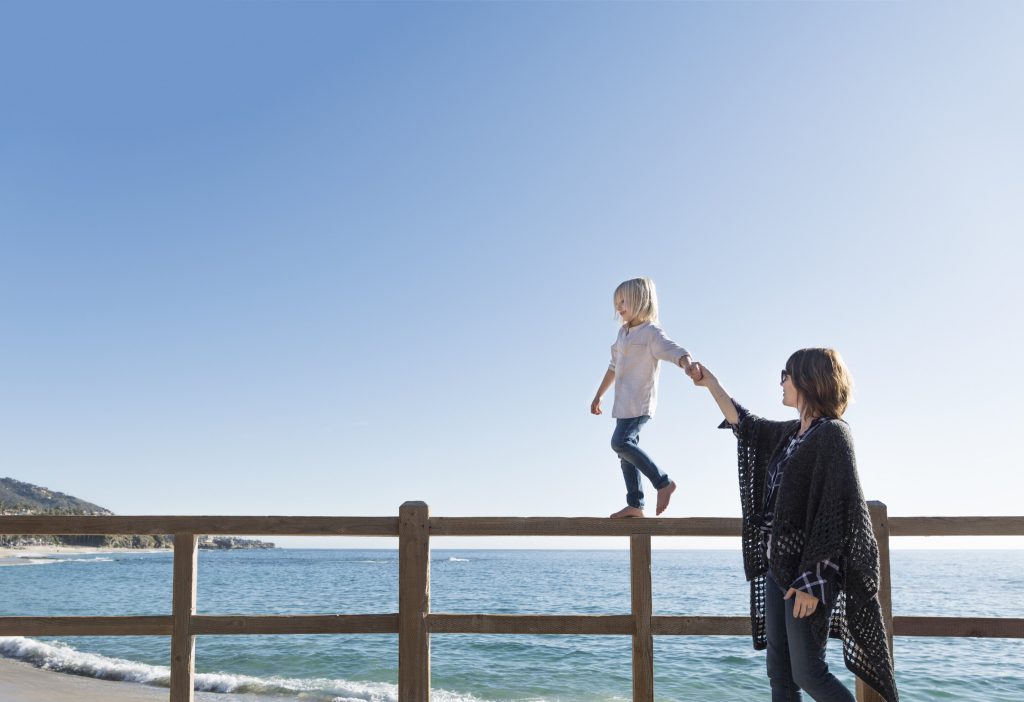 Family Law Laguna Beach California
Going through a divorce or resolving a family law issue can feel overwhelming. You shouldn't have to handle it alone. The caring attorneys at Family Law Help provide the guidance and support you need during this challenging time. Serving Laguna Beach, California and nearby communities, we assist with:
Divorce and Legal Separation
Child Custody and Visitation
Child and Spousal Support
Property Division
Prenups and Postnups
Domestic Violence Restraining Orders
At Family Law Help, we ease your stress with practical advice and compassionate counsel. Our goal is to protect your rights while respecting your budget and emotional well-being.
The Divorce Process – Made Understandable
We walk you through each step of the divorce process in plain language – no legalese. From filing for dissolution to finalizing agreements, we explain what to expect so you can make informed decisions. Our attorneys take a teamwork approach to develop smart legal strategies tailored to your unique situation.
A Healthier Way to Resolve Child Custody
Creating child custody and visitation arrangements often involves intense emotions. We gently guide parents in minimizing conflict and focusing on their child's best interests. First, we determine if mediation could establish an agreement. If needed, we will zealously litigate custody yet encourage compromise when feasible.
Getting Pragmatic Guidance on Support Issues
Questions about spousal support and child support often arise during a separation. We offer realistic counsel about what to expect based on the specifics of your case. We also provide tips on how to adjust budgets and manage these financial changes.
Making Sense of Property Division
Dividing assets and debts during divorce involves analyzing real estate, retirement funds, investments, and more. We help identify separate vs. shared property. We then develop settlement proposals for equitably dividing your marital property while considering tax repercussions.
Obtaining Protection from Domestic Violence
If you or your children are experiencing domestic abuse, we swiftly initiate restraining orders and other protections to prevent further harm. We represent victims at hearings, working closely with them to present effective cases.
Affordable Legal Services
Going through separation or divorce often means taking on new expenses at a difficult financial time. To ease this burden, we provide quality legal representation at reasonable rates. We also offer flat fees for certain straightforward matters like documenting an agreed-upon divorce settlement.
Speak with a Caring Lawyer Today
The attorneys at Family Law Help urge you not to face family law challenges alone. Schedule a consultation to discuss your needs in a relaxed, judgment-free environment. Call us at 916-704-3009 or contact us online to get started.
Service Area: Beverly Hills, Sacramento, San Jose
Client Reviews
Contact Us Now