Mobile Home Laws in California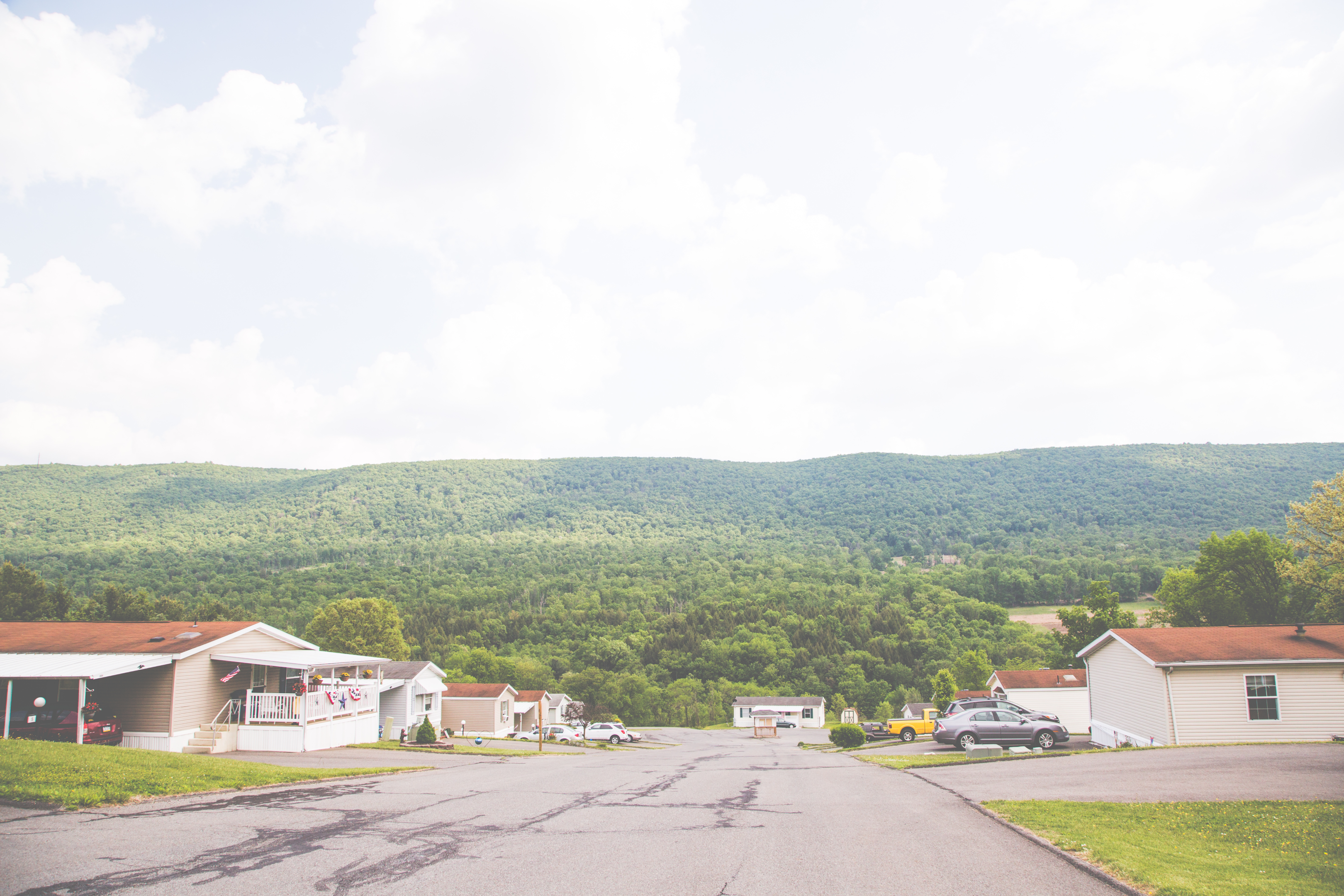 Living in a mobile home park in California comes with unique laws and regulations. The Mobilehome Residency Law (MRL), part of the California Civil Code, lays out important rights and responsibilities for both park owners and mobile home residents.
This article will provide an overview of key mobile home laws in California, highlight common issues that arise, and offer tips for both park owners and residents.
Key Provisions of the Mobilehome Residency Law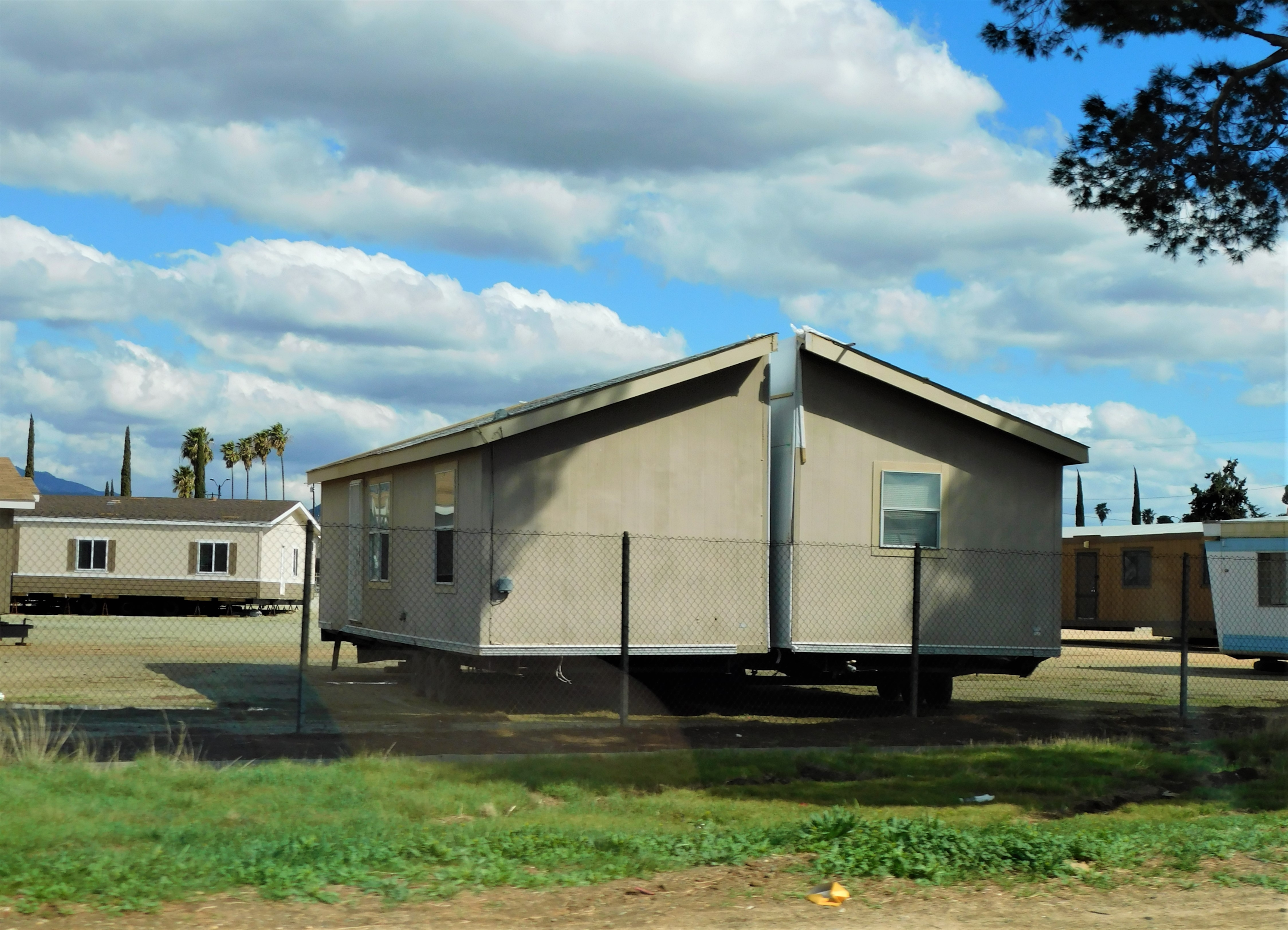 The MRL contains a number of important provisions including:
Rental Agreements – The rental agreement, signed by both park management and residents, establishes the terms of residency, rent amount, park rules, and more. Rental agreements must follow specific MRL requirements.
Rent Increases – Park owners must give residents proper advance written notice (60 days) before increasing rent. Rent can only be increased once every 12 months.
Termination of Rental Agreements – Park owners must have valid legal reasons, outlined in the MRL, before terminating a resident's rental agreement. Proper notice must be given based on the length of residency.
Park Rules – Park owners can establish reasonable rules, but they must apply to all residents equally. Owners must provide 6 months advance notice of new rules.
Maintenance – Park owners are required to maintain physical improvements in common areas and ensure the park is safe and meets all codes.
Pets – Residents have the right to keep at least one pet, although park owners can place reasonable restrictions.
Oversight and Enforcement of Mobile Home Laws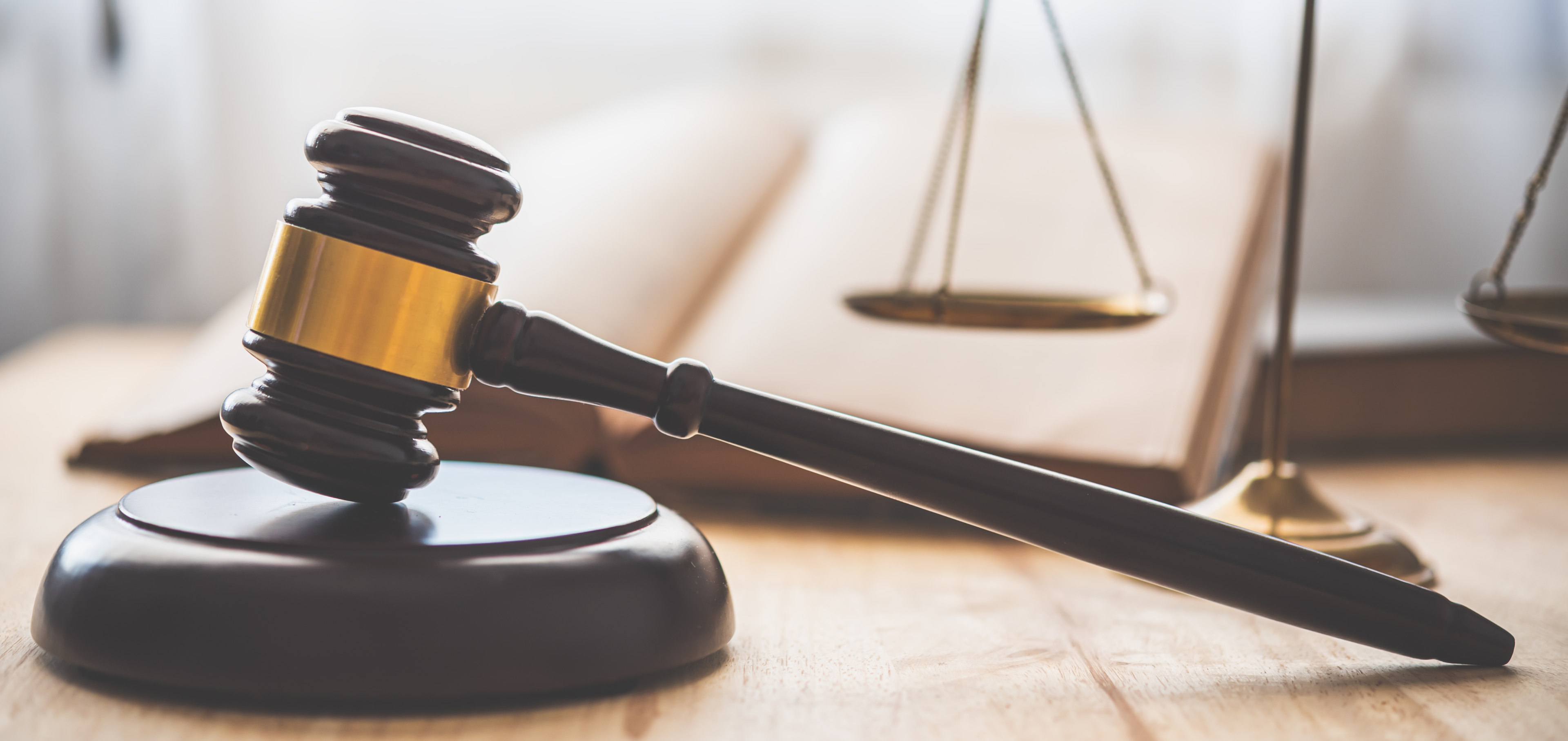 The California Department of Housing and Community Development (HCD) oversees mobile home parks and investigates complaints. HCD can take action against park owners for violations.
Residents who feel park owners are violating mobile home laws can file written complaints with HCD. The agency mediates disputes between residents and owners as an alternative to legal action.
Common Issues and Disputes
Some common areas of disagreement between mobile home park residents and owners include:
Unreasonable or frequent rent increases
Changes to park rules, such as pet restrictions
Poorly maintained amenities and utilities
Parking regulations
Guest policies
Failure to properly address issues can lead to a breakdown in the owner-resident relationship. Open communication is key to working through disputes.
Tips for Mobile Home Park Owners
Park owners should:
Consult with an attorney when updating rental agreements and park rules to ensure compliance with the MRL
Provide proper written notices to residents for rent increases, new rules, terminations, etc.
Document resident violations in writing before taking action
Address maintenance issues promptly
Be open to feedback from residents on rules and regulations
Tips for Mobile Home Park Resident
Residents should:
Carefully read their rental agreement and understand the park rules
Comply with all reasonable park regulations to avoid evictions
Maintain open communication with park management
Report maintenance issues promptly and in writing
Thoroughly document any disputes or violations by the park owner
Seek legal counsel if issues cannot be resolved with management
Rent Control and Rental Agreements
Rent control policies do not generally apply to mobile home parks in California. The MRL allows park owners to increase rent once every 12 months with proper 60-day advance written notice.
However, some local jurisdictions have adopted rent control ordinances that limit rent increases in mobile home parks to a certain percentage each year. Residents should check with local officials to see if any rent control laws apply in their city or county.
The rental agreement is a binding contract between the park management and the mobile homeowner or tenant. It establishes key terms like duration of tenancy, rent amount, utility fees, park rules, and termination policies.
Under the MRL, rental agreements for mobile home park spaces have to contain certain information and meet specific requirements. Park owners cannot include illegal or unenforceable provisions. Residents should carefully review their rental agreement before signing.
The State Department of Housing and Community Development (HCD) offers resources on what should be included in a legal California mobile home rental agreement. If park owners violate the MRL requirements for rental agreements, residents can file written complaints with HCD.
Having a clearly written rental agreement that adheres to state law is important for defining the rights and responsibilities of both park owners and mobile home residents. Consult an attorney if there are concerns about ambiguous or unlawful provisions in a lease or rental contract.
Conclusion
The unique nature of mobile home park living in California requires a balance of rights and responsibilities for park owners and residents alike. Understanding the key laws like the MRL and utilizing available resources can help avoid or resolve the most common disputes.
Related terms: mobile home park tenant, national manufactured housing construction, mobile homeowners, mobile homes, mobile home tenant, mobile home tenants
Client Reviews
Contact Us Now