Finding the Right Mobile Home Lawyers in California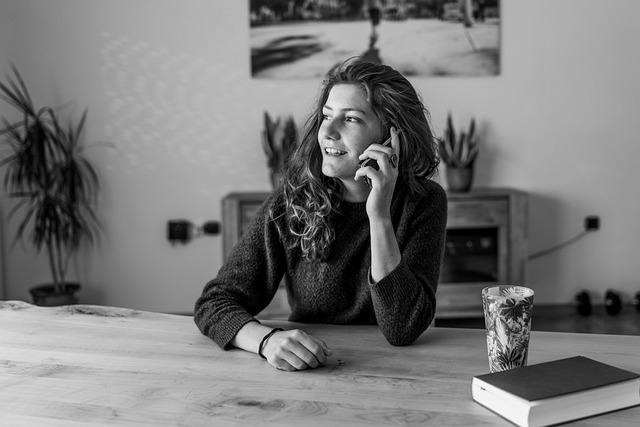 Living in a mobile home in California comes with unique legal issues. Having an attorney who understands mobile home laws is important. This article will help you find the right mobile home lawyer in California.
What is a Mobile Home Lawyer?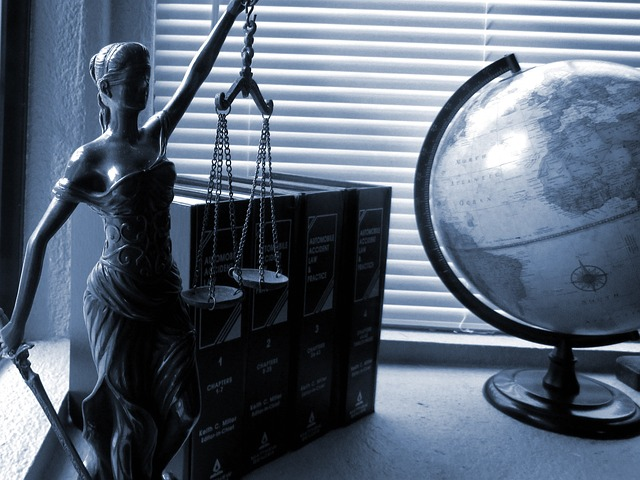 A mobile home lawyer is a type of real estate attorney. They focus on the laws that apply to mobile home residents and park owners.
Mobile home lawyers help with issues like:
Rental agreements – Reviewing leases and contracts
Rent increases – Unfair or illegal rent hikes
Evictions – Fighting wrongful evictions
Park rules – Changes in rules or fees
Park conditions – Poor maintenance or utilities
Park closures – Rights when a park closes
Having a lawyer can help protect your rights as a mobile homeowner or resident.
Key California Mobile Home Laws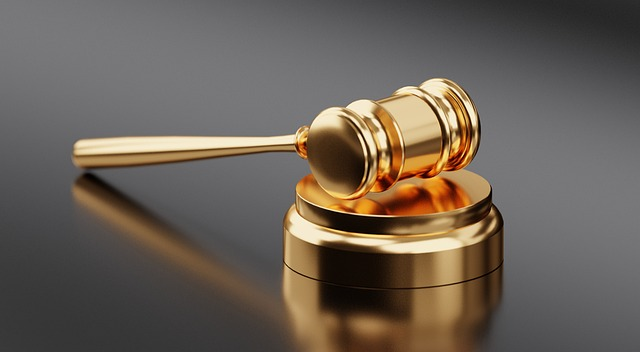 There are certain state laws mobile home lawyers need to understand. These include:
Mobilehome Residency Law
This gives important rights to mobile homeowners and residents in California. It covers rental agreements, rent increases, evictions, park rules, fees, and more.
California Civil Code
Has laws on mobile home issues like guests, pets, park property, and transferring homes.
Federal Manufactured Home Act
Sets construction and safety standards for manufactured homes.
Local Rent Control Ordinances
Some cities have rent control laws that limit how much rent can increase each year in mobile home parks.
Finding the Right Mobile Home Attorney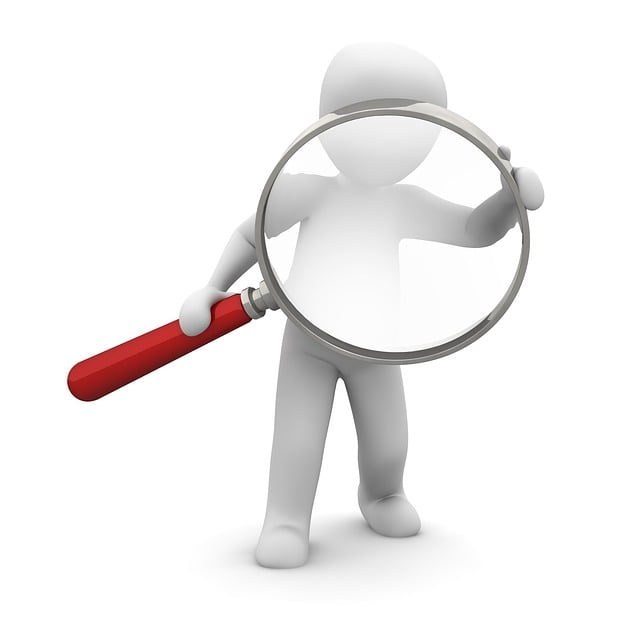 Look for lawyers who specialize in mobile home issues and California laws.
Check Their Experience
How long have they been handling mobile home cases? Look for at least 5-10 years.
Do they focus just on mobile home law or real estate law more broadly? Mobile home specialty is better.
Do they have experience with the local rent control laws in your city?
Look for Litigation Experience
Have they taken mobile home cases to court and trial if needed?
What's their success record in litigation?
Will they negotiate aggressively before going to court?
Understands Mobile Home Living
Do they understand the unique lifestyle and concerns of mobile homeowners?
Are they familiar with your particular mobile home park?
Can they relate to your situation?
Reviews and Referrals
Look online for reviews of the lawyer.
Ask people in your park if they can recommend someone.
Offer Free Consultation
A good lawyer will meet briefly for free before hiring them.
This helps you ensure it's a good fit.
When to Hire a Mobile Home Lawyer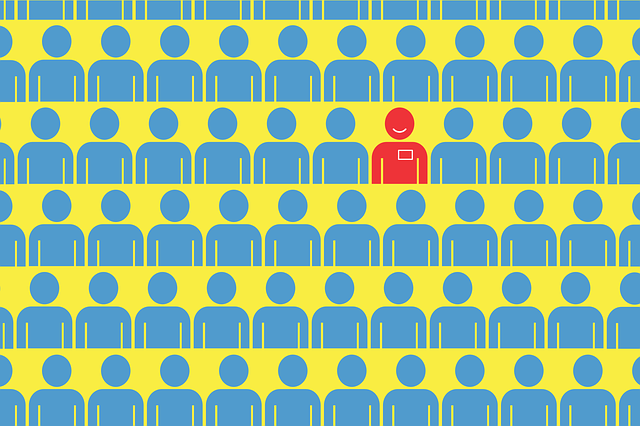 Common times to get legal help:
You get an eviction notice or your tenancy is terminated
Park owner wants to amend rules or raise rent significantly
The park owner is harassing you or not doing repairs
You receive a notice that the park is closing
You have concerns with the terms of your rental agreement
You feel your housing rights are being violated
Don't wait until problems escalate. Consulting a lawyer early can prevent bigger issues.
Costs of Hiring an Attorney
Mobile home lawyers typically charge hourly fees, though some may offer flat rates. Rates can range from $200-$500 per hour based on experience. Simple issues may cost a few hundred dollars while trials can cost tens of thousands.
Most lawyers can estimate fees upfront so you aren't surprised. And your contract should explain the rates.
Alternatives to Hiring an Attorney
If you can't afford a lawyer, some other options include:
Mediation – A neutral mediator can help you and the park owner try to reach an agreement.
Filing Complaints – You can file a complaint with the state Department of Housing and Community Development or local housing agencies. They may investigate and intervene.
Legal Aid – If you qualify based on income, legal aid organizations may be able to provide a free lawyer.
But for complex cases or going to court, having your own lawyer is best.
Frequently Asked Questions
What will a lawyer do for me in a rent increase dispute?
They will review your rental agreement and notice from the park owner to see if the increase is allowed. If not, they can negotiate with the owner or file for mediation. If needed, they can sue on your behalf over illegal rent increases.
Can a lawyer help me fight an eviction?
Yes, they will review the notice and reason for eviction. If the owner did not follow proper procedures or have a valid basis, the attorney can respond and represent you in any hearings.
Should I get a lawyer to review my rental agreement?
It's a good idea, especially if you're concerned certain terms violate mobile home laws. The lawyer can identify problem areas and negotiate changes if needed.
What can a lawyer do about park rule changes?
They can review new rules to ensure they are reasonable and were implemented properly per state law. If not, they can fight to block unfair rule changes.
Can a lawyer help if my park is closing?
Yes, they can review the closure notice and ensure it complies with relocation laws. They can also negotiate with the park owner on relocation assistance.
Mobile Home Lawyers: Key Takeaways
Mobile home lawyers specialize in helping owners and residents
Look for extensive experience with California mobile home laws
Lawyers can advise you on rights and help resolve disputes
Have a consultation before hiring an attorney
Alternatives like mediation may cost less than a lawyer
Finding the right mobile home attorney can make a big difference in protecting your housing rights. Do research to pick the best lawyer for your situation.
Mobile Home Residency Law and Park Owners
The Mobilehome Residency Law (MRL) is a key California law that governs mobile homes. It was passed to protect mobile homeowners and establish rights for residents.
The MRL sets requirements for rental agreements, rent increases, terminations, park rules and fees, maintenance, transfers of mobile homes, and more. Park owners must follow the MRL.
Park owners who violate the MRL may face penalties, fines, and even lawsuits. Common violations include:
Improper rent increases
Wrongful evictions
Adding new unreasonable fees
Failing to maintain the park properly
Harassing residents
If park owners break the law, residents can file official complaints with state and local agencies. Private mobile home lawyers can also take legal action against the park owner on behalf of residents.
In addition to the MRL, the California Mobilehome Residency Law contains other protections. This law says residents must be given at least 60 days' notice if a park is closing and 6 months' notice for certain rule changes.
Having strong residency laws helps protect mobile homeowners and tenants. However, oversight is still important to ensure park owners follow the law. Legal resources are available if owners fail to meet their legal obligations.
Did You Know?
The average mobile home park in California has about 100 spaces for residents. That means most parks have dozens of mobile homeowners and residents living together as neighbors.
According to data, around 50% of mobile home park residents in California own their mobile homes while the other 50% rent or lease their homes.
One survey found the average age of mobile homeowners in California parks is 65 years old. Many older people and retirees live in mobile home communities.
Most residents own pets – estimates range from 50% to over 70%. Dogs and cats are the most common. Mobile home parks can be great for pet owners!
Over 25% of mobile homeowners in California parks report having a disability. For many, mobile homes offer accessible and affordable housing.
The average mobile home owner in California has lived in their current park for 13 years. Residents tend to have long-term tenure.
Up to 80% of mobile home park residents in some areas are Latino. Mobile homes fill an important cultural niche.
Park owners are required by law to consult with residents before making certain changes to rules, fees, services, or amenities within the park.
Most residents form social clubs and activity groups. Mobile home parks foster a strong sense of community.
Related Terms: Park owners fail, mobile home clients, in-depth understanding, law firm, legal options, legal counsel, treated fairly, land use, tough negotiators, prevent abuses, contact, tenant, landlord,
Client Reviews
Contact Us Now