Divorce or Family Law Attorney in San Diego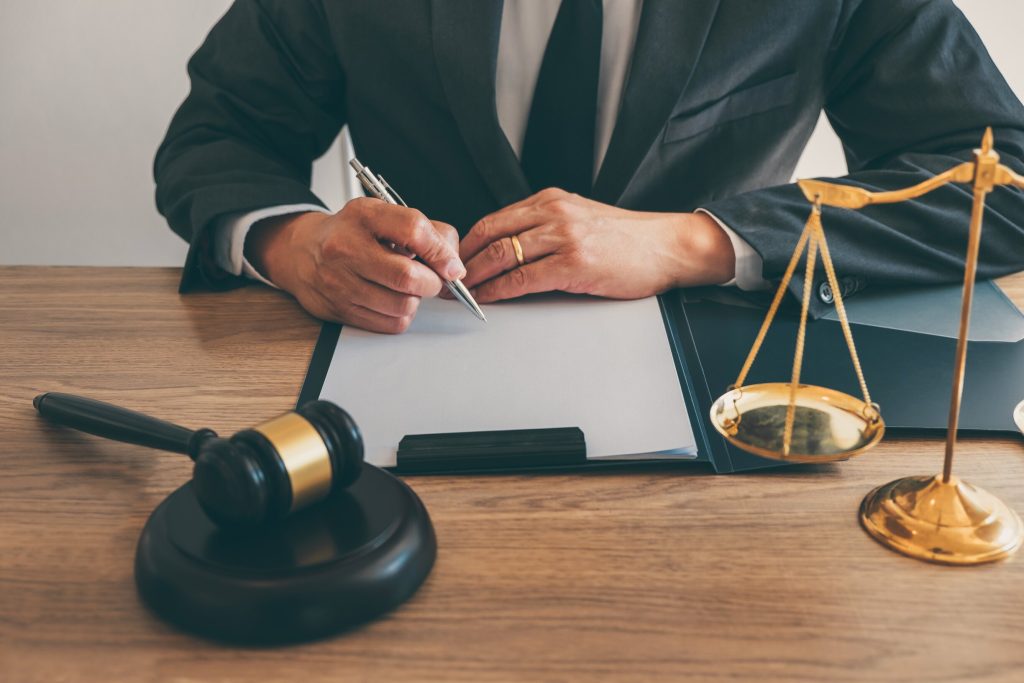 Going through a divorce or family legal issue can feel overwhelming. You deserve caring yet strong counsel. At the Law Offices of James L. Arrasmith, we provide just that to clients across San Diego.
Our goal is to guide you through this challenging process with expertise and empathy. We take time to understand your unique situation so we can protect your rights, assets, and most of all, your future.
Why Do Clients Choose Us?
Down-to-earth attorneys who listen and offer straight talk
Focus on fair, common sense solutions, not drawn-out court battles
Work closely with financial pros to secure your assets and income
Walk you through each step so you feel informed and in control
Customize legal strategies based on your needs and priorities
Promptly answer your questions and concerns every step of the way
Provide a judgment-free space to talk through your worries
How We Can Help with Your Family Law Needs:
Frequently Asked Questions:
How long does an uncontested divorce take in California?
If you and your spouse agree on the divorce terms, it can be finalized in 6 months or less. We'll expedite it if needed.
What documents should I bring to a divorce consultation?
Tax returns, pay stubs, mortgage statements, retirement account info, credit card statements, car loan notes, and any prenups or postnups you have.
Who decides who gets the house in a divorce?
California divides assets 50/50, but factors like child custody affect property allocation. We'll strategize to secure your fair share.
Do I need a lawyer for a California divorce?
You can file on your own, but having an experienced attorney protects your rights in areas like asset division and child arrangements.
What is typical spousal support?
There's no standard amount. Factors like marriage length, income, future earning ability, and marital lifestyle are considered.
Reach Out Today to Start a Conversation
If you're considering divorce or need help with a family law matter, contact our San Diego office to schedule a consultation. We're here to listen and guide you forward.
Client Reviews
Contact Us Now