Automatic Stay Explained: How Does It Help My Bankruptcy Case?
When navigating the complex terrain of bankruptcy, one of the most critical protective measures a debtor encounters is the "automatic stay." As its name suggests, it automatically halts most collection actions by creditors, providing a temporary shield for those who've filed for bankruptcy. This provision offers an essential reprieve, allowing individuals and businesses the breathing room to reorganize their finances and work towards a fresh financial start. In this guide, we'll delve deeper into the nuances of the automatic stay, understanding its significance and how it fundamentally impacts a bankruptcy case.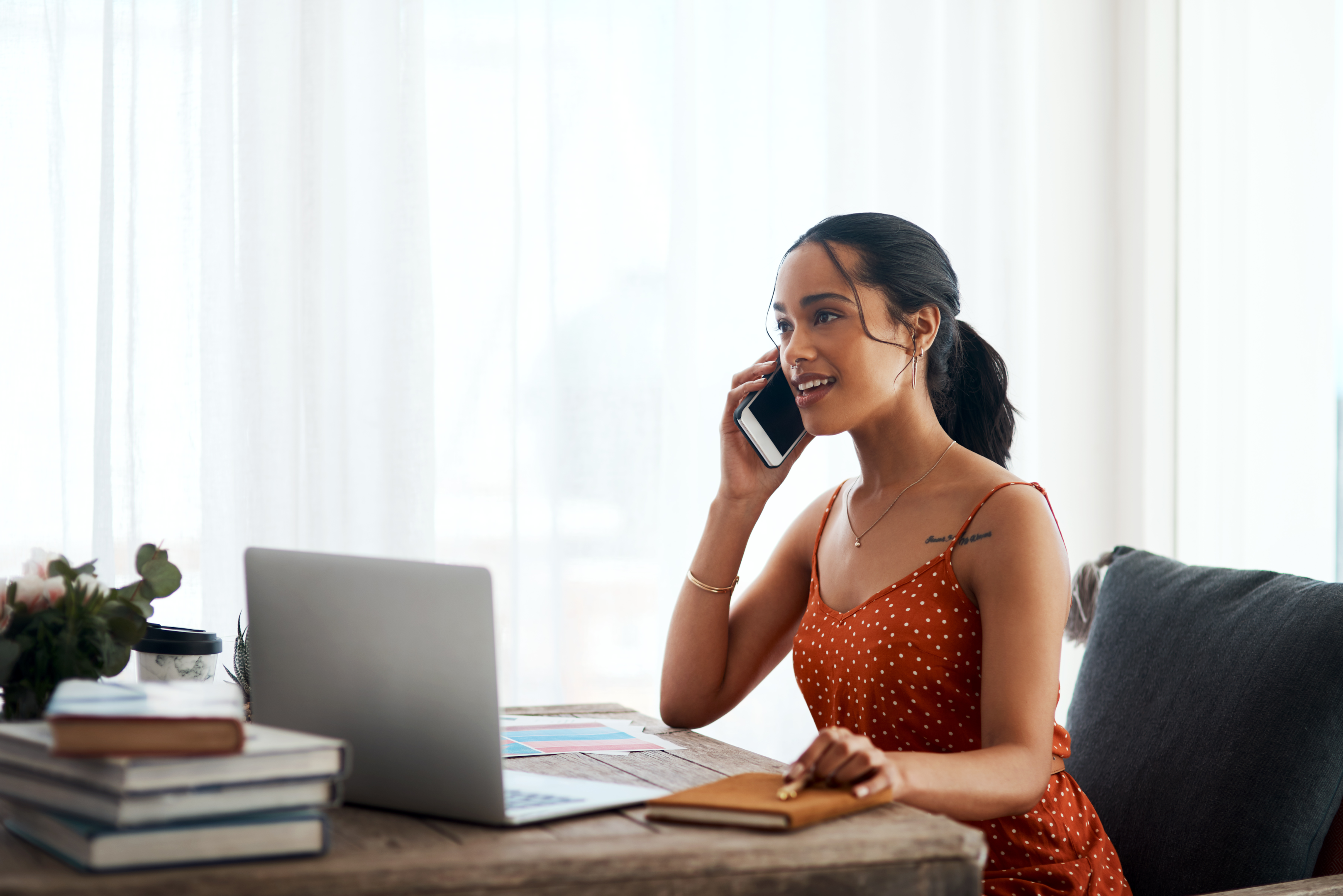 Basics of the Automatic Stay
Introduction to bankruptcy's most powerful protection tool.
Designed to offer temporary relief to debtors.
What it is and Why it Matters
A legal provision that stops most collection efforts.
Prevents creditors from initiating or continuing lawsuits.
Halts wage garnishments, foreclosures, and utility disconnections.
Scope and Limitations
Not all debts are covered (e.g., child support).
Some creditors might be allowed to bypass the stay.
When the Automatic Stay Does and Doesn't Apply
Applies immediately upon filing for bankruptcy.
Exceptions: Multiple bankruptcy filings, secured debts like mortgages, and certain tax proceedings.
Impact on Different Types of Debts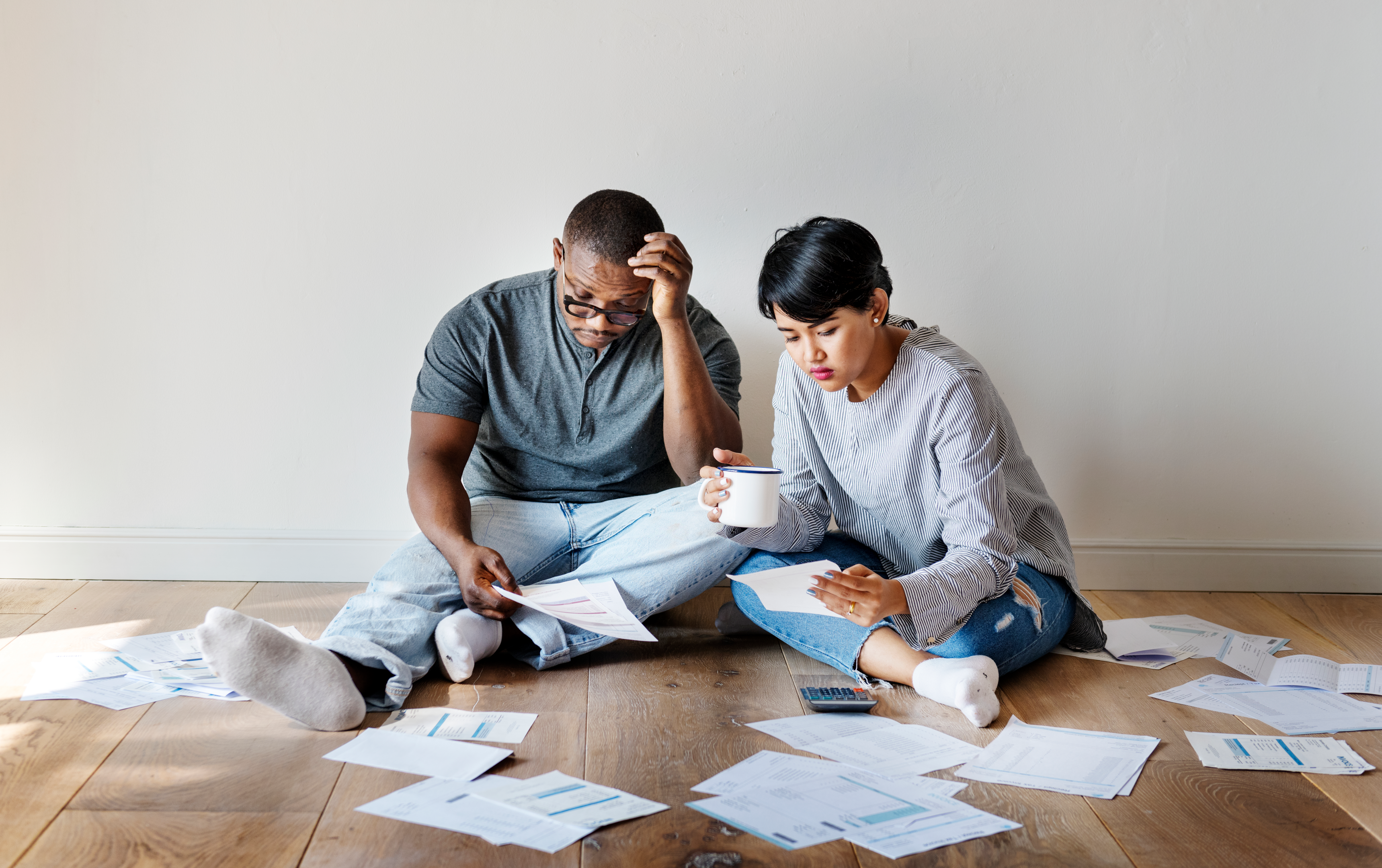 How different debts are treated under the automatic stay?
Secured vs. Unsecured Debts
Secured Debts: Creditors can ask the court to lift the stay.
Unsecured Debts: Generally cannot pursue collections while the stay is in effect.
Filing Bankruptcy Court
Understanding the Process: Familiarize oneself with the necessary paperwork, documentation, and timelines associated with initiating a bankruptcy filing.
Choosing the Right Chapter: Determining whether to file under Chapter 7, Chapter 11, or Chapter 13, based on individual or business financial situations and objectives.
How Long Does the Stay Last?
Typically remains until the bankruptcy case is closed, dismissed, or a discharge is granted.
Duration and Potential Extensions
In Chapter 7: Lasts until the case ends or the property is no longer in the estate.
In Chapter 13: Can last the duration of a 3-5 year payment plan.
Exceptions to the Automatic Stay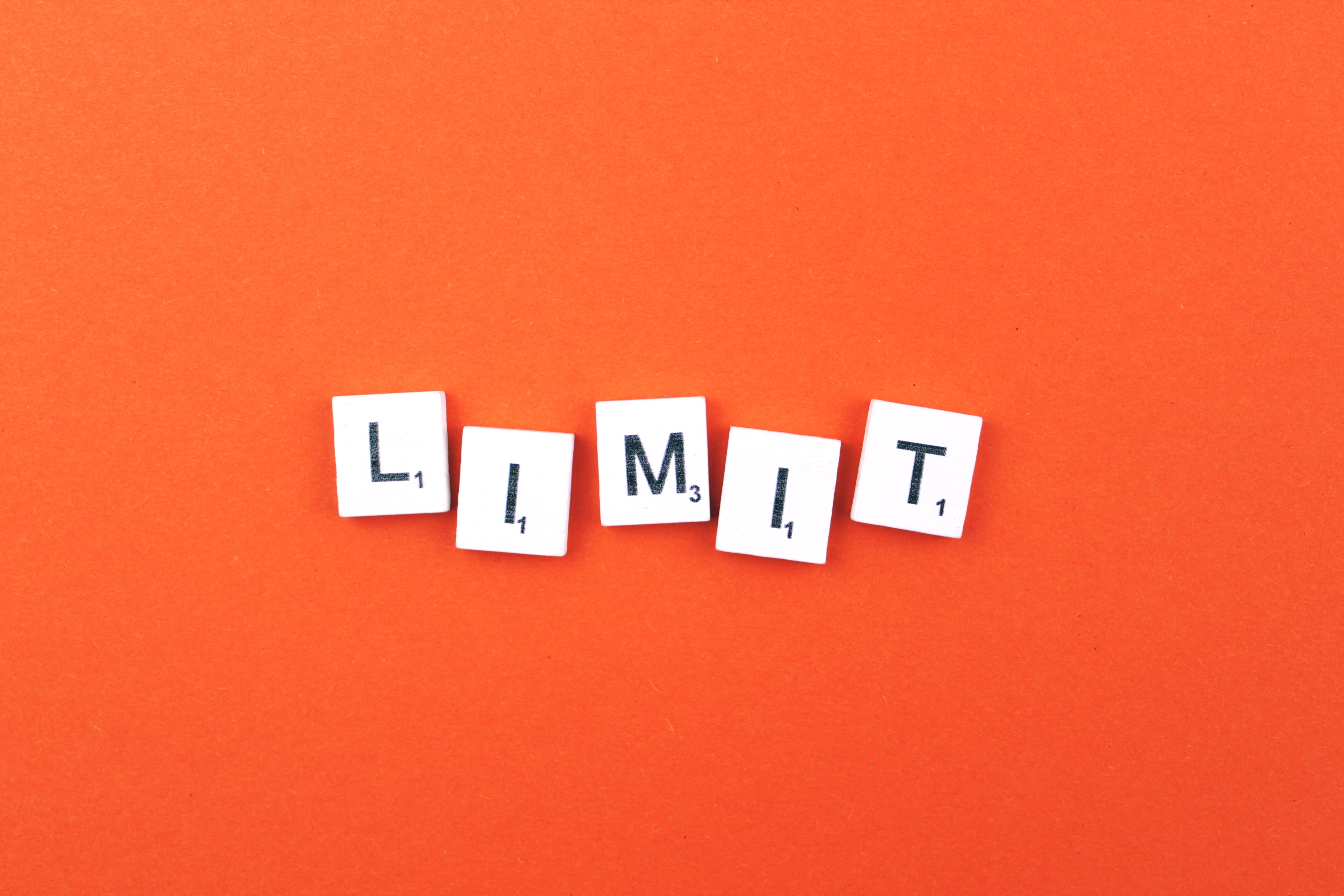 Not a universal protection – there are limitations.
Specific Scenarios Where the Stay Doesn't Protect the Debtor
Collection of alimony and child support.
IRS audits, tax assessments, and demands for tax returns.
Relief from the Stay
Circumstances under which the stay can be lifted.
Processes and Circumstances for Creditors
Requires demonstrating "cause", like lack of insurance on a property.
Can Creditors Avoid the Automatic Stay?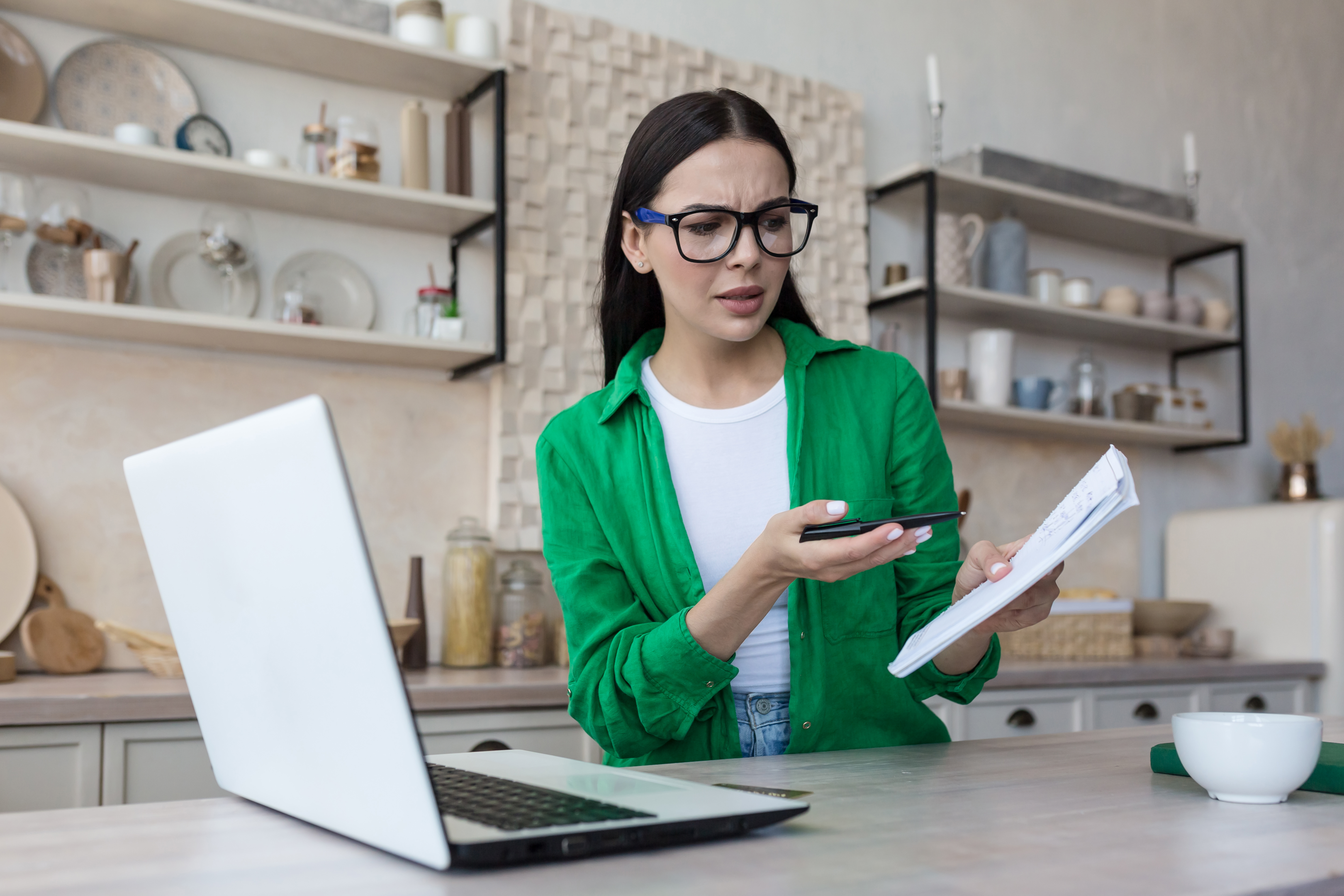 In specific situations, yes.
Legal Loopholes and Provisions
Repeat bankruptcy filers might not be granted the stay.
Some secured creditors can resume property repossession.
My Creditor Violated the Automatic Stay. Now What?
Understanding rights and potential actions.
Steps to Take and Potential Remedies
Document the violation.
Consult with an attorney.
File a complaint in bankruptcy court.
Repercussions for Violations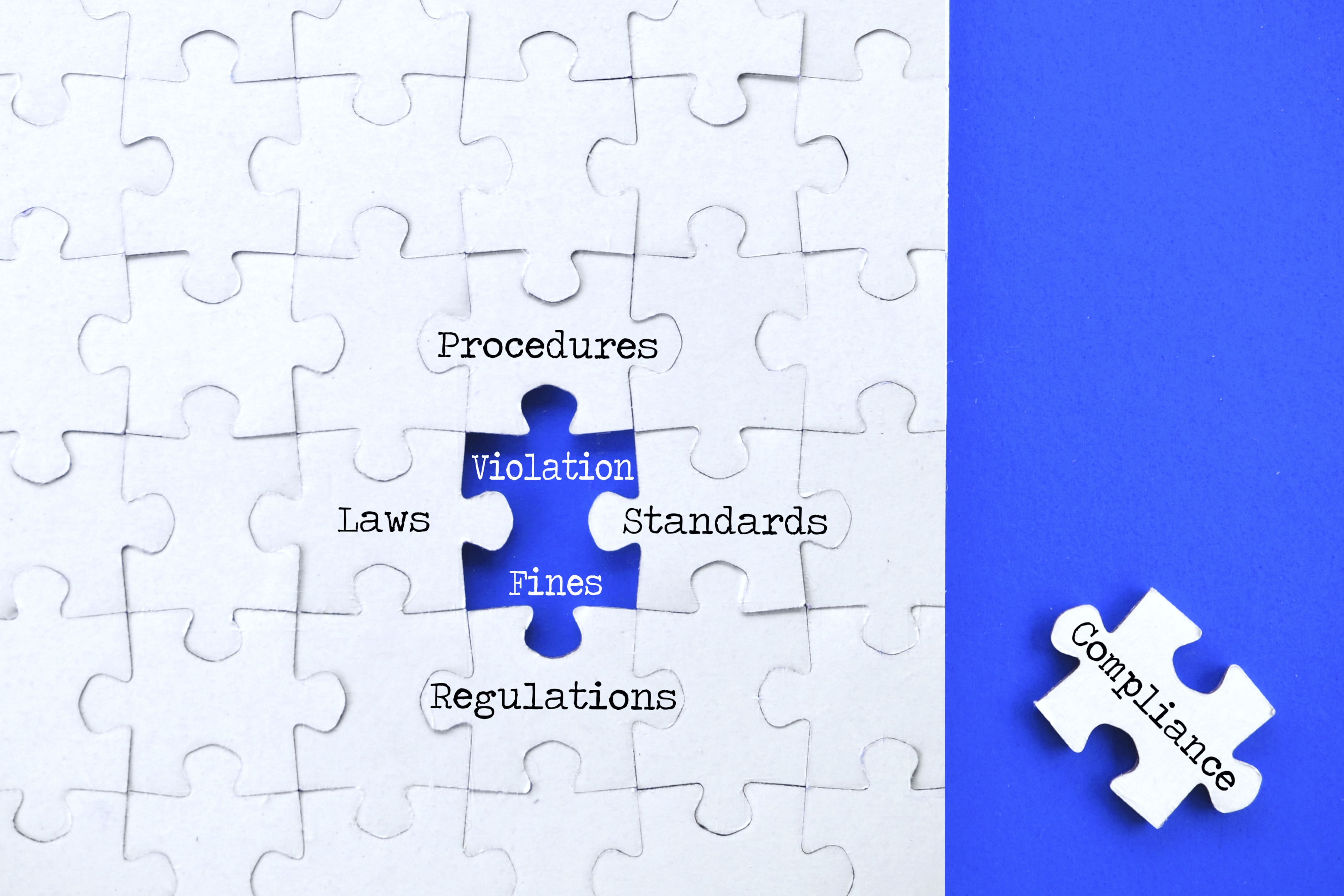 Creditors may face sanctions.
Legal Remedies and Consequences for Creditors
Fines and potential damages.
Compensatory and even punitive damages for willful violations.
Criminal Proceedings and the Automatic Stay
Broadly, the stay halts criminal proceedings if the debt is dischargeable.
How the Stay Impacts Ongoing or Potential Criminal Cases
Doesn't affect most criminal proceedings.
Might affect debt-related portions of a criminal case.
Harassment from Creditors During the Stay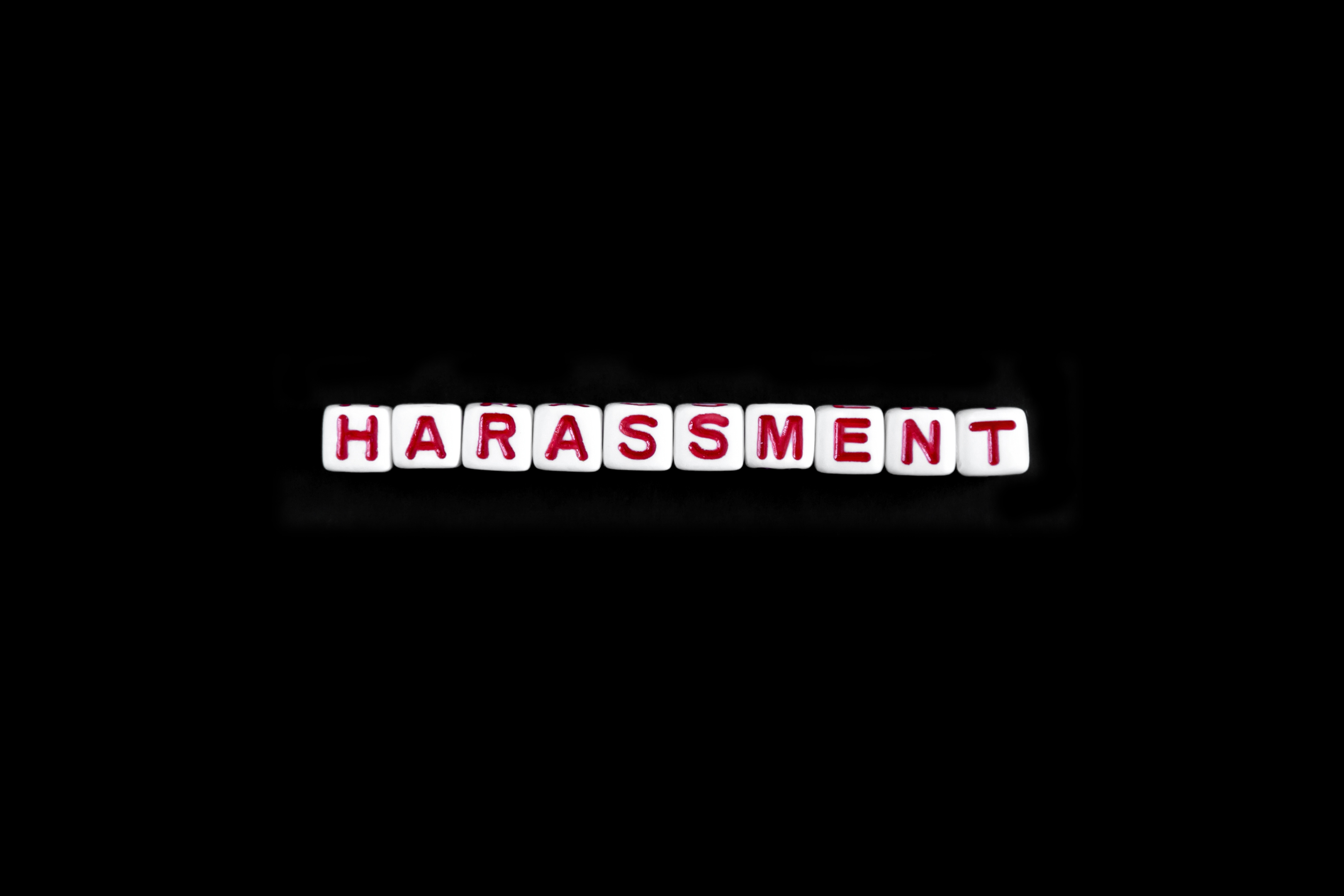 An automatic stay also offers protection against harassment.
What Debtors Can Do and Legal Protections
Report any harassment post-filing.
The court may sanction creditors who knowingly violate the stay.
FAQs
Q:
When does the automatic stay begin?
A: It begins immediately upon filing for bankruptcy.
Q:
Can a creditor ever contact me after I've filed for bankruptcy?
A: Generally, no. If they do, it may be a violation of the automatic stay.
Q:
Are all my debts covered by the automatic stay?
A: No, some debts like child support or specific tax obligations might not be covered.
Q:
What if I file for bankruptcy multiple times?
A: If you file multiple times in a year, the automatic stay might be limited or non-existent.
Q:
Can the automatic stay stop an eviction?
A: It can delay it, but if the landlord already has a judgment of possession, the eviction might proceed.
Related Terms: filing bankruptcy, such an assessment, determine tax liability, such an instrument, ad valorem property tax, bankruptcy laws, tax liability, United States tax court, such interest, such property, financial or personal affairs, debtor involving residential property, such real estate, debt owing, such act, court or administrative agency, such personal property.
Client Reviews
Contact Us Now