The Insider's Guide to Navigating Personal Injury Cases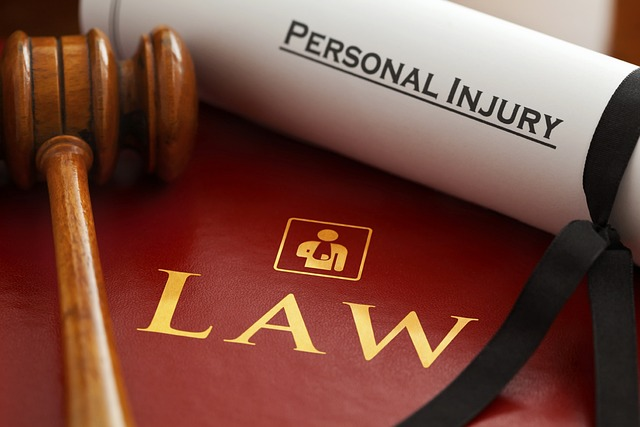 Personal injury attorneys
Suffering an injury in an accident can turn your life upside down. Between medical bills, lost wages, pain, and suffering, you may be owed significant compensation. However obtaining full and fair compensation is a complex legal process involving insurance companies, negotiations, and possibly a lawsuit.
This article provides an insider's guide to understanding personal injury law and the claims process. With the right information and legal representation, you can make this difficult time easier and maximize your recovery.
Types of Personal Injury Cases
Personal injury law covers many types of accidents and injuries.
Some of the main categories include:
Car Accidents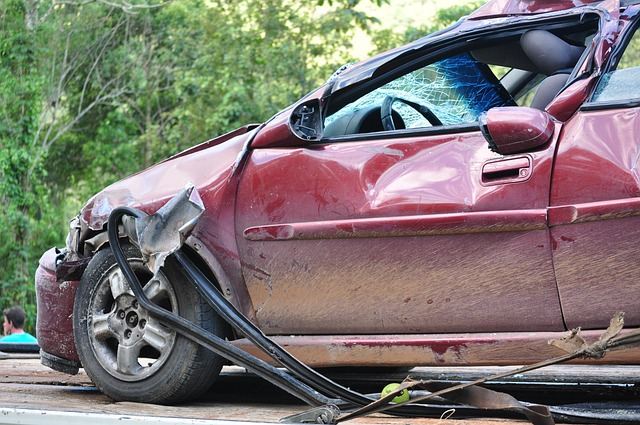 Car crashes are the most common cause of personal injury claims. Even minor collisions can cause injuries like whiplash or aggravate pre-existing conditions.
More serious car accidents involving reckless driving, drunk driving, or speeding often warrant larger settlements. Evidence like photos of vehicle damage, police reports, and witness statements will strengthen your claim.
Slip and Fall Accidents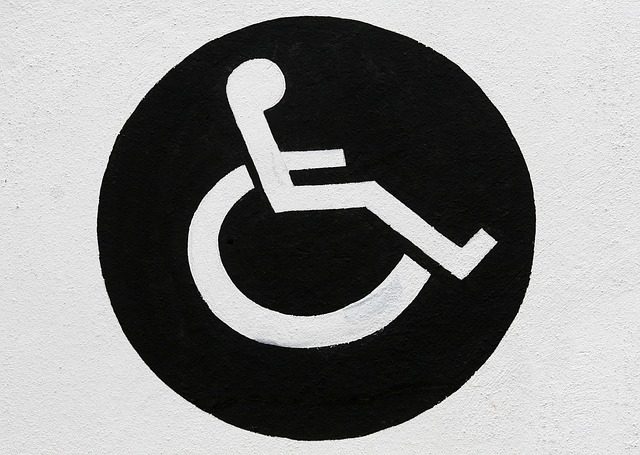 Slip and fall claims require proving negligence, like failure to remove hazards or wet floor signs. Key evidence includes pictures and measurements of the dangerous condition. If the fall aggravated an existing injury, medical records will document this.
Medical Malpractice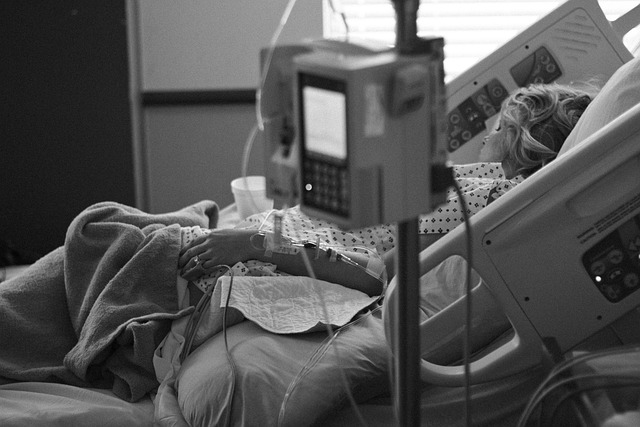 With medical errors, you must prove improper diagnosis or treatment caused injury or illness. Your lawyer will need medical records and expert testimony to establish the standard of care was breached.
Workplace Injuries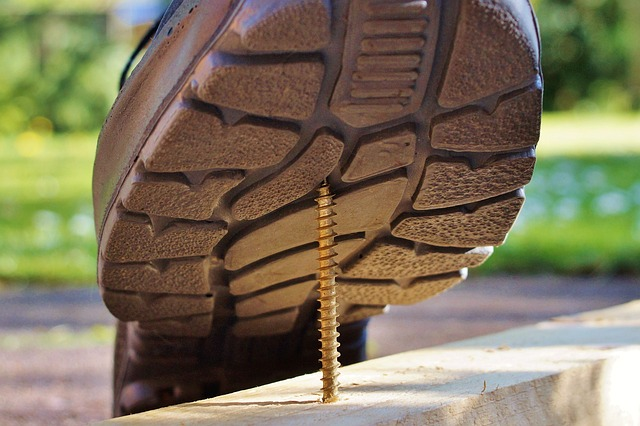 For job accidents, workers' compensation provides limited benefits. However, you may have a third-party claim against equipment manufacturers or subcontractors. An attorney can investigate liability.
Defective Products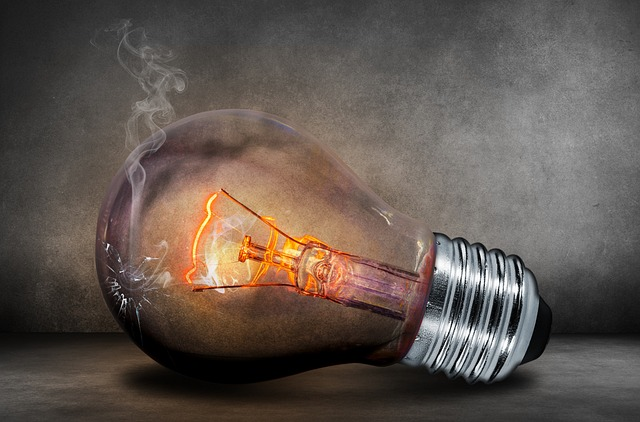 Product liability claims require evidence the product had a defect causing injury. Lawyers can request internal documents and test reports to build a case. Class action lawsuits are common for widespread defects.
Other Accidents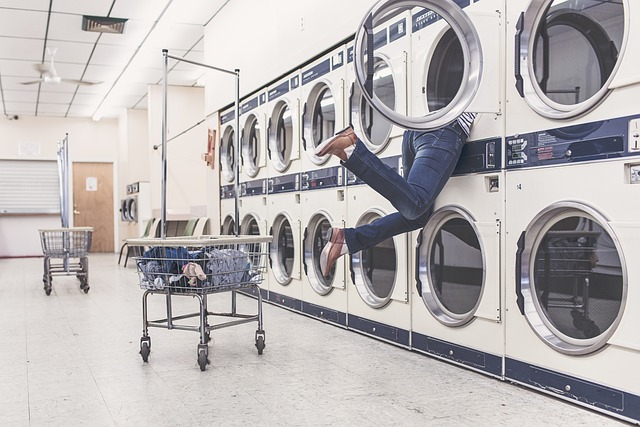 Dog bites, nursing home abuse, wrongful death, and assault claims all fall under personal injury law. An experienced lawyer will determine viable legal theories and defendants.
How a Personal Injury Lawyer Can Help
Pursuing a personal injury claim on your own is usually not advisable. Insurance companies have armies of adjusters and lawyers working to minimize payouts. An attorney levels the playing field and advocates for you.
Investigation
Your lawyer will conduct a detailed investigation of the accident, including inspecting the scene, photographing hazards, asking witnesses, and preserving evidence. A thorough initial investigation provides leverage in settlement talks.
Valuing the Claim
Experienced personal injury lawyers have insight into typical settlement ranges based on prior cases. They account for both economic and non-economic damages. Never accept an insurer's first offer, which will be lower than full value.
Negotiation
Settlement negotiation is an art requiring knowledge of insurance tactics. Skilled personal injury lawyers know how to counter lowball offers with evidence supporting a higher fair amount. If talks fail, litigation is the next step.
Litigation
A lawsuit is filed when an acceptable settlement cannot be reached. Your lawyer will draft the complaint alleging liability, manage discovery and motions, retain expert witnesses, and zealously advocate for you in court if necessary.
Legal Experience
Personal injury laws and claims processes are complex. Local attorneys are familiar with state laws and court rules. Their legal knowledge and relationships often lead to faster case resolution.
Choosing the Right Personal Injury Lawyer
Not all attorneys have the same track record of success. When choosing a personal injury lawyer, look for:
Specialization – Seek out lawyers focusing specifically on personal injury, not general practice attorneys.
Resources – Bigger law firms have the staff and finances to thoroughly litigate claims if needed.
Success Rate – Ask about case results, settlements obtained, and verdict history.
Client Rapport – The right lawyer will listen attentively and communicate clearly with you.
Fees – Most personal injury lawyers work on contingency, taking a percentage only if you win or settle.
Don't rush the search process – interview multiple qualified candidates. Many offer free case evaluations.
The Claims Process with a Lawyer
With an attorney guiding you, the personal injury claims process typically includes:
Initial Consultation
The lawyer will conduct an intake interview, learn the accident details, explain the legal process, sign a fee agreement, and begin gathering evidence.
Investigation
Your lawyer will obtain all records like police reports, conduct interviews, photograph the scene, consult experts, and fully document the incident.
Demand Letter
Once an investigation is complete, your lawyer will send a demand letter to the appropriate insurance companies asserting liability and demanding a settlement.
Negotiation
The insurer may make an initial counteroffer. But your lawyer will negotiate firmly based on established evidence and comparable cases. About 95% of claims are settled before trial.
Lawsuit
If talks reach an impasse, your attorney will file a lawsuit asserting legal theories like negligence. Now the other side must formally respond or risk default judgment.
Trial
If no settlement is reached, your case will go to trial before a judge or jury. Your lawyer will present evidence and argue for maximum damages. But only about 5% of personal injury claims go to trial.
Settlement Funds
If you win a judgment or reach a settlement, the lawyer's fees and other liens are paid. You receive the remaining compensation to use as needed.
Mistakes to Avoid
Those pursuing injury claims on their own often undermine their own cases:
Waiting too long to contact a lawyer allows evidence to deteriorate and witnesses' memories to fade.
Giving a recorded statement to insurers can be used against you later. Always consult a lawyer first.
Accepting an early settlement offer is unwise before fully understanding your claim's potential value.
Signing any documents from insurers can jeopardize your case. Review with counsel.
Gaps in medical care or treatment make injuries seem minor. Maintain records of all diagnoses and therapy.
Social media posts about activities can contradict injury claims. Temporarily postpone recreational activities.
Avoid these pitfalls – contact an attorney immediately after any accident causing harm.
Personal injury law can be complex, but seasoned lawyers know how to successfully handle claims.
An experienced local attorney levels the playing field against big insurance companies.
Following a lawyer's guidance maximizes compensation from your injury case.
Choosing the right counsel for your specific claim is critical for the best outcome.
With legal assistance, many risks and confusion in the claims process can be avoided.
Don't go it alone – contact a reputable personal injury lawyer for a free consultation about your case today. They can help you obtain the maximum recovery to move forward after an accident.
Related Terms: Insurance company, personal injury lawsuits, many personal injury lawyers, good personal injury lawyers, personal injury attorneys wear, most personal injury cases, tort law, personal injuries, injury victims, medical expenses, fair settlement, over a decade, personal injury lawyer may
Key Questions to Ask a Personal Injury Lawyer
1. What level of experience do you have handling my specific type of claim?
You need an attorney with a successful track record handling cases just like yours – car accidents, medical malpractice, slips and falls, etc.
2. Will you be personally handling my case or assigning it to an associate?
Ideally, you want the lead attorney fully focused on your case, not delegating to less experienced lawyers.
3. What is your legal fee arrangement and when do I pay it?
Most personal injury attorneys work on a contingency fee basis, taking a percentage (30-40%) only if your case settles or has a verdict. Beware of lawyers asking for large upfront fees.
Did You Know? Key Personal Injury Claim Statistics
The annual amount awarded in medical malpractice payments in the U.S. is $4 billion (Jury Verdict Research).
Vehicle accident settlements average between $14,000 and $28,000 depending on injury severity (Insurance Information Institute).
Settlements for trip and fall cases range from $3,000 to $75,000 (AllLaw).
On average dog bite claims settle for $32,886, varying by attack severity (Insurance Information Institute).
Back and neck strain injuries from car accidents settle for between $10,000 and $50,000 typically (Elman Law Group).
Examples of Personal Injury Case Results
A construction worker received $1.2 million after a fall from a faulty scaffold caused brain damage.
Parents were awarded $5 million when their son suffered paralysis due to a doctor's improper administration of anesthesia.
A woman severely burned by an exploding airbag received a $9 million product liability settlement from the automaker.
Surviving family members received a $3.5 million wrongful death settlement after a big rig hit their vehicle, killing a mother and son.
A child injured falling off a trampoline with no safety netting received a $2.5 million settlement from the manufacturer.
Medical Treatment After an Accident
Seeking prompt medical care establishes an injury record and shows you are committed to getting well. Steps include:
Go to the ER after any significant accident, even if you feel fine initially.
Symptoms of concussions, whiplash, and other injuries sometimes appear later.
Follow up with your primary doctor and any specialists recommended. Gaps in treatment can negatively impact your claim.
Physical therapy is often needed for recovery.
Attend all recommended sessions and follow treatment plans.
Save all medical invoices, records of diagnoses, and pharmacy receipts.
Your lawyer needs this documentation.
Tell doctors exactly what limitations or problems you are experiencing so it gets recorded in your file.
Staying on top of medical care demonstrates the extent of your injuries for the highest potential compensation.
Dealing With Insurance Companies
Insurers have one priority – minimize payouts. Their tactics include:
Asking for hastily recorded statements about the incident to try and discredit you later. Never provide one before consulting your attorney.
Delaying responses drags out the process, and I hope you will accept a lower amount just to settle quickly. A lawyer prevents stalling.
Pretending to be on your side while investigating reasons to deny or reduce your claim. Do not communicate directly with insurers.
Requesting intrusive personal records like tax returns and medical history unrelated to the incident, which your lawyer will block.
Trusting insurers to fairly compensate you without legal counsel almost always reduces what you ultimately recover.
Why Accident Victims Need Legal CounselAfter an injury, your focus is on recovery.
But to gain fair compensation, legal expertise is mandatory:
The claims process has tight deadlines your lawyer handles, so you don't risk missing them while recuperating. Insurers use clever tactics to undermine claims that attorneys can recognize and counteract. Your lawyer can calculate all current and future accident-related costs you are entitled to.
Quick legal intervention preserves evidence, conducts investigations, locates witnesses, and establishes liability. Attorneys have resources to fully develop your case like hiring experts most individuals can't afford. Without guidance from a personal injury lawyer, chances of being lowballed by insurers skyrocket.
Steps in Filing a Personal Injury Lawsuit
If attempts to settle fail, a lawsuit becomes necessary:
Your lawyer drafts a complaint detailing the allegations against the defendants, filing it with the court.
Defendants are served with notice of the lawsuit – their opportunity to respond is limited.
Both sides engage in discovery, issuing subpoenas, taking depositions under oath, and exchanging relevant information.
Motions may be filed on legal disputes over evidence, delays, or dismissal requests – your lawyer will counter them.
As the trial nears, your attorney will work with experts to strengthen your case and undermine the defense claims.
At trial, your lawyer presents witnesses, evidence, and arguments to persuade the jury to award maximum damages.
While stressful, legal counsel eases the burden throughout the litigation process.
Conclusion
An insider's guide puts you in good hands if injured through no fault of your own
Learn your rights and options by consulting with a personal injury attorney after any accident
With expert legal help, you can focus on recovery knowing your case is in good hands
Related Terms: injury, injured, therapy, injury lawyer, law firm accident lawyer
Client Reviews
Contact Us Now