A Guide to Launching Your Legal Career at a Law Firm | Law Firm jobs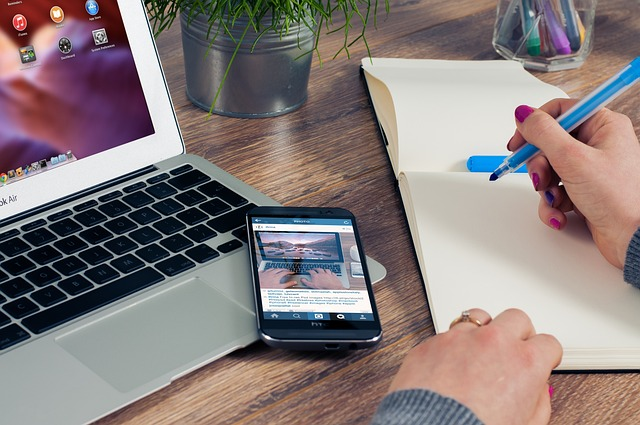 Landing a job at a law firm opens the door to a rewarding and lucrative career in the legal field. Law firms offer a range of positions across diverse practice areas for both experienced lawyers and those just starting out. This article will provide guidance on the types of law firm jobs available, key qualifications and skills needed, tips for applying and interviewing, what to expect in the work experience, and growth opportunities. Whether you're in law school or already have a legal background, read on to learn how to launch a successful and meaningful career at a law firm.
Types of Jobs at Law Firms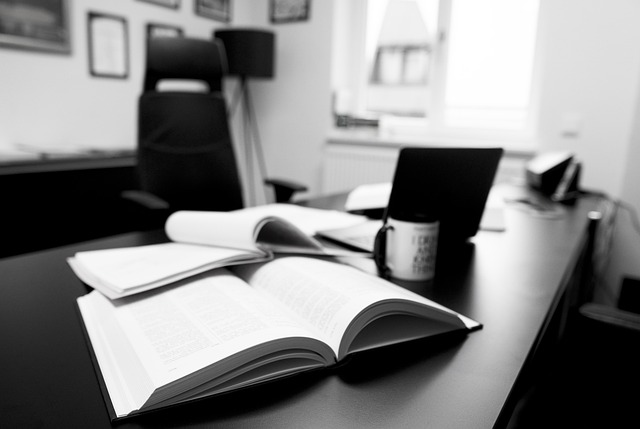 Law firms hire many different professionals to staff their legal teams and manage operations. Some of the most common positions include:
Attorneys – This includes partners who hold an ownership stake in the firm, associates who work their way up the ranks, and contract attorneys brought in for temporary work. Attorneys directly handle legal cases and issues for clients.
Paralegals – Paralegals support attorneys by conducting legal research, analyzing cases, preparing documents, communicating with clients, and assisting at trials under attorney supervision.
Legal Assistants – Also known as legal secretaries, these professionals help with administrative tasks like managing schedules, processing paperwork, fielding calls, and supporting multiple attorneys.
Legal Case Manager – Organize the law office and makes sure that cases are managed in a smooth manner.
Receptionists – Law firm receptionists greet clients, manage phone systems, route calls, schedule meetings, and ensure the front office runs smoothly.
There are also positions in finance, technology, marketing, human resources, and other corporate support functions. Law firms need this diverse expertise and specialization to operate successfully.
Key Skills and Qualifications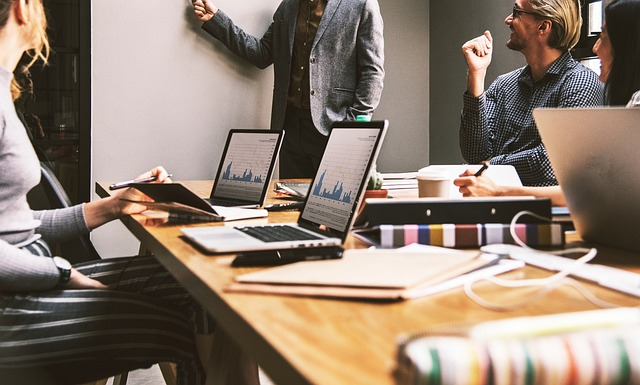 The qualifications required depend greatly on the specific law firm job.
Attorneys must complete a bachelor's degree, then finish a 3-year law school program to earn a JD. Passing the bar exam is mandatory to practice law. Strong research, analytical thinking, writing, and public speaking skills are essential.
Paralegals typically need an associate's degree or post-secondary certificate in paralegal studies. Strong computer literacy, organization, attention to detail, and communication abilities are important.
Legal assistants usually only require a high school diploma, but coursework or certifications in areas like administration, tech, and legal research can be advantageous.
Receptionists and support staff generally need just a high school diploma and relevant work experience. Entry-level positions provide on-the-job training.
Related Terms: Job details, multi-line phone system, legal documents, job openings, days ago, assist attorneys, competitive compensation, job type, organize case files, sick time, new programs, full-time
Finding Open Positions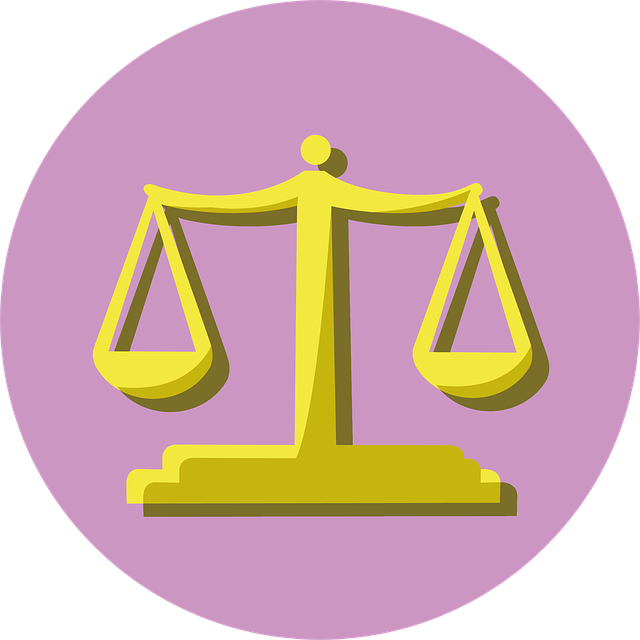 The best places to look for open law firm jobs include:
Online legal job boards like LawCrossing, PracticeLink, and National Jurist
Individual law firm websites, which often have career pages listing openings
Job databases like Indeed, LinkedIn, Glassdoor, etc.
Recruiting events, job fairs, and on-campus interviewing through law schools
Legal associations and bar groups both locally and nationwide
Networking at legal conferences and career fairs
Crafting a polished resume and cover letter tailored for legal jobs is key when applying. Experience gained through law clinics, mock trials, internships, or pro bono work should be highlighted.
Applying and Interviewing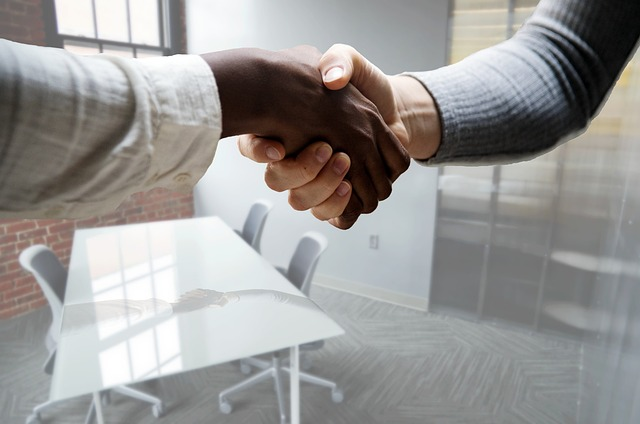 Law students interested in attorney roles should research summer associate programs, which recruit on campus. These selective programs allow 2Ls to intern at firms over the summer with the prospect of landing a post-graduation job offer.
For non-attorney openings, carefully review the job description and tailor your application materials. Prepare to demonstrate your legal knowledge, attention to detail, work ethic, and professionalism in the interview. Take time to polish your resume, practice common interview questions, and research the firm.
The Work Experience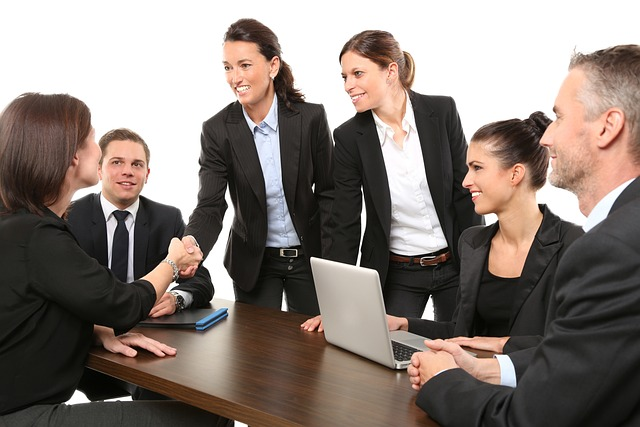 Working at a law firm promises intellectual rigor, quality training, and meaningful work supporting clients' interests. However, the environment also brings heavy workloads and pressure. Counseling clients on weighty legal matters is an enormous responsibility.
Law firm culture varies greatly depending on size. Large firms feature elaborate hierarchies and competitive coworker dynamics. Smaller boutique firms offer more collegiality and mentorship. Work-life balance can be a challenge at times.
Yet quality law firms also provide excellent benefits like health insurance, disability insurance, paid vacation, parental leave, retirement savings plans, tuition reimbursement programs, and bonuses.
Career Growth and Advancement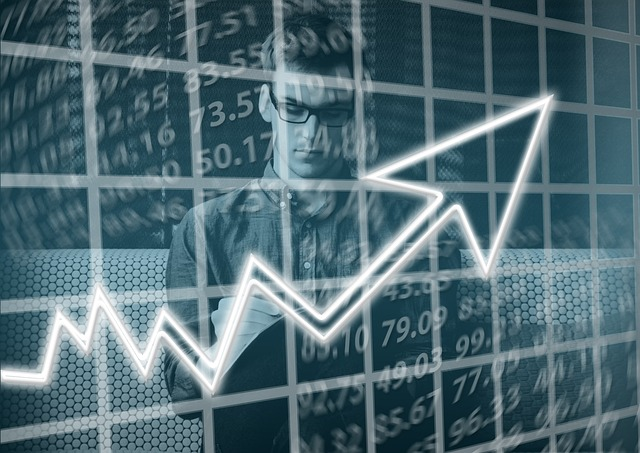 All law firm positions come with opportunities for increasing skills, credentials, and leadership roles over time.
Attorneys can progress from associate to non-equity partner to equity partner, climbing upward in profit-sharing. Many lawyers ultimately leverage their experience to launch solo practices. Specializing or developing expertise in a key practice area also boosts growth prospects. Ongoing legal education and training are essential as laws evolve.
Paralegals can obtain additional certifications and move into team management roles. Some pursue additional education to transition into attorney positions.
Legal assistants can become specialists in areas like litigation support or technology to advance. Receptionists and admins often transition into other legal roles once they gain experience.
Launching a Rewarding Legal Career
Law firms offer dedicated professionals endless opportunities to grow their skills and make an impact. With hard work and perseverance, combined with networking and targeted applications, those looking to join the legal profession will find dynamic and fulfilling long-term careers.
The options span from landing that first law firm job as a legal assistant all the way to making a partner as an attorney. Follow your legal passions, deliver excellence, embrace mentors, and the rewards of a law firm career will be plentiful. This truly is a field where ambitious professionals can thrive.
Related Terms: San Diego, access, California, company, position
Client Reviews
Contact Us Now