California Asset Protection Lawyers & Legal Services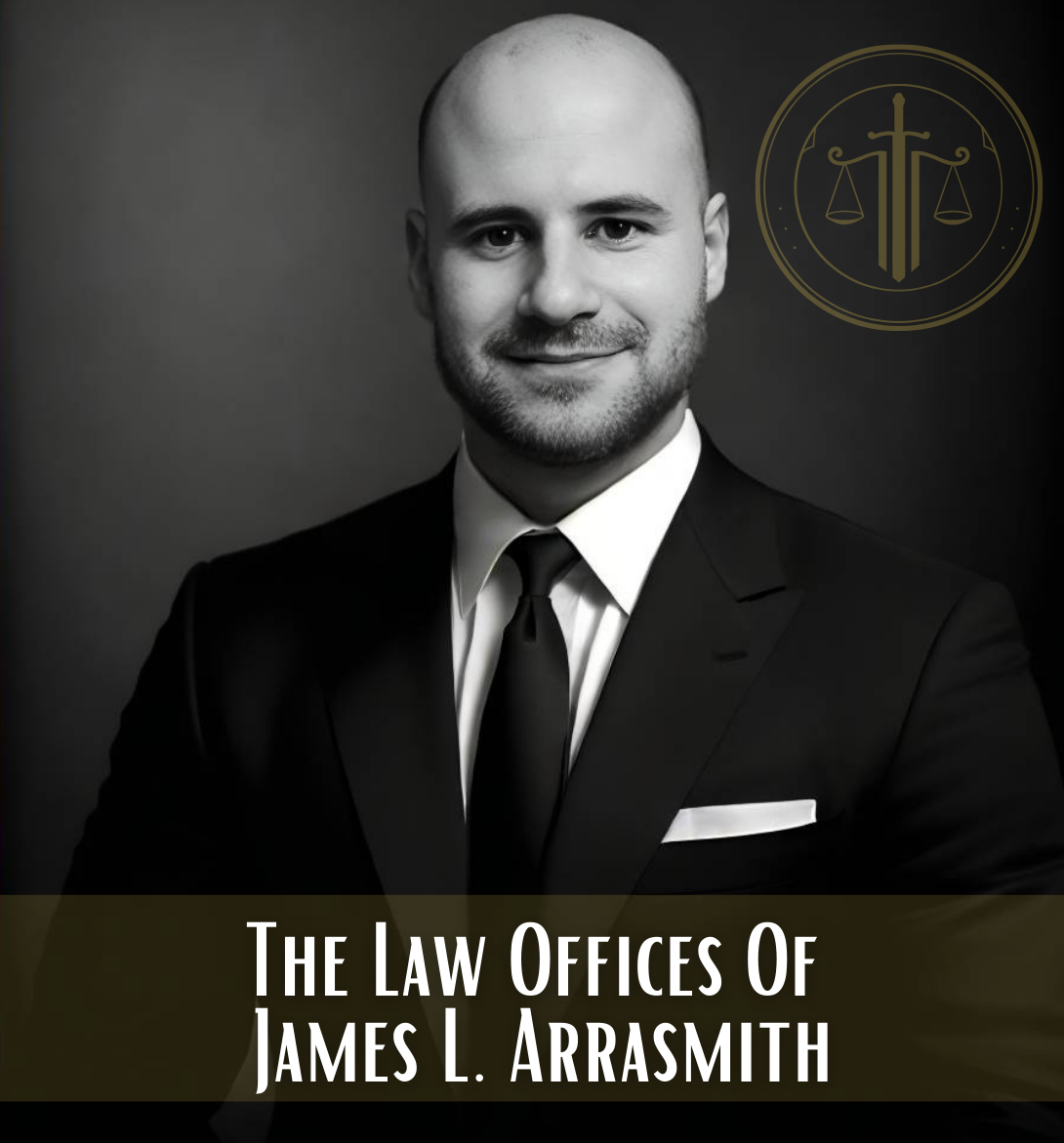 In the bustling state of California, with its thriving businesses and diverse real estate landscape, the importance of safeguarding one's assets cannot be overstated. California Asset Protection Lawyers are specialized legal professionals, diligently working to help individuals and enterprises navigate the intricate web of state-specific regulations, potential financial threats, and ever-evolving legal frameworks. By leveraging their in-depth knowledge and expertise, these legal services play a pivotal role in ensuring that residents and businesses alike have robust strategies in place to shield their hard-earned wealth from unforeseen liabilities, lawsuits, and other financial challenges. Whether you're an entrepreneur, a property owner, or someone planning for the future, it's essential to understand the value that these dedicated legal experts bring to the table in the Golden State.
Asset Protection Basics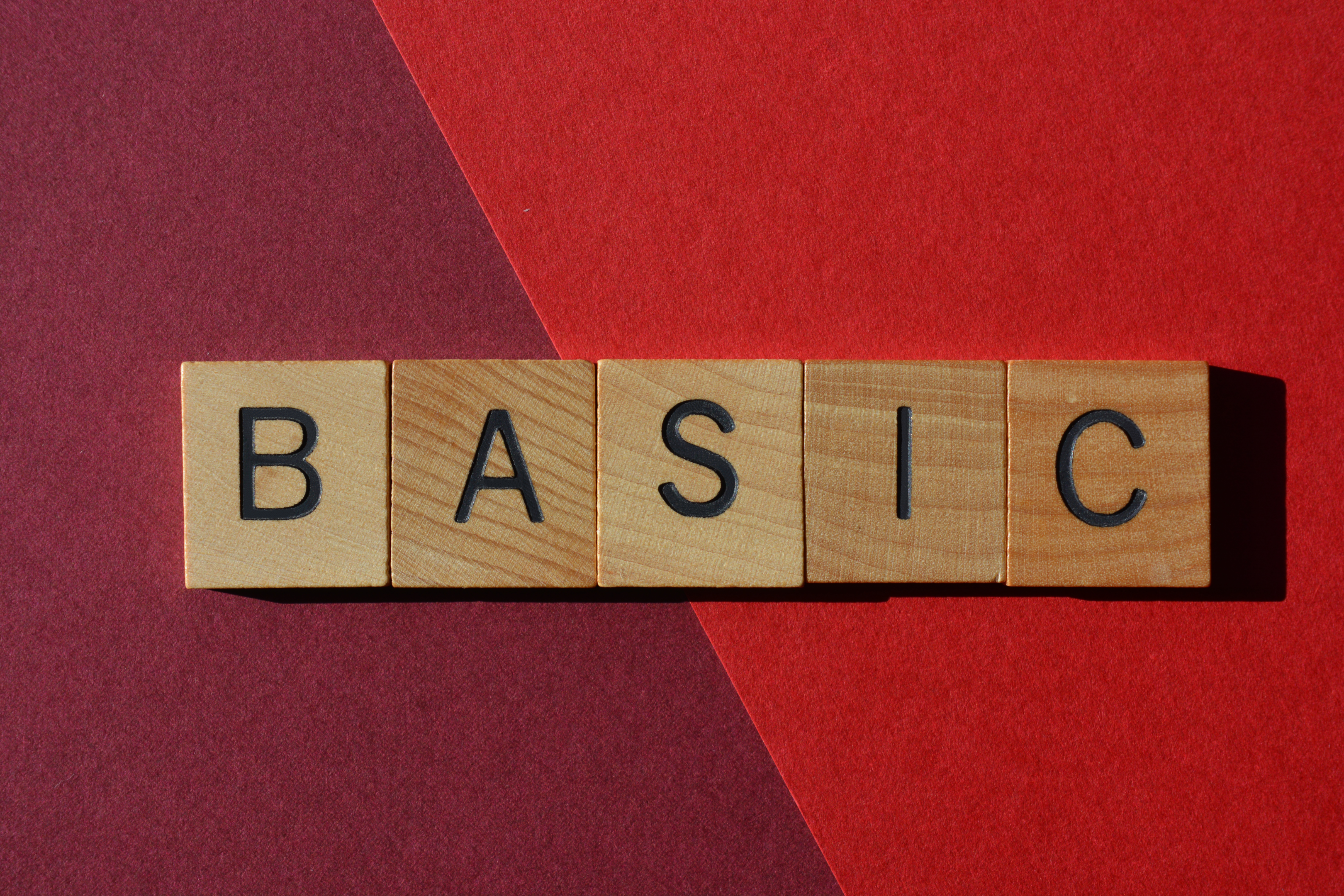 Bullet Points:
Who Needs Asset Protection?
Individuals with high net worth.
Professionals at high risk for litigation (e.g., doctors, lawyers).
Business owners.
Does Asset Protection Work?
Yes, when implemented correctly.
Not a means to defraud legitimate creditors.
Requires expert guidance for effective results.
How to protect your assets from creditors and lawsuits
Create separate legal entities for businesses.
Set up trusts.
Diversify assets across jurisdictions.
FAQs:
Q: When is the best time to start asset protection?
A: The sooner, the better. Ideally, before any legal claims or financial troubles arise.
Q: Can asset protection guarantee my assets are 100% safe?
A: While asset protection strategies can significantly reduce risk, no strategy can guarantee absolute safety from all potential threats.
Trust and Estate Planning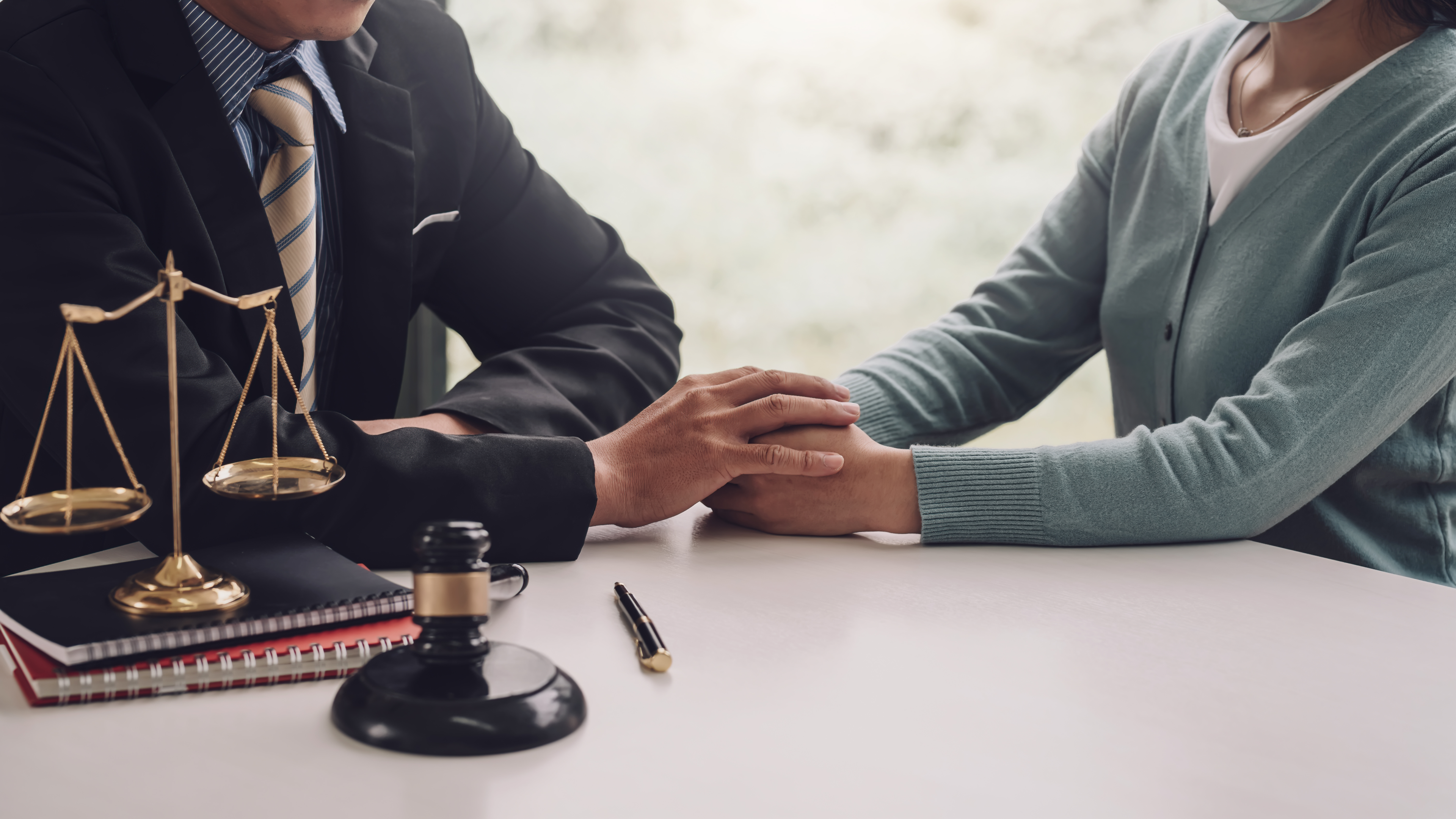 Bullet Points:
Wealth preservation trust strategies for both you and your heirs
Revocable Living Trusts.
Irrevocable Trusts.
Dynasty Trusts.
Charitable Remainder Trusts.
Asset Protection Attorney in Estate Planning
Expertise in complex estate laws.
Customized strategies to meet individual needs.
Helps in avoiding probate.
Asset Protection Trust
Specifically designed to shield assets from creditors.
Often set up in jurisdictions with favorable asset protection laws.
Drafting the Trust
Requires clear documentation of assets.
Clearly defined beneficiaries.
Selection of a reliable trustee.
How Can I Protect an Inheritance Against an Heir's Irresponsible Spouse?
Use of a discretionary lifetime trust.
Establishment of prenuptial agreements.
Properly structuring inheritance clauses.
Should I Really Try to Protect My Assets After I Pass Away?
Yes, to ensure your wishes are respected.
For the financial security of heirs.
To mitigate tax implications.
FAQs:
Q: How often should I review my estate plan?
A: At least once every few years, or after major life events like marriage, the birth of a child, or a significant financial change.
Q: What happens if I don't have an estate plan when I pass away?
A: Your assets may be distributed based on state intestacy laws, which may not align with your wishes.
Legal Assistance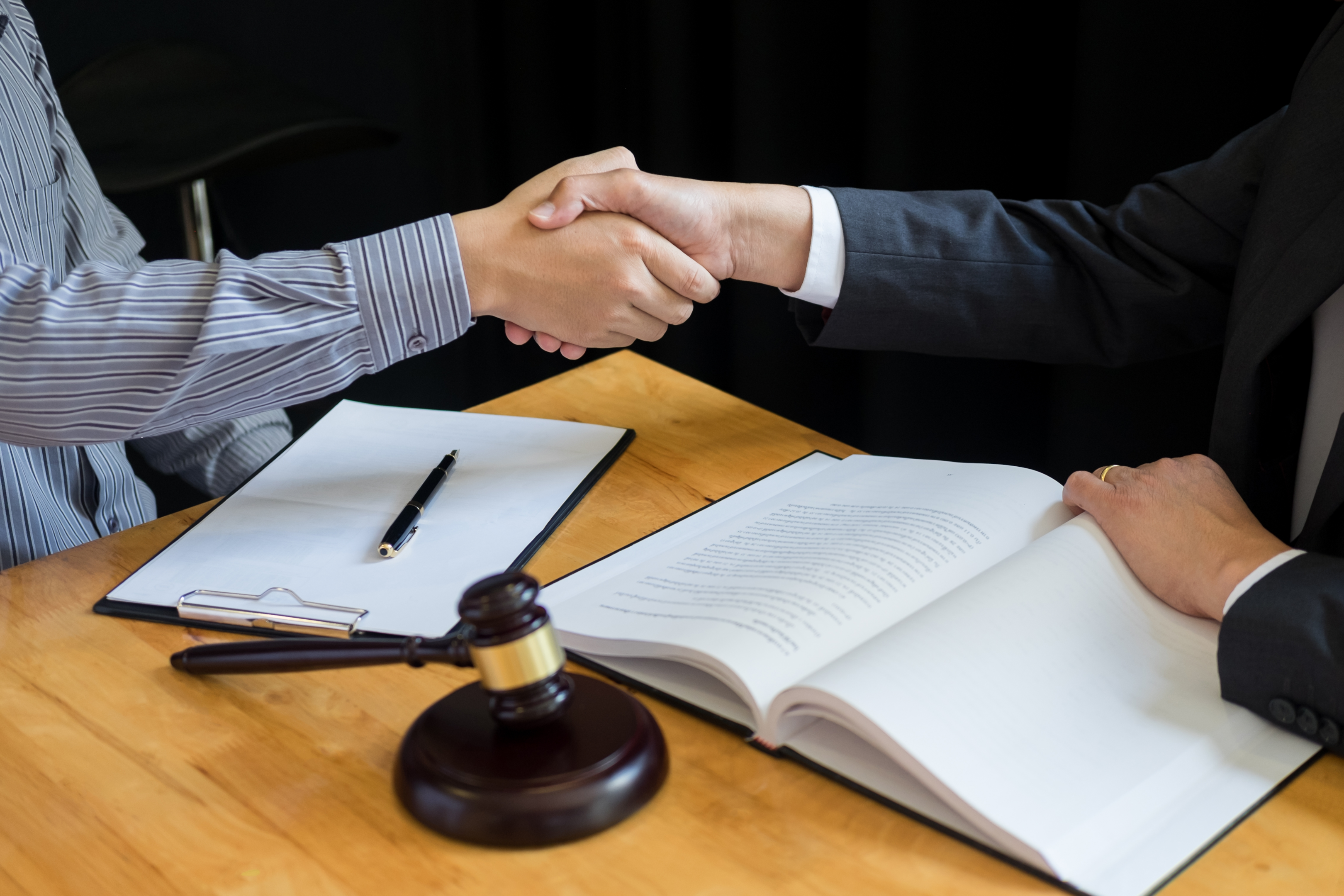 Bullet Points:
How an Asset Protection Lawyer Can Help
Offer guidance on local and federal regulations.
Recommend best structures for asset protection.
Draft and review legal documents.
Find Asset Protection Attorneys by State
Different states have different regulations.
Importance of local expertise.
Online directories or bar associations can help.
Contact us today for a consultation!
Get personalized advice.
Understand your risks and opportunities.
FAQs:
Q: How do I choose the right asset protection attorney?
A: Look for someone with experience in the field, good client reviews, and a strong understanding of your specific needs and concerns.
Risks and Challenges
Bullet Points:
Protect Your Assets from Lawsuits
Maintain adequate insurance.
Separate personal assets from business assets.
Limit liability through corporate structures.
Bankruptcy Trustee Goes After the Goods
Understand bankruptcy exemptions.
Avoid fraudulent conveyance.
Properly structured trusts can help.
FAQs:
Q: What happens if I'm sued and lose?
A: Depending on the lawsuit and your asset protection structures, you might have to pay damages from your assets or earnings.
Retirement and Special Considerations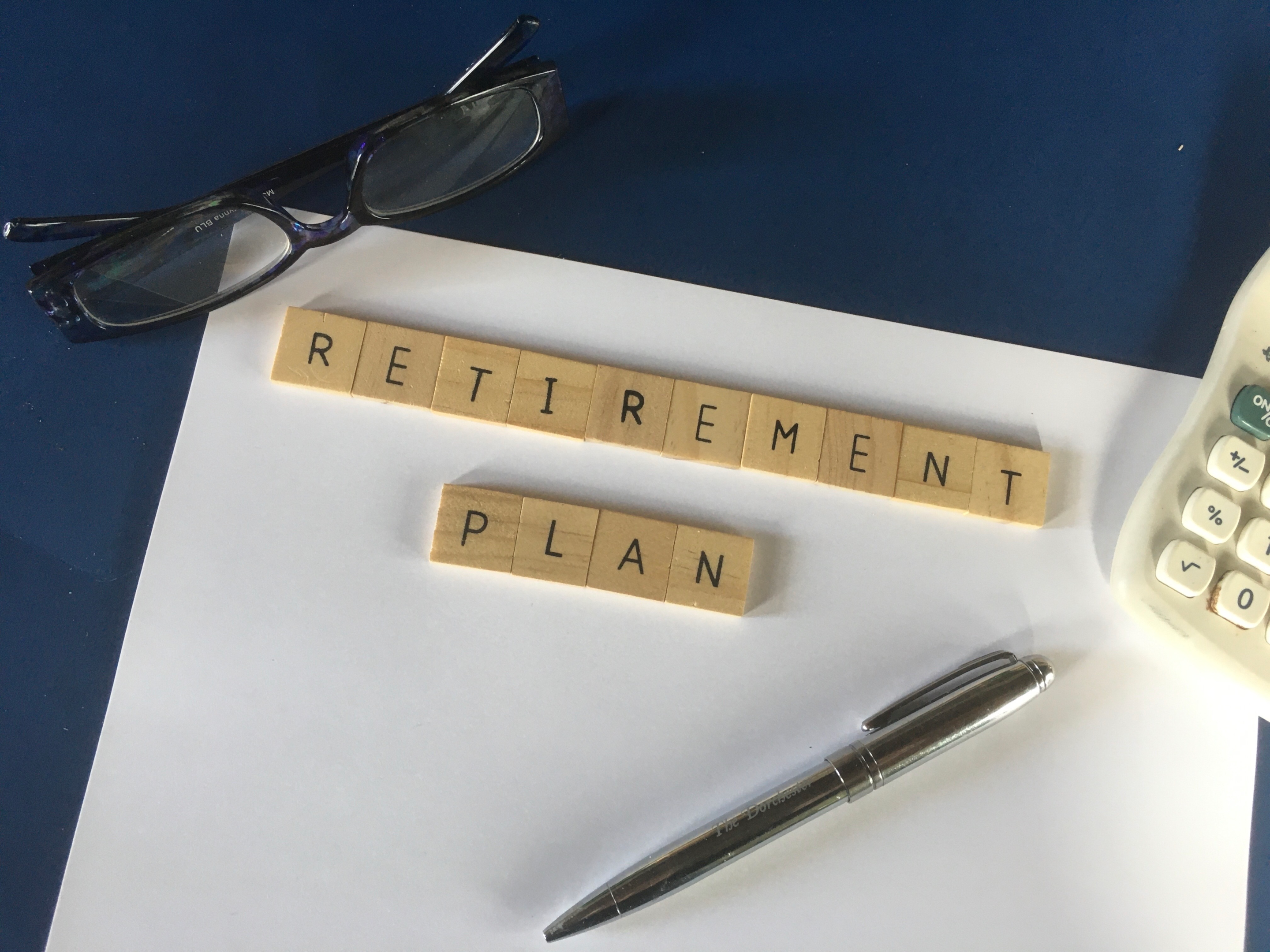 Bullet Points:
How to guard assets for your retirement
Contribute to protected retirement accounts.
Diversify investments.
Consider long-term care insurance.
How Can I Protect My Retirement Account from a Divorce or Predator?
Have a prenuptial or postnuptial agreement.
Check beneficiary designations.
Ensure clarity in ownership of assets.
FAQs:
Q: Are all retirement accounts protected from creditors?
A: While many retirement accounts enjoy some level of protection, it varies by state and account type.
Q: Can I lose my retirement in a divorce?
A: It depends on your jurisdiction, the specifics of the divorce agreement, and whether the assets were commingled.
Asset Protection Attorney
Bullet Points:
Specialized legal professional focused on safeguarding assets.
Assists in navigating complex legal frameworks.
Advises on state-specific regulations and international laws.
Helps clients avoid potential financial pitfalls and liabilities.
Reviews, drafts, and refines legal documents for asset protection.
FAQs:
Q: Why should I hire an asset protection attorney?
A: An asset protection attorney brings expertise in safeguarding assets from creditors, lawsuits, and other risks, ensuring your wealth is preserved according to legal frameworks.
Q: Can't I just use any lawyer for asset protection?
A: While many lawyers have broad legal knowledge, asset protection is a specialized field. An attorney with a focus in this area will be more equipped to handle specific nuances and challenges.
Asset Protection Strategy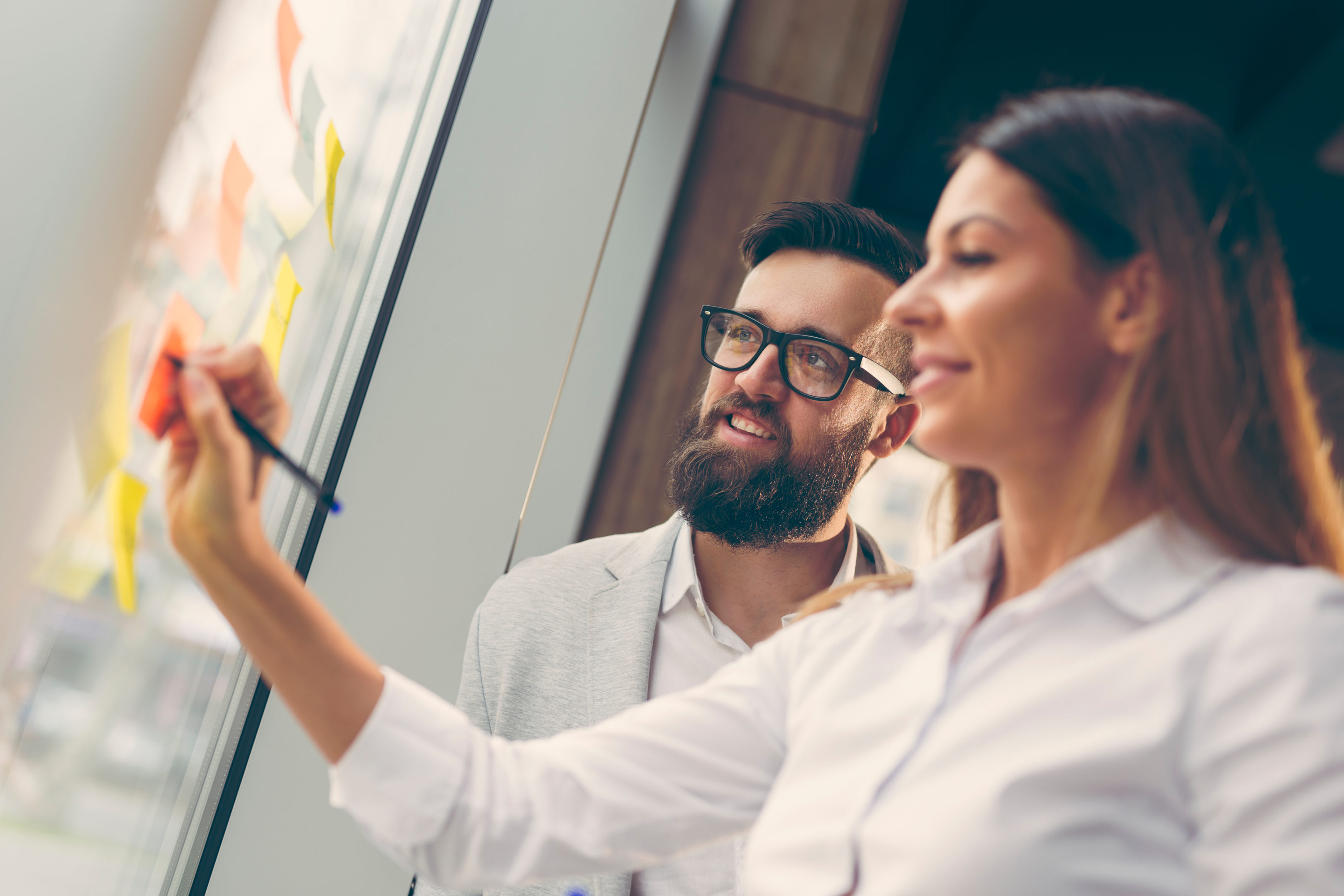 Bullet Points:
A comprehensive plan to shield assets from risks and threats.
Involves a mix of legal structures, including trusts, companies, and partnerships.
Diversifies assets to minimize exposure.
Considers tax implications, ensuring compliance while optimizing tax efficiency.
Tailored to individual needs, risks, and asset profiles.
FAQs:
Q: When is the best time to implement an asset protection strategy?
A: Ideally, before any legal claims or liabilities arise. Proactive planning is more effective than reactive measures.
Q: Does an asset protection strategy mean I'm hiding assets or avoiding obligations?
A: No, a legitimate asset protection strategy is about the lawful protection of assets. It's not about fraud or evading legitimate debts or obligations.
Asset Protection Trust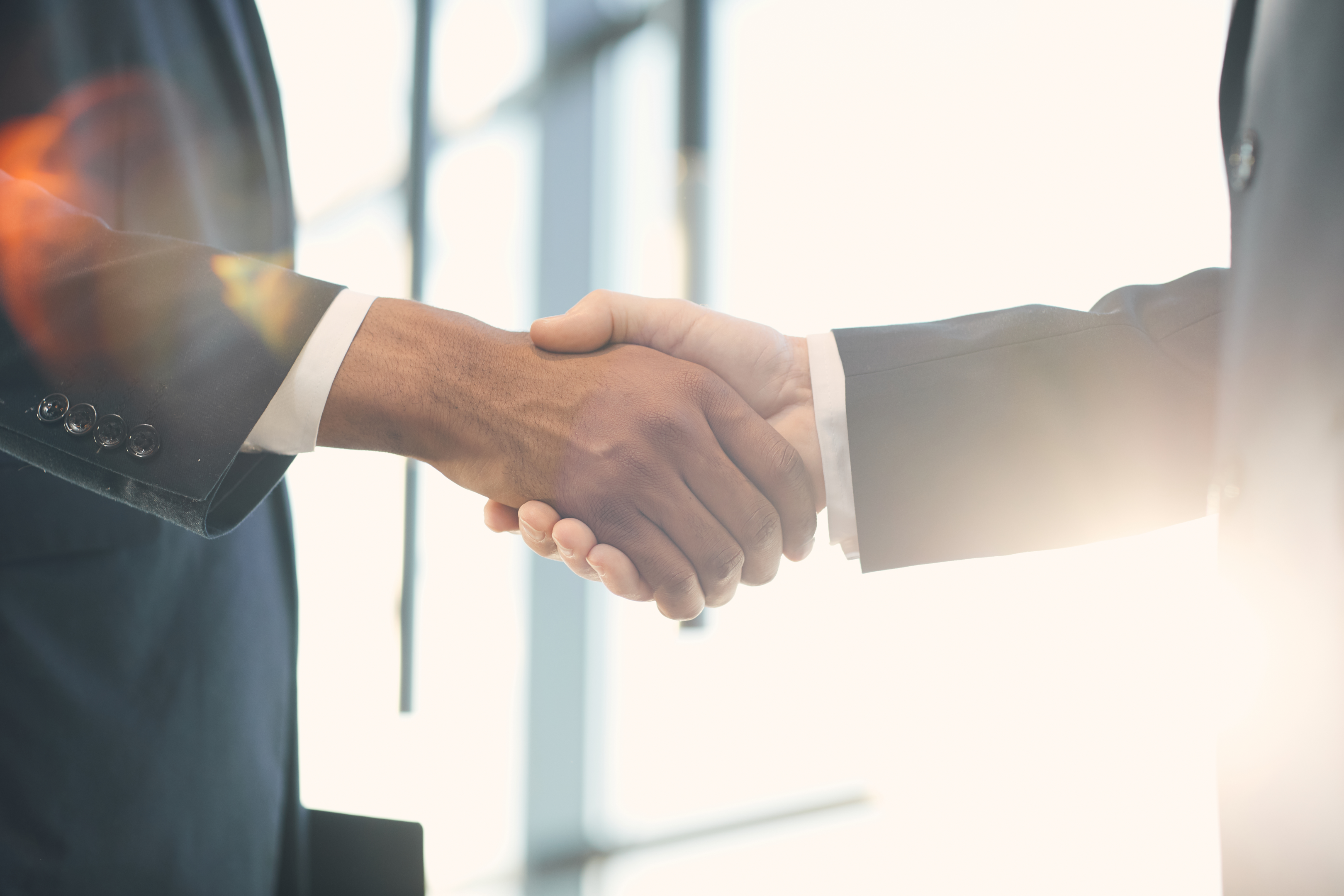 Bullet Points:
Legal entity specifically designed to hold assets securely.
Offers a layer of protection from creditors and certain litigations.
Often set up in jurisdictions with favorable asset protection laws.
Can be revocable (changeable) or irrevocable (fixed).
Requires careful drafting and management to ensure its efficacy.
FAQs:
Q: What makes an asset protection trust different from other trusts?
A: An asset protection trust is specifically designed to protect assets from creditors, whereas other trusts might be established for various purposes, including estate planning or tax optimization.
Q: Can I access assets in my asset protection trust?
A: It depends on the terms of the trust. Typically, assets in an irrevocable asset protection trust are not directly accessible to the settlor, but distributions can be made under certain conditions.
Related Terms: asset protection planning, asset protection plan, top asset protection lawyers, significant assets, legal strategy, future lawsuits, free consultation, such a way, retain control, assets safe, daunting process, other assets, hard earned assets.
Client Reviews
Contact Us Now